5 Reasons COVID-19 Is Making App Experimentation Essential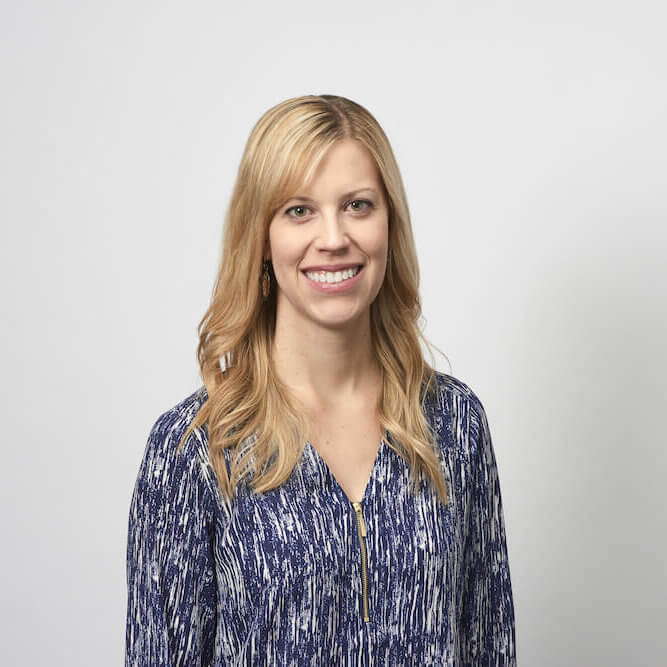 Brands who can test out their innovative ideas have always had a business advantage. According to Gartner, organizations that prioritize testing are twice as likely to outperform their peers, and companies that view experimentation as an asset are 85% more likely to be digital leaders in their industry.
And now, in this moment of uncertainty, the ability to run test — especially in your app — is even more important for identifying growth opportunities, understanding new customers, optimizing and accelerating conversions and much more.
In our latest white paper, "5 Reasons COVID-19 Is Making App Experimentation Essential," our team shares the reasons to get a testing solution anyone can use (from product owners and marketers to engineers and beyond — ) to build and grow a culture of experimentation.
Even small tests can lead to big results like these:
16% increase in conversions to a premium membership for Instasize after they tested and optimized their app onboarding flow
15% increase in bookings after Hotel Tonight experimented with their registration process
12% increase in adoption of a key feature for banking app Stash after testing design variations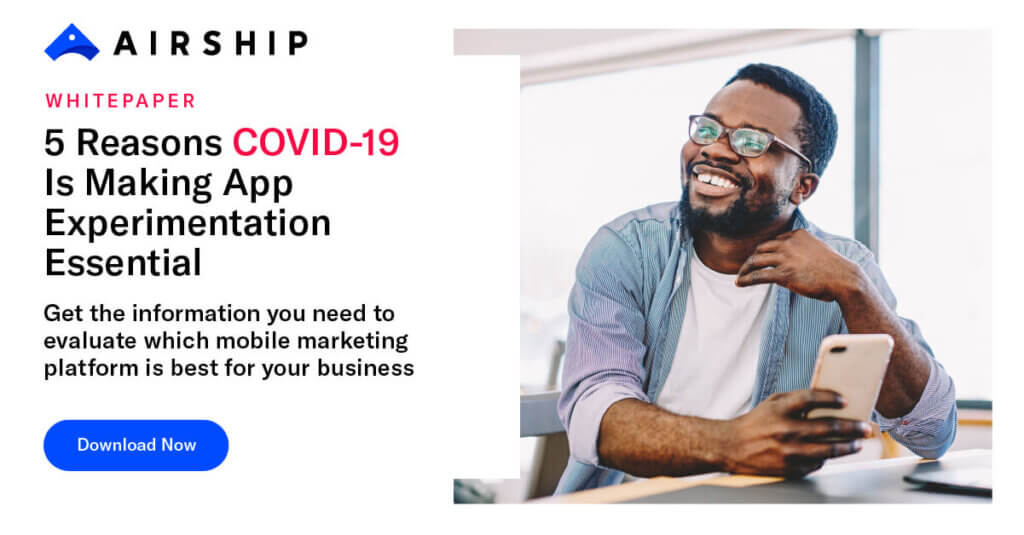 Download your copy of the white paper today, and get in touch anytime with questions or to chat about the small experiments that can make a big difference for your brand.
Subscribe for updates
If the form doesn't render correctly, kindly disable the ad blocker on your browser and refresh the page.
Related Posts
Categories