Use Coordinated Experimentation Across Multiple Channels with Airship and Apptimize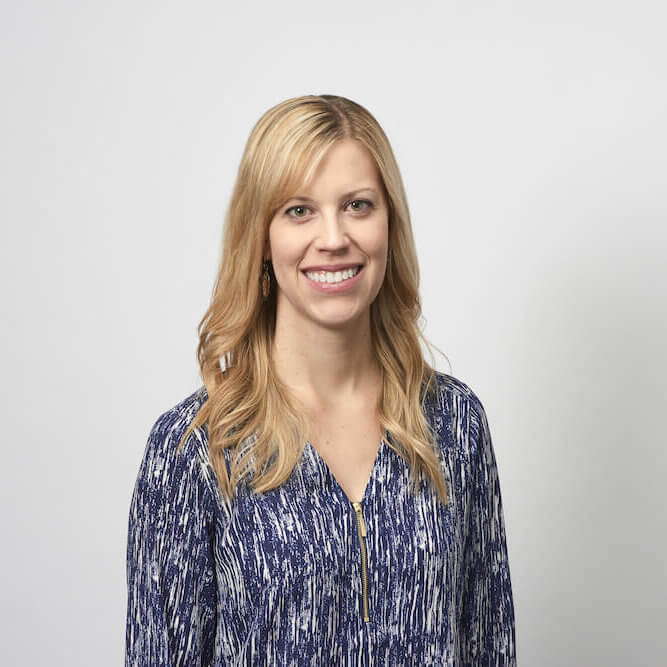 Building a culture of experimentation is essential for creating customer experience innovations that deepen engagement, grow loyalty, and contribute to your bottom line. That's why 67% of marketers say experimentation is increasingly essential for staying competitive.
Experimentation allows you to test and evolve the experience you deliver to your customers to stay well ahead of their expectations and optimize the entire customer journey — across all channels and touchpoints.
To ease the complexity of multi-channel experimentation, we are excited to offer Coordinated Experimentation. This new feature allows our joint customers to synchronize Airship messaging campaigns with their Apptimize experiments and feature flags with complete consistency.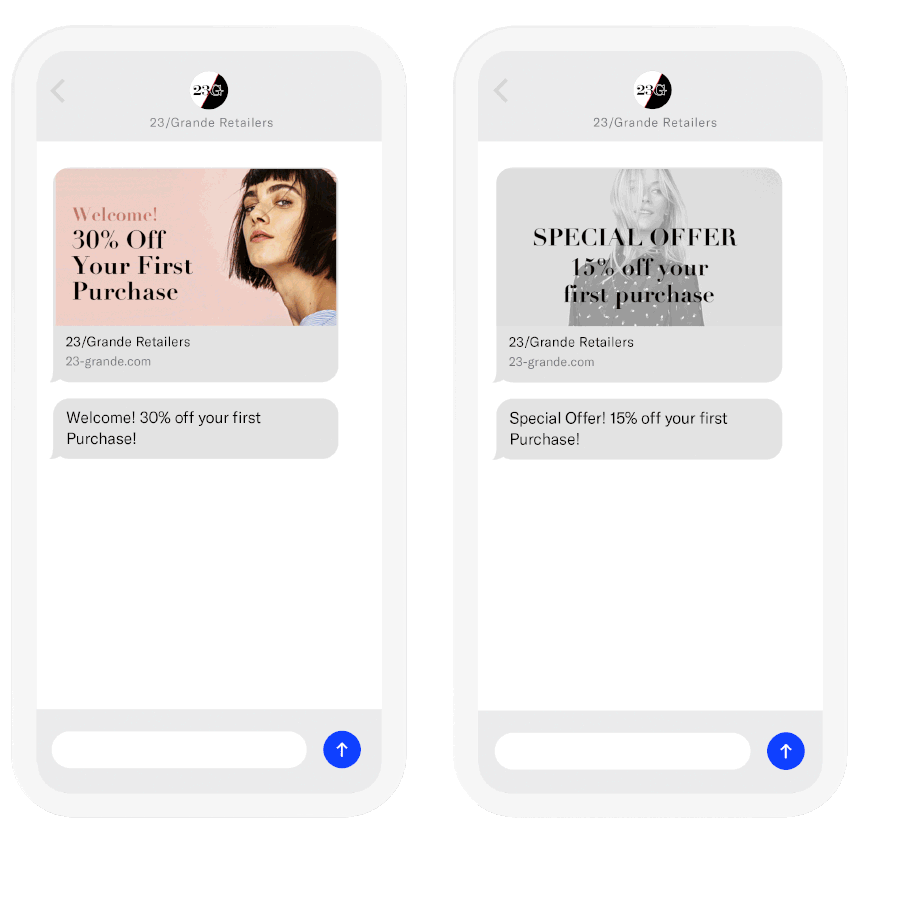 With Coordinated Experimentation you can:
Create consistent messaging by sending messages that match up with the messaging they see in A/B experiments they're part of.
Test and promote new features by sending targeted messages to users who have been enrolled in a new feature test.
Test nurture flows by matching in-app testing variants with consistently crafted nurture messaging campaigns across channels.
Deliver personalized messages by creating audience segments of customers who have participated in a new in-app experience.
This new feature is one of the first steps in integrating the two platforms together, and customers of both Airship and Apptimize can automatically start using this today, no additional work needed. Learn more about Coordinated Experimentation on our website or schedule a demo. 

Subscribe for updates
If the form doesn't render correctly, kindly disable the ad blocker on your browser and refresh the page.
Related Posts
Categories