How Airship and Apptimize Work Together to Optimize the Entire Customer Journey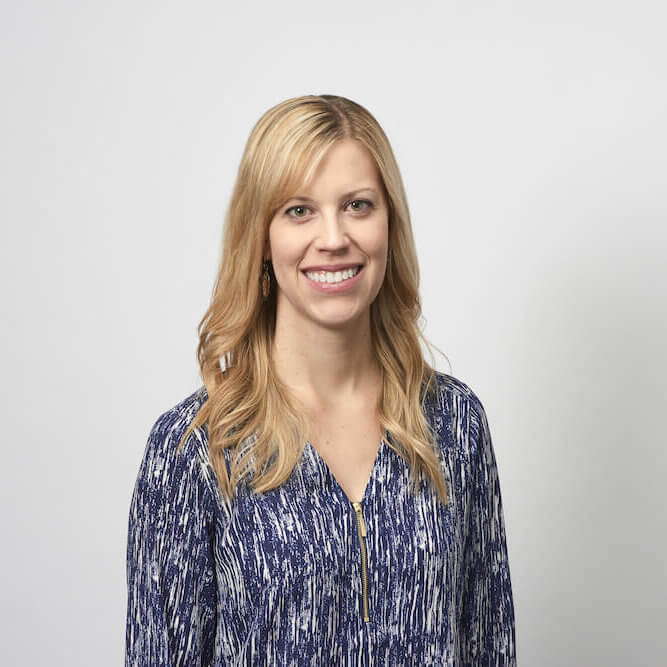 Experimentation and engagement are two sides of the same coin. Making every customer interaction better through experimentation means you'll boost customer engagement as well. It's a win-win that Airship & Apptimize solutions can help you achieve seamlessly.

Building a culture of experimentation is essential for creating customer experience innovations that deepen engagement, grow loyalty, and contribute to your bottom line — as well as getting more teams involved in creating incredible customer experiences.

Identify the brand-defining moments you're driving through digital experiences, and categorize them into stages of the customer lifecycle (acquire, retain and grow). From there, get laser-focused on making those experiences the very best they can be.

Leverage your customer data by segmenting and really understand user behavior. On the Apptimize side, that means you can create unique cohorts to run tests on for the future and leverage the "groups" functionality for special subsets of users such as beta testers or even internal QA. On the Airship side, you can use those segments to drive personalized multi-channel messaging that gets higher engagement and results.

Make sure your experiments and engagement are connected and consistent. Working with Apptimize and Airship you can keep your efforts synched and synchronized across all of your channels.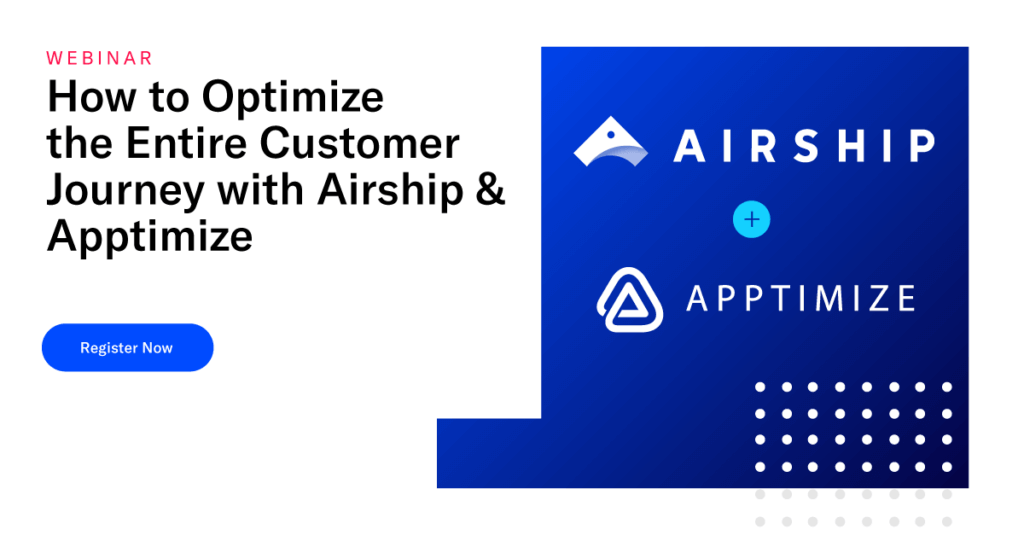 Subscribe for updates
If the form doesn't render correctly, kindly disable the ad blocker on your browser and refresh the page.
Related Posts
Categories