[Upcoming Webinar] How to Optimize the Entire Customer Journey With Airship & Apptimize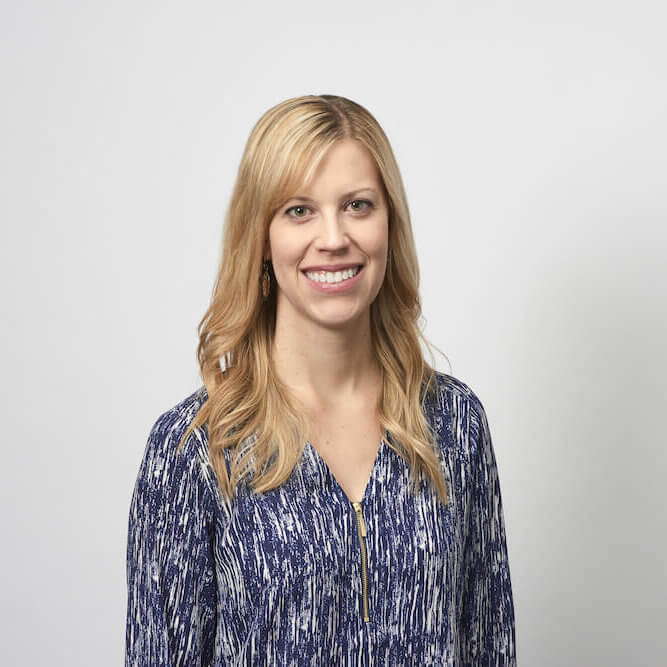 Today's strongest, most vital and effective brands are built on a foundation of customer experience. 79% of consumers want brands to demonstrate they care even before considering a purchase, and once they are a customer, 32% of all customers would stop doing business with a brand they loved after one bad experience.
With so much at stake, experimentation is key to customer experience success. With experimentation, you can mitigate risk, reduce resource waste and improve revenue by optimizing the customer experience to drive conversions.
That's why I'll be hosting a webinar with Apptimize's JP Lefebvre to show how Airship & Apptimize are bringing amazing CX — and incredible value — to brands and their customers. We'll go over how to build and grow a culture of experimentation that results in success and show simple but powerful ways to optimize each interaction you have with customers at each stage of the customer lifecycle. We'll also be sharing some use cases from top brands who are creating customer experiences that drive exponential results for customer acquisition, retention and growth.
So please join us on October 10 for the "How to Optimize the Entire Customer Journey With Airship & Apptimize." You can find more information and register here.
Subscribe for updates
If the form doesn't render correctly, kindly disable the ad blocker on your browser and refresh the page.
Related Posts
Categories