Customer Engagement Saves Time and Money in New Airship Case Studies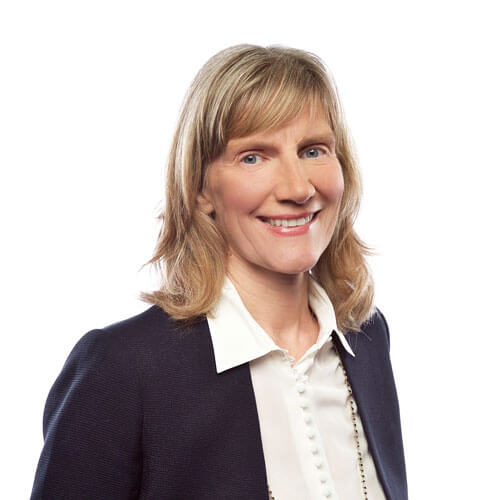 We're excited to spotlight the great work being done by our clients, and pleased to share in their successes. You can see all of our client case studies at our customers page, or read the highlights from our latest stories right here!
AccuWeather is the leading provider of vital weather forecasts to millions of global users every day. These alerts save lives, protect property, and ensure that its users are informed and prepared. But keeping millions of users informed requires massive amounts of segmentation and automation, which can slow down the delivery of time-critical details. Discover how AccuWeather uses Airship Boost to help their customers make critical decisions in record time (Read the story here).
Alaska Airlines prides itself on creating seamless day-of-travel experiences for its more than 47 million annual passengers. As an early adopter of branded apps, Alaska has long been at the forefront of using new technologies to improve operations and deliver better experiences. Now, thanks to its partnership with Airship, the Alaska Airlines app is more efficient and helpful than ever. Learn more about these day-saving tools and the 68% of users who benefit from them (Read the story here).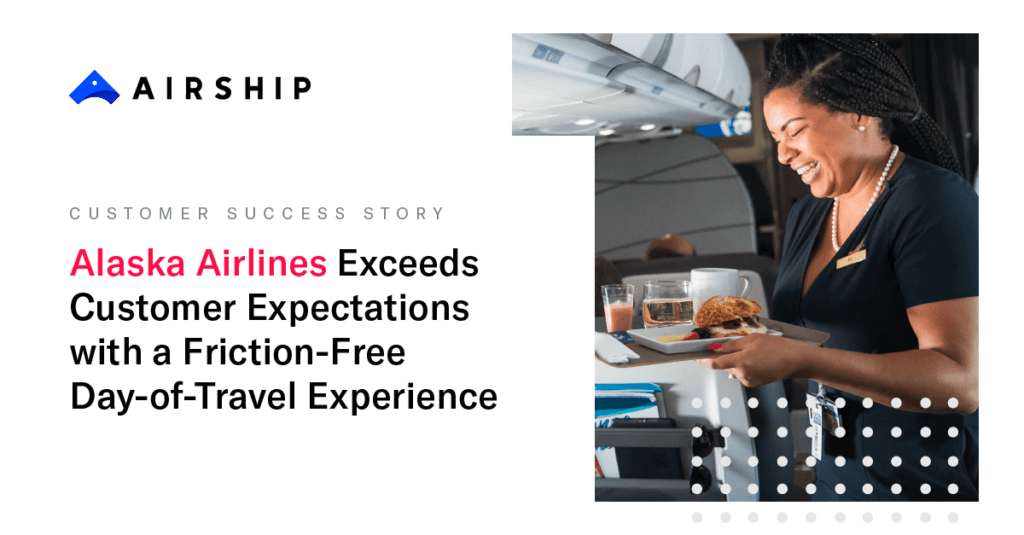 Over 80 million drivers use the GasBuddy mobile app to locate the best-priced stations with the amenities they need. The Boston-based startup keeps GasBuddies coming back to the app by continuously investing in new features and programs, but these don't add much value without rapid adoption. Enter Airship: We helped GasBuddy boost traffic and increase retention by 60% To find out how, read the story here.
Public media relies on its listeners, viewers and readers to ensure its vital public service continues. OPB — which relies on contributions from its 150,000+ members for two-thirds of its operating budget — is fiercely dedicated to building and maintaining quality relationships with these members. Partnering with Airship, OPB has fostered a 78% long-term user retention rate, creating unrivaled audience loyalty. Here's how.
As newspapers struggle with flagging subscription and home-delivery rates, the Chicago Tribune is getting proactive with its engagement. Serving over 820,000 daily readers, the Tribune is meeting its customers where they are through a mobile app that gives readers a simple and customizable way to follow their favorite topics and receive exclusive, premium storytelling. Powered by Airship, this customer engagement platform drove a 62% decrease in app uninstalls, and that's just the beginning. Learn more by reading the story here.
Let's See What Airship Can Do For You
Customer engagement transcends industries, and we're proud of the range and scope of our success stories. These are just our most recent — to read more about what Airship can do for your business, and see who else we've helped, visit our customers page.
Subscribe for updates
If the form doesn't render correctly, kindly disable the ad blocker on your browser and refresh the page.
Related Posts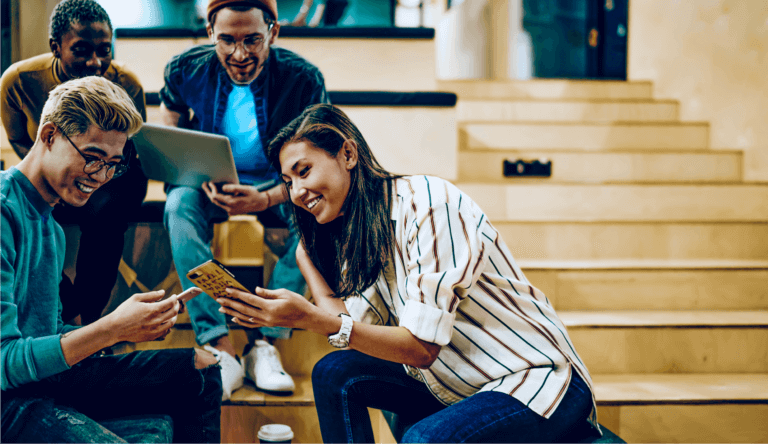 Everybody Benefits: The ROI of Improved CX from Forrester's "How Customer Experience Drives Business Growth, 2018" Report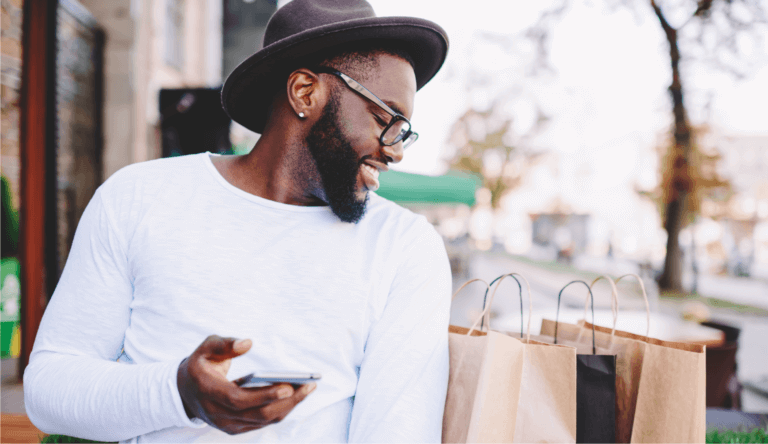 Forrester's 2019 Report: Personalization and Omnichannel Engagement May Prevent the Retail Apocalypse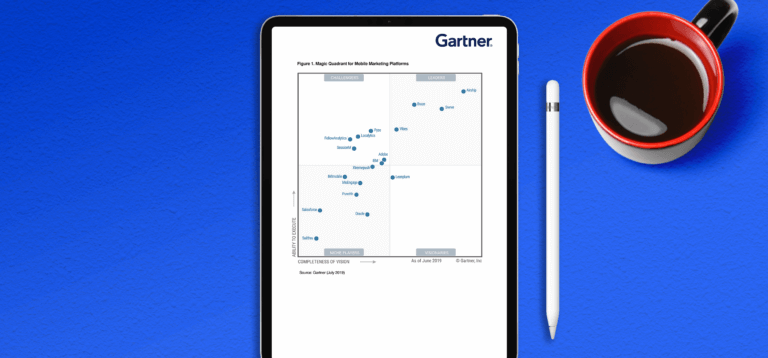 Airship Achieves Highest and Furthest Overall Position for Ability to Execute and Completeness of Vision in Gartner Magic Quadrant
Categories