Everybody Benefits: The ROI of Improved CX from Forrester's "How Customer Experience Drives Business Growth, 2018" Report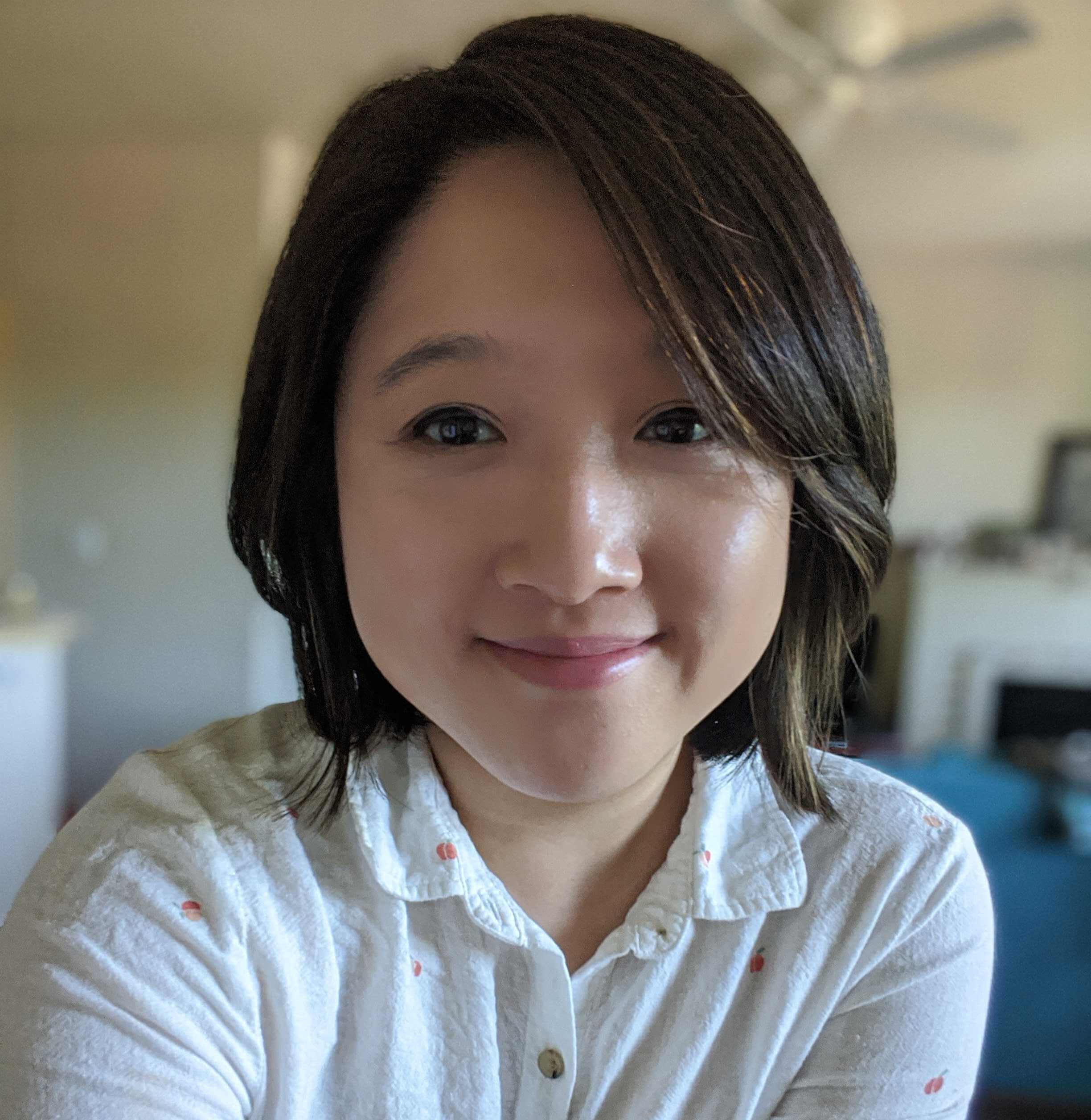 AJ Park Sr. Content Marketing Manager
It sounds like common sense: happier customers are better for business. In fact, Forrester found companies with superior CX grew revenues five times faster on average than their competitors with inferior CX, and this is a global phenomenon.1
To help companies assess the potential ROI of improving their CX, Forrester has developed a robust, data-driven model that demonstrates how CX improvements drive growth through increased customer loyalty and affinity. Here are our primary takeaways from their September 2018 report, How Customer Experience Drives Business Growth, 2018 (expires 9/27/19).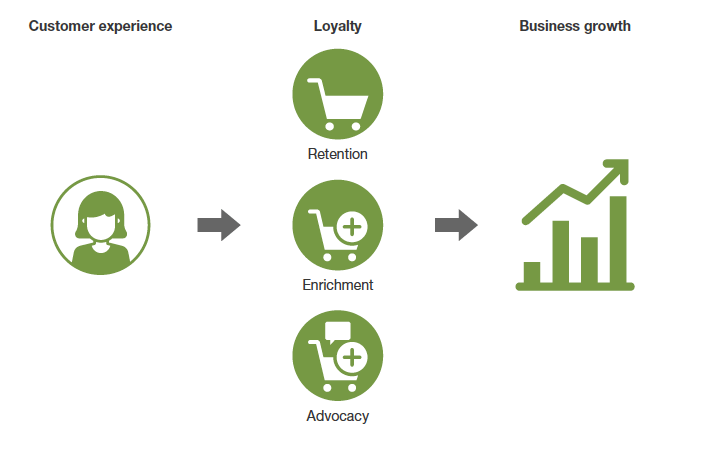 CX Impact Varies by Industry, but Patterns Are Emerging
The impact of improved CX varies by business, but this report makes one thing absolutely clear in our opinion: everyone stands to benefit.
Of the 18 industries reviewed in Forrester's CX Index model, every one demonstrated the potential for greater revenue by improving their customer experience. However, these benefits varied distinctly based on the type of industry, and Forrester noted three primary patterns in the relationship between business growth and CX improvement: linear, diminishing and exponential.
Where your business lands within these patterns should influence who among your customers you target. Some industries benefit greatly from targeting their most unhappy customers, while others see the greatest gains from delighting their already loyal patrons.
Linear Industries Can Invest Across Their Customer Spectrum
For industries that have a linear CX Index like insurers, retailers and ISPs, improvement at any level of the customer experience is worthwhile. Forrester reports that "each 1-point improvement in the CX Index score results in the same gain regardless of whether the score improves from poor to good or from good to excellent."
This means that, if you find yourself among these linear industries, your targeted CX improvements should follow the nuances of your unique customer base. If you find you have a vast majority of satisfied customers, for example, try delighting them with a rewards program or personalized shopping experiences. On the other hand, if your industry is plagued by an abundance of dissatisfied customers, it will pay to focus on improving their experiences first, before addressing your happy campers.
Industries with a Diminishing CX ROI See Best Results from the Bottom
A diminishing relationship between CX improvement and business growth means that the greatest impact in growth happens from addressing the most dissatisfied customers.
This means that if you are an airline, credit card issuer, wireless service provider or "over-the-top" media service provider, your energies are much better spent addressing customers at low- and mid-levels of satisfaction. These industries demonstrate a marked drop-off in ROI when improving CX for already-satisfied customers, making their focal point clear.
For Industries with Exponential CX ROI, the Sky's the Limit
For industries with an exponential CX relationship, the higher the CX Index score, the more CX improvement affects business growth. This relationship is especially prominent within the automotive sector, where single, big-ticket purchases are strongly connected with customer satisfaction, and in the financial sector, where relationships take a strong precedence. Forrester notes that "companies in these industries typically reap their biggest benefits from creating exceptional experiences that move already high scores to even higher levels."
If you fall into this category, focus on making good customer experiences even better—these are the customers who will drive the growth of your business, and will provide a much greater ROI than addressing less satisfied customers.
How to Improve Your CX
Here are a few of our favorite CX-boosting tools:
Loyalty programs: Multi-channel loyalty programs can be a great way to connect with customers both in-store and online, and provide a great platform for a number of other customer engagement tools.
Personalization: Using email, messaging, push notifications, and more, you can tailor a customer's shopping experience so they feel seen, heard, and valued.
Mobile Wallet: Airship's Mobile Wallet allows you to deliver personalized digital coupons, share in-store events, give members a simpler, more convenient shopping experience, and more.
These are just a few of the ways to up your CX game, but we hope that alongside Forrester's invaluable data, they'll help you engage the customers who will have the greatest impact on growing your business. Find more details and download your complimentary copy of the Forrester report here.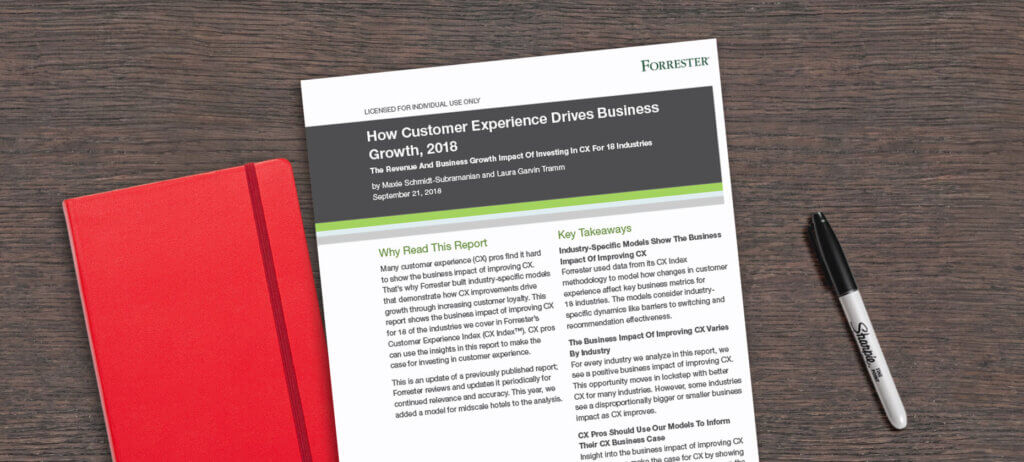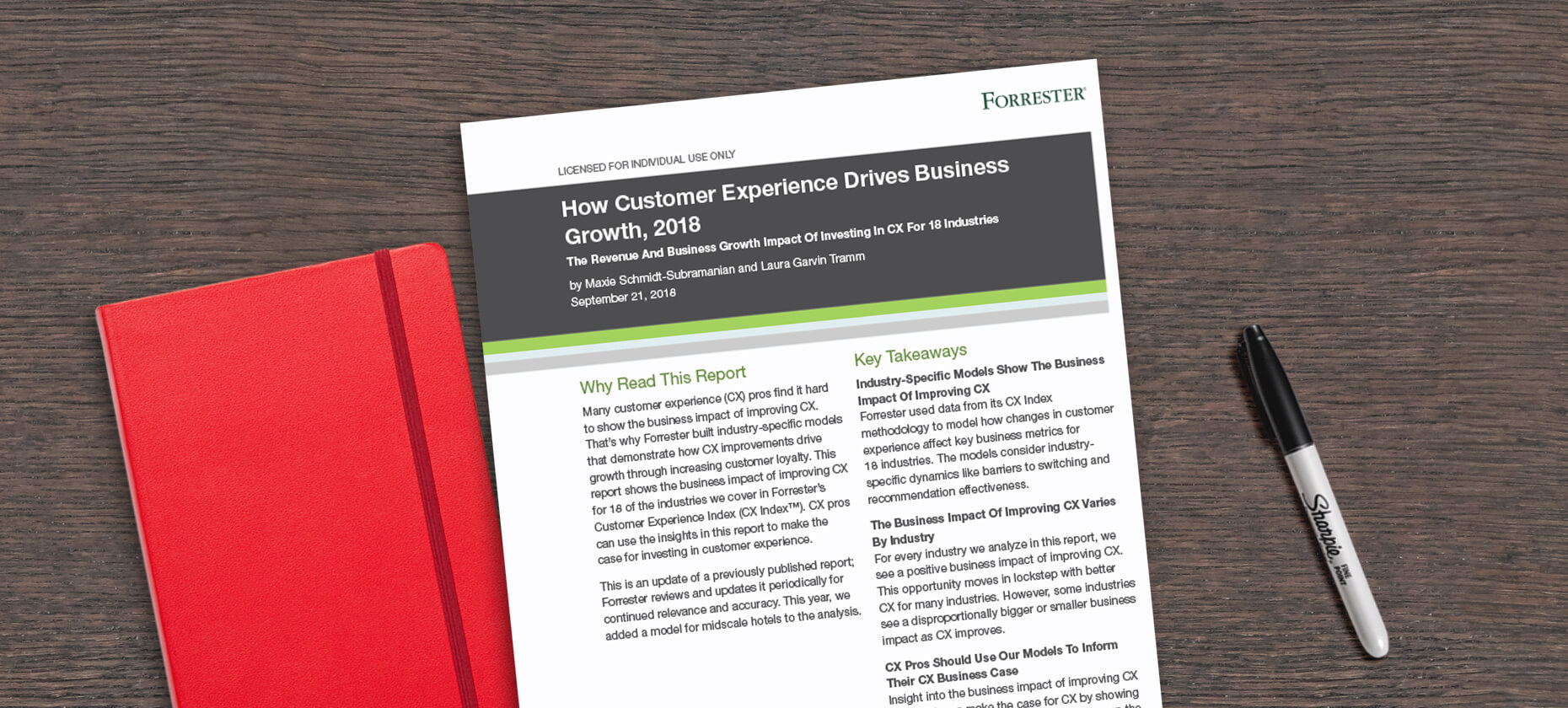 1 Forrester Research Inc., "Transform Customer Process and Systems to Improve Experiences," April 15, 2019
Subscribe for updates
If the form doesn't render correctly, kindly disable the ad blocker on your browser and refresh the page.
Related Posts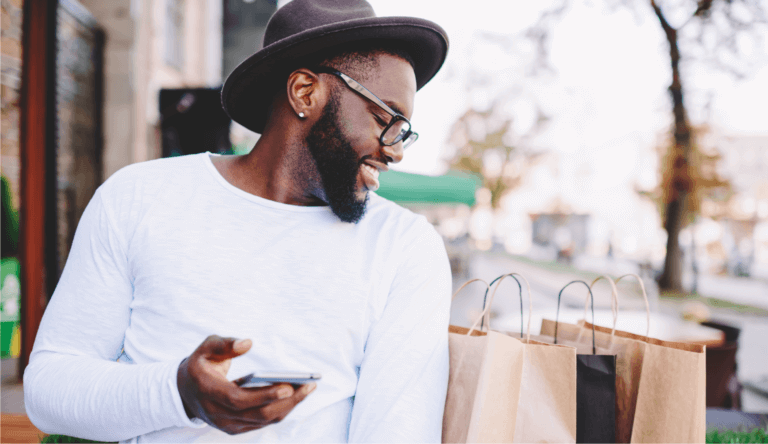 Forrester's 2019 Report: Personalization and Omnichannel Engagement May Prevent the Retail Apocalypse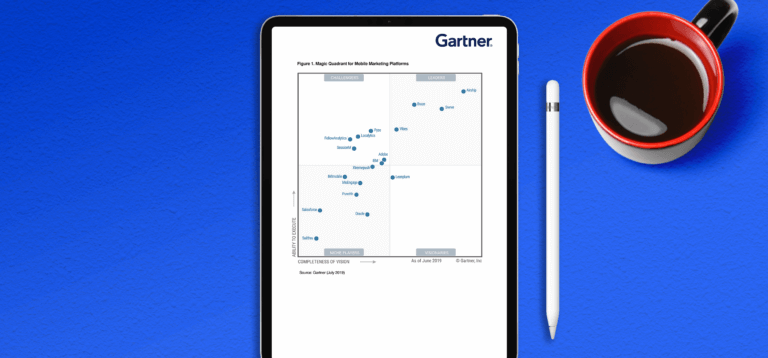 Airship Achieves Highest and Furthest Overall Position for Ability to Execute and Completeness of Vision in Gartner Magic Quadrant
Categories