Three Ways A/B Testing Can Help You Meet Your Goals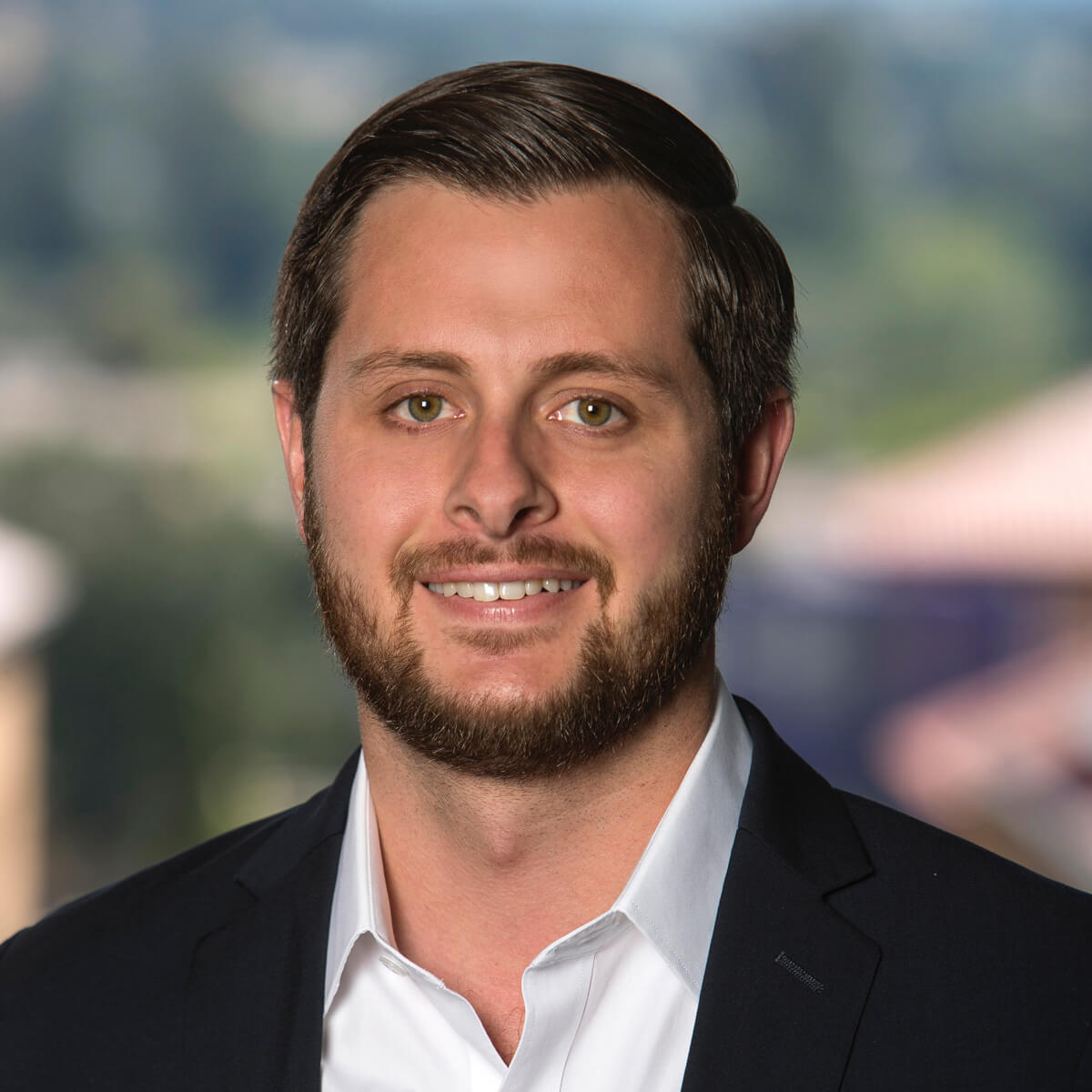 Airship's recent acquisition of Apptimize means we now offer even more ways to create delightful customer experiences. Read on to learn how you can use Apptimize solutions to create A/B tests that generate better CX — and ROI. Contact us anytime to learn more about getting started with A/B testing.
---
A culture of experimentation has many benefits — one of them is helping you meet your revenue goals. A/B testing is a great way to practically experiment with your data to determine what works – and what doesn't. Whether it is finding the winning message copy, the most engaging images or best action-inciting rewards, you'll be able to make smart, impactful decisions that will increase the ROI from your engagement channels.
Here are three ways you can use A/B testing to boost customer engagement goals.
Capture Omnichannel Sales
As the customer journey grows increasingly omnichannel, brands need to optimize and personalize their digital experiences to capture sales.
For example, If a customer is browsing products, you can split test the product images or descriptions both online and on mobile to see which leads to more conversions.
Let's say a customer has added items to their online cart and you want to nudge them to buy now. In that case, you might consider A/B testing the mobile checkout page with a free shipping offer — or experiment with a more streamlined process to ease the checkout process.
Through A/B testing, you'll be able to drive sales through key channels and double down on the most effective incentives or offerings.
Crank Up Customer Engagement
Since high stakes are riding on a customer's first impression, you can turn to A/B testing to nail that first interaction.
For example, following an app download, you may want to run experiments on the first-run experience. Should you show the user a straight-forward registration page or provide a tutorial? Should you allow users to login with their social accounts or by email? If you ask the user to select some categories in the beginning to personalize their browsing experience, would this result in higher click-through rates? These are all questions that can be answered through A/B testing.
As you witness your conversions climb, you can use more A/B tests to optimize even further. For example, you can show different first-run experiences to users coming in from your Google Adwords campaigns and those referred from a partner site.
Fine Tune Your Loyalty Program
Keeping your loyal customer base happy means more profits. A/B testing can help you make the experience of earning and redeeming points as streamlined and delightful as possible.
Test where and how to display their points online or on the mobile app to encourage engagement. If you show the number of points they're short of to reach a reward milestone, would that boost sales among members close to that milestone? How about testing different types of rewards to see which encourage more loyalty sign-ups? For loyalty members using their mobile app to collect points, what's the best experience for higher levels of engagement?
Subscribe for updates
If the form doesn't render correctly, kindly disable the ad blocker on your browser and refresh the page.
Related Posts
Categories