Apptimize Acquisition Gives Airship Customer Engagement Platform Even More Depth & Power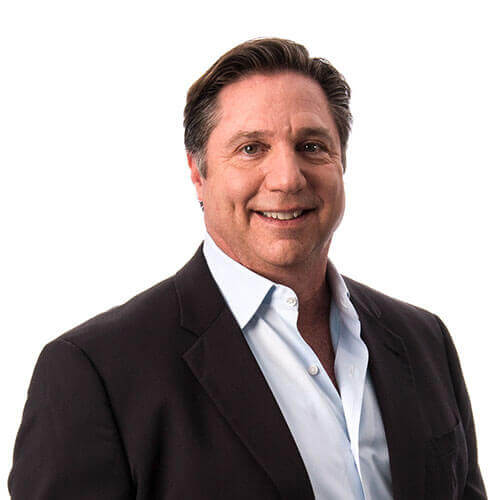 Apptimize is the leading solution for testing and optimizing mobile apps and cross channel user experiences — and now it's part of the Airship Customer Engagement Platform.
---
Today I am thrilled to share that we've added Apptimize to the Airship family. We now have the industry's most advanced solution for testing and optimizing user experiences across mobile apps, websites and OTT. (Read the full press release here.)
Today's most impactful companies are constantly reinventing customer experience, and a culture of experimentation is a critical part of driving that innovation.
By combining Apptimize mobile app and web testing with Airship's deep insight into customer engagement across channels, marketers and developers can focus innovation on the most critical areas while creating the seamless end-to-end experiences customers really want.
Together, Airship and Apptimize will offer even more ways to impact and improve digital customer engagement. Our customers will quickly benefit from:
Expanded ability to optimize CX with powerful testing and optimization capabilities — as well as feature management — for mobile apps and beyond
Code-free options for deploying experiments
Improved outcomes from embracing a culture of experimentation, A/B testing everything from mobile onboarding flows to web conversion funnels
Controlled rollouts of new features for more consistent, personalized experiences
And, of course, more.
Growth in today's market continues to depend on a brand's ability to create outstanding, engaging and effective customer experiences — especially on mobile. By adding the Apptimize team we're better positioned than ever to support this business-critical capability.
Get in touch anytime to learn more about the new possibilities this acquisition opens up for your brand — and how we can help you achieve your customer engagement goals.

Subscribe for updates
If the form doesn't render correctly, kindly disable the ad blocker on your browser and refresh the page.
Related Posts
Categories