How We Rebranded from Urban Airship to Airship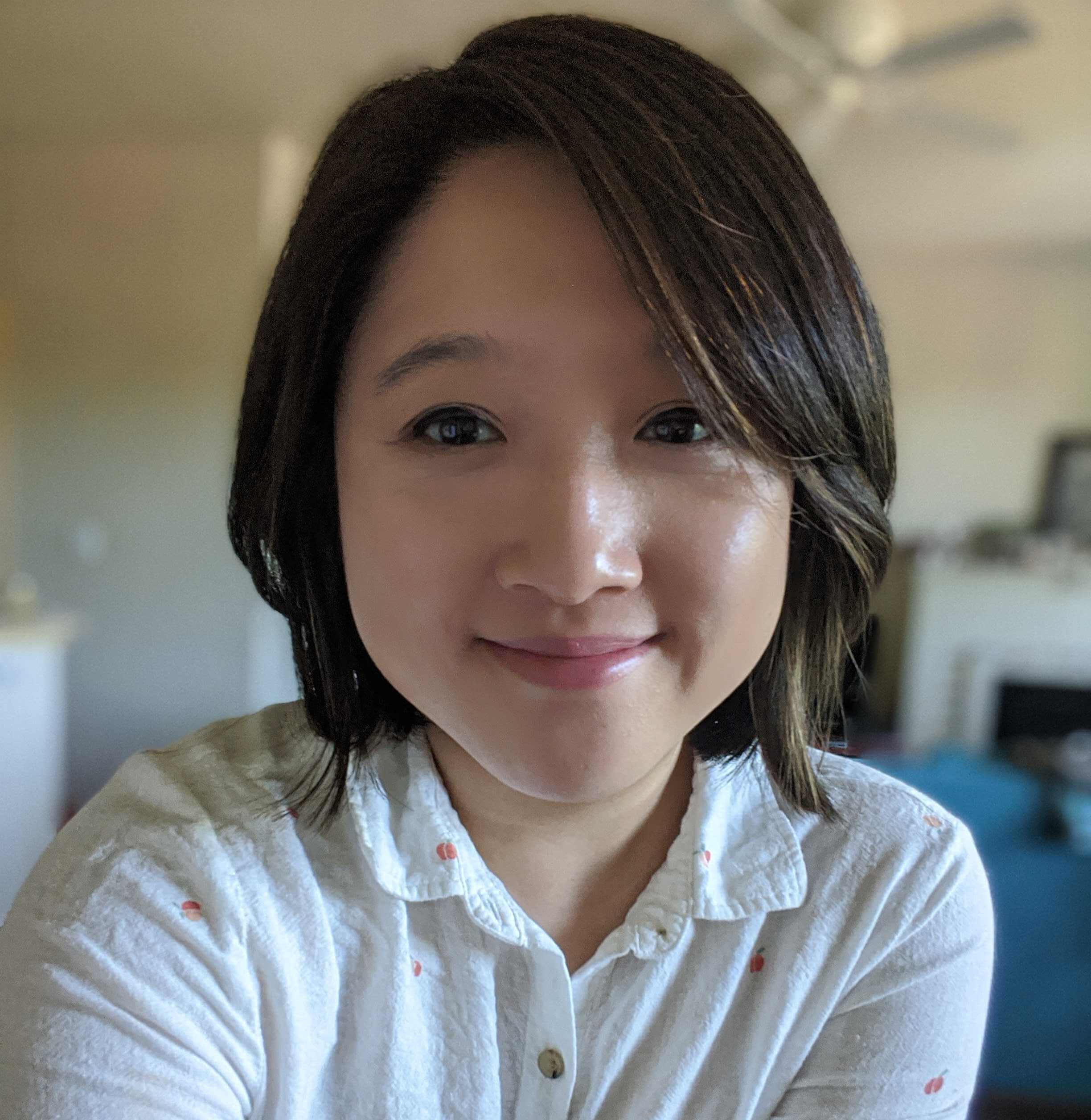 AJ Park Sr. Content Marketing Manager
We recently celebrated the ten year anniversary of the first push notification we ever sent (and also launched a new Instagram account!) and even though we have a decade of leadership in messaging and customer engagement, we weren't always called Airship.
In fact, we used to be called Urban Airship and our website looked like this: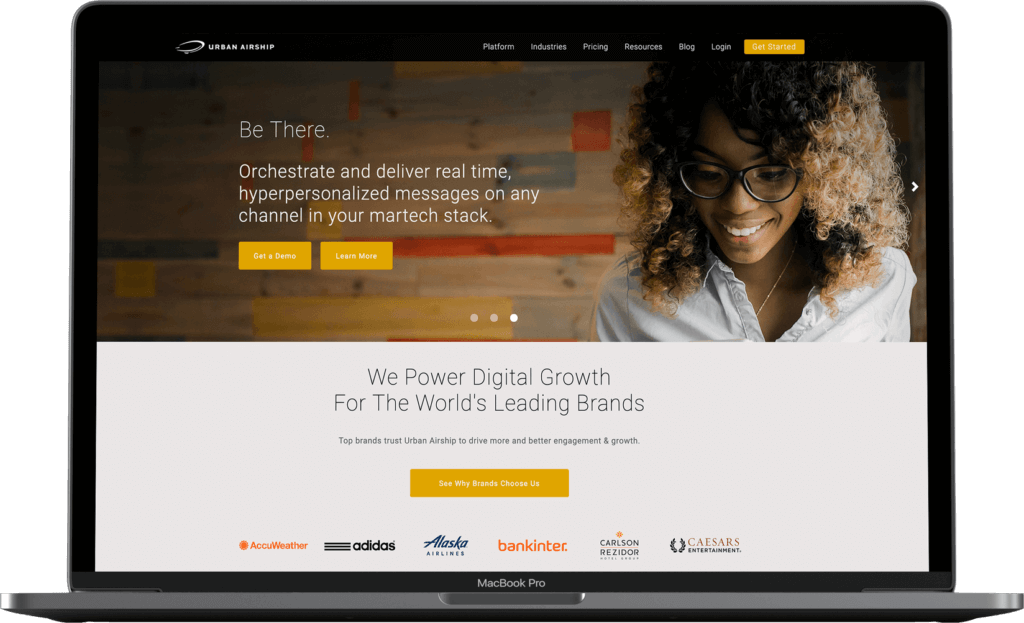 Now our website looks more like this: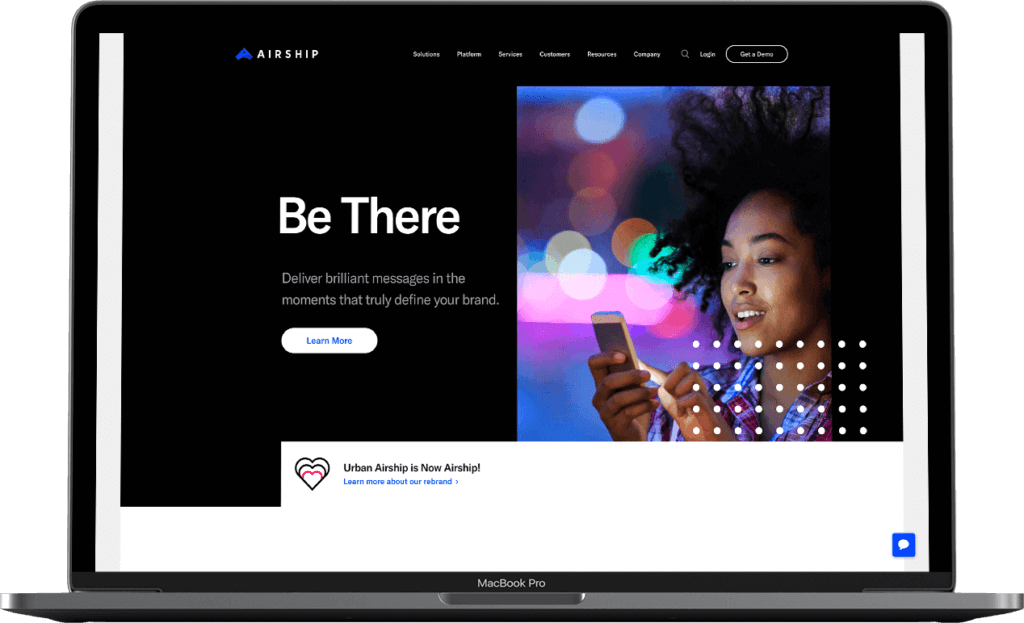 What we did was more than just a name change, it was a complete rebrand to better showcase our growth, potential and far-reaching goals for the future. The rebrand involved months of preparation and work and hundreds of hands working together to make it happen.
We are so proud of our new look and the work we put in to rebrand our company (in the span of six months!) that we created an interactive journey map to tell the story of how we did it, from the website to our products to our office locations around the world.
Here's a preview. Click the link for the full story.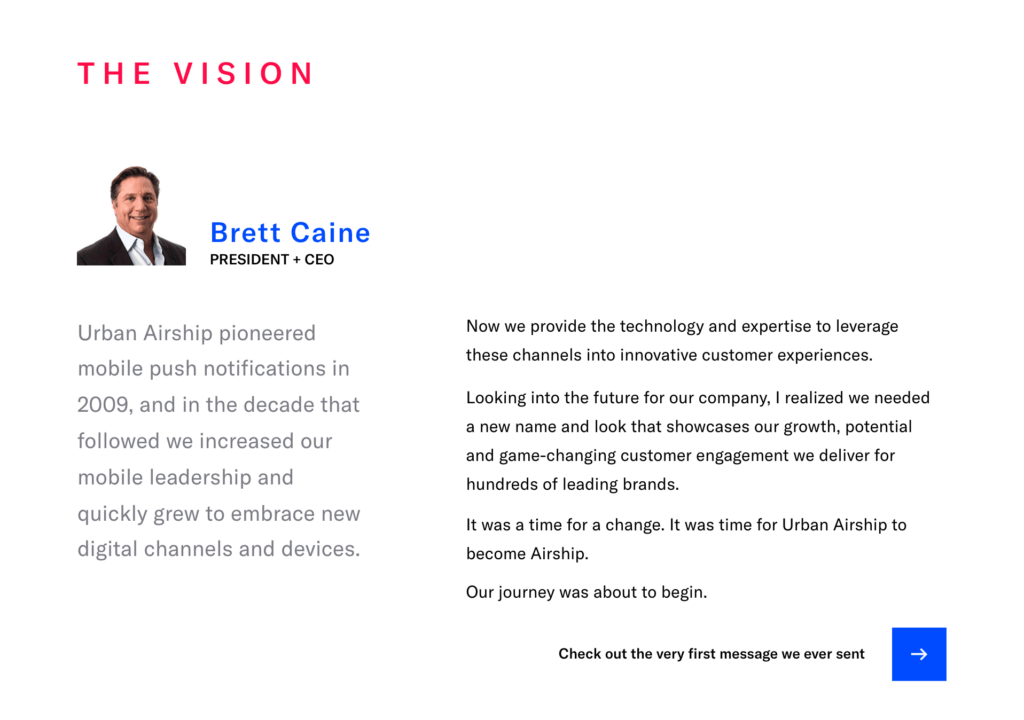 Have questions about rebranding? Contact us and make sure to follow us on LinkedIn, Twitter, Instagram and Facebook!
Subscribe for updates
If the form doesn't render correctly, kindly disable the ad blocker on your browser and refresh the page.
Categories