10 Years, Trillions of Notifications & More Than Two Thousand Amazing Clients
On June 17, 2009, a start-up called Urban Airship powered the very first push notification from a third-party app on an iPhone for a game called Tap Tap Revenge. It looked like this:
Since then, the company has gone through a lot of changes, sent many more messages and grew relationships with many more clients. We are now called Airship and we provide much more than push notifications. We have a comprehensive and powerful Customer Engagement Platform that integrates multiple channels, like Apps, SMS, Mobile Wallet, and Web Notifications, to drive deeper customer connections and better business outcomes with coordinated, automated and personalized messages.
A decade of achievements was difficult to narrow down, but we wanted to highlight some of the ones we're particularly proud of:
June 2009: Urban Airship sent out the first push notification as a small start-up in Portland, OR.
August 2011: Just two years later, we delivered our 5 billionth mobile push notification.
Oct 2011: Made our first acquisition with SimpleGEO and opened up a second location in San Francisco.
May 2012: Won Global Enabling Technology Company of the Year from the Mobile Marketing Association.
December 2012: Made our second acquisition with Tello and opened our London office. Urban Airship was now officially global.
May 2014: Published our Our Good Push Index, showing that highly targeted messages drove 293% more influenced app opens on average than broadcast messages, solidifying the critical importance of a segmented approach to push messaging.
October 2014: Brett Caine becomes President and CEO of Urban Airship.
November 2016: Launched the industry's first (and still only) third-party support for Apple News notifications.
November 2016: On Election Day for the U.S., Urban Airship broke records delivering 2.5 billion notifications in 24 hours, equivalent to eight notifications per person in the U.S. or one notification for every active smartphone in the world.
May 2017: Delivered our 1 trillionth notification.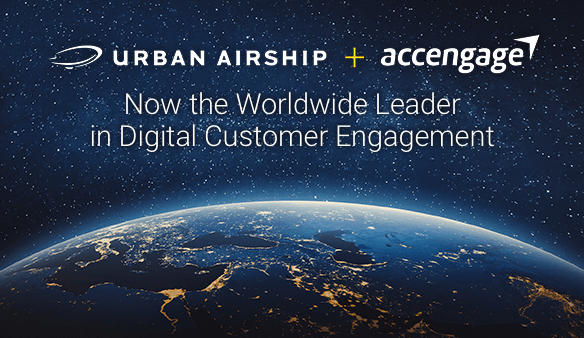 March 2019: Won Best Mobile Marketing Platform from the ClickZ Marketing Technology Awards.
April 2019: Rebranded with the name Airship to showcase the game-changing customer engagement we deliver for the world's leading brands across all digital channels.
To celebrate our ten year anniversary, we've launched an official Instagram account: @airshipsocial! Please make sure to follow us there and across our social channels as we share the next chapters in our continuing journey to revolutionize the ways brands serve and engage with their customers.

Subscribe to our blog for weekly updates and follow us on LinkedIn, Twitter, Instagram and Facebook!
Subscribe for updates
If the form doesn't render correctly, kindly disable the ad blocker on your browser and refresh the page.
Related Posts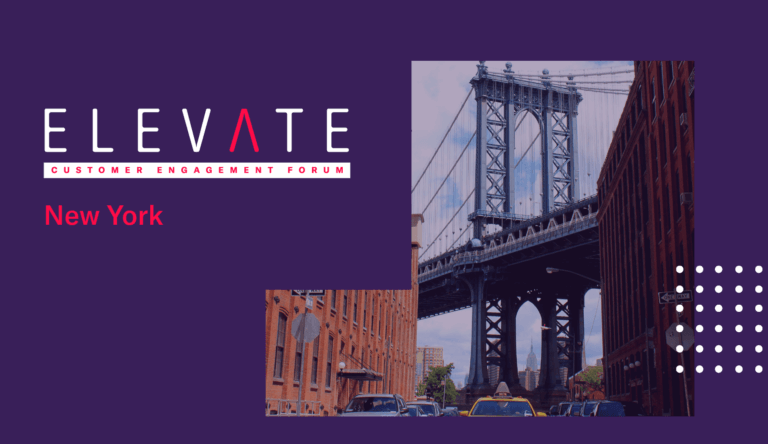 Accuweather and Zillow Share How They Work with Airship at the Customer Engagement Forum in New York
Categories