Publishers Can Now Create and Send Apple News App Push Notifications Using Urban Airship's Engage Composer
Urban Airship is proud to be the first to offer third-party support for Apple News app push notifications.
---
For news media and publishers trying to reach their mobile audiences at the speed of breaking news, seconds (and milliseconds) count. Mobile users expect to get breaking news notifications instantly — and publishers are competing to be there first.
Publishers are also looking to deliver content to consumers through more channels. From Facebook to Twitter to other news aggregators, the way consumers get online news has dramatically shifted.
With the launch of the iOS 10, publishers now have another powerful distribution channel: the native Apple News app now allows select publishers to send push notifications through Apple News to mobile users who've opted in to their channel.
Urban Airship is proud to be the first — and currently the only — provider to offer third-party support for composing Apple News app push notifications.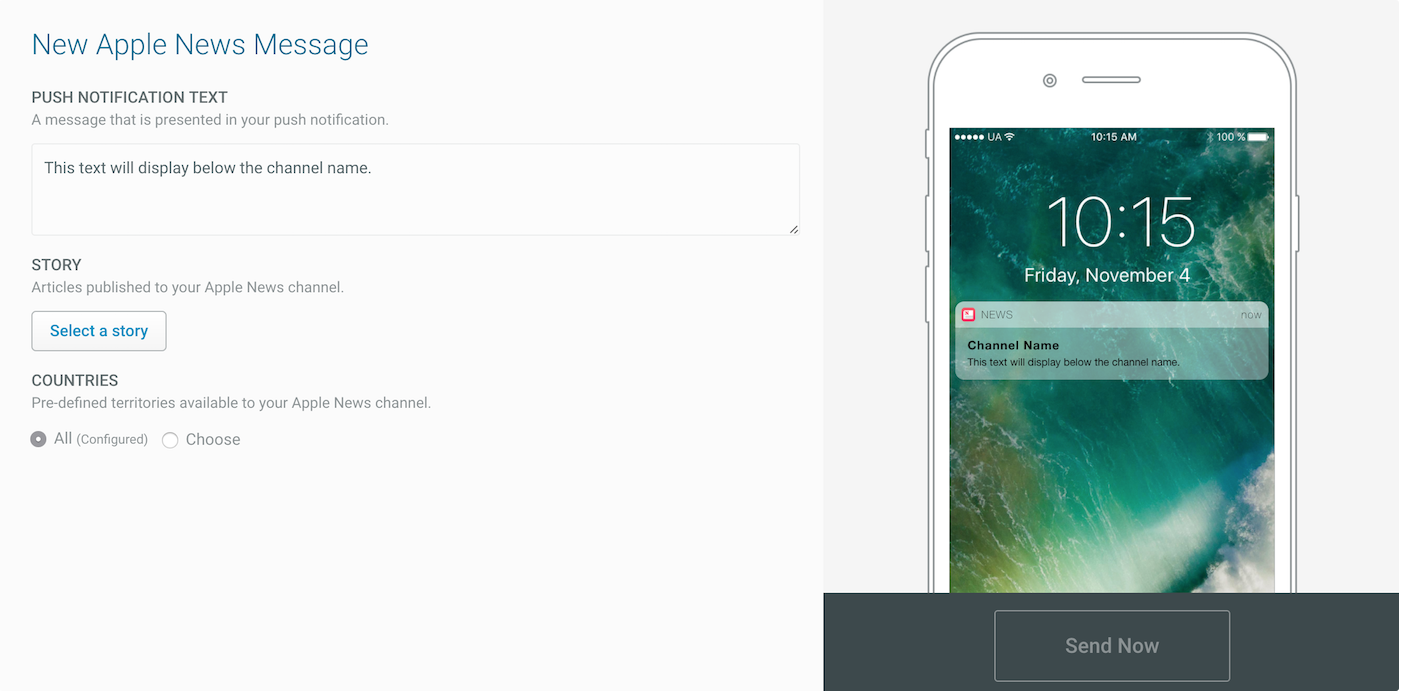 Any publisher approved to send Apple News notifications will be able to use the message composer in Urban Airship's Engage solution to write the notification text, select the Apple News article for deep-linking, select the market that will receive the notification, preview, and immediately deliver the message to opted-in Apple News users.
(Note: At this time, Apple News is available in the US, UK, and Australian markets. Publishers will have the ability to select the market segment where they wish to send their notification from a list of their configured Apple News countries.)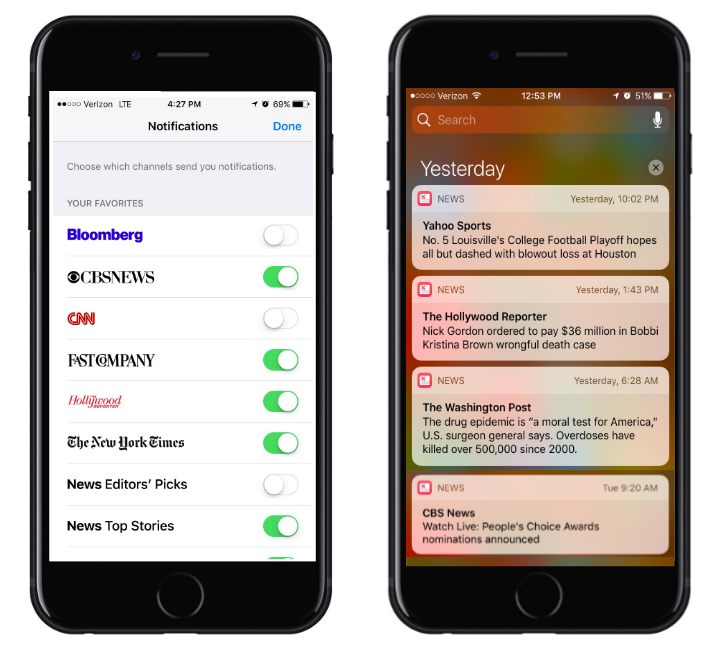 This functionality was developed in direct response to client requests. More than half of the top 30 global media owners already use Urban Airship for their own apps. By supporting the creation of Apple News notifications in our composer, it's now even easier for publishers to grow channel engagement in Apple News as part of their existing notification workflow.
For publishers, we know that news travels at the speed of thought. Urban Airship is committed to providing the tools for app publishers to deliver the right message at the right time, to meet their mobile audience in the moments that matter most.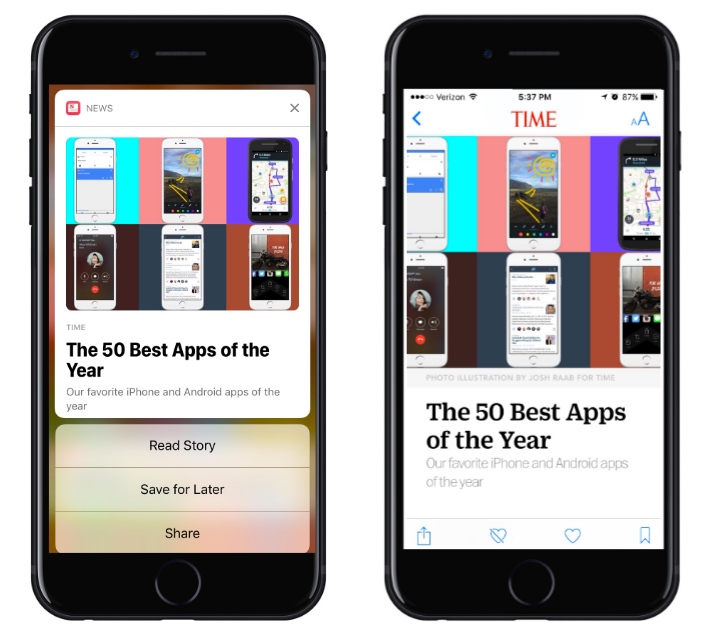 Get even more details in our Docs: "Create a New Apple News Message"
If you're a publisher, and you're currently using Apple News as a distribution channel — or you hope to do so in the future — we'd love to show you how easy it is to use our composer tool for notifications. Contact us today!
---
Urban Airship's support for Apple News push notifications is its first example of our Open Channel API, which enables notification-style messaging to be sent to any platform, device or marketing channel — from chat messaging services and email, to smart home devices and AR/VR. Open Channels and Open Profiles are part of our Mobile Growth Platform. Learn more about it here.
Subscribe for updates
If the form doesn't render correctly, kindly disable the ad blocker on your browser and refresh the page.
Related Posts
Categories