How to Create Rich Push Notifications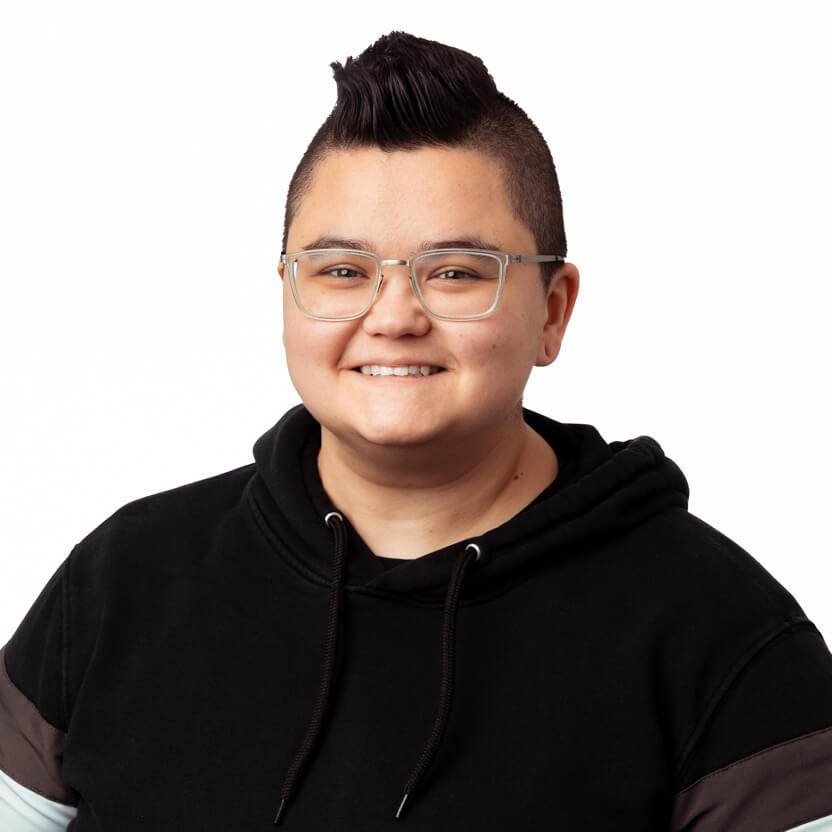 Whether you're sending an iOS push notification or an Android push notification, adding rich media is a great way to get better user engagement. Learn how easy it is to create and send rich push notifications in this tutorial.
---
After Apple released support for rich push notifications in iOS 10, creating visually appealing rich push notifications to engage app users is on every mobile marketer's mind.
Marketers now have the opportunity to send both iOS notifications and Android notifications with rich media using Airship's Message Composer.
Why Create Rich Notifications?
It's simple: our data shows that the use of an embedded image within an Android push notification resulted in up to a 56% higher direct open rate on average compared to mobile push notifications without an image.
With use cases ranging from a video replay of an important moment during the big game, to highlighting an image of a product that's on sale — or even just a funny animated gif to engage your audience — rich push notifications are something you'll want to add to your marketing toolkit. (For even more use cases and ideas, check out our Rich Notification Inspiration Guide.)
In this post, we offer a rich push notifications tutorial for both Android and Apple platforms. You'll see how easy it can be to create and send push notifications that highlight rich media. And if you have any questions — or just want to chat about how rich push notifications might help you meet and beat your business goals, contact us any time. 
Let's get started.
Making Rich Push Notifications in 7 Easy Steps
Step 1
To begin, create a new message in the Airship Message Composer. Be sure to modify the channels that will receive your push notification as necessary, define the audience and choose your message type. Rich push notifications are compatible with iOS 10 and Android 5.1.0+ devices.
Step 2
Once you get to the Content tab, it's time to compose the text for your rich push notification. We recommend writing your text in a way that makes sense for all users, including those who will not receive the rich media sent with your notification.
Remember, not all users will be on a device that supports rich notifications. Also remember that iOS will attempt to download your media for at most 30 seconds. Conditions ranging from low battery to a degraded cell connection could prevent your media from appearing. There will be an option later to supply alternative text that is only displayed when the media downloads successfully. You could use it, for example, to reference what's in a video. (To give your message the best chance of being downloaded, take advantage of our content delivery network or CDN.)
Step 3
Next, select where users will go when they interact with your message. For more details on message actions, check out our Message Actions User Guide.
Step 4
Now it's time to take your storytelling to a whole new level and add the rich media to your push notification! Under the Optional Features section, toggle on the Media option to input the media. iOS notifications support images, animated gifs, videos, and audio files, while Android notifications support images only. At the time of this writing, we are seeing best results with file sizes under 2MB.
There are two ways to add media to your push notifications.
Option 1:Include a URL to your own hosted media (be sure to use an https link).
If you are sending your rich push notification to both iOS and Android platforms and you opt to include a URL to an animated gif, video, or audio file, an additional option will appear prompting you to include a link to a static image for your Android users. This is to ensure that your Android users will receive some type of rich media with the notification.
In this section, you may also choose to hide the media thumbnail for iOS 10 rich push notifications by clicking the check box.  
Option 2: If you use Airship's Content Delivery Network (CDN) Media Hosting, you may click the upload button, and click Insert media. From here, you can select media that you have previously uploaded, or upload a new file, select it, and click Insert selected media.
Step 5
If you're sending an iOS push notification, you have the option to include alternative text for users who may not receive the rich media with your notification. This is the perfect place to include text that references something within the media itself. Perhaps you'd like to include text that references the picture of your on-sale item or the animated gif that captures a funny scene from last night's premiere. Select the "Write Alternative" option and input your text in the box below.
Step 6
From here, you can include any other optional features with your message such as a title or summary section, as well as interactive buttons. Perhaps you want to include interactive buttons featuring a "Shop Now" and "Share" option.
These buttons can be used to drive your user to your app to begin their shopping trip or to share the deal on a social network.
Note that in iOS, the summary appears below the push notification title. On Android devices, the summary appears below the main notification text in most cases.
Step 7
Now you are able to move on to the Delivery section. Here, you'll choose when you want your message to go out. (For more details on delivery options, check out our documentation here.) In the review stage, you can see a preview of your rich push notification and verify that all of your settings and options are as they should be.
If you're happy with how your notification looks, you're ready to click Send Message and get your notification out into the world!
It's just that simple.
Make the Most of Your Mobile Push Notifications
Now you know how easy it is to add rich media — images, movies, gifs and audio — to your mobile push notifications. You'll surprise and delight your customers — and earn higher engagement rates.
Any questions? Want to talk about ideas and use cases for rich push notifications — hear from our experts on the most compelling use cases we've seen so far? Contact us any time. 
Subscribe for updates
If the form doesn't render correctly, kindly disable the ad blocker on your browser and refresh the page.
Related Posts
Categories