Whitepaper
5 Reasons COVID-19 Is Making App Experimentation Essential
If the form doesn't render correctly, kindly disable the ad blocker on your browser and refresh the page.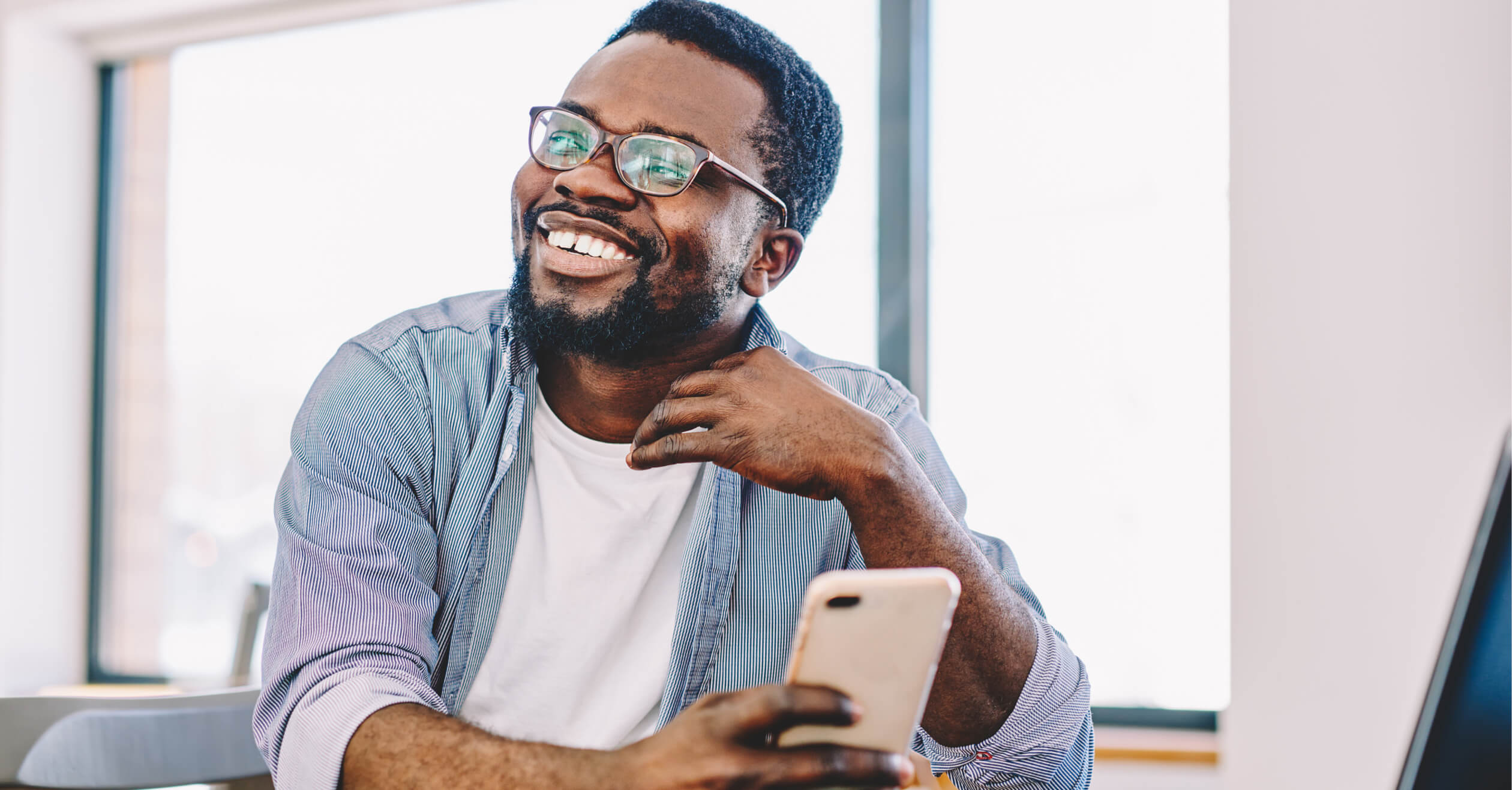 Get the information you need to evaluate which mobile marketing platform is best for your business
Your app has never been more important to your business and your customers than it is today. But to make it as valuable as it can and should be, A/B testing is essential.
In this white paper, we share specific reasons why it's business-critical to leverage A/B testing right now, as well as:
How testing allows you to grow faster and smarter while mitigating risk — particularly important during times of economic uncertainty
Examples of small tests that led to big results for leading brands
7 fast and easy testing ideas you can put to work for your brand right away