3 Highlights from the Harvard Business Review Issue on Building a Culture of Experimentation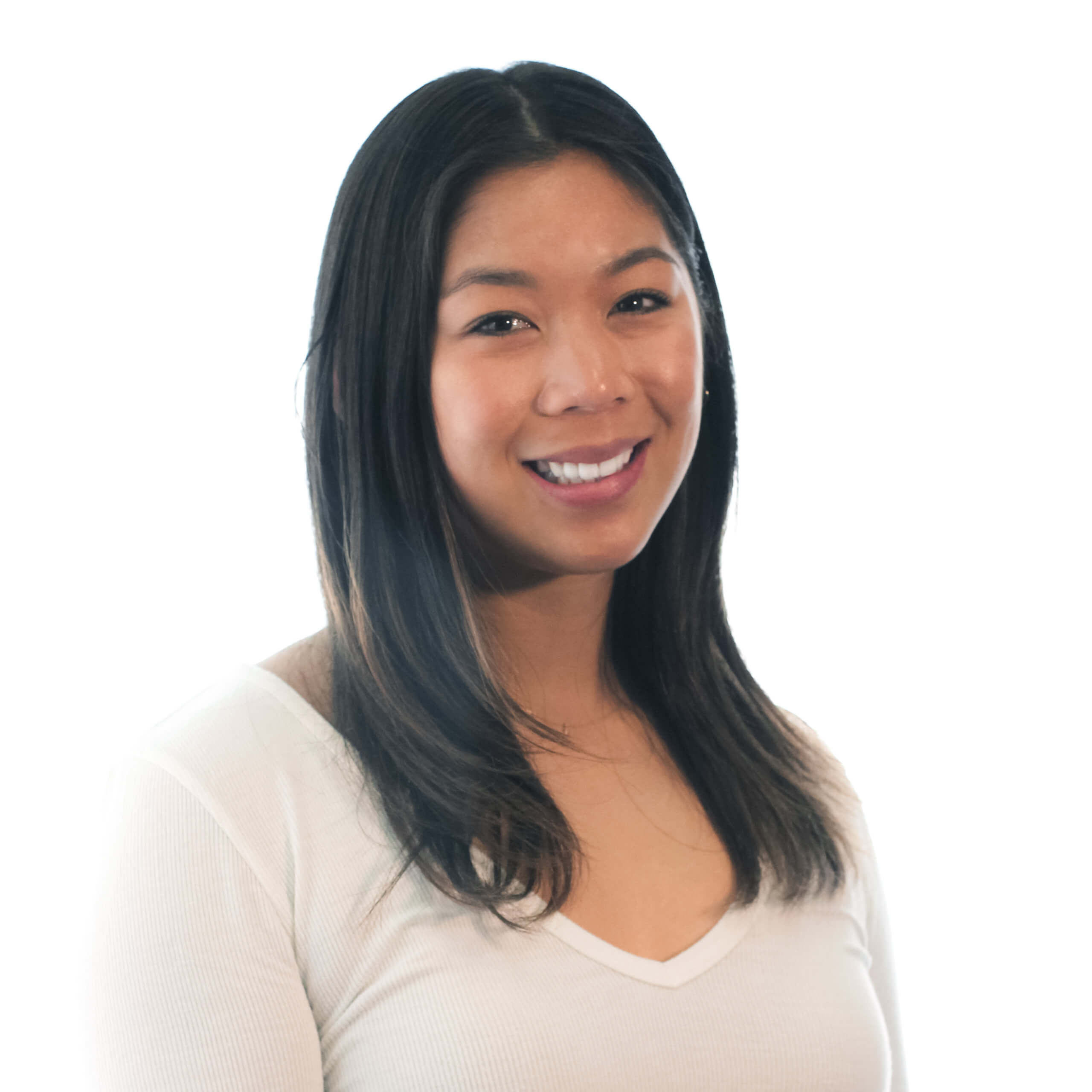 These days, especially, customers are expecting more from their in-app and online experiences with brands. As a result, brands are working to improve their digital strategy in order to meet their users' expectations. However, these iterations and innovations require experimentation to measure and produce success. A/B testing is critical to a brand's ability to innovate and it is more likely to be successful if there is a culture of experimentation.
So it's no wonder that The Harvard Business Review chose the theme of product innovation and a culture of experimentation for its March/April issue. We couldn't agree more about how important a culture of experimentation is for any company. Here are three highlights from two of their articles "Building a Culture of Experimentation" and "The Power of These Techniques Is Only Getting Stronger," and you can access the issue here.
You Need to Be A/B Testing
In short, A/B testing tells you what works and what doesn't work. Testing can help your teams make strategic, data-driven decisions on how to offer the best digital experience for your customers. Those decisions can lead to results that brands can use to discover areas of opportunity and growth. The Harvard Business Review gave the example of Expedia and how they run thousands of tests a year. The reason for this, Expedia's CEO, Mark Okerstrom, explains, is "Because of this [running thousands of tests], we don't have to guess what customers want; we have the ability to run the most massive 'customer surveys' that exist, again and again, to have them tell us what they want."
A Culture of Experimentation Is Essential for A/B Testing Success
The best way to maximize the benefits of A/B testing is having a culture of experimentation within the company. "Building a Culture of Experimentation" points out that many firms are testing, but they're only running a couple dozen experiments per year, which yield very little, if not zero, impact on a company's overall strategic goal. A culture of experimentation means creating an environment where "curiosity is nurtured, data trumps opinion, anyone (not just people in R&D) can conduct or commission a test."
If you need help building a culture of experimentation at your company, my fellow Apptimize teammate, JP Lefebvre, wrote this great blog post on steps your team can take to build a culture of experimentation. Make sure to check it out!
A Culture of Experimentation Requires the Right Tools
When you have a culture of experimentation, you need a tool that will unify your teams and make testing a cross-functional initiative. To achieve scale, anyone at the company should be able to test anything. Testing should be available to anyone, whether they be on the product team, the marketing team or the engineering team.
Apptimize is a comprehensive, easy-to-use tool that empowers technical and non-technical teams to run tests and release new features across all digital channels. Not only is our tool built to support cross-functional experimentation, but also our CSM team is focused on creating and maintaining a culture of experimentation with our clients' organizations. Apptimize also works together with Airship to powerfully run coordinated experimentation: closing the gap between in-app user experiences and messaging in order to further increase collaboration between different departments like marketing and product.
We would love to help you build a culture of experimentation with your team. If you want to know more about how you can use Apptimize + Airship to experiment and test, let us know.
Subscribe for updates
If the form doesn't render correctly, kindly disable the ad blocker on your browser and refresh the page.
Related Posts
Categories