Innovate Faster and Mitigate Risk with Apptimize's Free Feature Flags Solution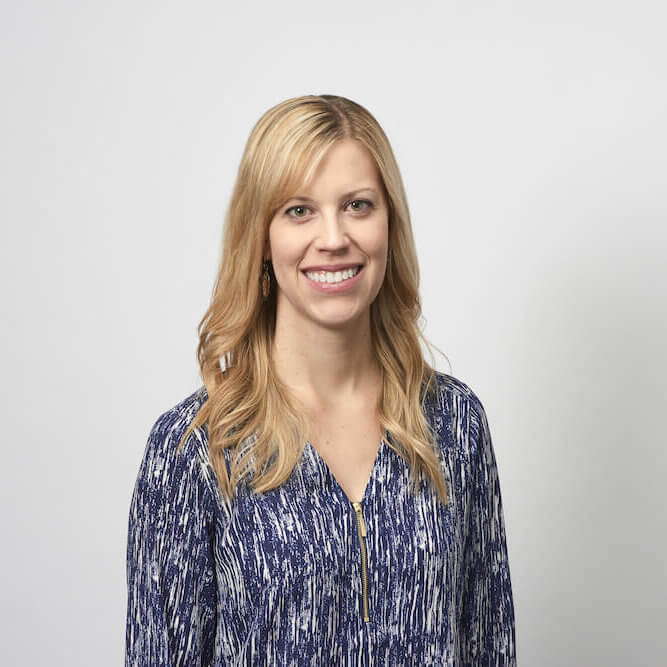 What if you could release new mobile features more confidently than ever before with a tool that allows you to easily test and roll out updates on your app? The Apptimize and Airship teams are excited to announce a free version of our feature flags solution that will give you more control and reduce risk when it comes to rolling out new features on your mobile app.
Feature flags are a tool that separates deployment of code from the feature release process in an update, allowing you to gradually roll out new features and code to whom you want, when you want. Brands like Quizlet, Stash and Western Union are already using Feature Flags to maintain multiple branches of code within apps to gradually release new features to a small subset of users first — quickly rolling features back if needed, or fully deploying them as they are proven successful.
With app installs growing across many industries, and businesses rolling out new services to meet changing needs, feature release management maximizes opportunities and mitigates risks. You can use feature flags to test new curbside pickup experiences, appointment booking processes, or implementing enhanced recommendations or social selling features, easily choosing when and to whom new features are accessible, and turning them on or off.
Whether you have a new app or an established one with a large audience, you can use Feature Flags by signing up for a free account, or take advantage of newly reduced pricing for unlimited Feature Flags from Apptimize.
To learn more about this offer, check out our press release. We also have this helpful whitepaper that explains what Feature Flags are and how you can use it for your mobile app.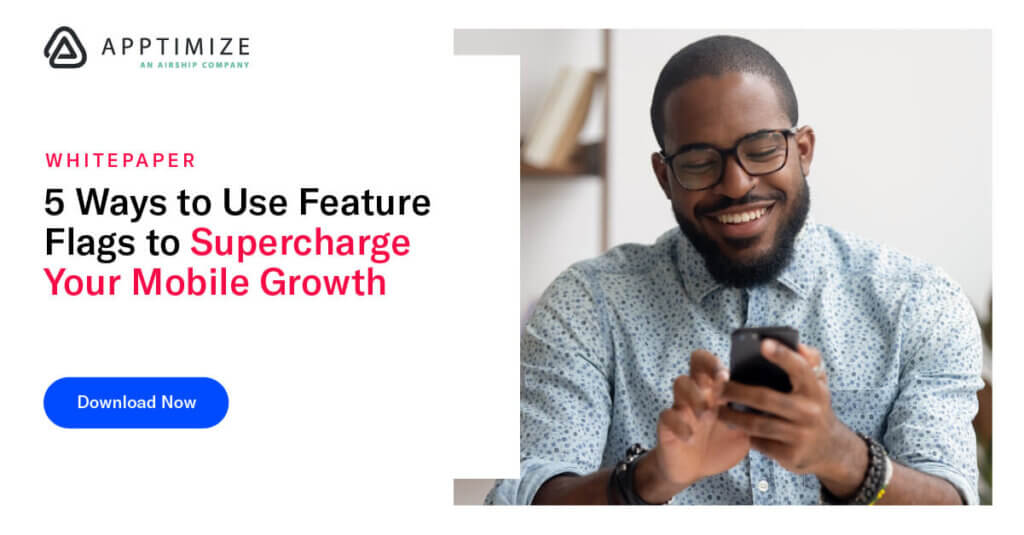 Subscribe for updates
If the form doesn't render correctly, kindly disable the ad blocker on your browser and refresh the page.
Related Posts
Categories