How to Connect with Your Customers by Simplifying Your Mobile App Strategy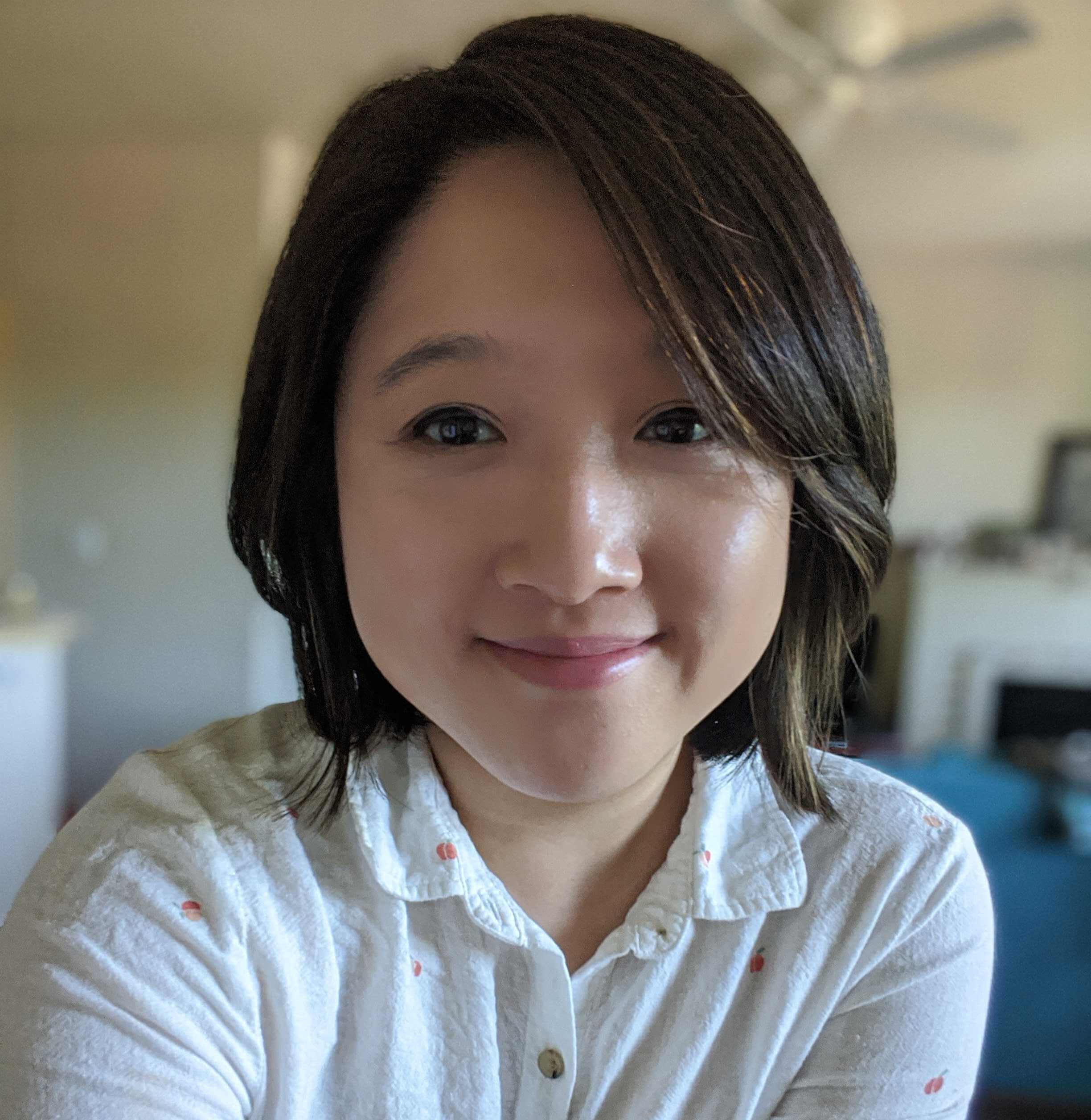 AJ Park Sr. Content Marketing Manager
Mobile apps often offer the best experience to your best customers today and offering an effective, simple mobile presentation is increasingly critical to meet their needs. In an era where customers are eager to engage on mobile, Forrester's April 2020 report, "The Life-Changing Magic Of Simplifying Your Mobile App" lays out key insights to not only simplify your mobile app but the overall customer experience.
Read on for a few of our major takeaways from the report, and download the complimentary report here for access to in-depth insights.
Implement a Targeted Approach to UX 
In a perfect world, your design and development teams would have all the time in the world to design every aspect of a perfect mobile experience. Realistically, though, that's not always possible; by implementing a targeted approach to UX, you can prioritize the most important facets of the user experience.
Spend time working on improvements to the most frequently used parts of your app – this will improve the UX for the biggest portion of customers. This is a helpful short-term approach that saves time while also providing your customers with a better experience. Making optimizations to your mobile messaging with Airship's and Apptimize's mobile solutions is another great way to improve the CX.
For specific examples and actionable insights on how to implement a targeted approach to your mobile experience, download the complimentary report, available for a limited time. 
Build Apps to Neet the Needs of Mobile-Savvy Customers
Want to get the most value out of your apps? Make sure that they're designed to meet the needs of the savvy mobile customers who are most likely to engage with your brand. One valuable tip from the Forrester report is to consider building new apps when your current solution is getting messy. Additional apps can help to streamline the user experience, and depending on your brand, can logically separate different products.
Building new apps requires a delicate approach, though. Some situations call for new apps when others don't, and it's important to know the difference. Learn when you should – and shouldn't – build new apps in the complimentary report.
Experiment with Messaging and Notifications
For many mobile users, the only thing easier than engaging with an app is engaging with notifications. With a dedicated mobile messaging strategy, you may be able to further simplify the user experience by moving simple tasks and communication to notifications. The extent to which this works depends on your business, as well as the privacy of information involved.
Consider embedding simple questions into notifications to increase engagement of evaluating moving smaller apps onto messaging platforms. You can find more mobile messaging and notification strategies in the report.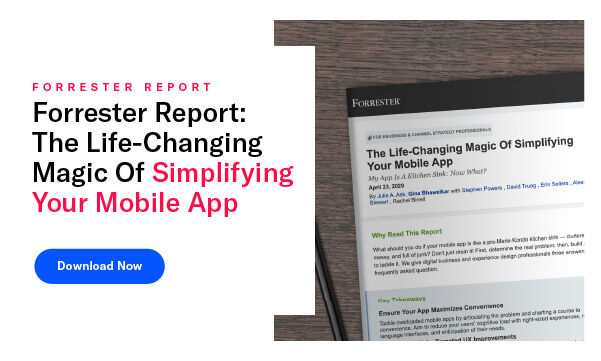 Get Your Copy of the Full Report 
The tips shared in this article were a few of our favorites, but they're just scratching the surface of the Forrester report. If you're interested in learning detailed strategies to simplify your app experience, download a complimentary copy of the report here. 
Subscribe for updates
If the form doesn't render correctly, kindly disable the ad blocker on your browser and refresh the page.
Related Posts
Categories