6 Critical Steps Before Building Your Next Customer Journey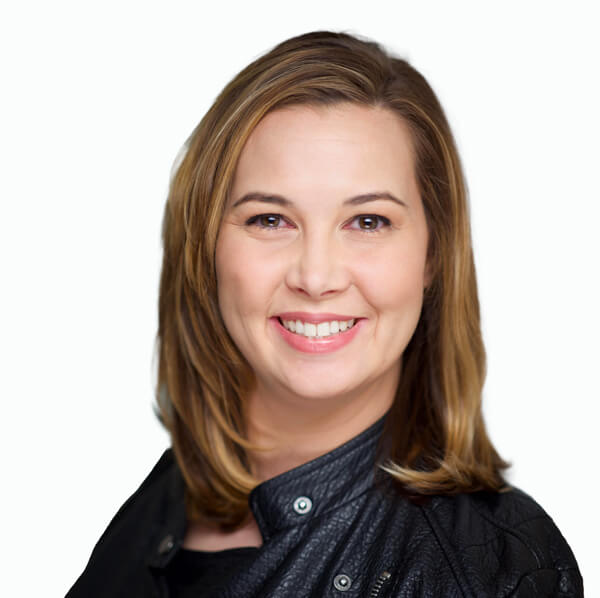 The imperative is clear: deliver seamless and personalized customer journeys or risk watching your customers go elsewhere. Why? Because customers demand it. In fact, a whopping 84 percent say the experience a company provides is as important as its products and services. Our groundbreaking solution, Airship Journeys, makes journey building easier than ever. But before you can create journeys that acquire, retain and grow your customers, you'll need to take a few key steps.
In a recent Airship Webinar, 9 Cross-Channel Customer Journeys to Build Today, we described six critical steps before building your customer journeys. Check out the highlights below, and watch the webinar recording for more insights!
1. Identify the Critical Moments Throughout the Customer Lifecycle
Each stage of the customer lifecycle presents critical opportunities to deliver great CX, build loyalty and grow revenue. The first step is to identify those brand-defining moments. Taking the time to storyboard out your customers' experience and key touchpoints is a great first step. Consider what engagement might look like during acquisition, retention and growth. And what types of messages make sense at each stage.
2. Define the Actions You Want Customers to Take
Before building a journey, you need to identify a goal and the milestones along the way. Perhaps you want to convert new customers from a free trial to a paid subscription. Or guide a first-time shopper toward purchase. Maybe you want to deepen engagement with your loyalty program. Whatever your goals, defining the customer actions necessary to get there is essential to shaping effective engagement at each stage of their journey.
3. Select Triggers to Kick Off the Journey
Once you've set your destination, it's time to determine which customer actions will kick off the journey. The possibilities are almost endless; a first purchase, app install, abandoned cart, a location trigger and more. Just make sure your trigger aligns with your goals. Plus, if churn is your concern, Airship Journeys users can let our machine learning algorithm automatically trigger a re-engagement journey to help win them back before it's too late.
4. Determine Where the Journey Ends
Next, decide on the journey's end. If you're trying to convert customers who abandoned a shopping cart, the journey can end once they come back and convert. Similarly, if your goal is loyalty sign ups, then that journey will end when a customer joins the loyalty program. You may also want to set conditions around message frequency and channel orchestration, so you can avoid over messaging.
5. Choose the Next Best Action
Let's face it. Even the most engaging journey won't convert every customer. The key is leveraging customer actions and preferences to deliver value and continue moving them through the lifecycle. So, if your acquisition phase goal is new customer account creation, engage those that don't sign up with a journey focused on member benefits. When they do sign up, you can move toward retention-related goals such as a first deposit. The Journey Maps visualization below illustrates how these journeys fit within the overall lifecycle marketing effort.
6. Choose Your Personalization Strategies
To deliver truly personalized CX that wows your customers, you'll need to leverage the power of customer intelligence and think about how those data points can help you craft a great experience. You might create a distinct journey for shoppers with a $500 item in their cart vs. those with a $50 item. Or, trigger a series of highly targeted offers based on country, state or zip code. It could even be something as simple as a personalized birthday message. Just be careful to avoid the common personalization fails that can turn your customers off.
With these steps, you're well on your way to building journeys that will deliver a lifetime of value for your brand and customers. Be sure to check out the full webinar for more insights!
Subscribe for updates
If the form doesn't render correctly, kindly disable the ad blocker on your browser and refresh the page.
Related Posts
Categories