Webinar
9 Cross-Channel Customer Journeys to Build Today
Watch the Webinar Now
If the form doesn't render correctly, kindly disable the ad blocker on your browser and refresh the page.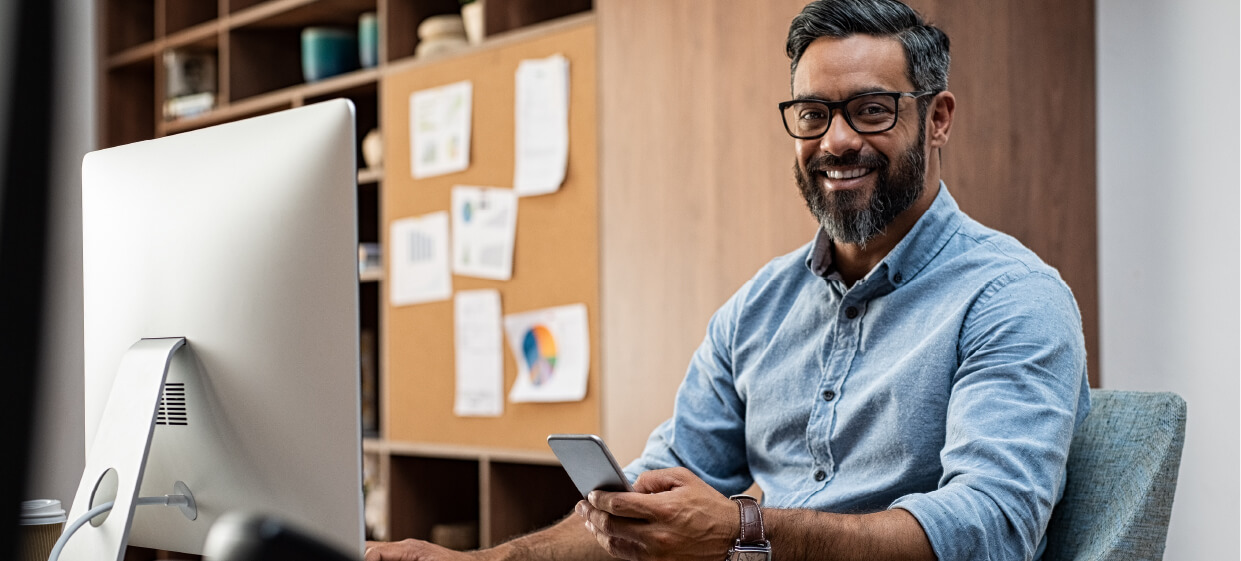 You already know that customer journeys are complex and dynamic. And you know that each stage in the customer lifecycle presents critical moments to deliver great CX. But you might not know exactly how to engage and motivate customers in each of those moments.
In this webinar, we'll cover the most successful journeys used by leading brands to create personalized, mobile-first, cross-channel customer journeys.
We'll share:
Often-overlooked yet critical steps to take before you start building a cross-channel customer journey
Smart messaging tactics to boost app downloads, drive conversions and deepen customer loyalty
How to leverage purchase history, preferences, location, churn risk and more to create personalized notifications and customer journeys across mobile, web, SMS and email