How to Create Seamless Customer Journeys for Each Stage of the Customer Lifecycle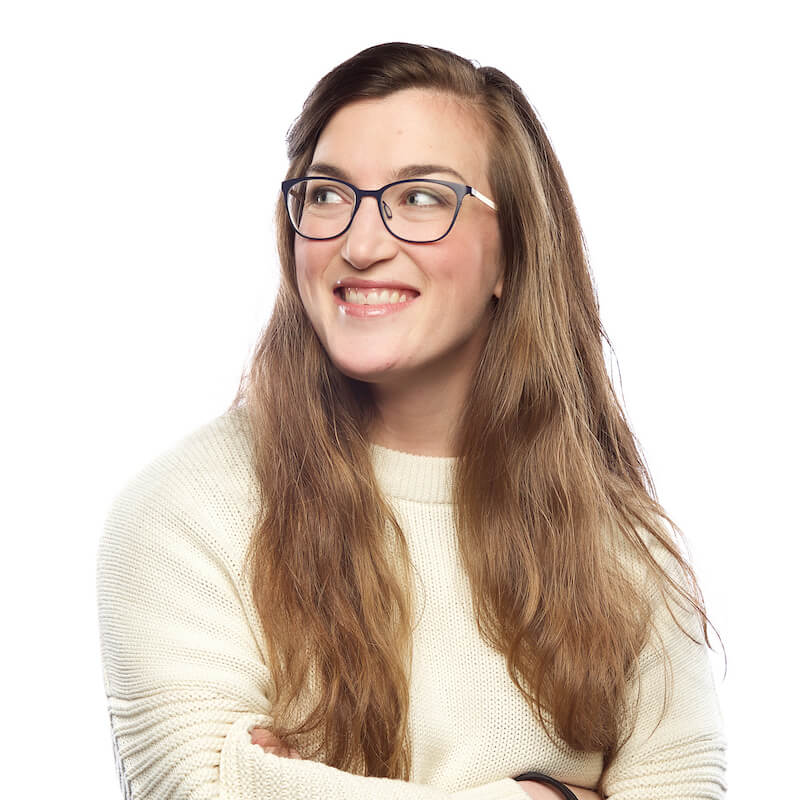 When I talk with marketers about what keeps them up at night, one theme emerges time and time again: orchestrating great CX across all of their channels can be really difficult, even for leading brands. It's also one of their biggest opportunities. Consider these stats:
That's why we created Airship Journeys, a revolutionary new solution that simplifies how marketers create, measure and perfect customer journeys. We've published a playbook highlighting nine powerful strategies inspired by leading brands who are already using Airship Journeys to craft highly effective customer journeys at each stage of the customer lifecycle.
Check out our key takeaways below, and download the full Airship Journeys Playbook: 9 Powerful Strategies to Acquire, Build and Grow Your Audience for more insights, tips and inspiration!
Customer Journeys: Acquire
Attracting new customers is expensive and time consuming. That's why, during the acquisition phase, you need to give them a warm welcome and deliver an engaging customer experience that drives action and adoption.
New customer activities, like an opt-in on your website, provide the perfect opportunity to launch a multi-touch campaign highlighting key features of your brand, and show them just how much value you have to offer. Use the series to encourage them to download your app, and demonstrate some of the ways it can make their lives easier. This is also a great time to engage them in your loyalty program, so they can start realizing the benefits of deeper engagement with your products or services.
Customer Journeys: Retain
Most marketers know it's far less expensive to retain existing customers than attract new ones. But customer expectations are high, and rising. That's why, during the retain phase, it's essential to deliver value in the moments that matter most to your customers.
For example, you can trigger a series of messages around actions like a ticket purchase or reservation, and send SMS or emails with important information, upgrades or changes. Entice them with an incentive based on app or web activity. Plus, you can use Airship Journey's orchestration features to focus on the channels that matter most to your customers, while carefully controlling frequency to avoid overmessaging.
Customer Journeys: Grow
Now that you've established rapport with your customers, it's time to grow those relationships — and their lifetime value. To do that, you need to show them you know them by engaging on their preferred channels, in real-time with contextual content that predicts their needs.
When a customer opens your app, you can bet your brand is top of mind. Leverage this moment to trigger a multi-channel series of offers or incentives based on past purchases or activity. Use the series to remind customers to visit your store or website. And send follow-up notifications offering post-purchase surveys, encouraging social sharing or recommending other items they might like.
This is also your opportunity to re-engage customers who are likely to churn, and take action to keep them. Use Airship's machine learning algorithm to identify users at high risk and send an email with an offer or incentive to win them back, before it's too late.
Every stage in the customer lifecycle presents opportunities to deliver great CX, build loyalty and grow revenue and lifetime value. Download the e-book today to learn more about how you can use Airship Journeys to deliver meaningful, personalized messages at every juncture.
Subscribe for updates
If the form doesn't render correctly, kindly disable the ad blocker on your browser and refresh the page.
Related Posts
Categories