Meet Kermit Auel – Product Design Manager, Ultra Runner and Star Wars Enthusiast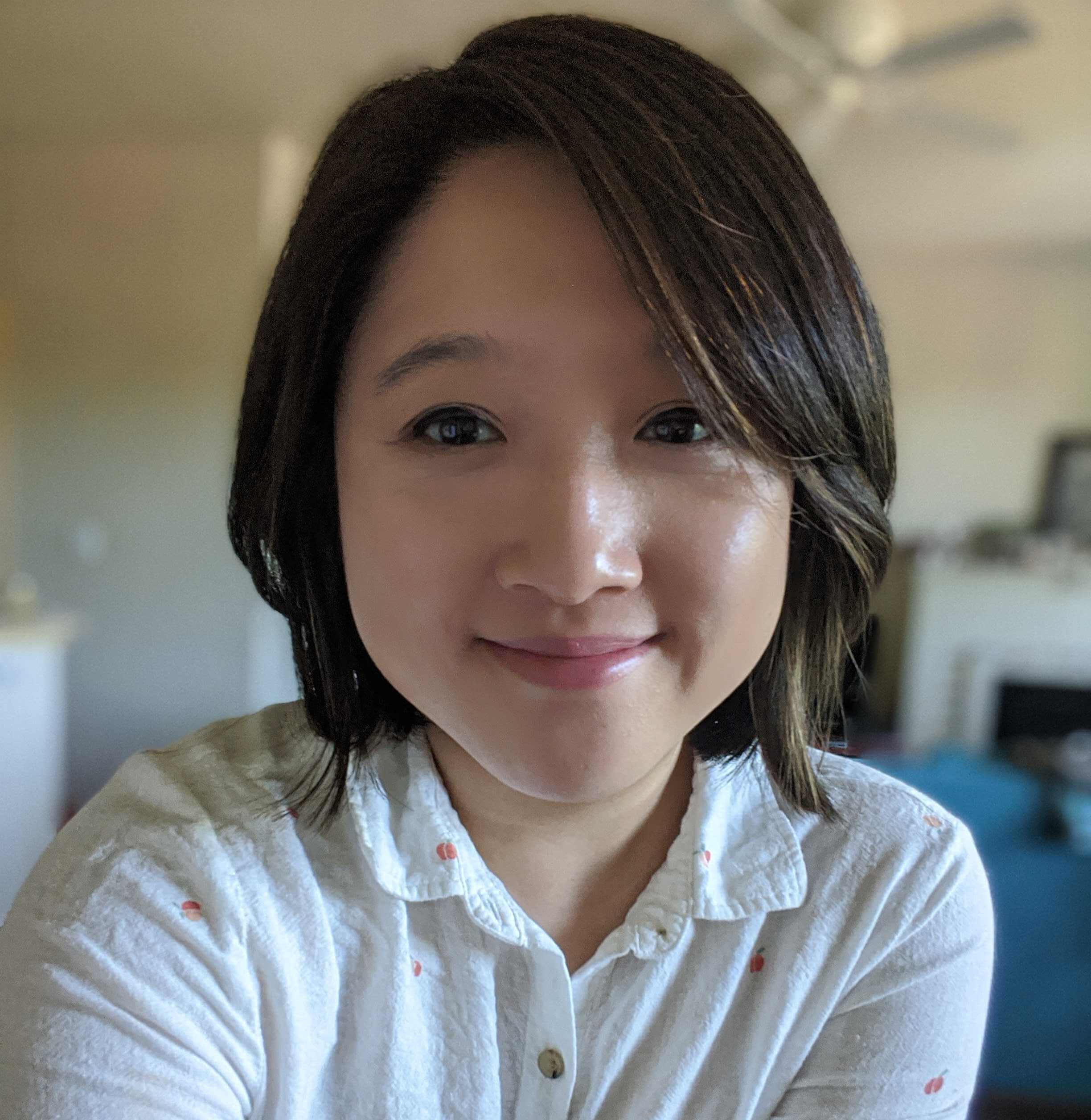 AJ Park Sr. Content Marketing Manager
At Airship, we're big believers in the power of community and we are committed to cultivating amazing company culture. For the Airship Employee Spotlight series, we're putting the spotlight on Airshippers who are living out that #AirshipLife.
---
Ahoy! I'm Kermit Auel, the Product Design Manager at Airship. I've been at Airship for over eight years designing and building solutions for customers. When I'm away from a keyboard, you can find me running long distances in the woods or going on adventures with my family. I also have a few Star Wars tattoos, you could say that I'm a big fan!
What Do You Appreciate About Working at Airship?
I appreciate working with a team on the common goal to improve the customer experience of Airship. The Product Design team collaborates with Product Managers and Engineers to create solutions that meet business goals and are feasible to build. Everyone plays a role in creating intuitive and successful features for our customers.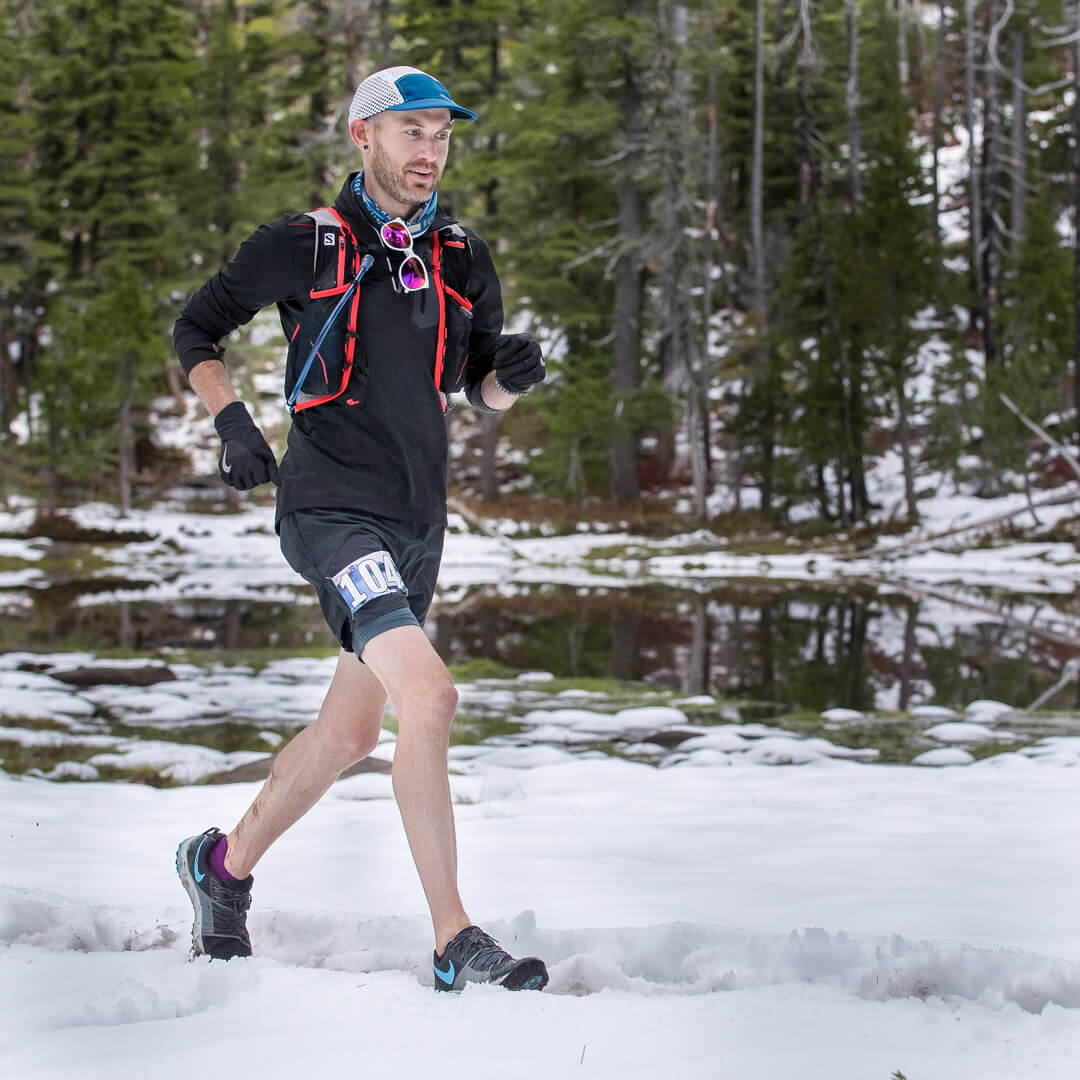 What Are You Passionate About?
I'm passionate about coaching and mentoring a growing team of product designers. It brings me joy to see designers expand their skills and explore new ones. Designers at Airship are generalists: they research, design and code and are involved in each step of the product development process. As someone's career develops, there are opportunities to specialize in a specific area of interest.
Which Qualities Should a Great Product Designer Have?
An awesome Product Designer advocates for the customer throughout product development. From interviewing customers and understanding their problems, through collaboratively creating and building a solution with product managers and engineers. They thrive on feedback and seek to continually improve the user experience.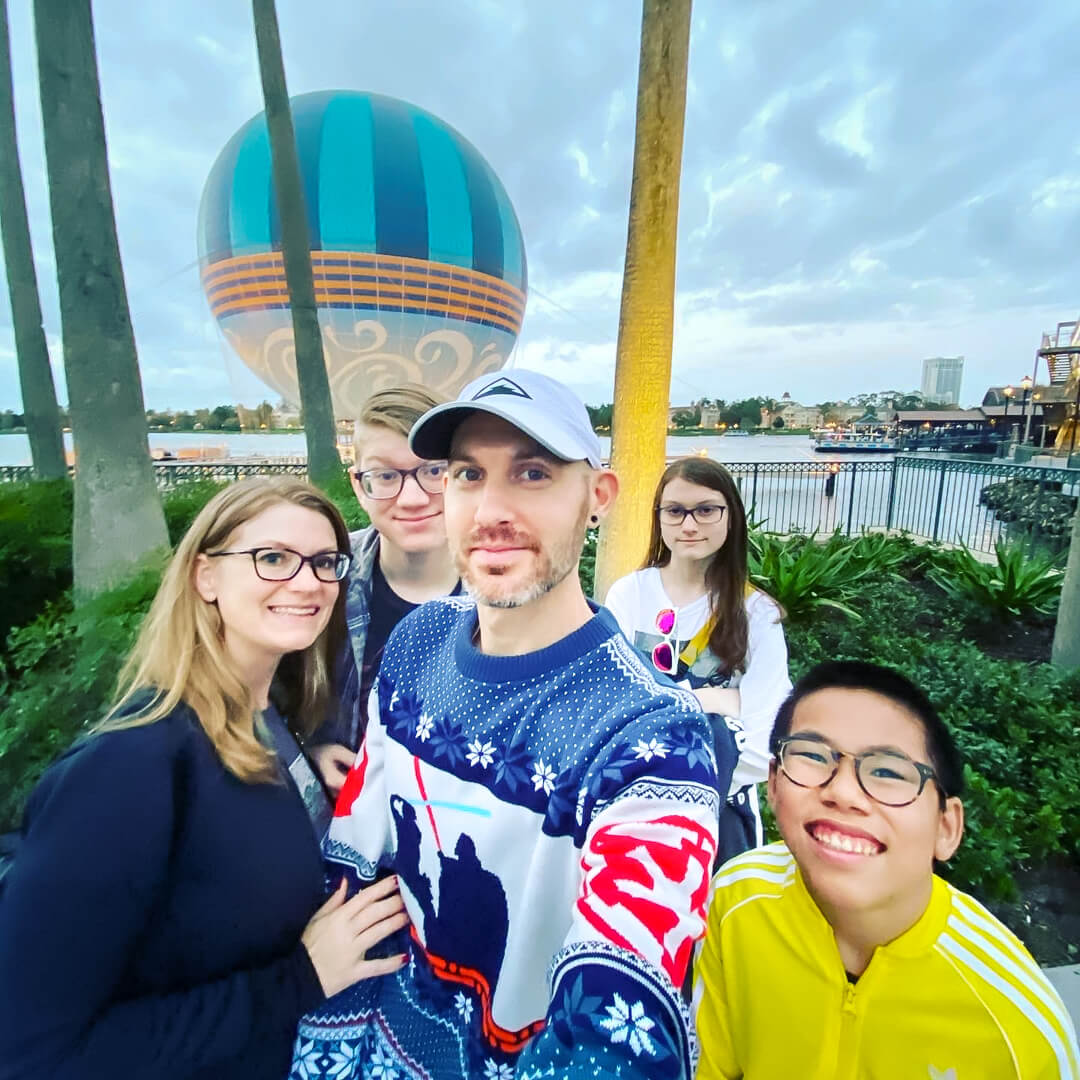 What Have You Learned Recently About Inclusive Hiring Practices?
Recently I had the opportunity to rewrite a job posting for a Product Designer. I learned that instead of writing a list of requirements that a candidate must meet, I should describe what it looks like to join the team during onboarding. In doing so, it encourages positional hires to apply that would otherwise feel the need to meet every requirement.
What did you want to be when you were a child?
Growing up, I wanted to be an artist at Industrial Light & Magic (ILM). I'd watch STAR WARS over and over while drawing the characters. This led me to attend college for Computer Animation where I also learn graphic and web design. These skills led me down the path to the career I have today.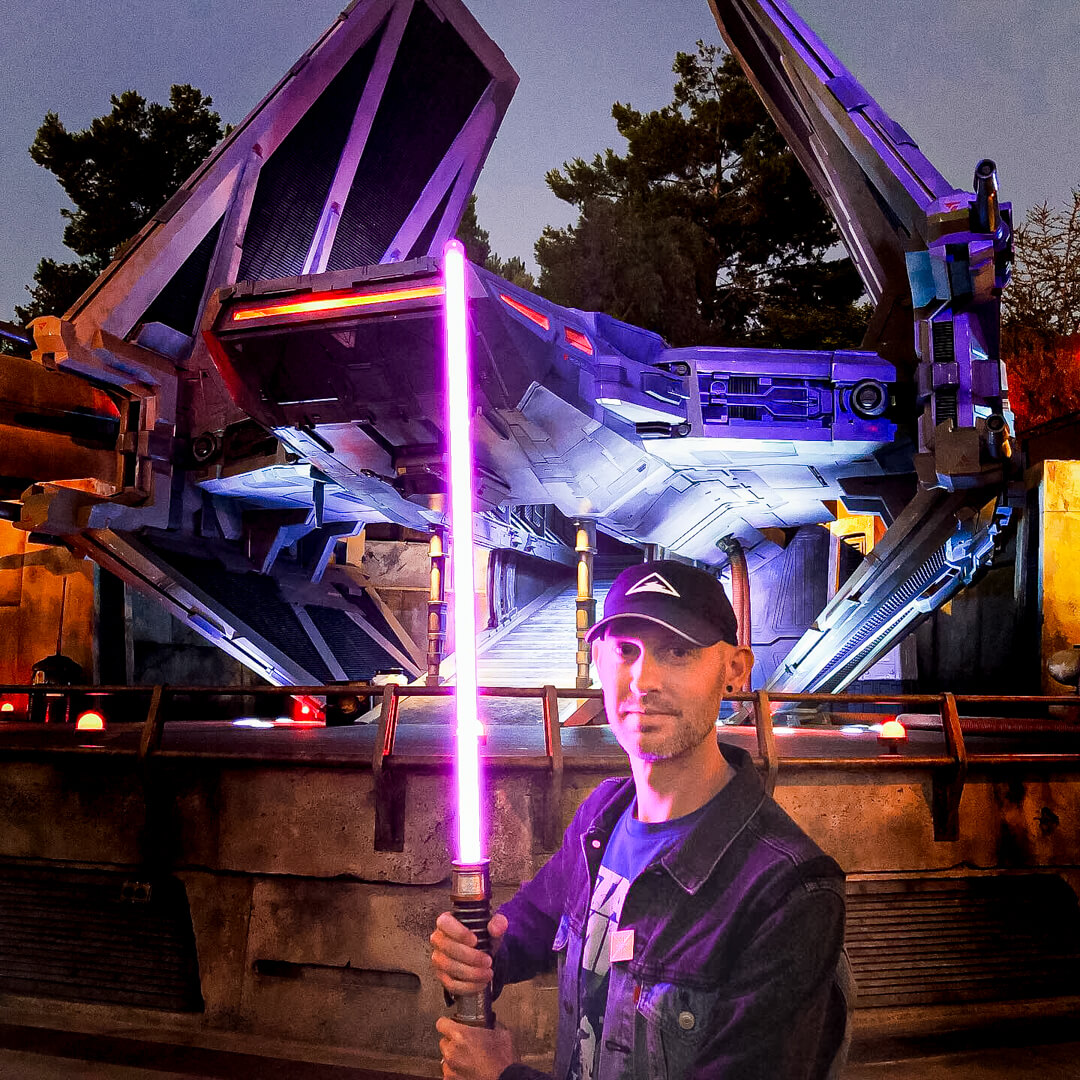 Have questions for Kermit? You can reach him on LinkedIn, Twitter, Dribbble or his website.
Subscribe for updates
If the form doesn't render correctly, kindly disable the ad blocker on your browser and refresh the page.
Related Posts
Categories