Meet Nadiya Yeroshkina – Senior Customer Engineer, Mentorship Advocate and Nature-Lover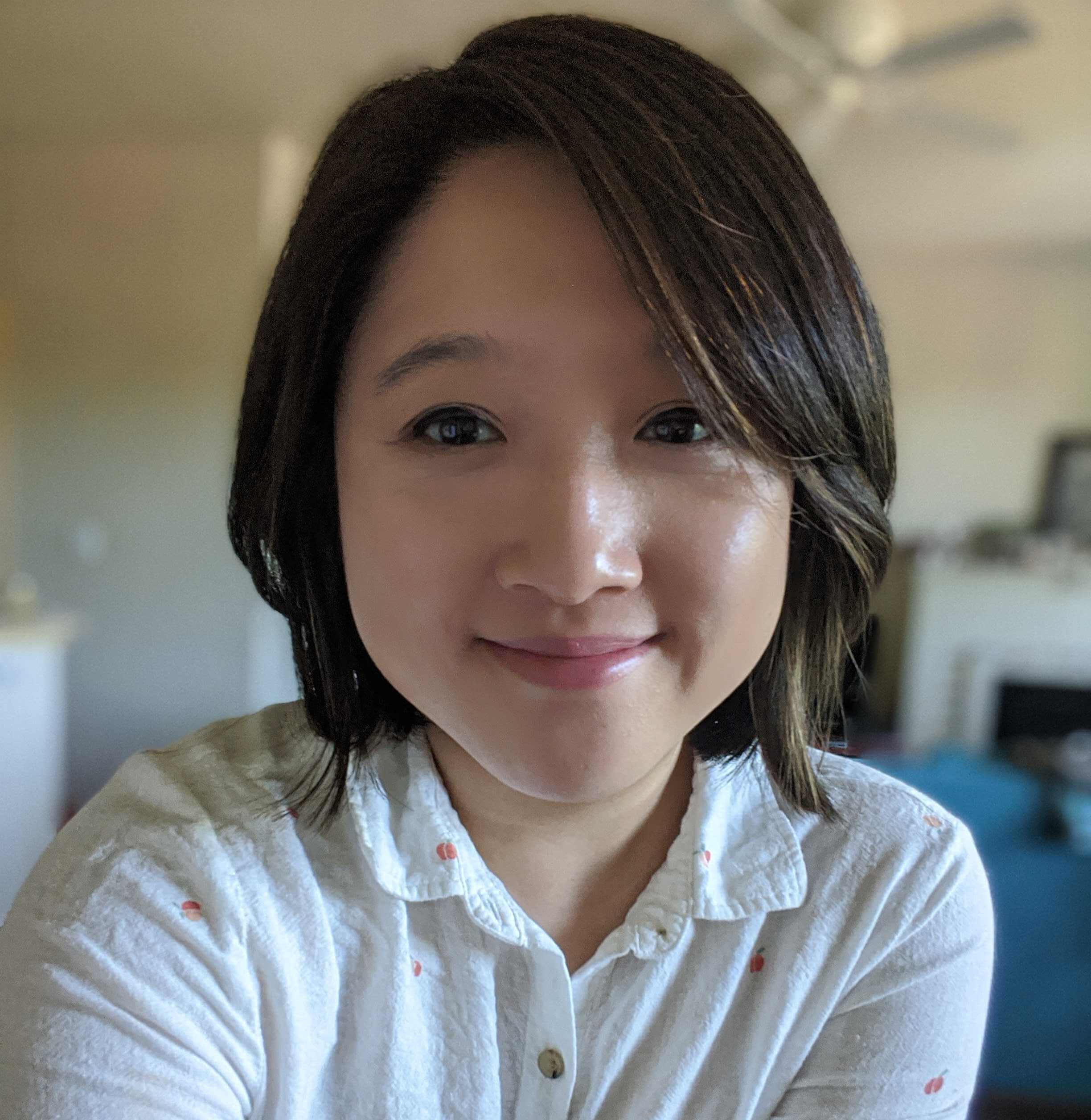 AJ Park Sr. Content Marketing Manager
At Airship, we're big believers in the power of community and we are committed to cultivating amazing company culture. For the Airship Employee Spotlight series, we're putting the spotlight on Airshippers who are living out that #AirshipLife.
---
Hi! My name is Nadiya, I immigrated to the U.S. from Ukraine 6 years ago and moved to Portland, OR. I really fell in love with Portland and the nature that surrounds the city! As a Senior Customer Engineer, I dive into technical issues reported by our customer success team and build tools to make others' jobs easier. I also lead the Airship Co-Pilot mentorship program that helps Airshippers develop new skills and grow in the direction they want! Outside of work, I like to go to the rock climbing gym, hike in the wilderness and try new foods!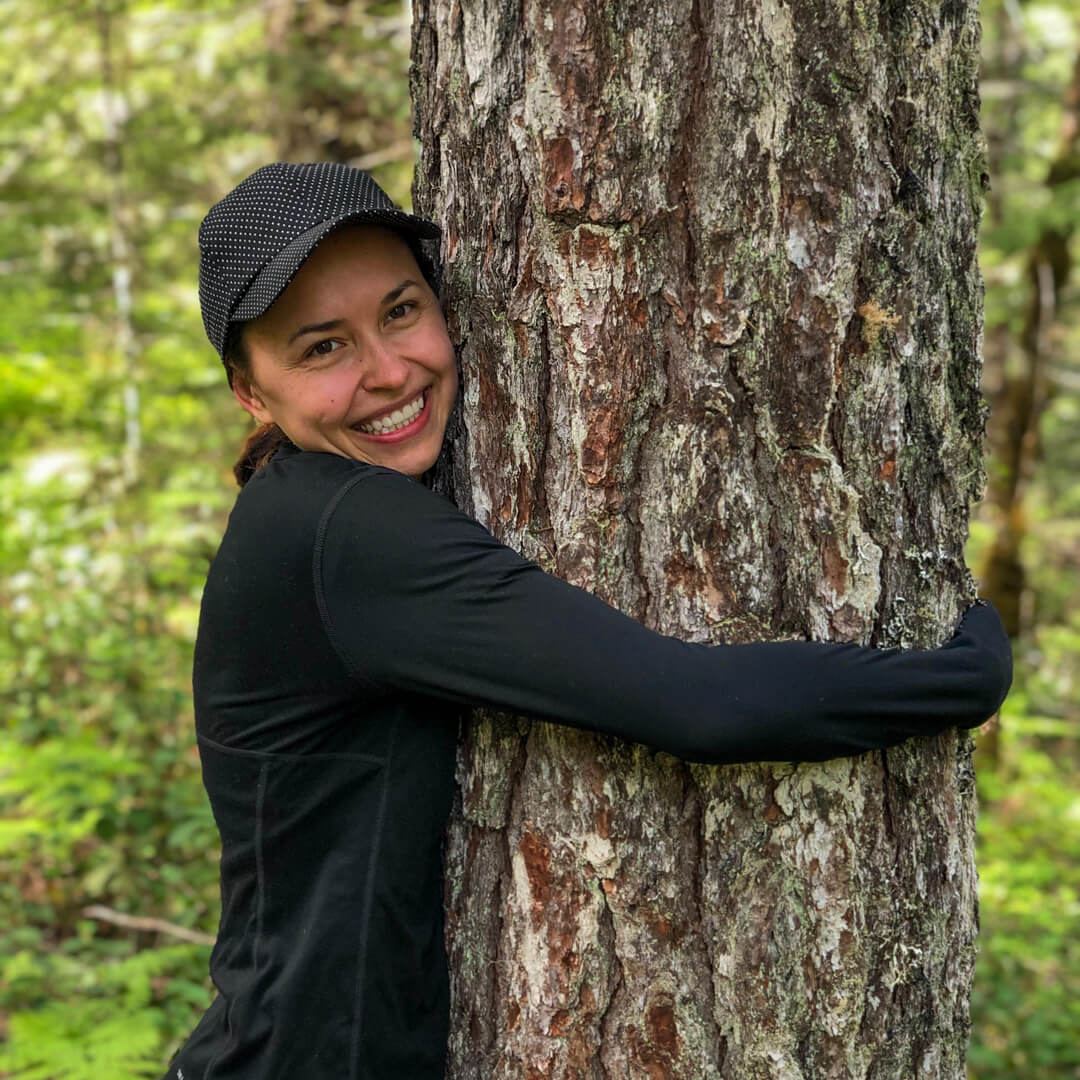 What Is the Best Thing About Being a Customer Engineer?
Being able to work on any product (Performance Analytics, Automation, Journeys, etc.) that we have is amazing! Other teams work on one particular project, but having an option to switch and choose is great. I get to learn new programming languages such as Java, TypeScript, Python, tools and frameworks such as Django, Rundeck and Google Cloud!
Also, I appreciate that my team is an amazing bunch of very talented people from different backgrounds and perspectives.
What Are You Passionate About?
I am passionate about helping people, whether by making their tasks easier, leading a program, managing a project or simply answering questions. That is why I chose to get involved with our Co-Pilot program. This mentorship program can open new doors for participants to explore, learn and make new cross-team connections.
In one of my mentorships, I wanted to learn more about the skills a strong manager would need, so I asked a Director of Engineering to be my mentor. We went through his career and how he got to where he is now, and we also analyzed my current skill set so we could figure out what I could work on. As part of the mentorship, I interviewed over 15 managers, both technical and non-technical, to better understand what kind of management role I would want to be in. My mentor also helped me create a reading list and narrowed down my steps in my career growth. That experience was so valuable and I will be forever grateful for it!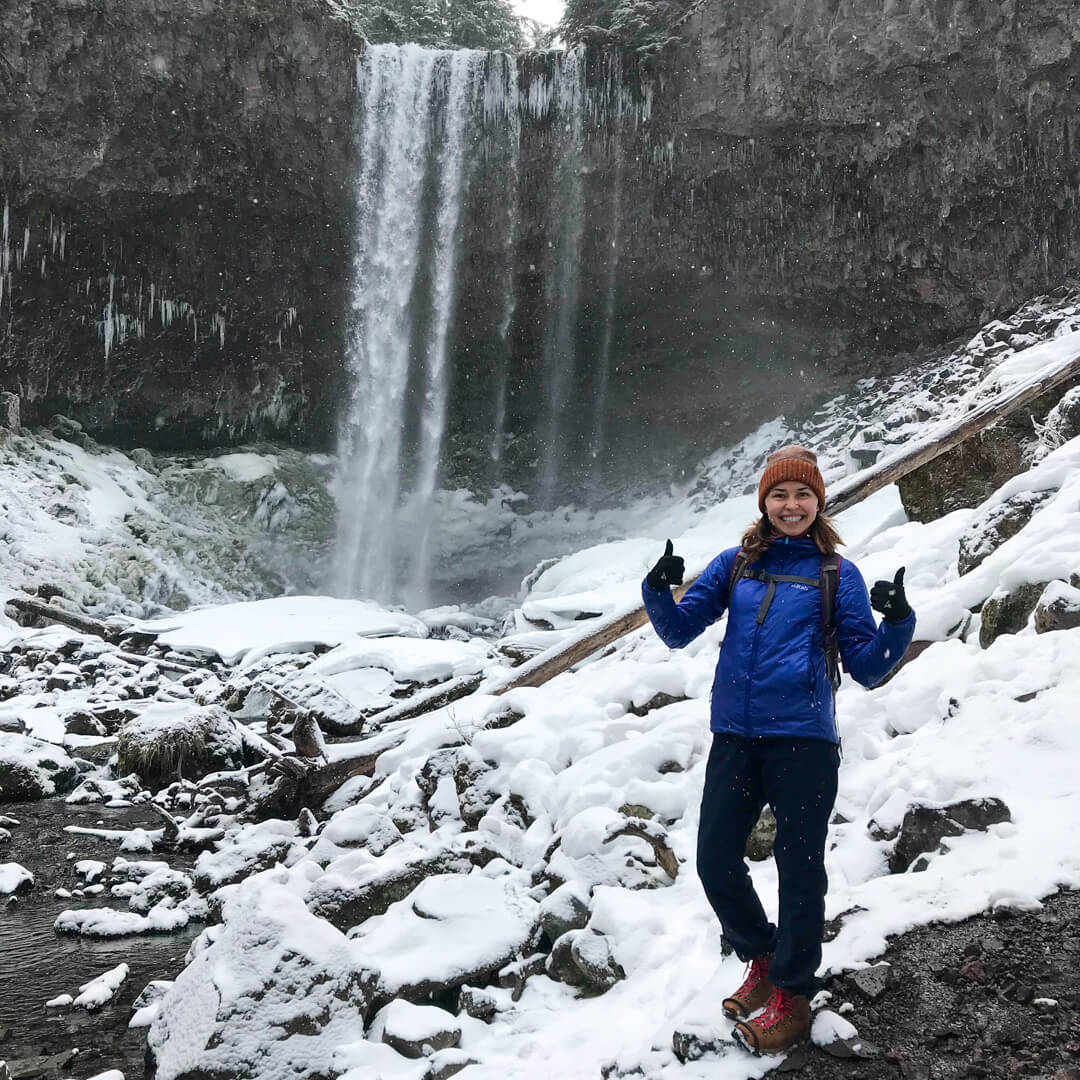 What Have You Learned from the Mentorship Program?
So much! I personally have gone through three rounds of mentorship and am currently working on developing program and project management skills. Prior to that, I focused on python programming and management skills. Both were very helpful; I was able to apply my python skills right away in our Python API library and I am already taking steps to becoming a project or people manager!
That's the best part about the program: you chose what you want to do and fly it! You are your own Pilot 🙂 (Co-Pilot, get it?)
What Advice Would You Give to Someone Pursuing a Career in Tech?
Always stay curious and do not get discouraged! The tech field does not always have an easy path, but if you believe in yourself and continue learning you will make it! Find a community where you can have support, go to meetups, make connections, ask questions. And, if you can, find a good mentor!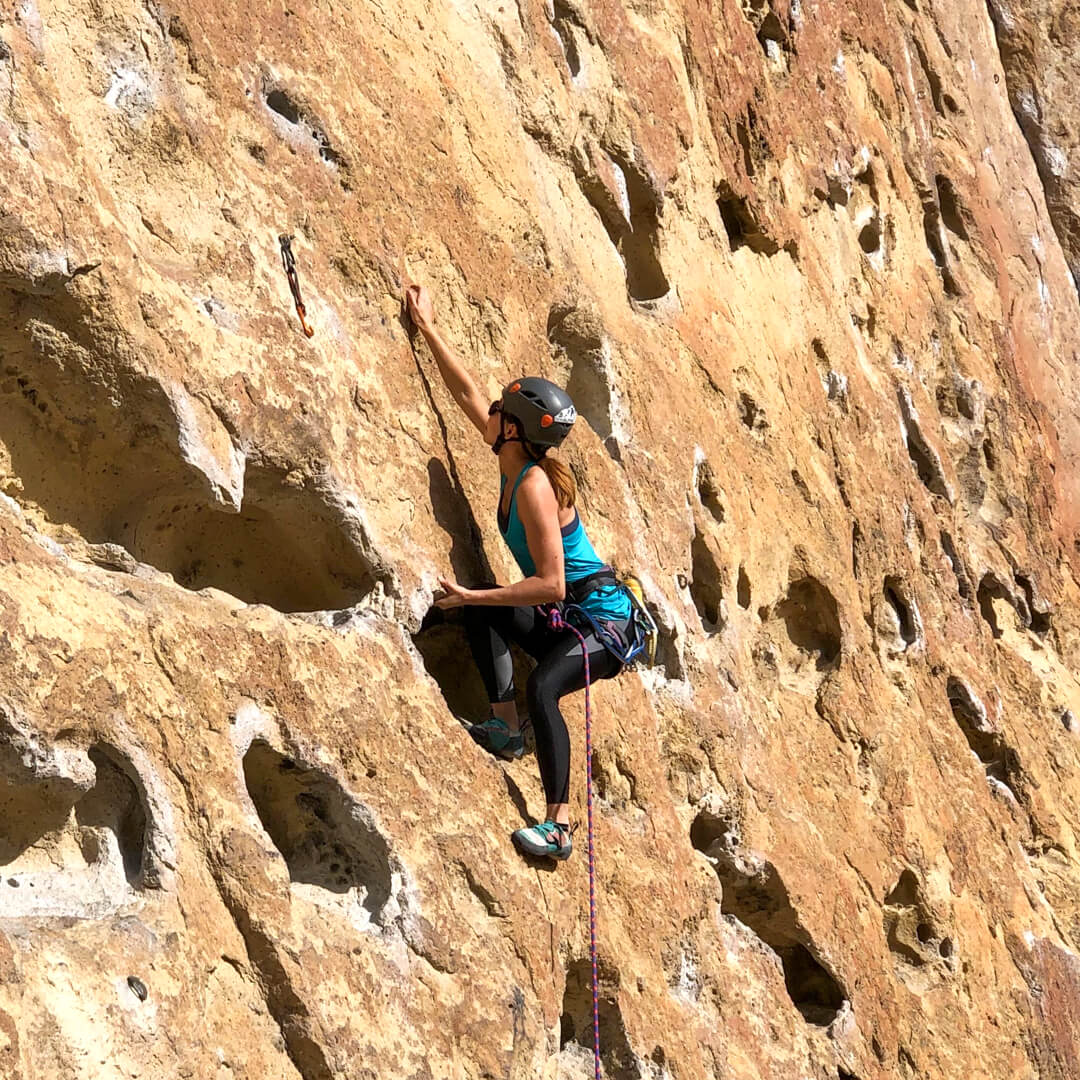 What did you want to be when you were a child?
Something very different than my current job: a doctor or a veterinarian! I grew up on a farm and we had many animals for me to take care of. I even had my own lady goat! I loved all the animals, except roosters (they are pretty to look at but mean!).
Have questions for Nadiya? You can reach her on LinkedIn or email her here.
Subscribe for updates
If the form doesn't render correctly, kindly disable the ad blocker on your browser and refresh the page.
Related Posts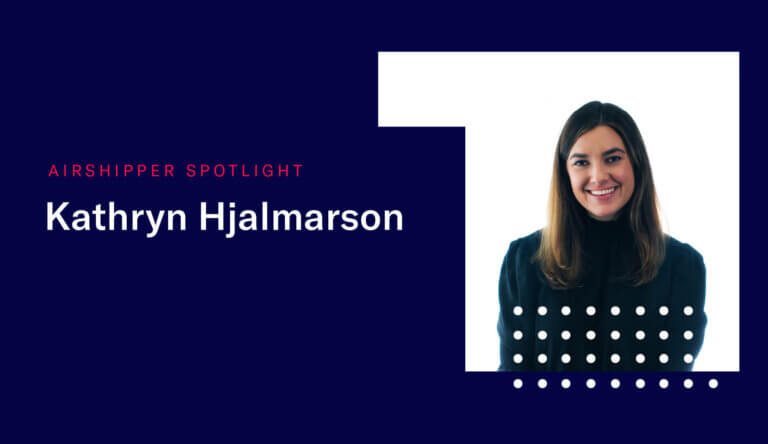 Meet Kathryn Hjalmarson – Manager of Customer Success for Apptimize and Past & Future World Traveler
Categories