Meet Kathryn Hjalmarson – Manager of Customer Success for Apptimize and Past & Future World Traveler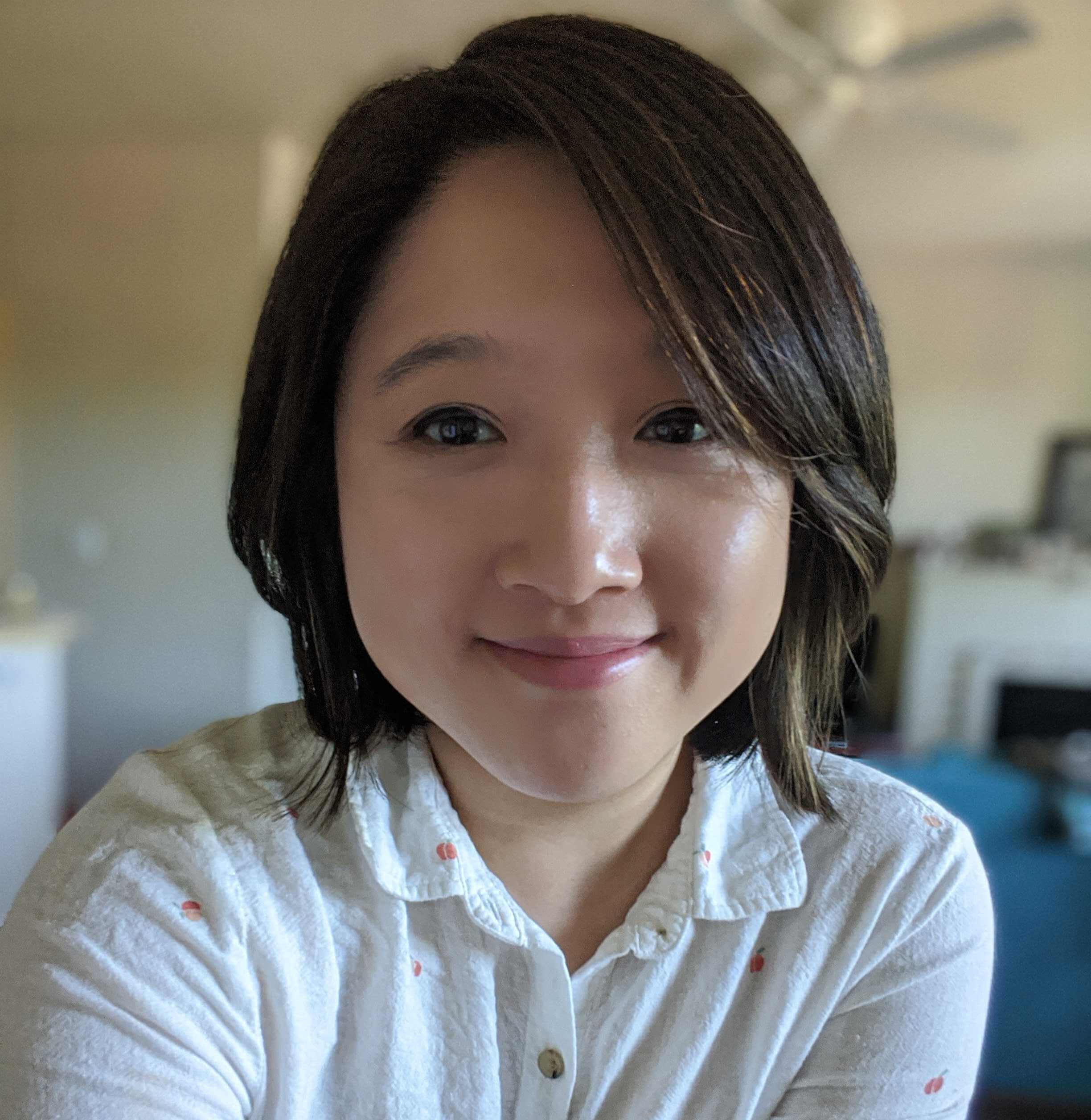 AJ Park Sr. Content Marketing Manager
At Airship, we're big believers in the power of community and we are committed to cultivating amazing company culture. For the Airship Employee Spotlight series, we're putting the spotlight on Airshippers who are living out that #AirshipLife.
---
Hi, I'm Kathryn! I lead Customer Success for the Apptimize team and have been working at Airship since the acquisition in August 2019. I grew up in Kansas City, and have since lived on either coast, first in Boston and then also in San Francisco for the past 5 years.
While weekends look a little different these days, I still am finding ways to spend time outside — whether it's driving north of San Francisco to hike coastal trails (now that they're open!) or meeting some friends in a park for social distance picnics. I also have a huge love for international travel and hit 6 of the 7 continents just in the last year. Will definitely be excited to get back to traveling post-COVID.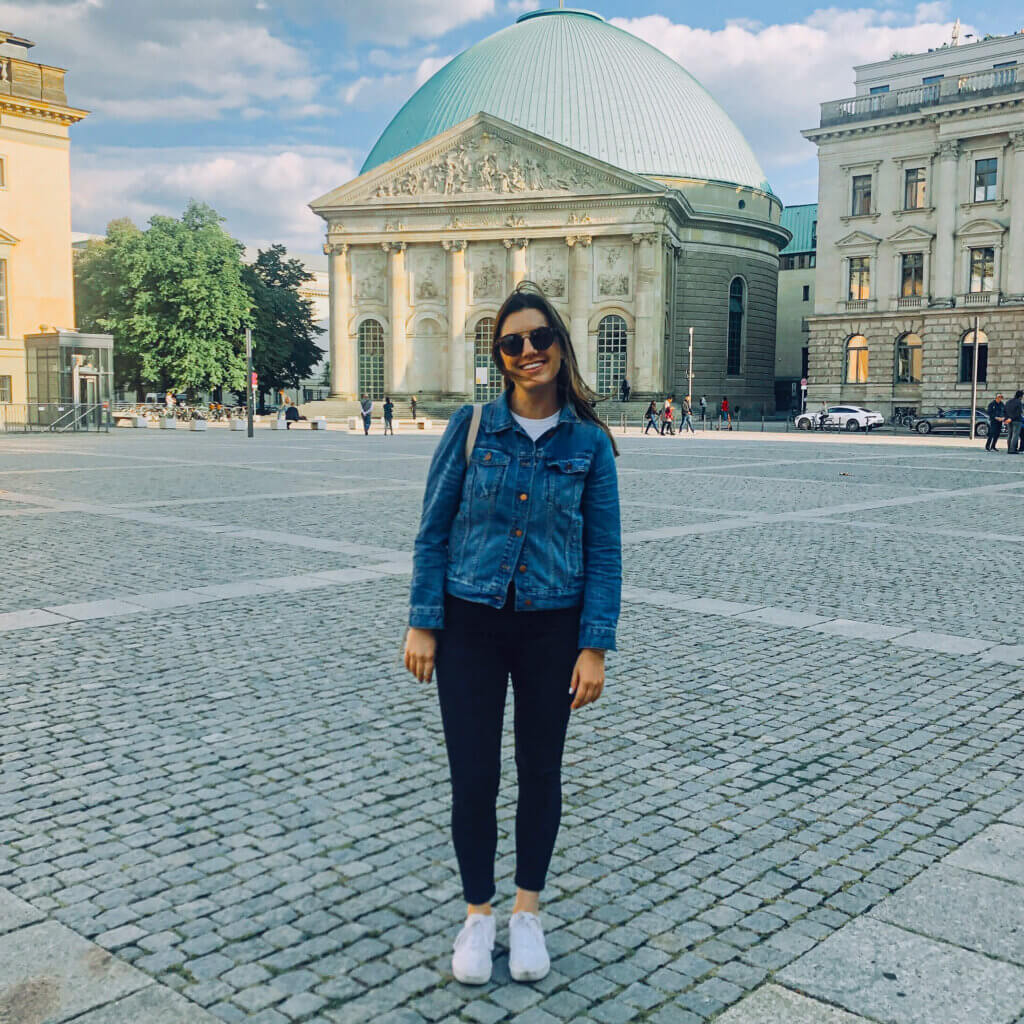 What Is Your Favorite Thing About Working at Airship?
Hands down… the people. Even though when I started at Airship most of my team members were in a different office and now we all work remote, the team at Airship has been incredible and made me feel welcome and valued since day one. Although there has been a lot of changes as we integrate the Apptimize business, I feel supported by both leadership and my peers to continue to grow my career at Airship.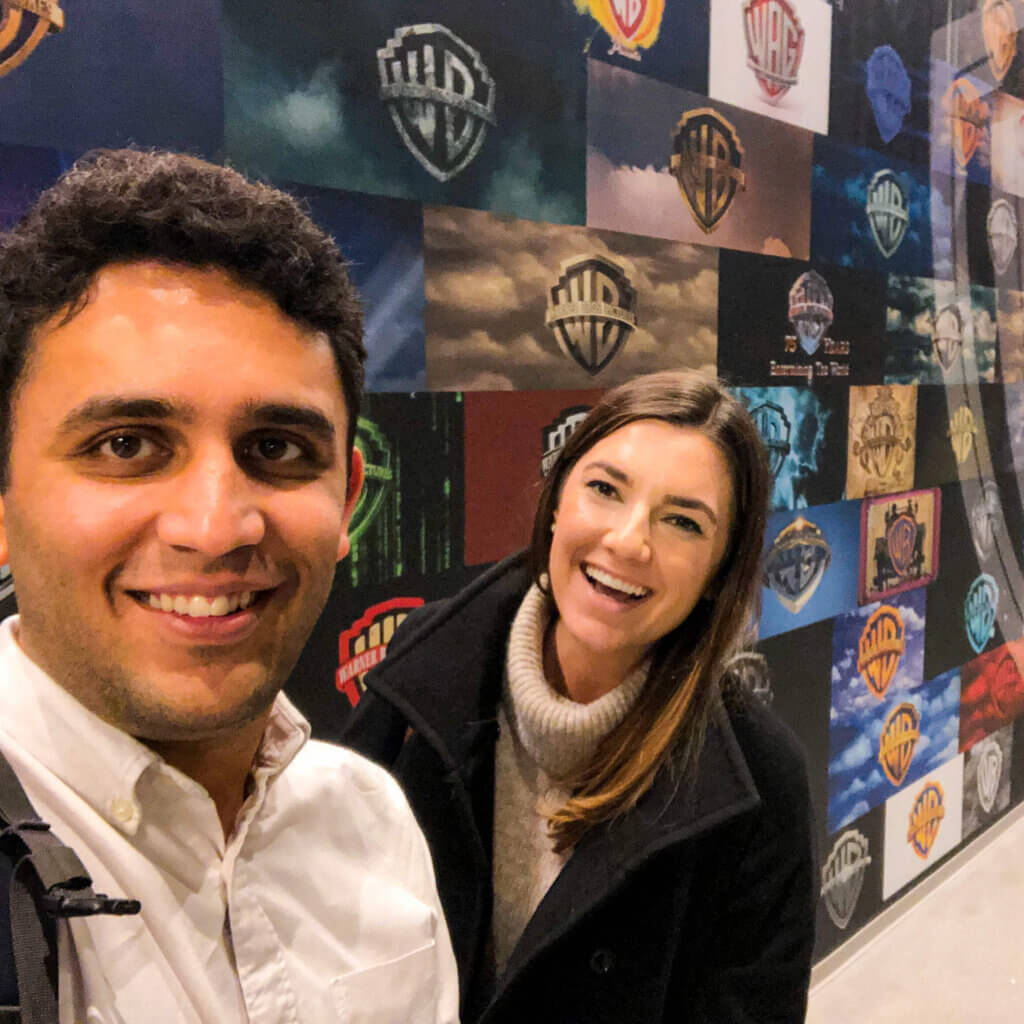 What Is Something You Are Proud of?
I am extremely proud of the work our team does to help companies launch their experimentation programs. Going from making product decisions based on gut feelings to A/B testing and taking a data-driven approach does not happen overnight. Our team created a process to drive an experimentation culture into an organization and enable teams to loop experimentation into their development process which allows for faster time to value and helping these teams' reach their growth objectives faster.
What Has Been the Biggest Change Since the Apptimize Acquisition?
The biggest change has definitely been going from working at a 30 person company to working at a company of hundreds. Working at a larger company definitely comes with its advantages — access to more resources, people to learn from and a global team for more coverage across timezones. While it can be challenging to work through all of the business integrations, working with a large and experienced team on the strategy and execution has been great experience.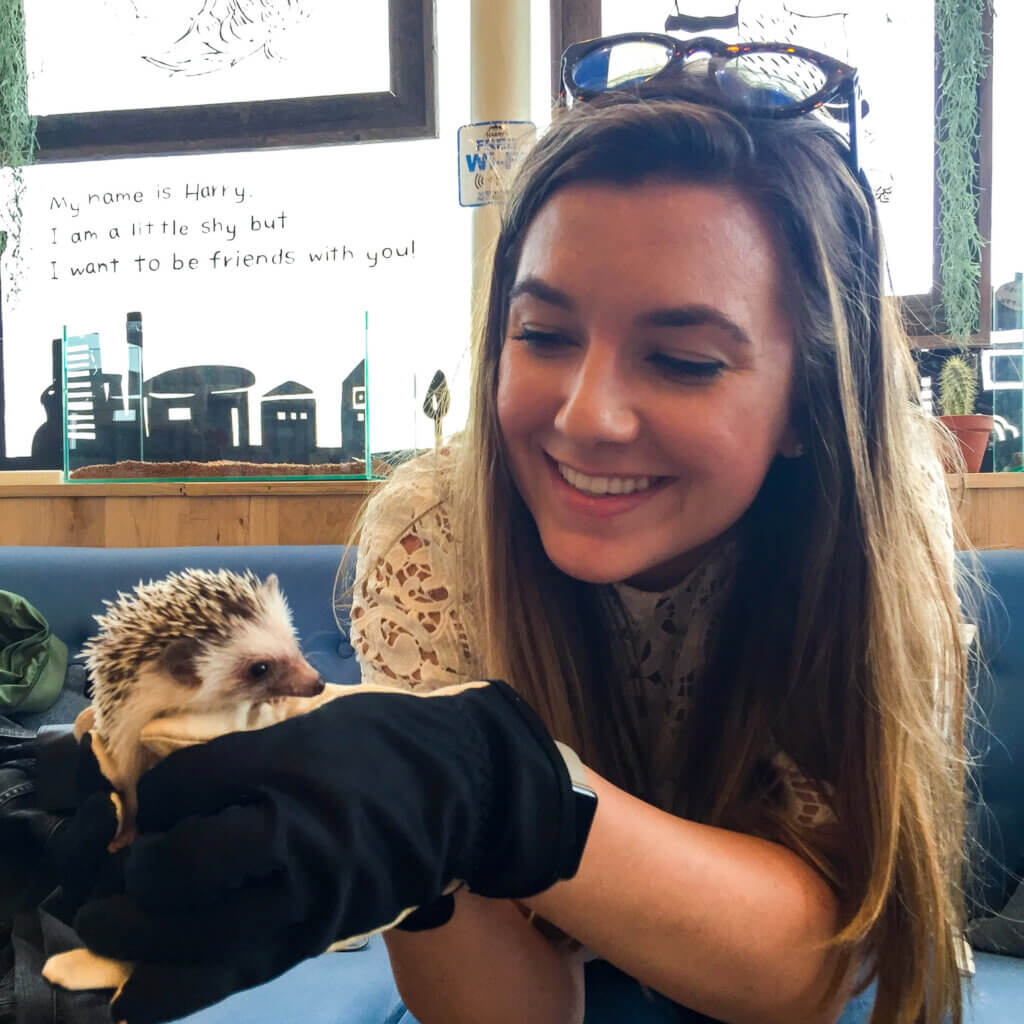 How Do You Define Customer Success?
While high-level Customer Success can be defined as having a customer fully adopt the tool, getting the true value of the services and then becoming an advocate, this can be different from customer to customer. Each customer comes to Apptimize and Airship to help solve a range of challenges — from driving conversion (of users from free to premium accounts) to increasing the value of a cart at checkout, to increasing time spent watching content. Our job is to ensure the teams using Apptimize are able to make a meaningful impact on their business objectives.
Fun Question! What Did You Want To Be When You Were A Kid?
Growing up I always wanted to be a teacher. While my life took me in a different direction, I still think some of my favorite aspects of my job are teacher-like: working with customers to train them about Apptimize and A/B testing and also working with team members to help them develop and grow in their role and career… so not too far off :).
Have questions for Kathryn? You can reach her on LinkedIn or email her here.
Subscribe for updates
If the form doesn't render correctly, kindly disable the ad blocker on your browser and refresh the page.
Related Posts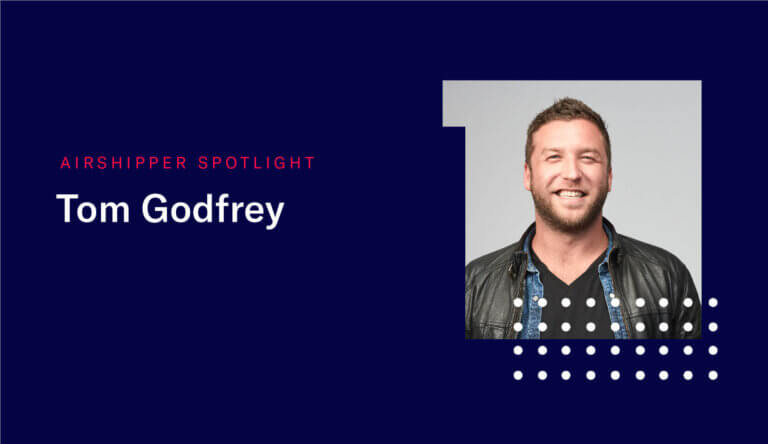 Meet Tom Godfrey, Enterprise Sales Representative, Industry Director, Resident Yorkshireman and Frequent Flyer
Categories