Meet Andy Pikul – Lead Technical Account Manager and Portland Timbers Fan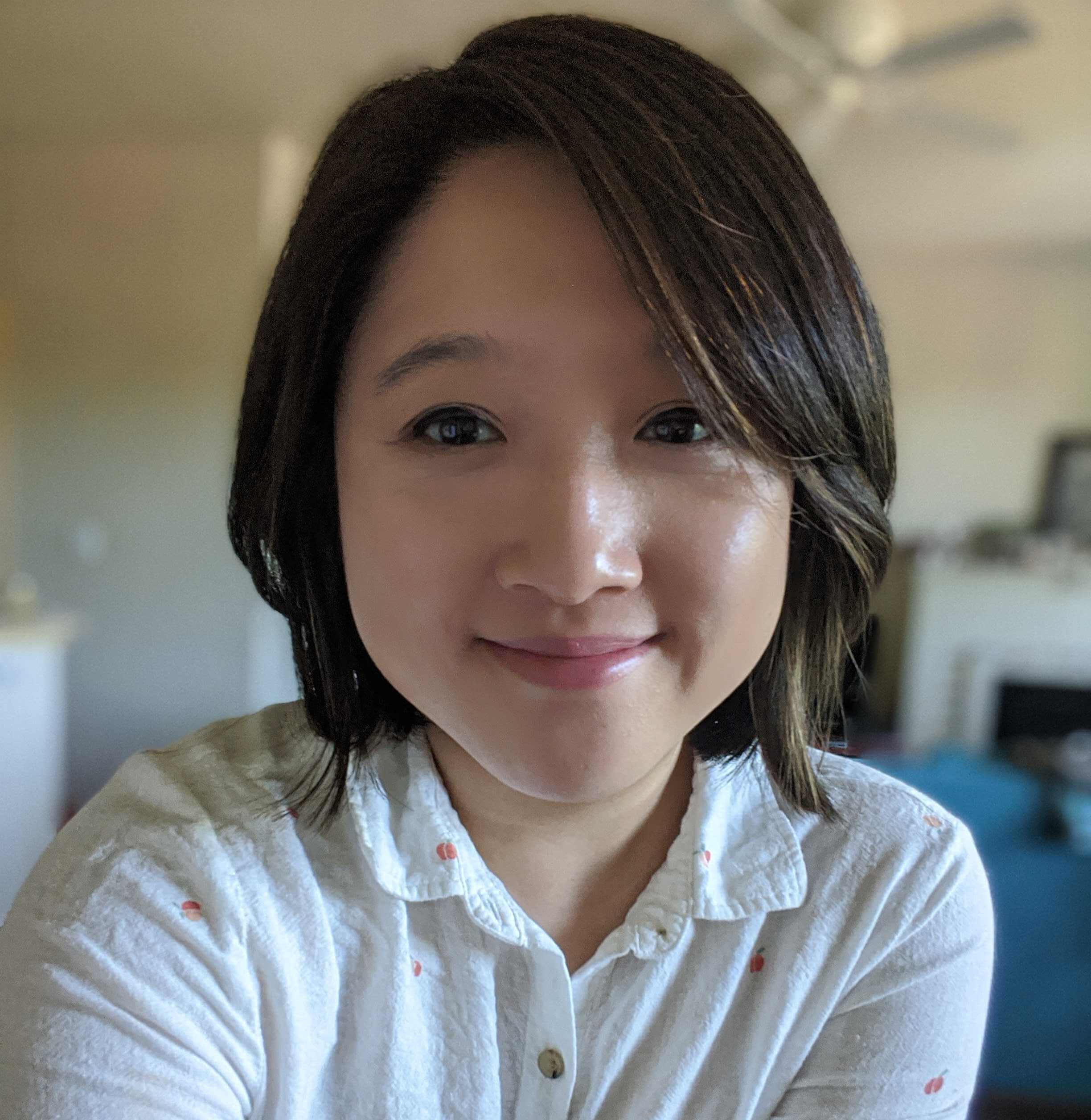 AJ Park Sr. Content Marketing Manager
At Airship, we're big believers in the power of community and we are committed to cultivating amazing company culture. For the Airship Employee Spotlight series, we're putting the spotlight on Airshippers who are living out that #AirshipLife.
---
Howdy! My name is Andy Pikul. I'm originally from Montana but have called Portland home for the last 10 years. Of those last 10 years, I've been a Technical Account Manager (TAM) here at Airship for the last 5, helping our enterprise customers do some pretty cool stuff with our platform. When I'm not at Airship, you can usually find me around town hiking, biking, singing karaoke, watching a Portland Timbers game (#RCTID) or just enjoying some beers with my friends.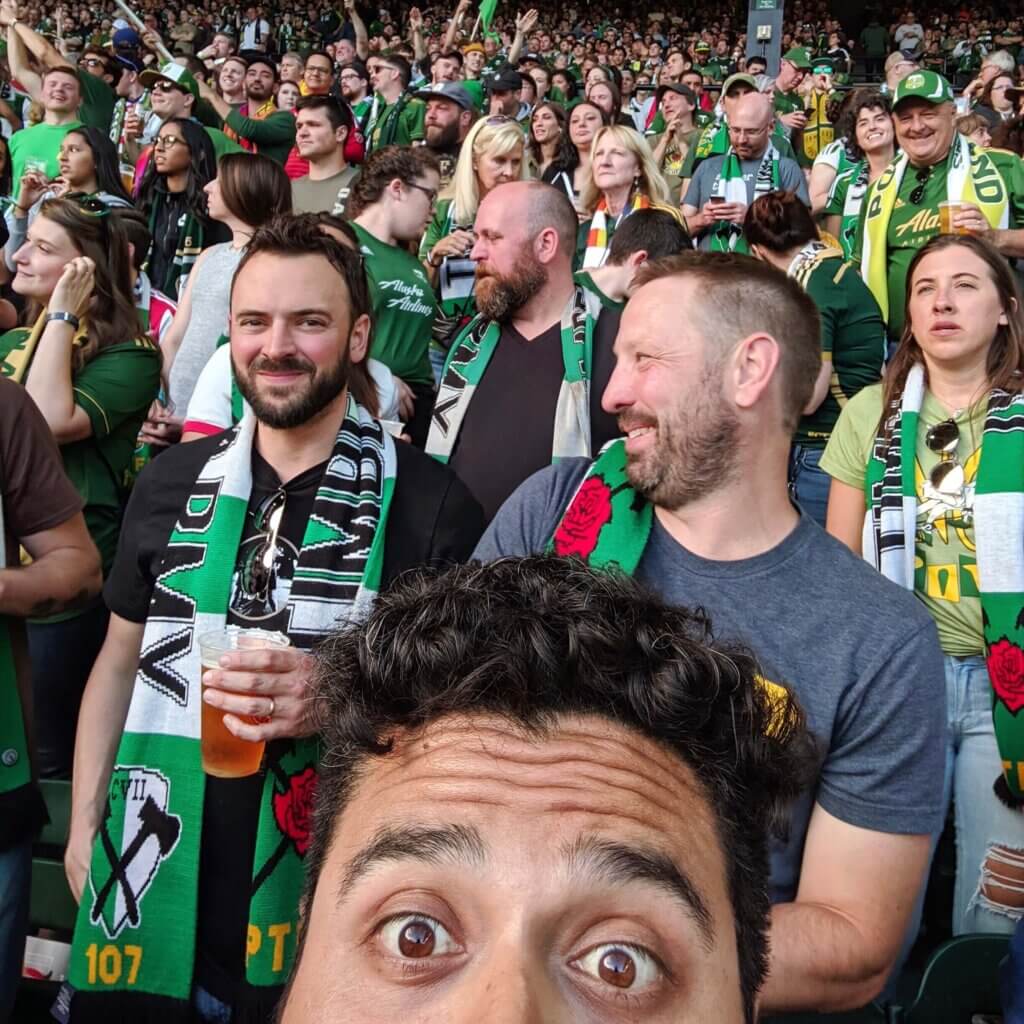 What Is the Best Thing About Working at Airship?
It's gonna sound cliché, but it really is the people. I feel so incredibly fortunate to work with some of the smartest, creative and passionate people I've ever met. They consistently challenge me to be better while supporting me when I'm not firing on all cylinders.
Plus, they're fun and really appreciate a well-timed Simpsons meme too! Seriously. They got it all. Airship, y'all are amazing. Call me. Let's hang.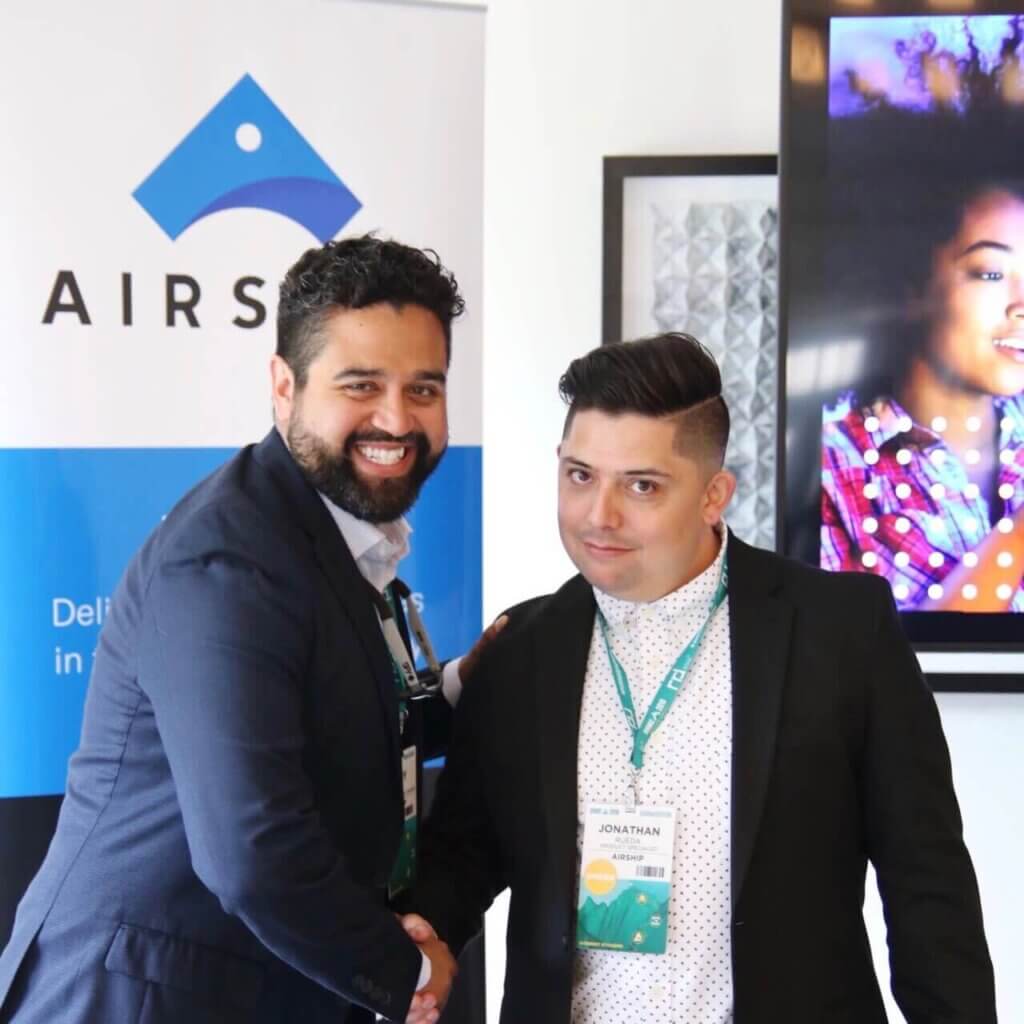 What Excites You?
Finding solutions and making them work. I'm lucky that as a TAM, helping customers can be like solving a puzzle, and there is the reward of not only solving the puzzle but also getting to see your work out in the real world. It's great validation!
It's always fun to work with a team that wants to do something new and build cool user experiences. I was lucky enough to help one of our customers build some very unique rich notifications. The use case they had was a bit outside of the limitations of our normal feature set so I worked with their app developer to find a solution in order to accommodate their use case.
Once those went live, everyone around the office started sharing screenshots and wanted to know if we were powering those user notifications. I was more than happy to report that we did! Teamwork makes the dream work.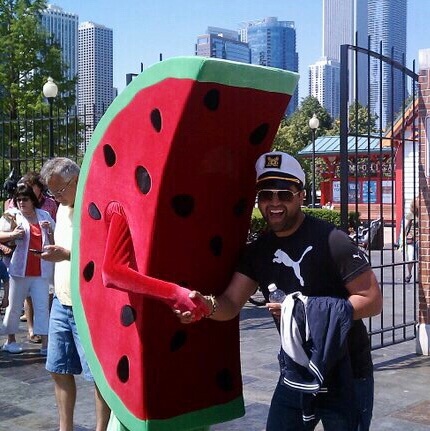 What Does a Great Day at Airship Look Like?
Closes eyes – Ice Cube's "It Was a Good Day" plays softly in the background.
I can see it now. 8 AM start. Calendar check only shows two customer meetings, one before lunch and one after. Daily standup meeting tells us all systems are go and we're sending out heaps and heaps of notifications with no problem (Shout out to our incredible Infrastructure team!).
Morning customer meeting reveals that customer has gone live with Airship and can't wait to test their new dynamic content email We schedule a follow-up meeting for the following week to run through the results. E-high fives all around.
Morning leads to lunch. It's two for $5 slice day. Of course, it is.
Afternoon customer meeting is a curveball. They provide a new roadmap that shows that they want to do all kinds of new stuff that hasn't been done before. They want to make a splash with their app update and really want to create a unique user experience using cutting-edge features that will impress their mobile users. It's time to roll up my sleeves and help scope the project and see where Airship can handle some of the heavy lifting.
Afternoon rolls around and gives me the opportunity to check in with my other customers to see how they're doing. I let them know that we're working hard to stay ahead of the curve with new features and even support for new channels. They want to know more so we've opted-in them in for the beta program. They're gonna help us build the future. Awesome.
5:30 shows up and, lo and behold, I've got an empty to-do list & inbox zero. Pack it up and take it home because it doesn't get any better than this. Proceed to high five everyone I see on the way out the door.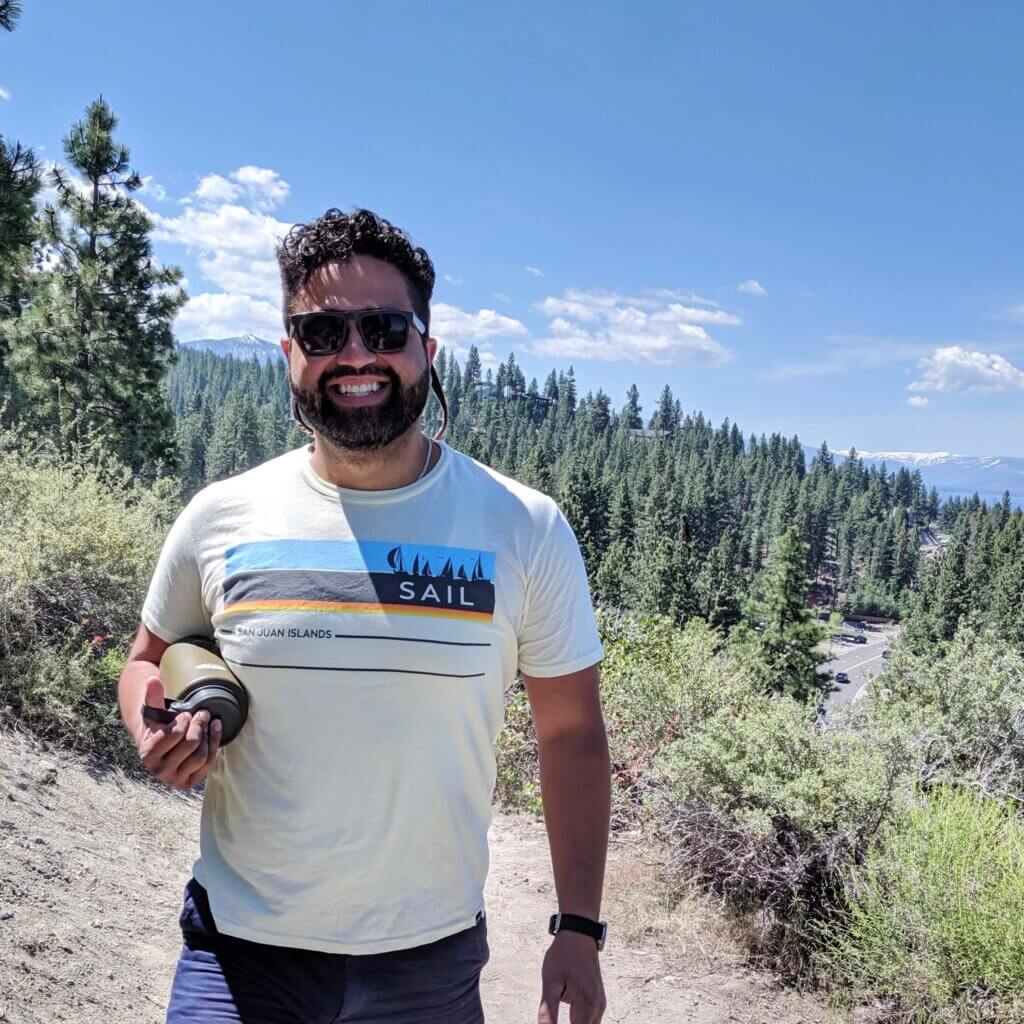 Which City Would You Like to Visit?
Rio de Janeiro! I mean, I feel like it's an easy sell. Music, beach vibes, and the culture. How could you say no?!
Have questions for Andy? You can reach him on LinkedIn or email him here.
Subscribe for updates
If the form doesn't render correctly, kindly disable the ad blocker on your browser and refresh the page.
Related Posts
Categories