Meet Mele Sax-Barnett – Airship's Sr. Manager of Customer Engineering, MBA Student, and Parent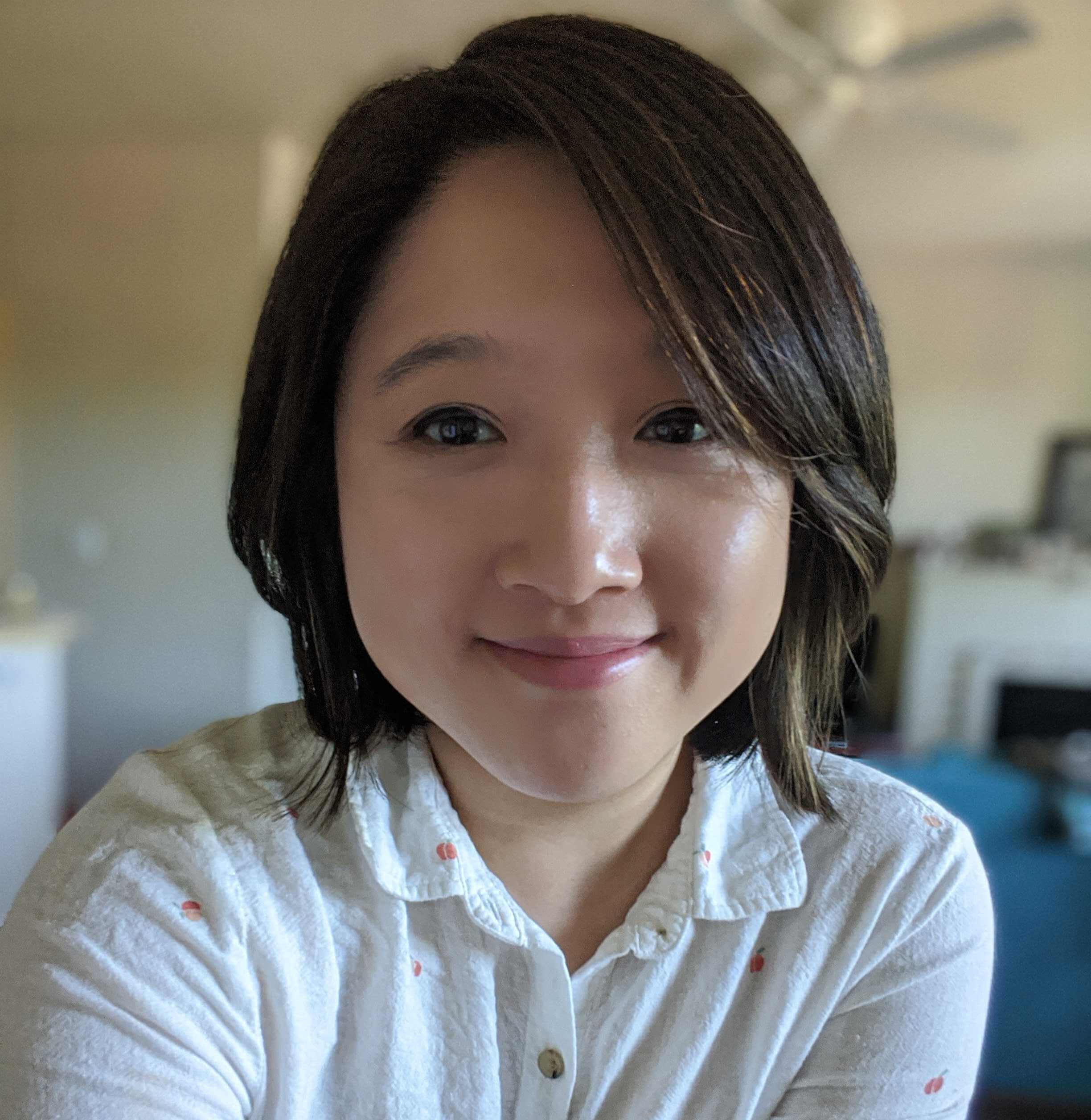 AJ Park Sr. Content Marketing Manager
At Airship, we're big believers in the power of community and we are committed to cultivating amazing company culture. For the Airship Employee Spotlight series, we're putting the spotlight on Airshippers who are living out that #AirshipLife.
---
Hi! My name is Mele Sax-Barnett. I've been an Airshipper for almost 6 ½ years and started on our Technical Support team after learning to code.
I manage our Customer Engineering team that troubleshoots and/or fixes customer problems that need to be escalated into Engineering. I am also about to start my second year of the Oregon Executive MBA program, and when I'm not studying you might spot me riding my e-bike around with my 3 ½-year-old daughter or getting some angst out on the treadmill.
What Do You Love About Your Job at Airship?
Two things:
1. I get to solve new problems every day.
2. I help my team members figure out what they want to do in their careers and achieve their goals. It's super satisfying to see people who I have coached move up into product engineering or management.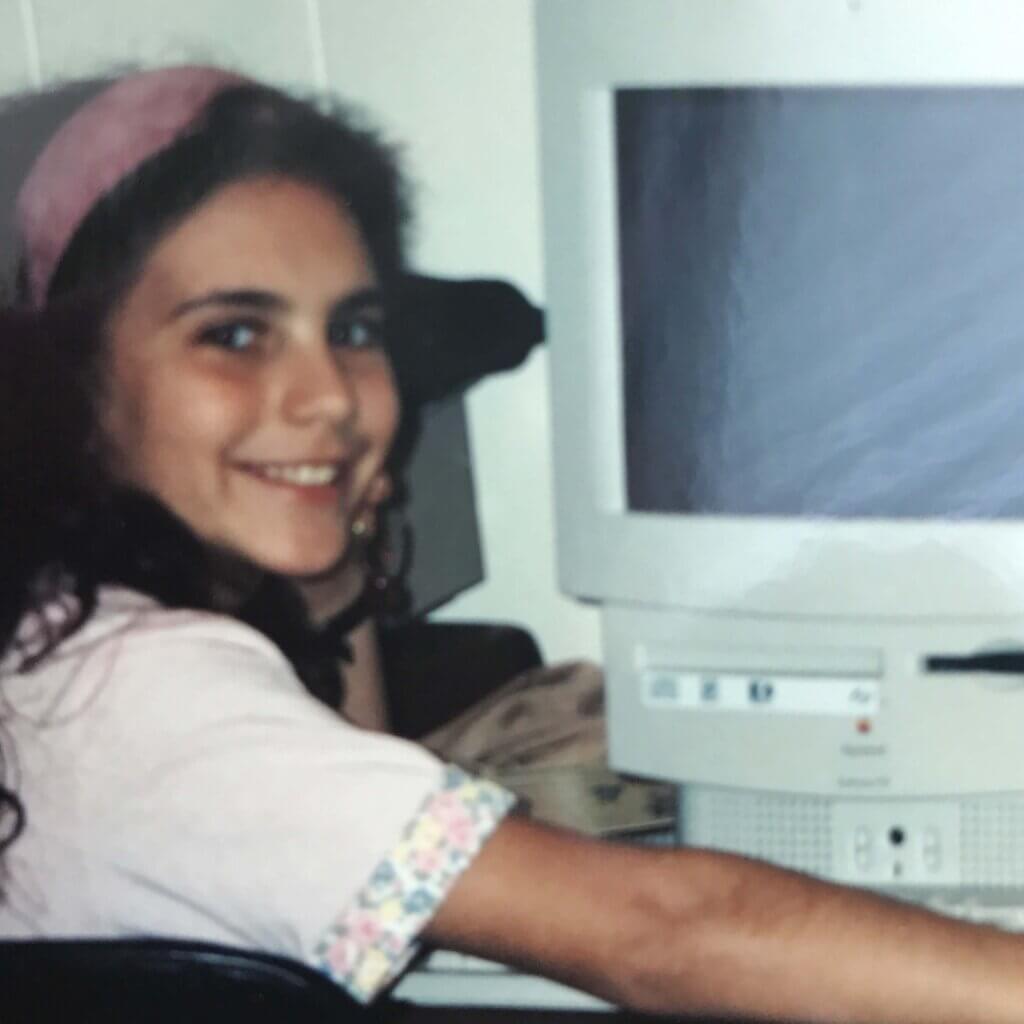 What Are You Passionate About?
I'm passionate about helping people who are interested in getting into tech find their way in and helping our company become a more welcoming and enjoyable place for people of under-represented groups to work. Moving into this industry has opened up huge opportunities for me and my family, and I want to share that with others. I co-founded Airship's Diversity Guild several years ago to work on bringing those goals about, and I am proud of the things we have accomplished with the help of our employee resource groups, our partners in HR and our executive team.

How Would You Describe Customer Engineering and Support at Airship?
Our Customer Engineering and Support teams are highly technical detectives of code, logs, processes and systems. In a way, every new customer issue is an opportunity for us to enjoy our own mini police procedural and find that line of code that caused all of your problems. We love it, and we want to figure out whodunnit as much as you do, if not more!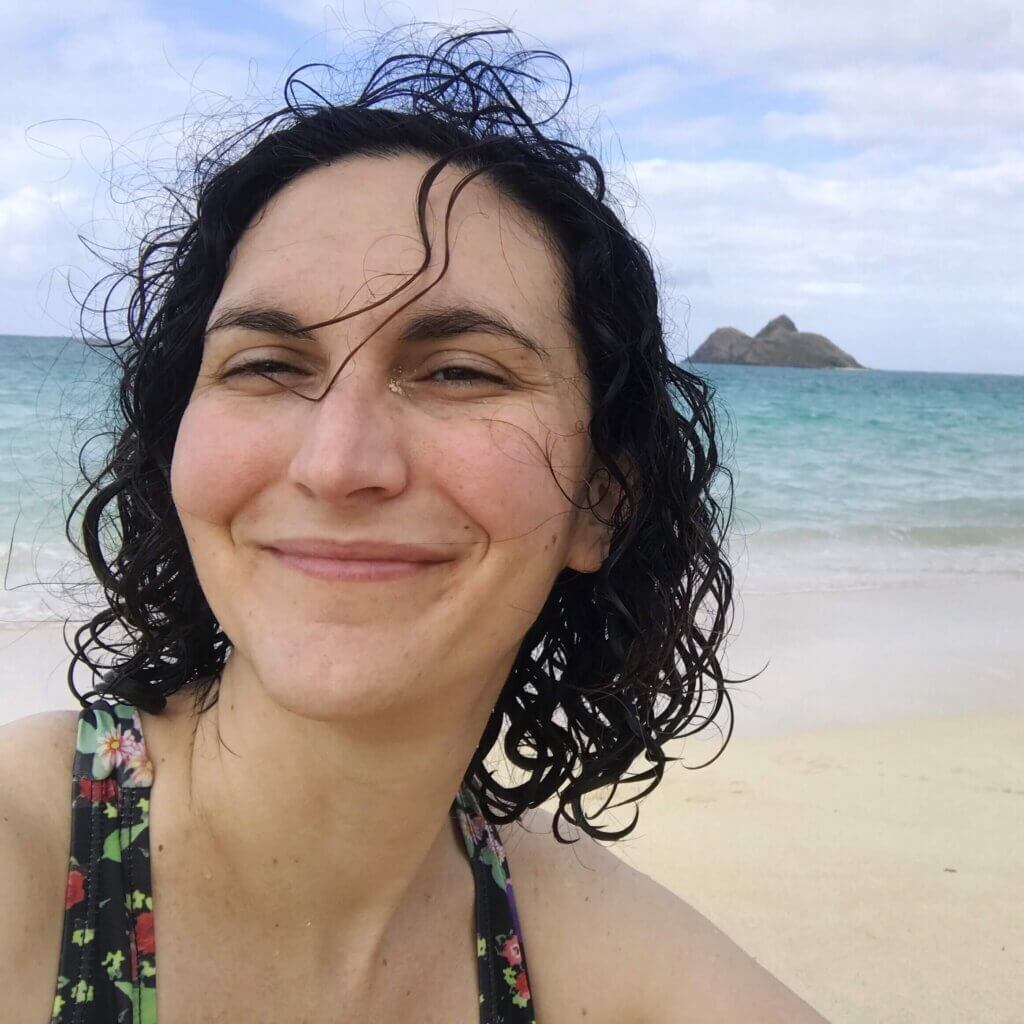 How Have You Seen Airship Grow?
I've been friends with one of our founders since college, so I've seen (Urban) Airship from the beginning. My husband even let the founders know about the Oregon Self Employment Assistance program that helped get the company started.
The company has come a long way since. I've watched Airship grow from when they had a few desks at Portland Incubator Experiment (PIE), to acquiring three companies, moving to bigger spaces in Portland and opening several other offices around the country and the world.
We're in a very exciting time right now as we grow as a global company that can provide our customers with the best quality support and services, no matter the time zone.
Which City Would You Like to Visit Most in the World?
The answer to this question is almost always Tokyo. My husband and I have been there four times and we just keep wanting to go back! It's a great place to travel with a kid, too. We mostly stuff our faces with delicious food and enjoy the parks, scenery and trains. I'm also very excited to spend ten days in Vietnam and Singapore with my MBA program next month!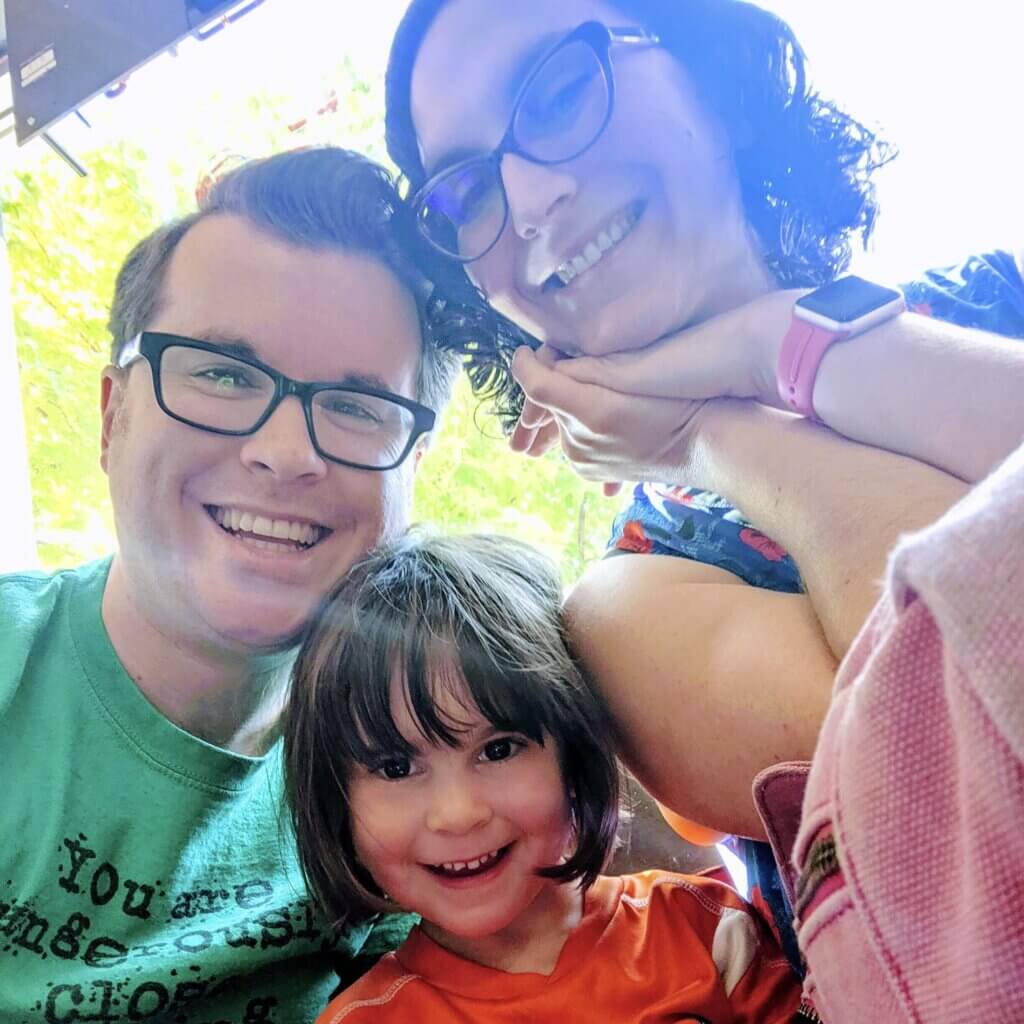 Have questions for Mele or about Airship's Customer Engineering and Support teams? You can find Mele on Linkedin and Instagram, and contact us here.

Subscribe for updates
If the form doesn't render correctly, kindly disable the ad blocker on your browser and refresh the page.
Related Posts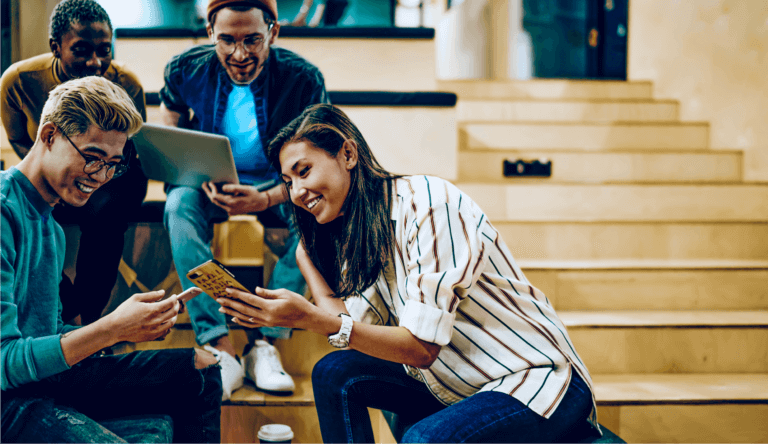 Everybody Benefits: The ROI of Improved CX from Forrester's "How Customer Experience Drives Business Growth, 2018" Report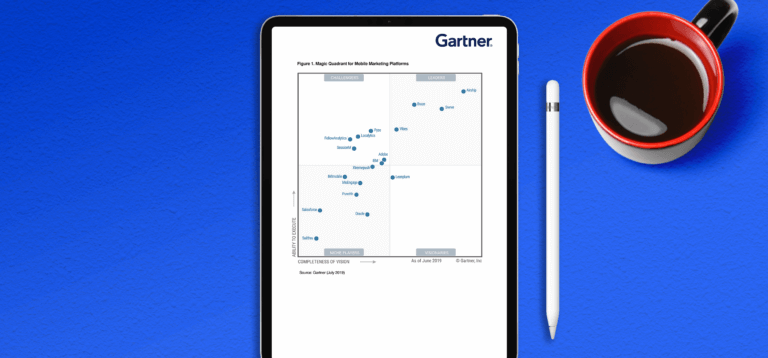 Airship Achieves Highest and Furthest Overall Position for Ability to Execute and Completeness of Vision in Gartner Magic Quadrant
Categories