Meet Emma Patterson – Account Manager Extraordinaire & Culture Club Planner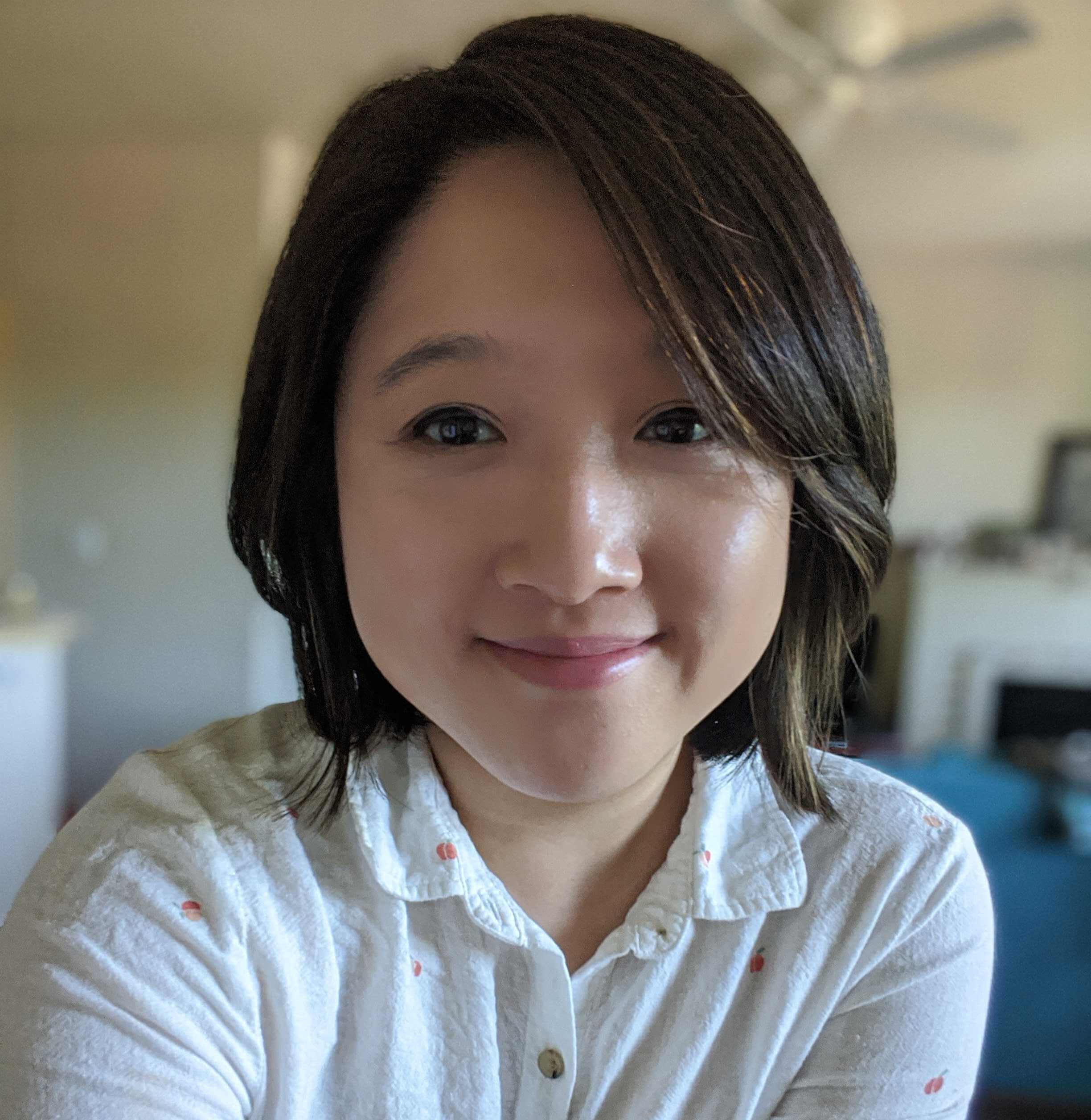 AJ Park Sr. Content Marketing Manager
At Airship, we're big believers in the power of community and we are committed to cultivating an amazing company culture. For the Airship Employee Spotlight series, we're putting the spotlight on Airshippers who are living out that #AirshipLife.
---
"Salutations, I'm Emma Patterson! I'm an Account Manager/Company Culture Advocate/Aspiring VP based in our Portland office. In addition to party planning and building my VP skills I enjoy taking pictures of my dog whom I refer to as a sweet baby ham. You can usually find me trying to make shopping malls cool again, eating lemon-flavored desserts or planning my next adventure. "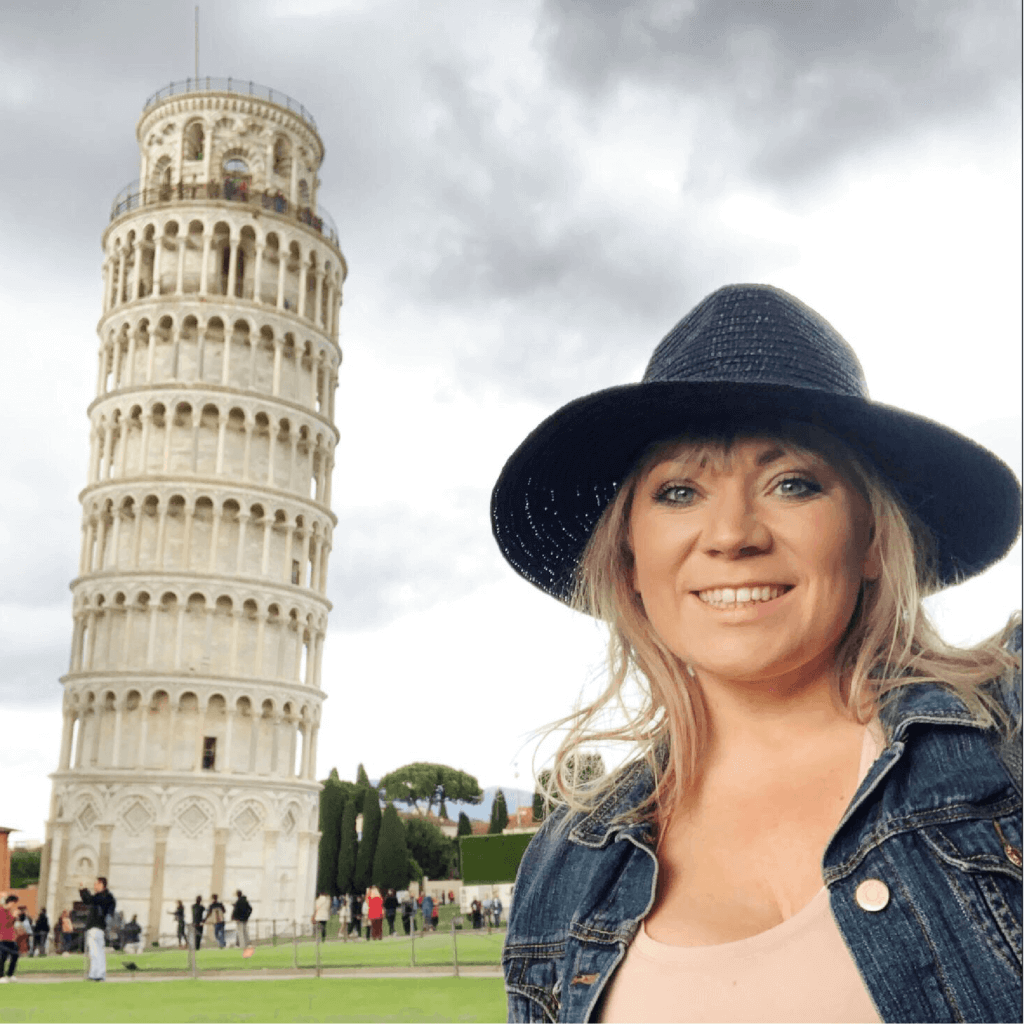 What is your favorite thing about working at Airship?
Easily, the people I work with. I'm super passionate about company culture and I've really had the chance to run with it and make friends across the company, which now translates to across the world! I'm fortunate to be a part of a tight-knit group in Customer Success that lets me bounce challenges and ideas off of them all day long.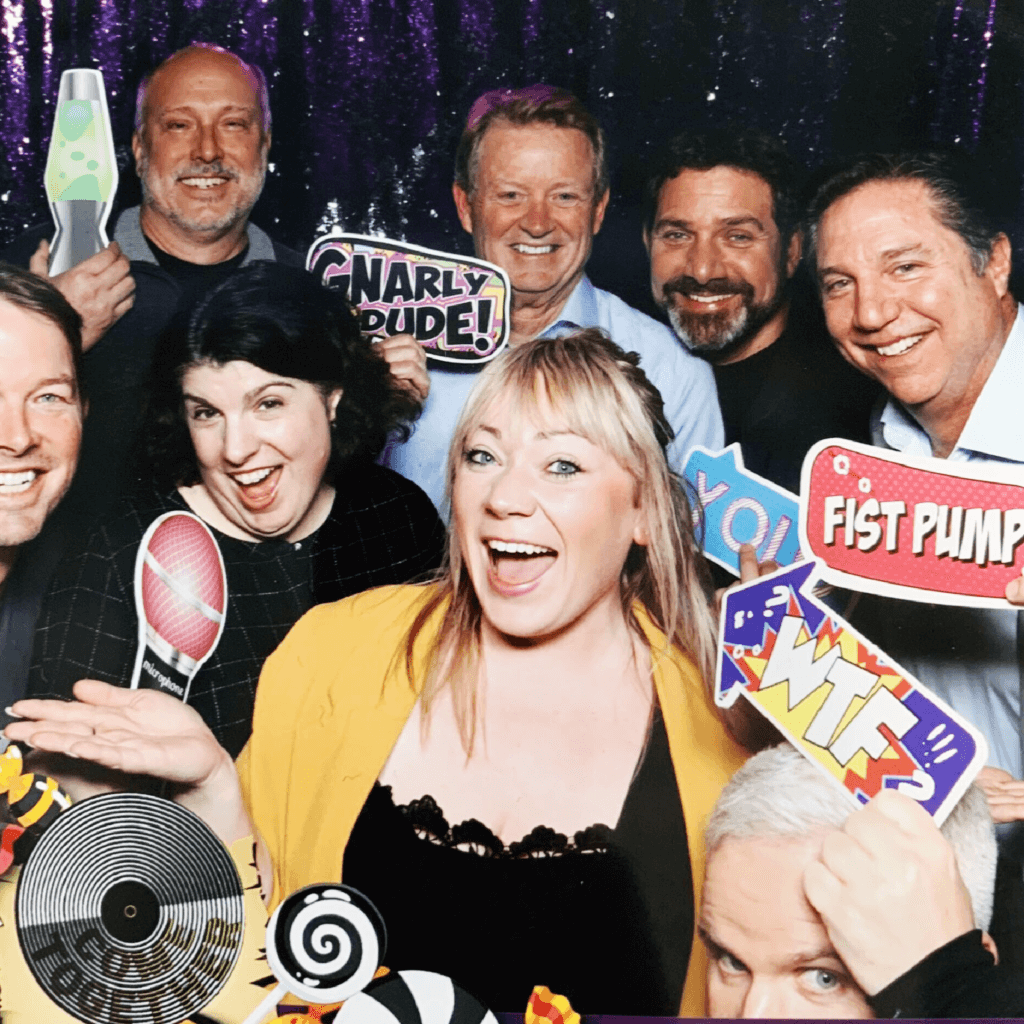 What is something you are proud of?
I'm proud of how much I've grown personally and professionally. I remember being really nervous when I first started because I didn't even know what an API was. I'm so much more comfortable and confident talking SaaS and working with the various teams at Airship. Those Application Programming Interfaces don't scare me now. 😉
Tell us about a memorable experience you had with a brand.
One of my favorite brand experiences was with Southwest Airlines. I was waiting at the gate to board when my flight was unexpectedly canceled. I received an SMS alert to my phone before the gate agent was even notified and it allowed me to get in line and get rebooked on the next flight out before the huge line started. They even extended a travel voucher for the inconvenience; it was real-life service and support.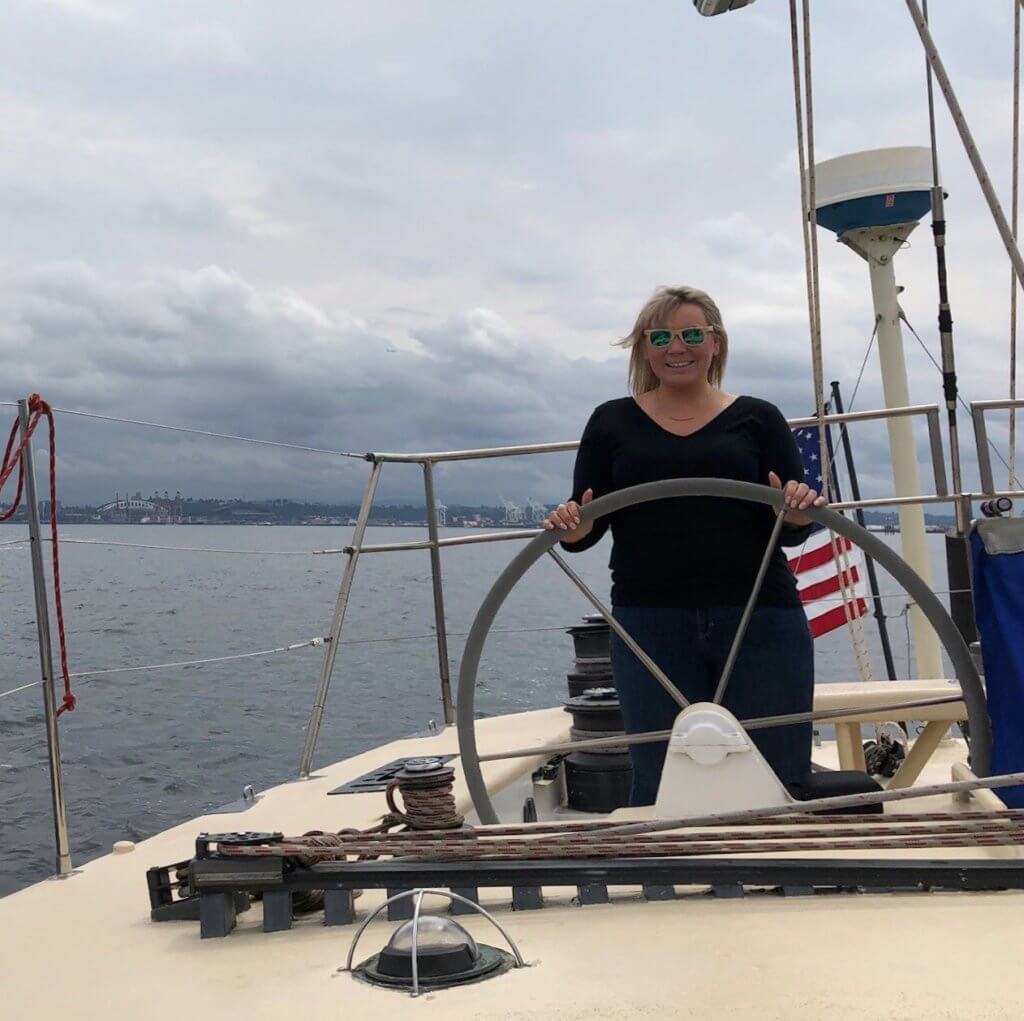 Give us a pro tip. 
A picture is worth a thousand words – after all Instagram has a billion users every month. Don't just tell your audience, show your audience, using Rich Media like Pictures & GIFS in a messaging strategy goes a long way to connect with your audience.
What did you want to be when you were a child?
I really wanted to be a Cosmetologist with a law degree, in case I needed something to fall back on. I assume it's because I like to be creative and I'm an excellent debater, but my obsession with Elle Woods makes a lot of sense now.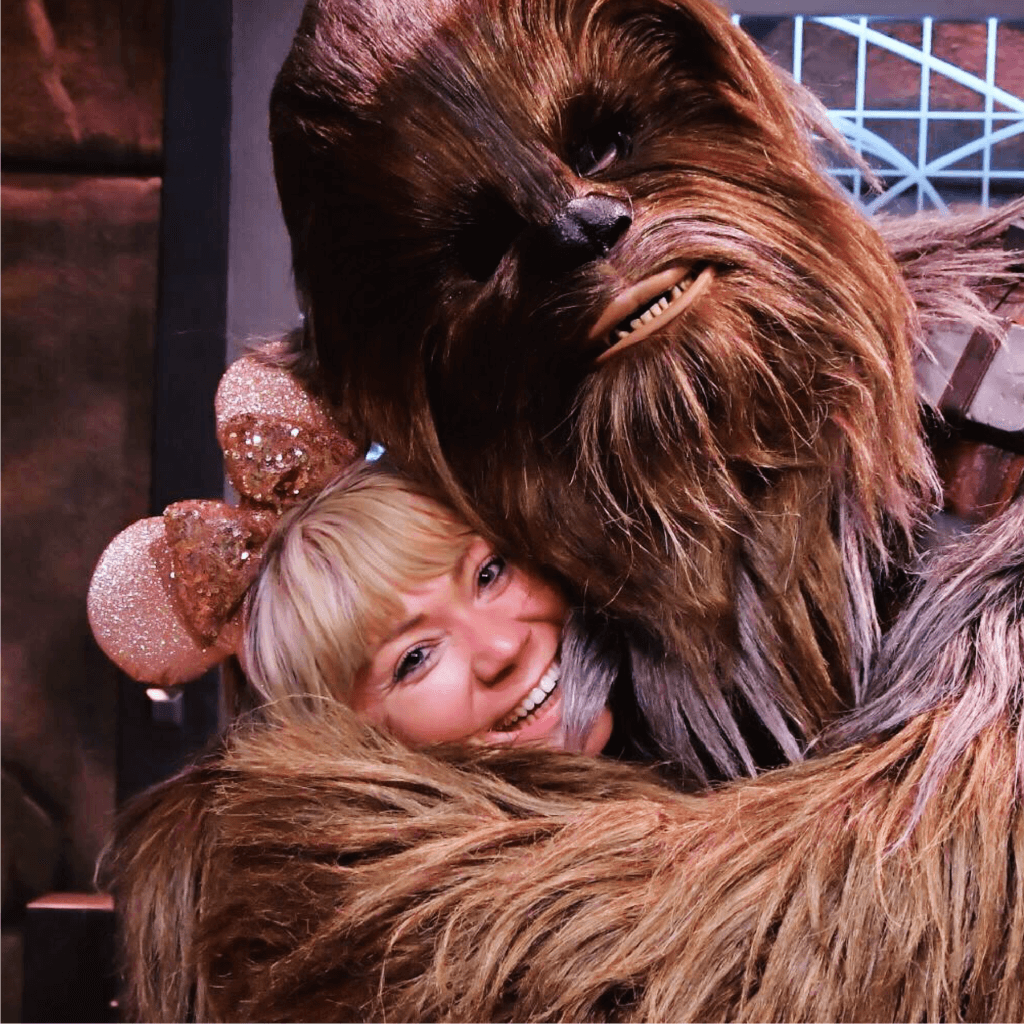 Have questions for Emma? You can find her on Twitter, LinkedIn and Instagram or email her here.

Interested in learning more about life at Airship? Check out our Career Page.
Subscribe for updates
If the form doesn't render correctly, kindly disable the ad blocker on your browser and refresh the page.
Categories