Meet Andrea Alvarez – Marketing Intern and Roller Derby Brawler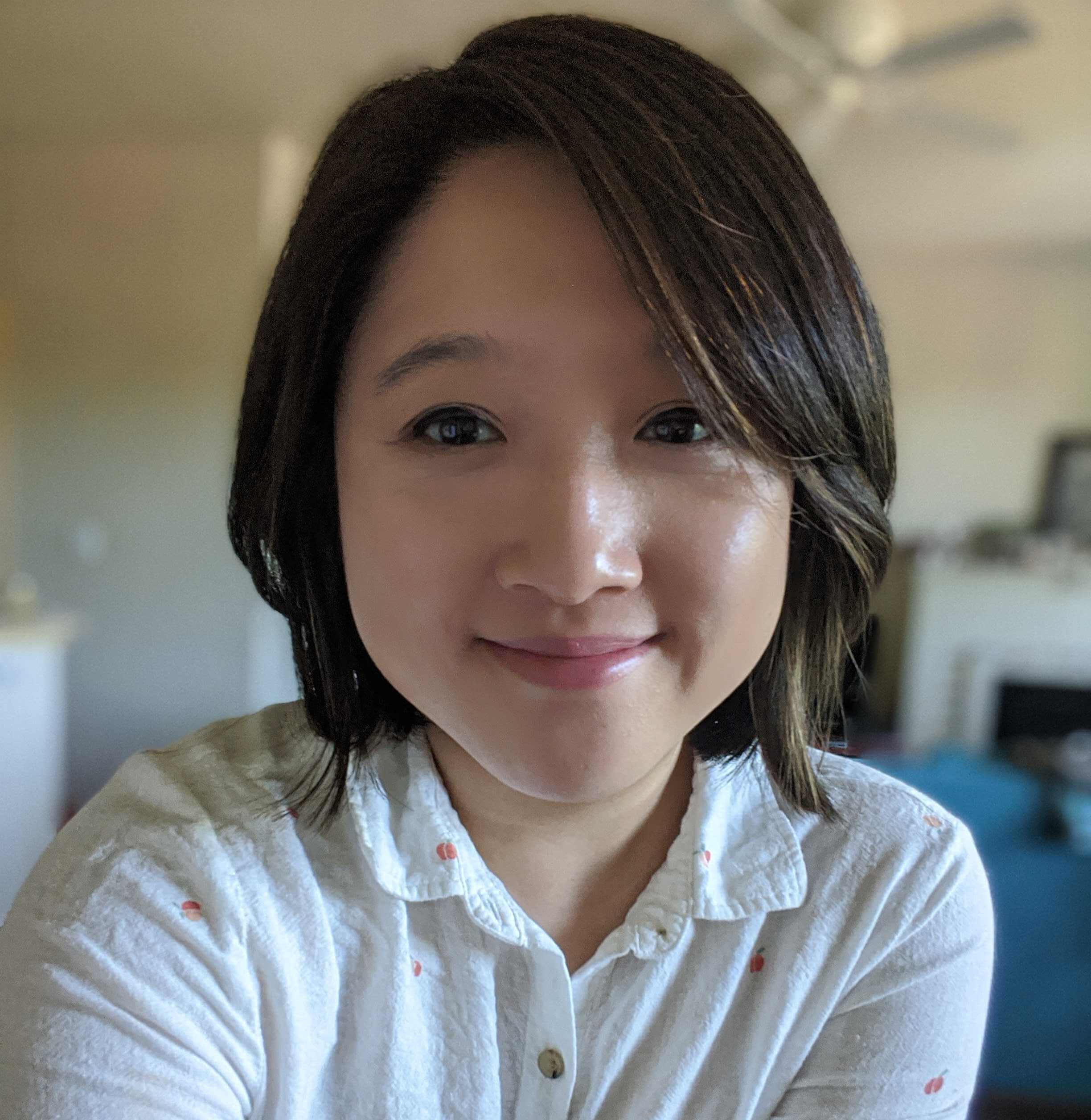 AJ Park Sr. Content Marketing Manager
At Airship, we're big believers in the power of community and we are committed to cultivating amazing company culture. For the Airship Employee Spotlight series, we're putting the spotlight on Airshippers who are living out that #AirshipLife.
---
Hey there! My name's Andrea Alvarez, and I'm a marketing intern at the Santa Barbara, CA office for Airship! Besides living that #AirshipLife, I am a student at UCSB and captain of my roller derby team, the Brawlin' Betties. You can catch me at a local skate park, shredding up bowls with my skates.
What Have You Learned Interning at Airship?
I'm continuously inspired by the passion that drives the people working behind the scenes at Airship. My mentors and coworkers come to work every day with such amazing energy to face any kind of challenge. It inspires me to adopt the same mindset. In a new, real-life, business environment I believe this kind of perspective is key to making any life or business challenge successful.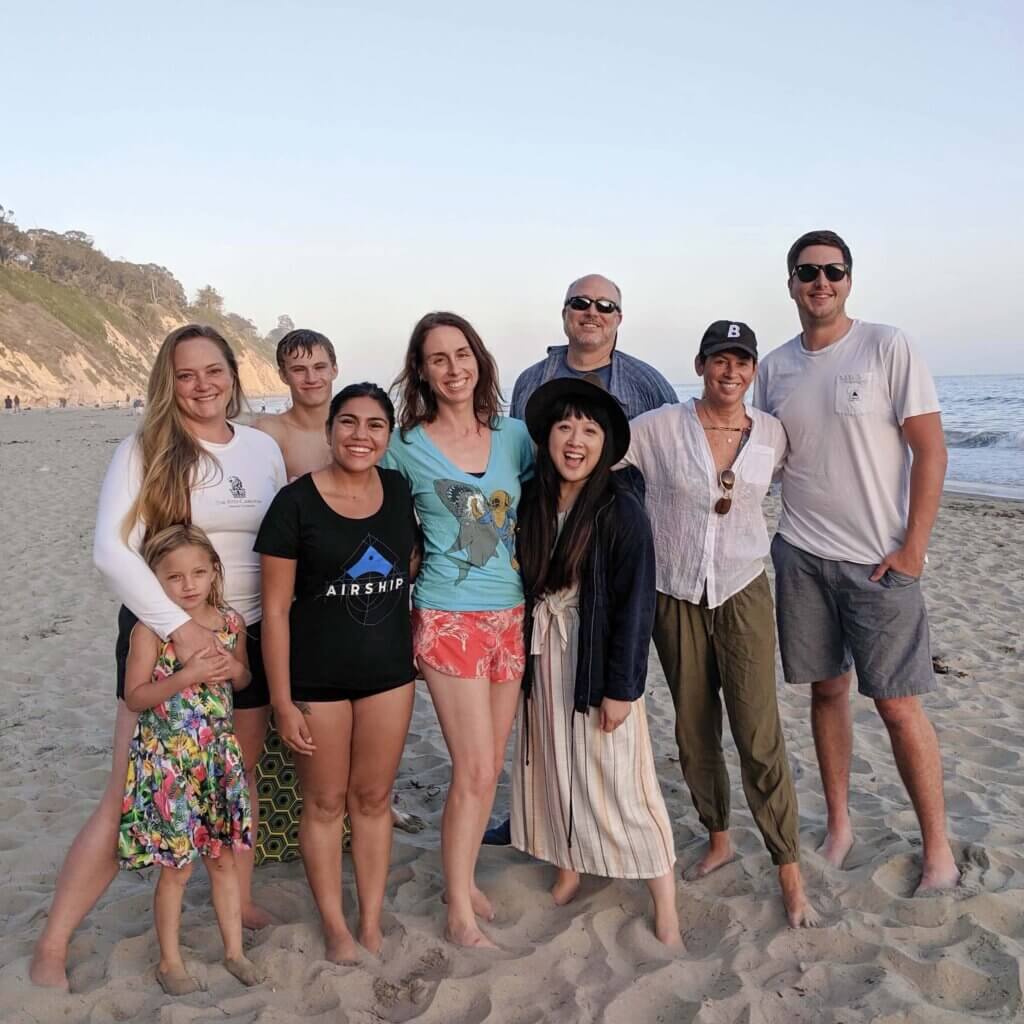 What Are You Passionate About?
Easy– roller skating! I've been on skates since I was 13 years old and haven't looked back. Roller derby and park skating take up most of my free time outside of Airship. Roller derby gives me a feeling of community and being apart of something that makes you belong. Life on wheels has introduced me to many remarkable people, including the mentors I have here at Airship!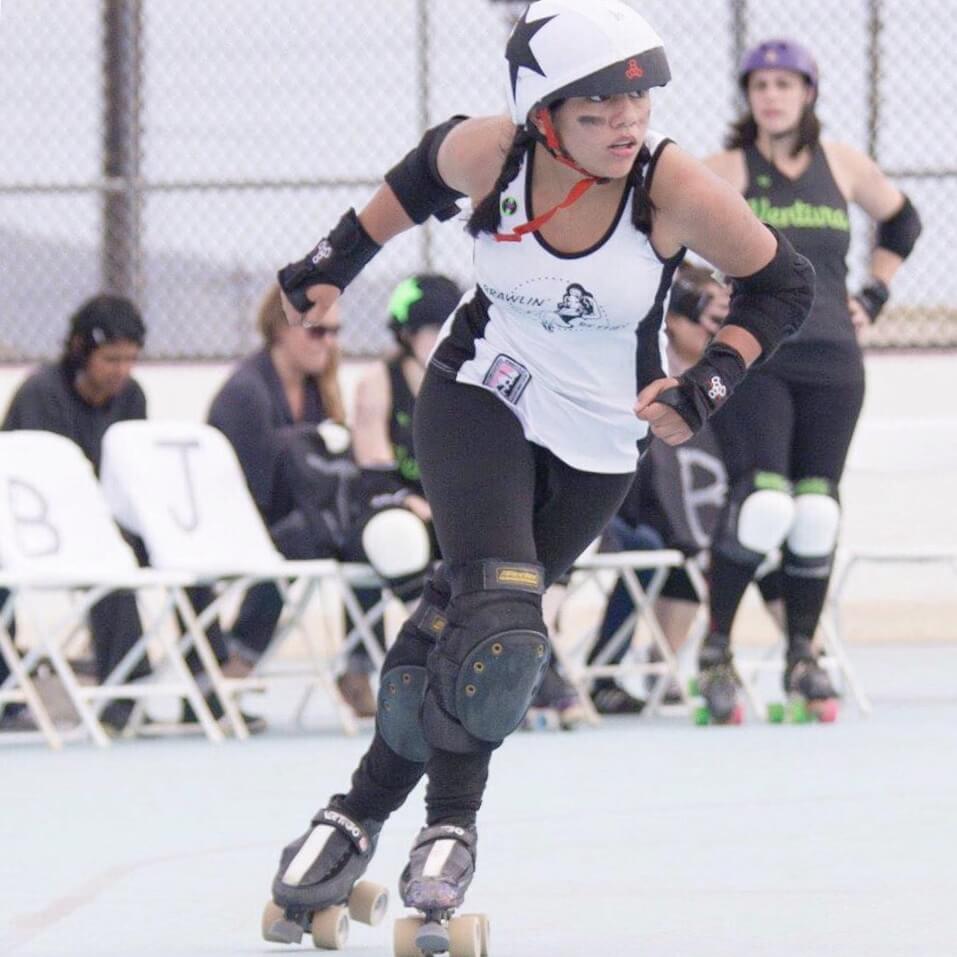 Which Brand Do You Think Does Customer Experience Well?
As a college student, I love some free stuff! I have the best experiences with Ulta and their personalized notifications. I'm sure many people are familiar with that college student struggle; when I get those notifications that a deal is happening, it helps assuage the guilt of buying my favorite products instead of budgeting for groceries that week. When my birthday rolls around, I'm ready for that free birthday present. Who am I kidding, these are also necessities, just like groceries. 
Do You Have Advice for Other Students Interested in Internships?
Say yes to everything and be open-minded! Don't be intimidated by a project, but face it with positive energy. An internship is meant to be a time for you to be unfamiliar, so you can grow as both a person and professional! Ask questions, especially to your mentors. Chances are they had similar experiences as yours when they began their career journeys.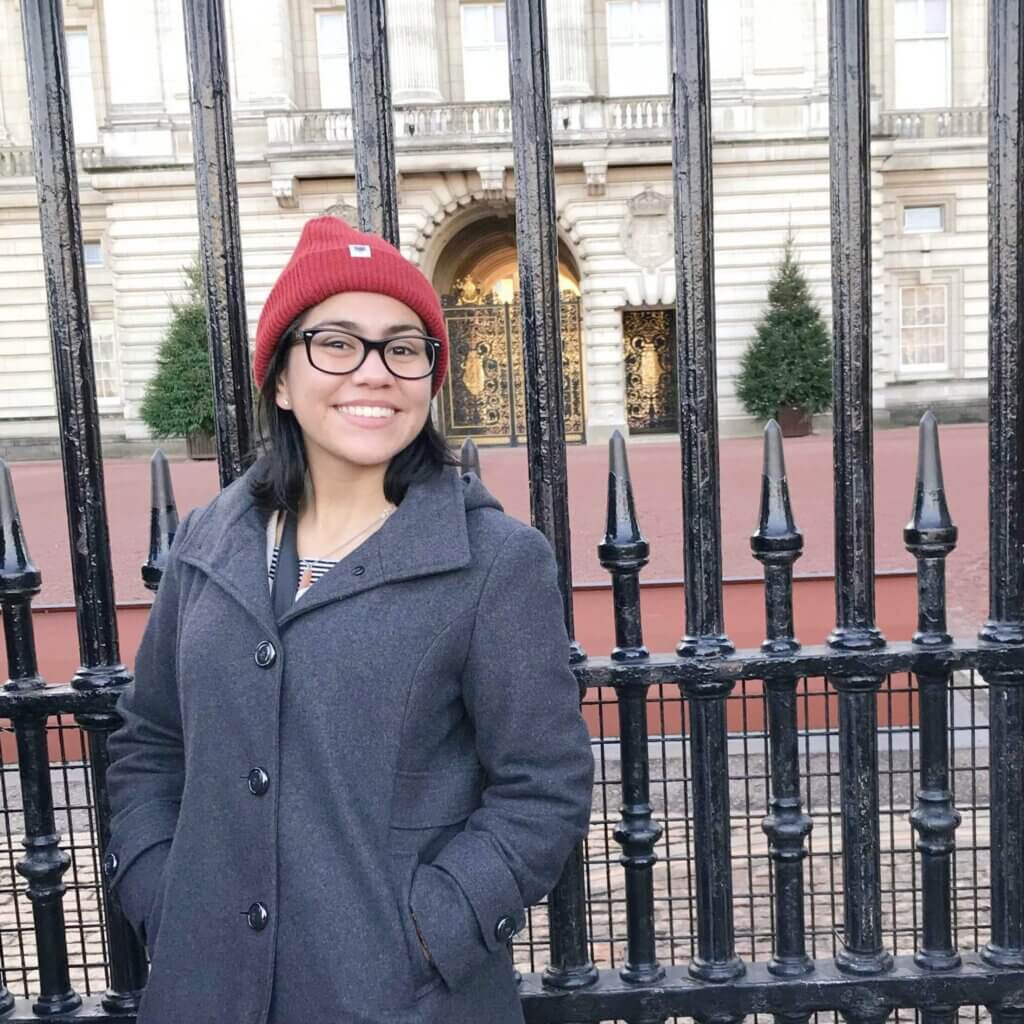 Which Animal Matches Your Personality?
I identify strongly with a quokka. A tiny, small creature that always has a smile on their face? Yeah, me in a nutshell.
Subscribe for updates
If the form doesn't render correctly, kindly disable the ad blocker on your browser and refresh the page.
Related Posts
Categories