Meet Tom Godfrey, Enterprise Sales Representative, Industry Director, Resident Yorkshireman and Frequent Flyer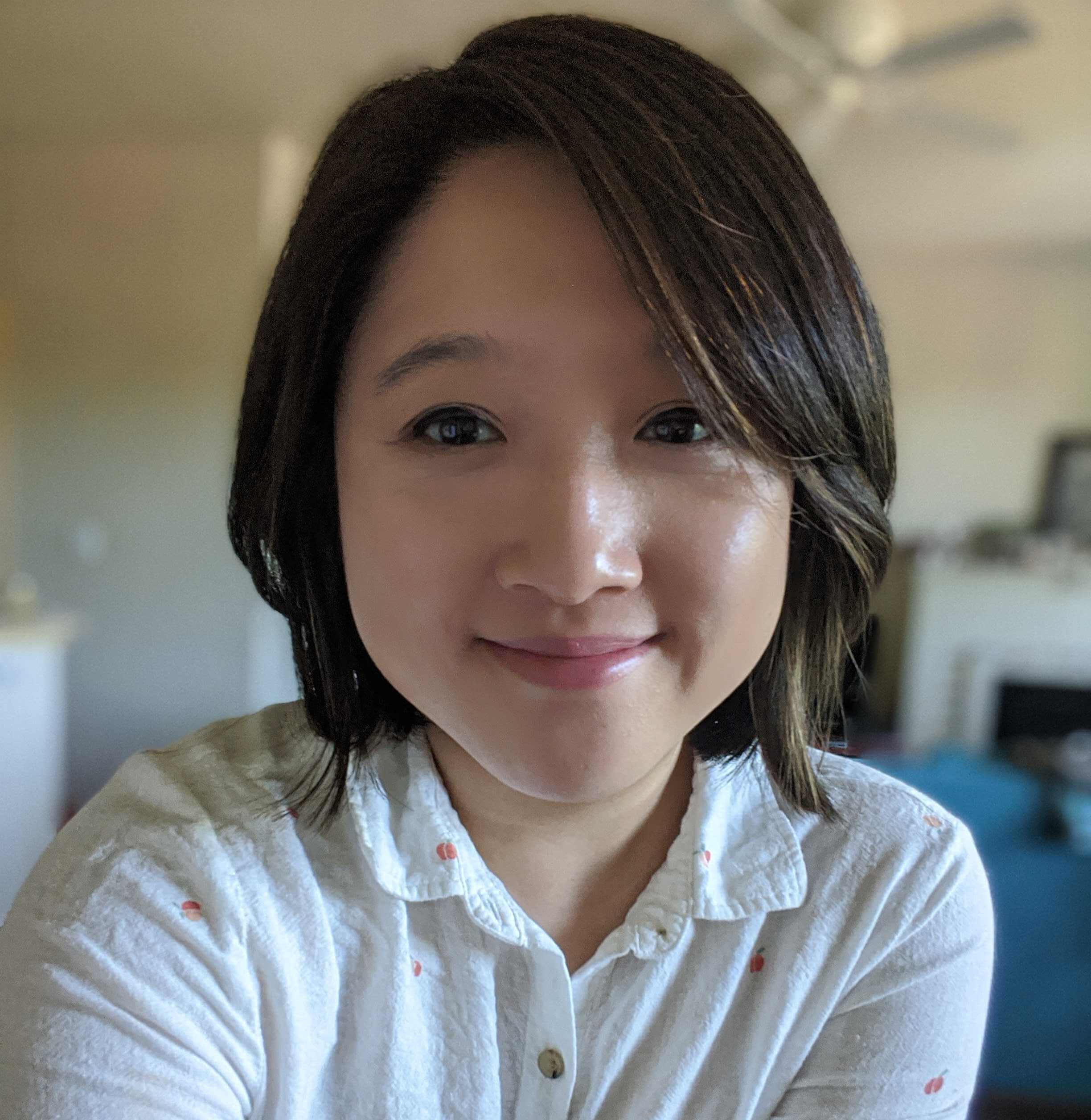 AJ Park Sr. Content Marketing Manager
At Airship, we're big believers in the power of community and we are committed to cultivating amazing company culture. For the Airship Employee Spotlight series, we're putting the spotlight on Airshippers who are living out that #AirshipLife.
---
Hello, I'm Tom Godfrey. I began working at Airship in 2013, and was one of the first EMEA employees. Fast forward to today, I guess you can say that I am the resident Yorkshireman in the San Francisco office. You can probably find me at music festivals, concerts and small gigs, but when I'm not listening to live music I'll be pretending to know how to surf at Bolinas or Pacifica.
What Has Been the Best Part of Working at Airship?
I really appreciate having opportunities to evolve professionally at Airship. I was able to move from working with start-ups and small businesses to working with the likes of the BBC, HSBC and other enterprises. Through it all, my colleagues became like family and we support one another as we grow, personally and as a company. 
Moving to the states was a great opportunity as well. As you can imagine, I travel, a lot. In the past year, I have visited 28% of the U.S. and I'm looking to double that number and explore more of this country. I have a few favorite places now. Wisconsin was charming and New Orleans was a lot of fun. I have to say, though, Texas is too hot!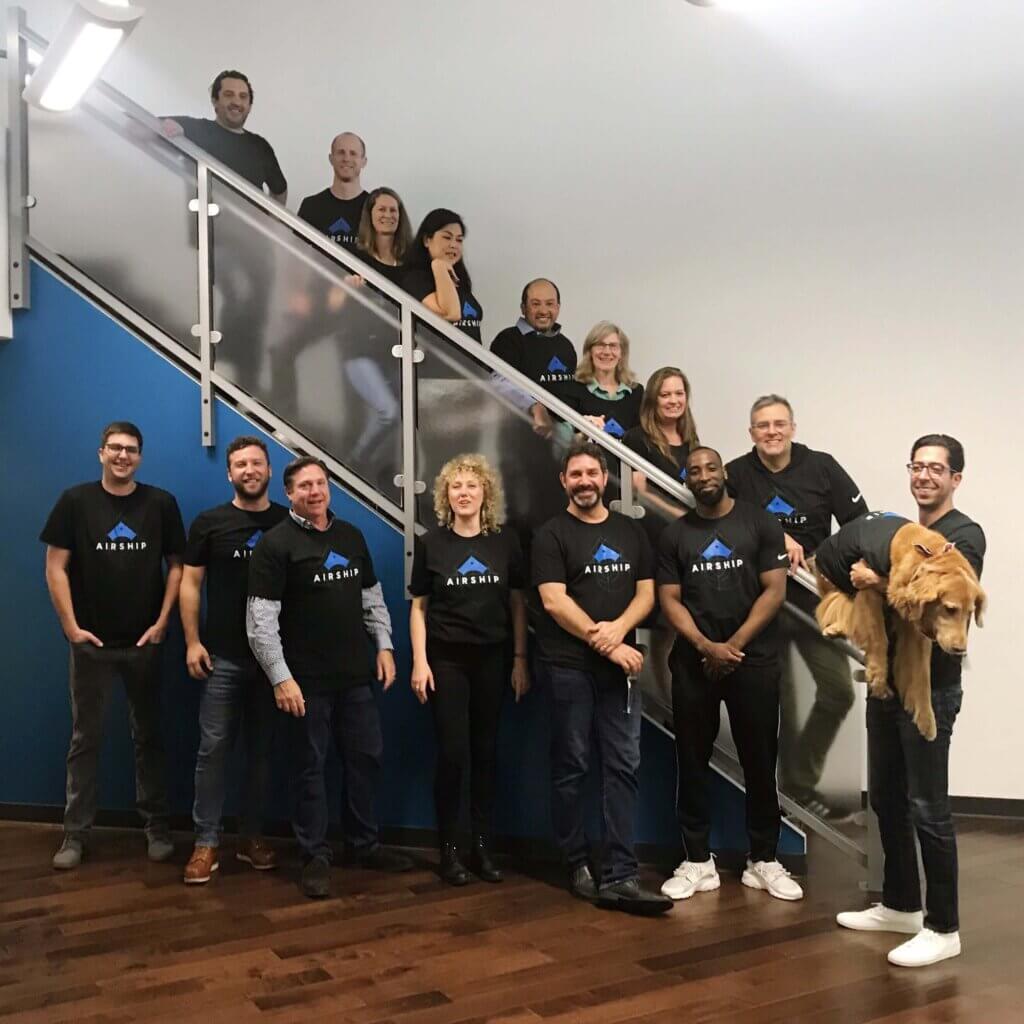 What Is a Customer-Experience Essential for Travel Brands?
Brands who care about their customers provide real-time information; it is key to creating great customer experience. Inherently, travel is in real-time. If a brand sends crucial information like a gate change or a day-of flight update and it is received late, even a 5-minute delay can cause heaps of problems and create a consequential experience for the customer. Travel organizations that remove the friction from the journey and streamline the experience are the winners in customer experience.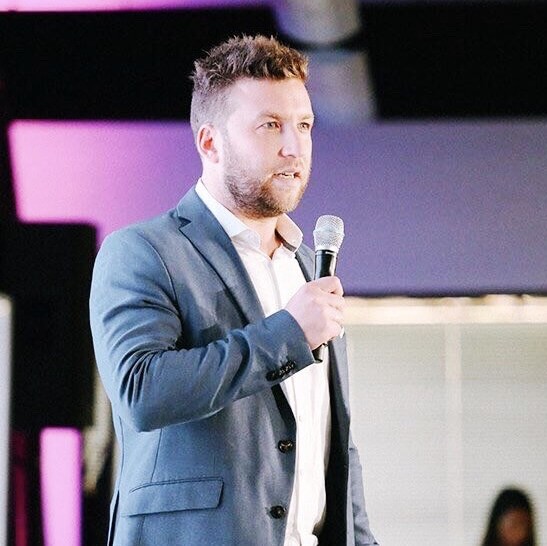 What Do You Appreciate from Brands When Travelling?
Regardless of traveling for work or pleasure, flying can be stressful and anytime a brand reduces the stress is appreciated! I have had my bacon saved a few times by the real-time updates I've received from my chosen airlines. I hear of horror stories where delays in providing information to passengers result in missed flights, thousands of dollars and one less frequent flyer for the airline. 
Do You Have Any Pro-Tips for Travelers?
I think loyalty programs (loyalty schemes) can be really helpful for travelers. I now have a status for my loyalty program and I'll never go back! Pick an airline, hotel chain, rental car company, online travel agent, taxi app, and stick to it. Build up those miles. The perks are worth it and will come in handy more frequently than you might imagine.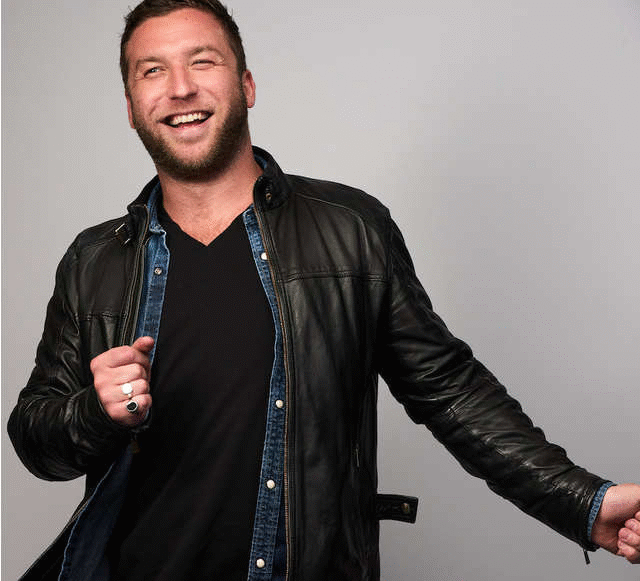 Who Would Play You in the Movie About Your Life?
I would probably go for Danny McBride because then I would know for sure the movie will be hilarious. Unless we were going for an Oscar, then I would choose Tom Hardy (Plus we're both Toms).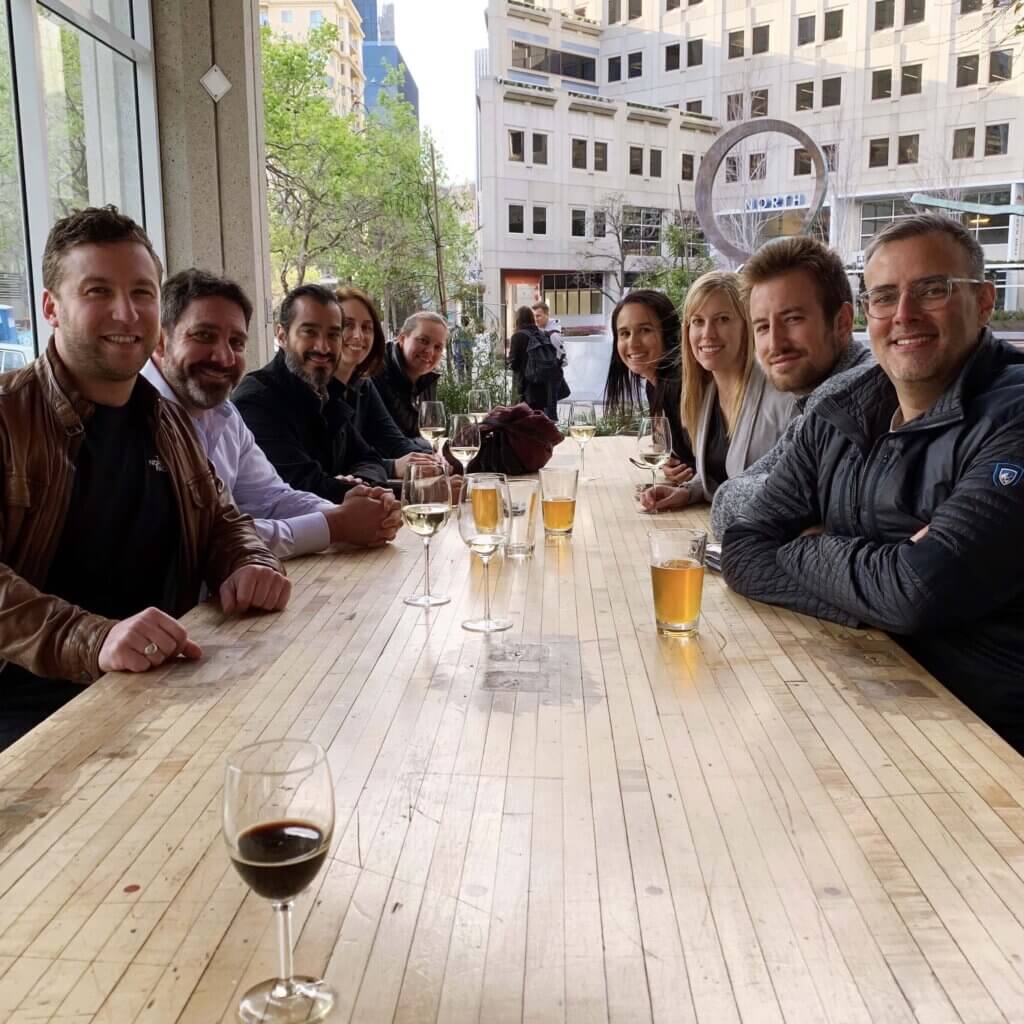 Have questions for Tom? You can reach him on LinkedIn or email him here.
Subscribe for updates
If the form doesn't render correctly, kindly disable the ad blocker on your browser and refresh the page.
Related Posts
Categories