Meet Alana Krubl, Senior Customer Engineer & Pinball Enthusiast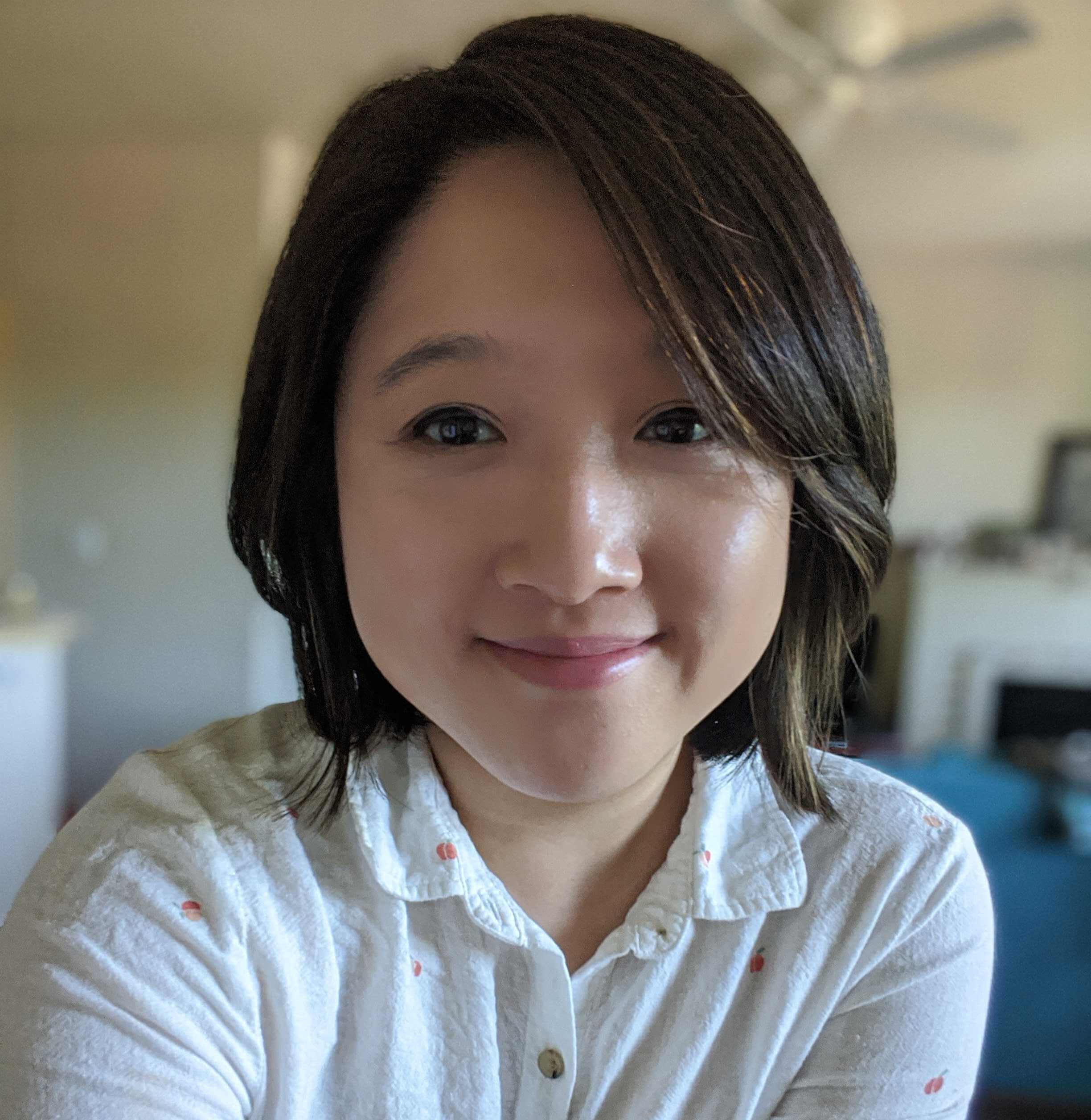 AJ Park Sr. Content Marketing Manager
At Airship, we're big believers in the power of community and we are committed to cultivating amazing company culture. For the Airship Employee Spotlight series, we're putting the spotlight on Airshippers who are living out that #AirshipLife.
---
Hey, I'm Alana! I'm on the Customer Engineering team and I started an employee resource group for people of color at Airship. Originally from Southern California, I moved to Portland about 10 years ago after falling in love with the city and the PNW. When I'm not at work, I might be out playing pinball with my bar league team or off somewhere on an international solo adventure.
What Is Your Favorite Part of Your Job?
Customer Engineers at Airship troubleshoot and/or resolve issues that get escalated from Technical Support to Engineering. Since we get our hands on complex technical issues, we're exposed to a wide range of technologies which makes the learning opportunities in this role pretty limitless. As someone who is constantly wanting to learn new things, this job never has me bored or unchallenged.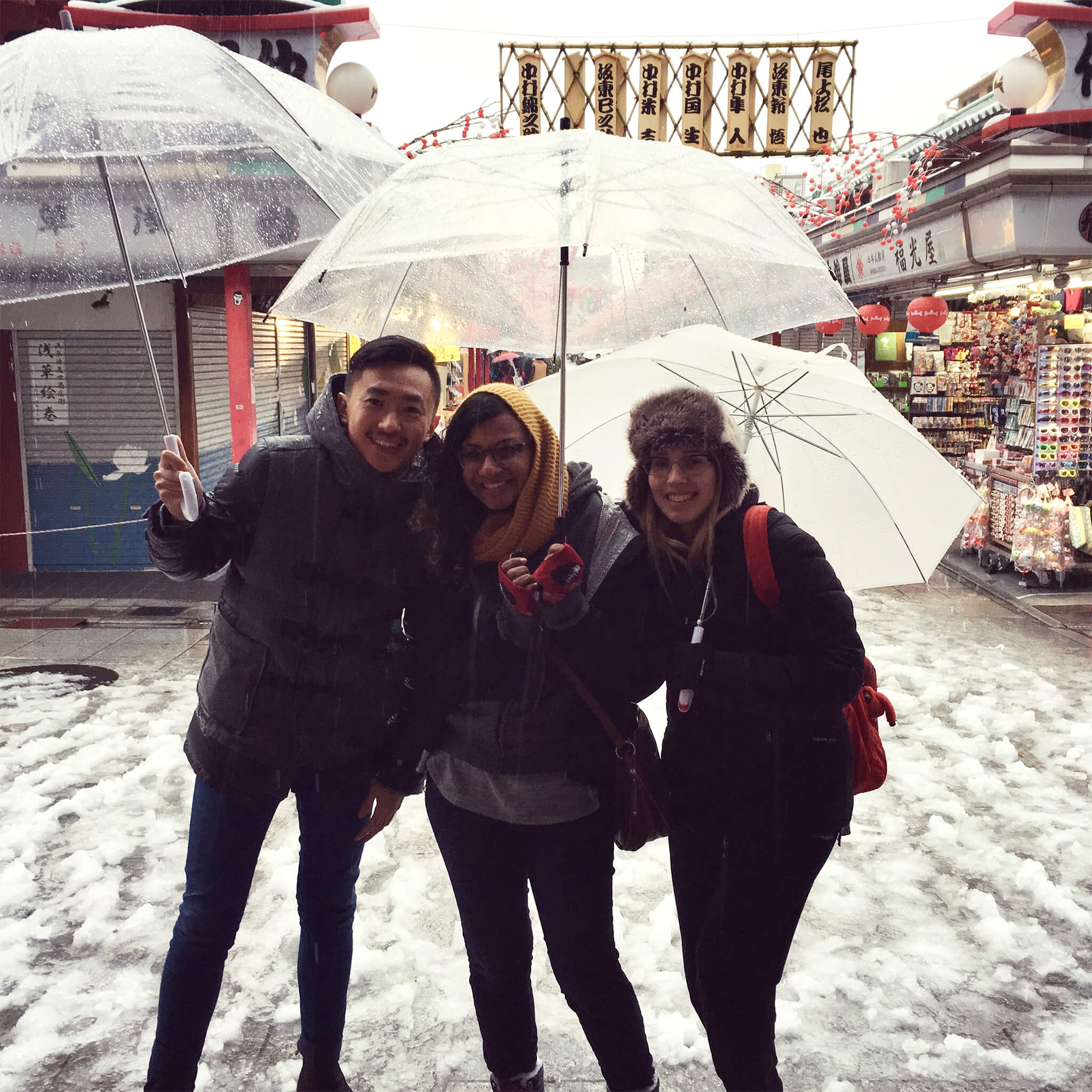 What Are You Passionate About?
Aside from getting to nerd out on technology on the daily, I spend part of my time at Airship leading our People of Color (POC) Employee Resource Group. When I first arrived at Airship, I noticed that we didn't have an existing space dedicated for POC to connect with each other, so I decided to start one in Slack. I've had the support of Airship's Diversity Guild, other resource groups and some awesome individuals who have stepped up to help make this resource group happen. We now have a committee that meets regularly to plan internal events and discuss increasing visibility of the POC employee resource group within Airship. I'm really excited to see how the community continues to grow!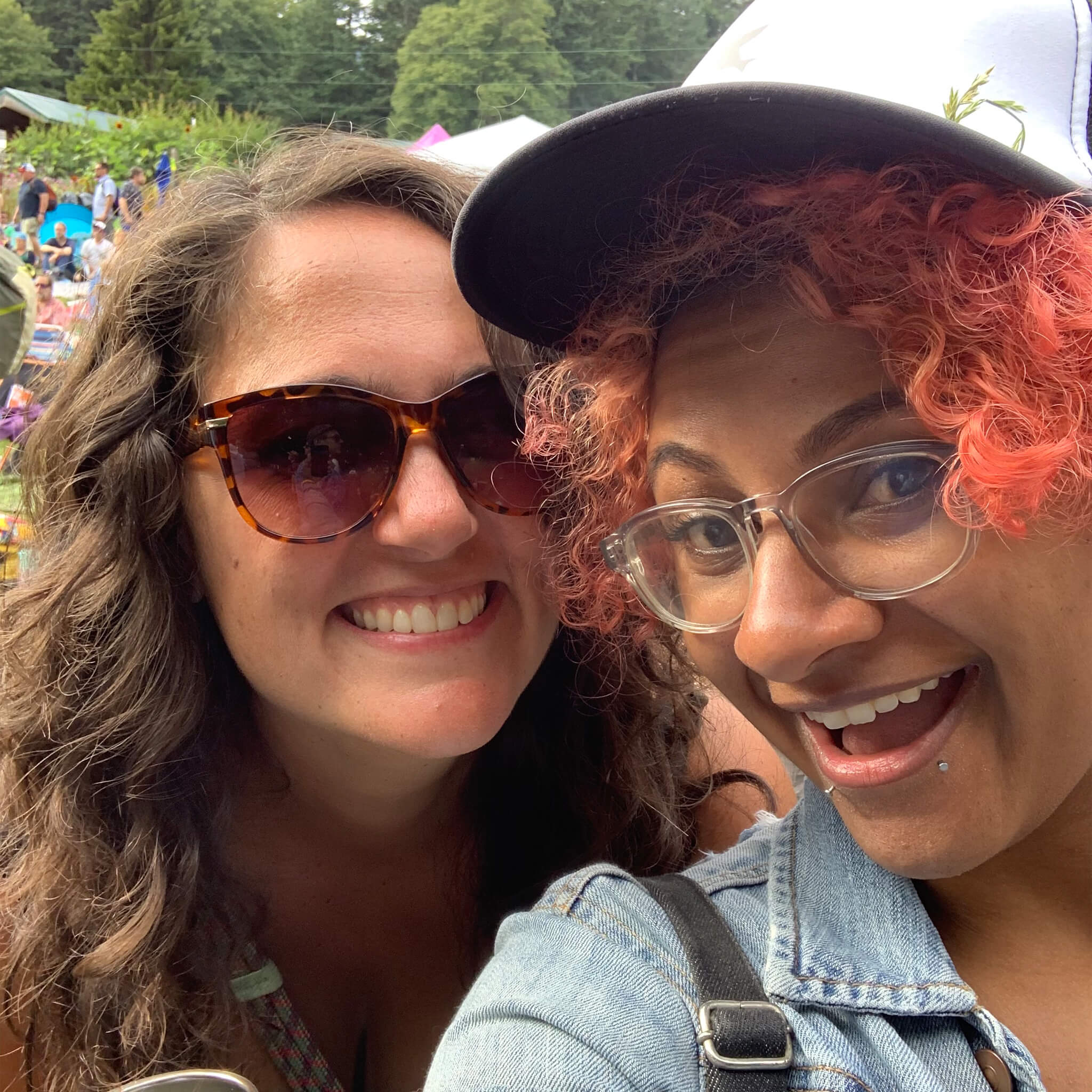 What Does a Great Day at Airship Look Like to You?
My favorite days on the job are probably the ones where I'm wrapping up a really challenging ticket that I've been working on. Those tickets are usually the most interesting, requiring a lot of digging through code, brainstorming with others on my team and possibly pairing with other engineers to try and figure out where the problem lies. Closing those tickets with a better understanding of a product or system and being able to then share what I've learned with my team is one of the more rewarding parts of the job.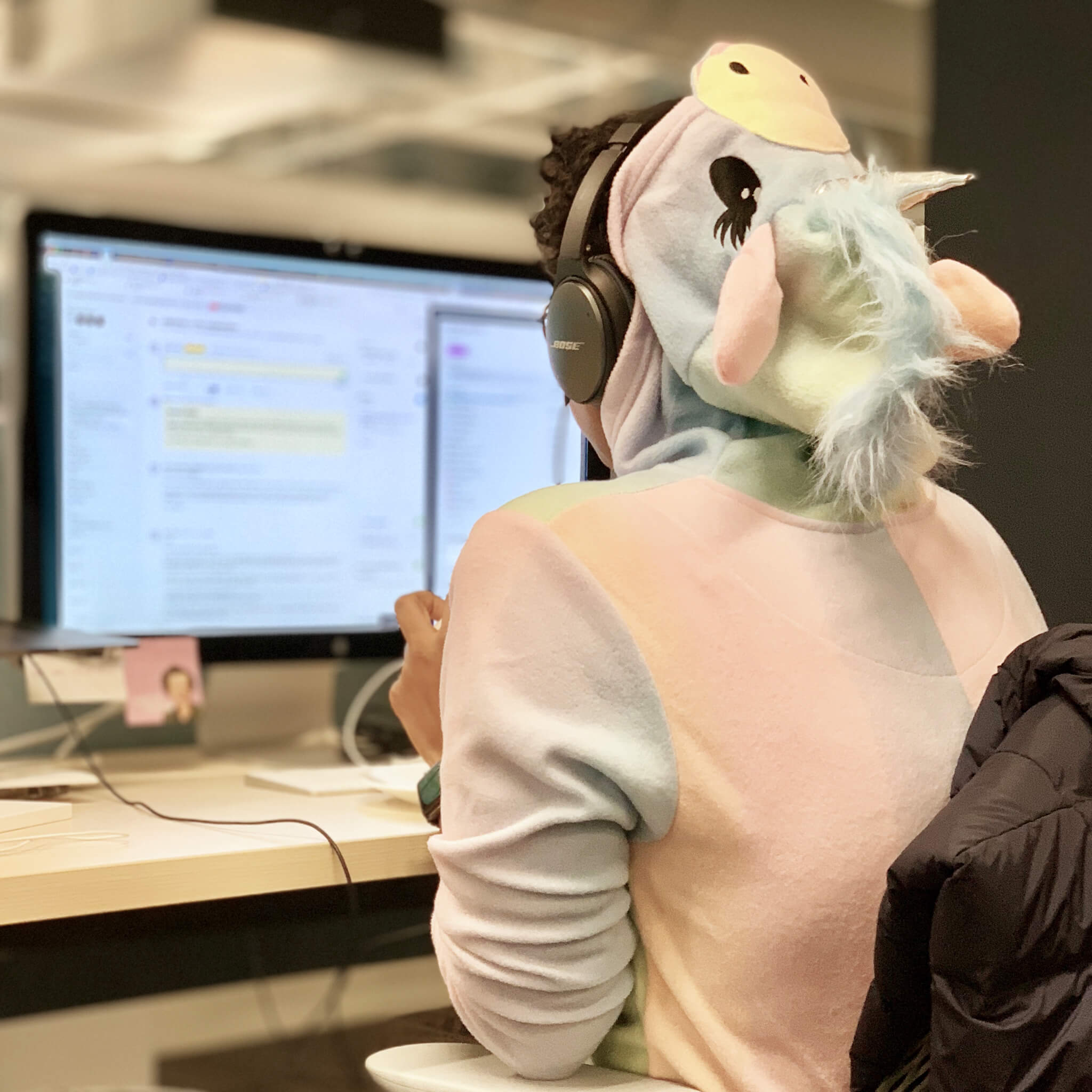 Have questions for Alana? You can reach her on LinkedIn or Twitter.
Subscribe for updates
If the form doesn't render correctly, kindly disable the ad blocker on your browser and refresh the page.
Related Posts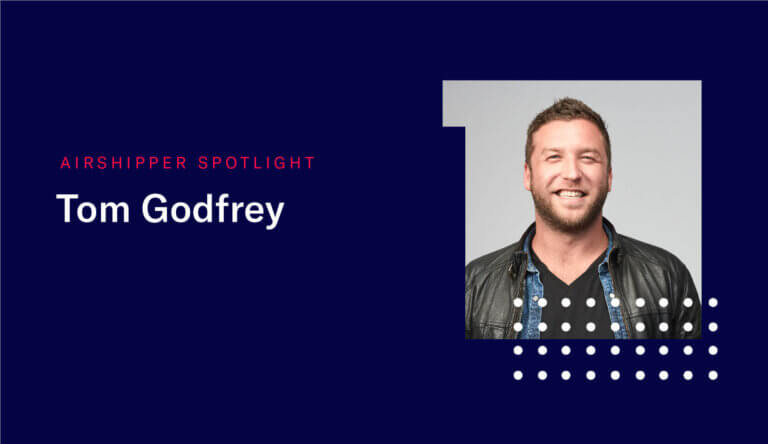 Meet Tom Godfrey, Enterprise Sales Representative, Industry Director, Resident Yorkshireman and Frequent Flyer
Categories