Meet Akasha, Executive Assistant and Airship-Lifer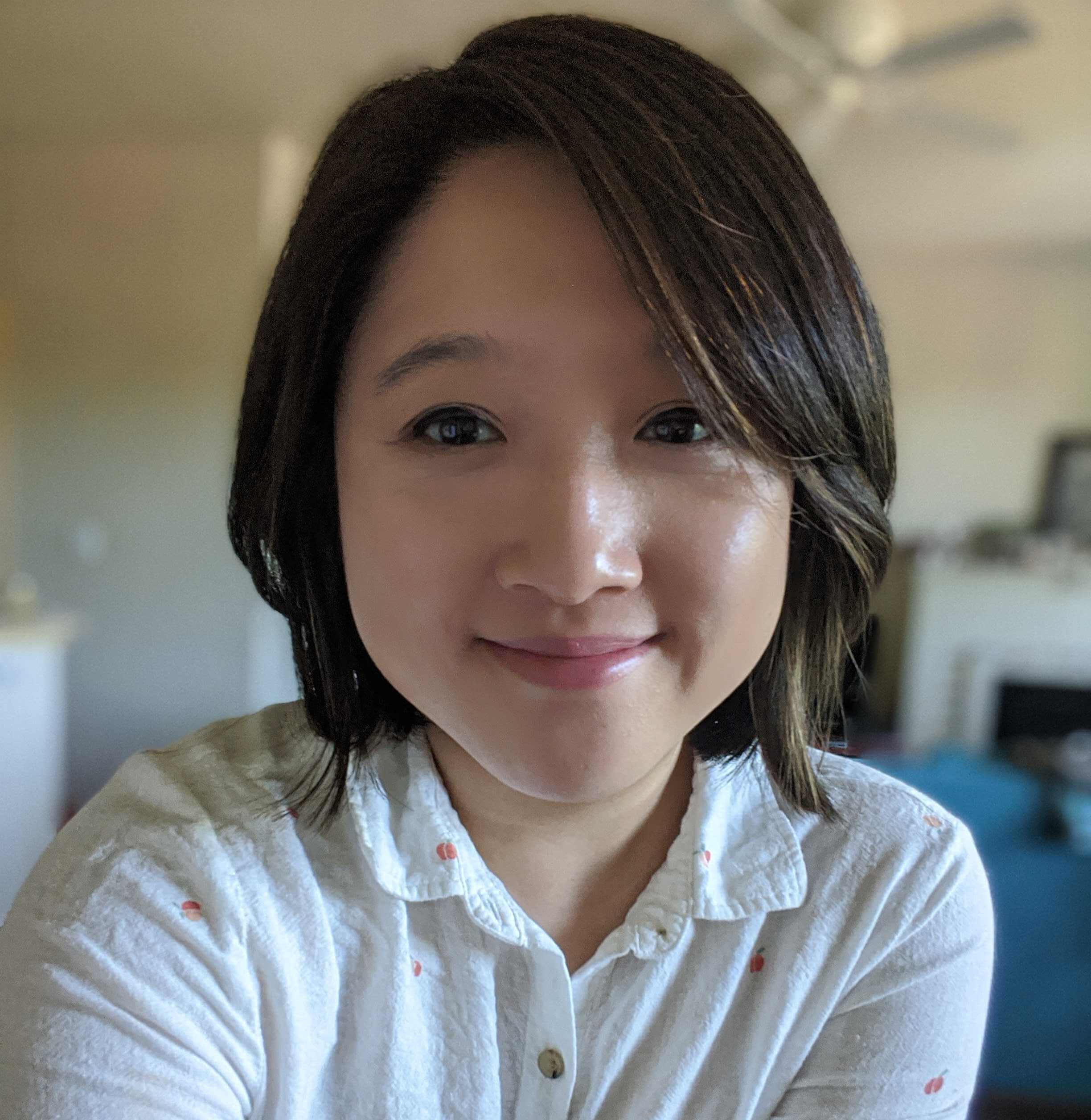 AJ Park Sr. Content Marketing Manager
At Airship, we're big believers in the power of community and we are committed to cultivating amazing company culture. For the Airship Employee Spotlight series, we're putting the spotlight on Airshippers who are living out that #AirshipLife.
---
Hi! My name is Akasha and I will have worked for Airship for almost nine years in our Portland office! I married Airship's Brand Designer one year into my tenure here and very much enjoy being a mom to our daughters. When I am not at work you can find me reading, gardening and trying to figure out how to get out of doing more laundry.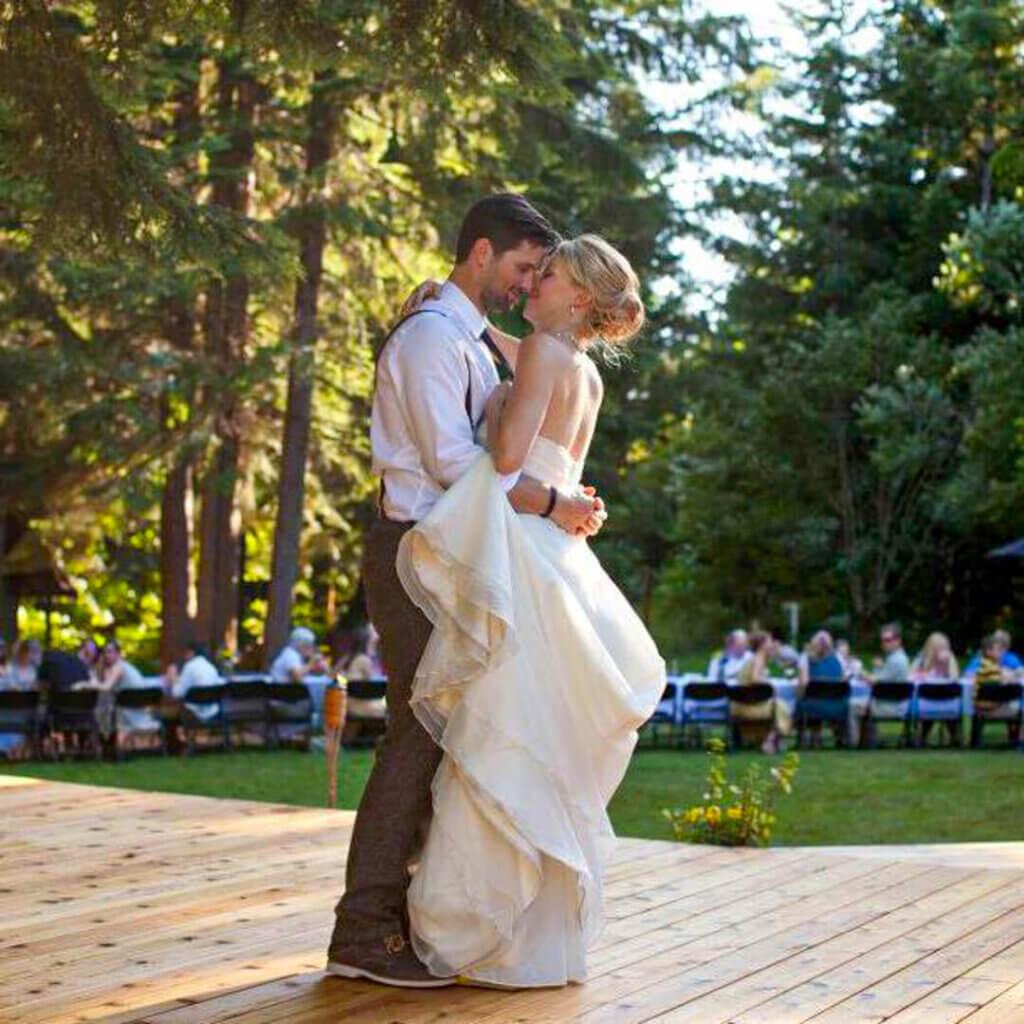 What Is Your Favorite Thing About Working at Airship?
The relationships I have built with co-workers. Since I have been here for a bit I have definitely made friendships that will last a lifetime. I am surrounded by genuinely GOOD people who want to help you succeed personally and professionally.
What Are You Passionate About?
I am a mother to two young girls and soon we will welcome our third daughter! I will have had all three children while working at Airship! It's been an amazing experience. I am passionate about raising them, but I am also passionate about helping my team succeed. I have also enjoyed watching Airship "grow-up" into a larger company. They have constantly tried to create an environment that is work/life balanced. Management has worked towards having policies in place that make being a working mother possible!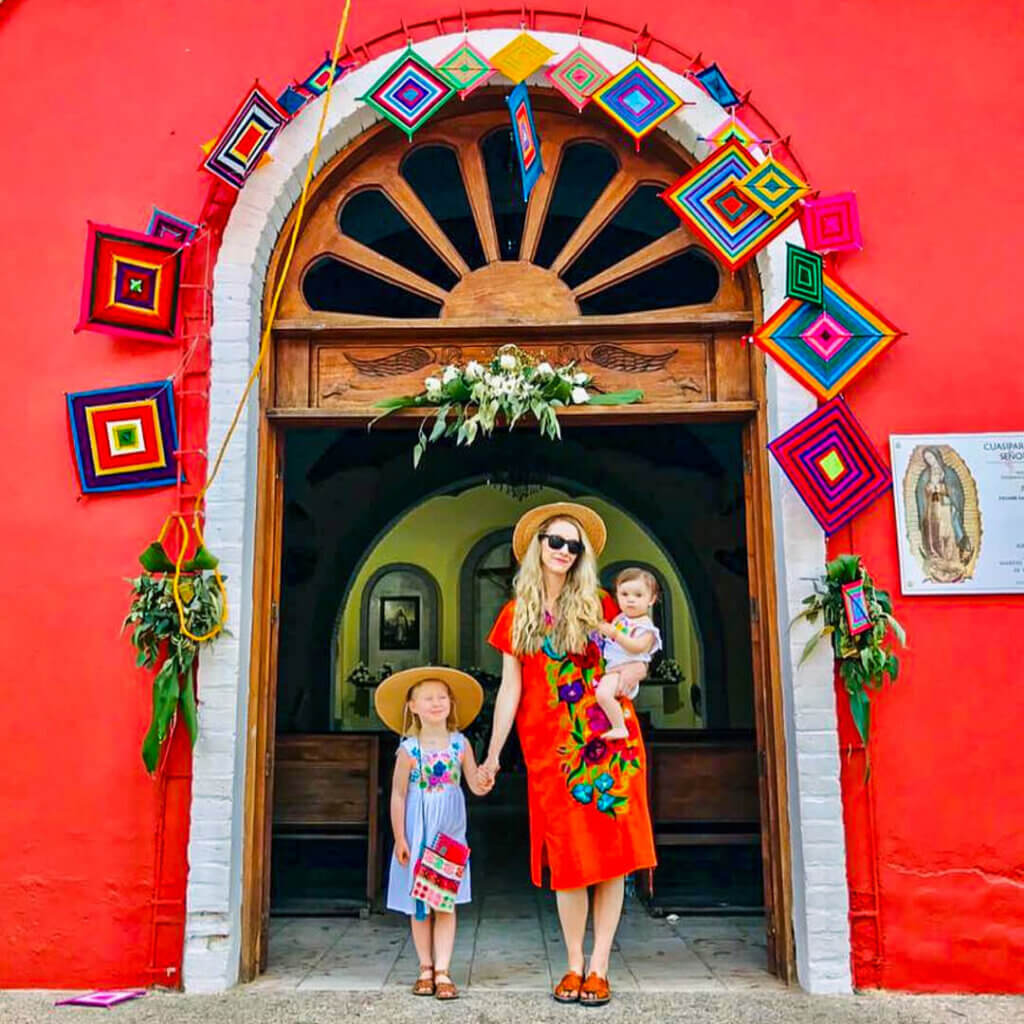 How Has Airship Changed Throughout Your Years Here?
Airship has changed immensely in so many ways in my past nine years. But the core of who we are, which is to develop great products to serve our customers has remained steadfast. No matter what changes have occurred this core truth has kept me fully dedicated.
Tell Us About a Memorable Experience You Had with a Brand
I have recently had amazing success with Stitch Fix. They are a clothing subscription service where you identify pricing, styles, pieces you might be looking for and they send you five selected items. You can pick to keep all or send them all back.
I used them a lot after my second pregnancy but have not much recently. They emailed me a $100 gift card and just like that I am back on the Stitch Fix wagon. They make shopping way easier for me since I don't have a lot of time to go out and find new, cute things. It's wonderful to have it just arrive at your door!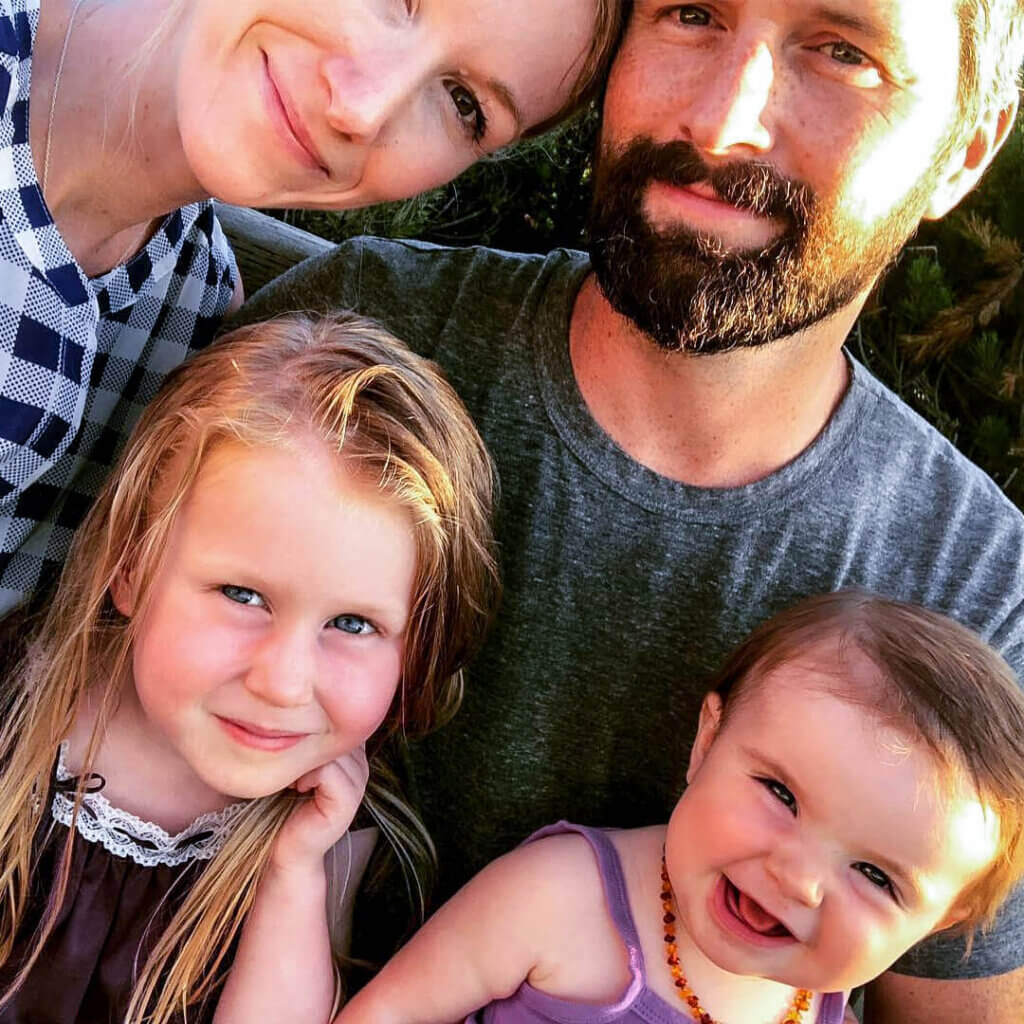 If You Could Have Dinner with Any Person, Who Would It Be?
DONT MAKE ME CHOOSE! Queen Elizabeth I of England, because what a life, or Jane Austen because also, what a life.
Subscribe for updates
If the form doesn't render correctly, kindly disable the ad blocker on your browser and refresh the page.
Related Posts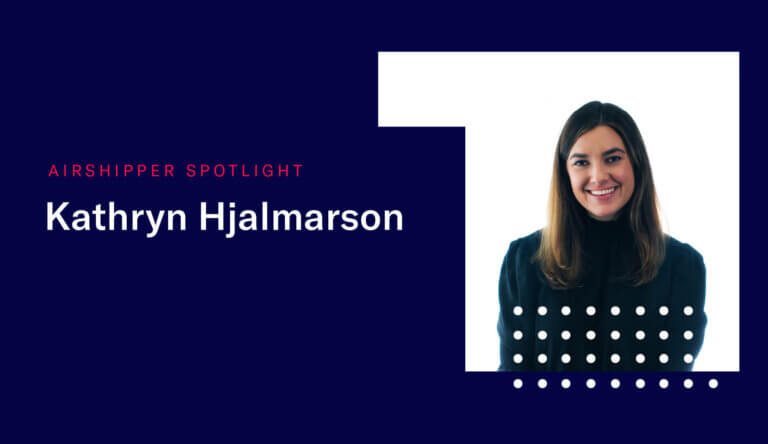 Meet Kathryn Hjalmarson – Manager of Customer Success for Apptimize and Past & Future World Traveler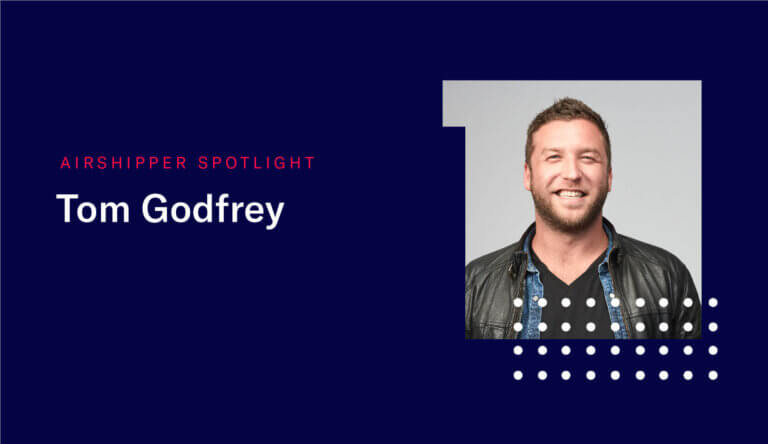 Meet Tom Godfrey, Enterprise Sales Representative, Industry Director, Resident Yorkshireman and Frequent Flyer
Categories