Meet Vincent Bonnin – EMEA IT Engineer, Work-from-Home Dad & Occasional Playhouse Builder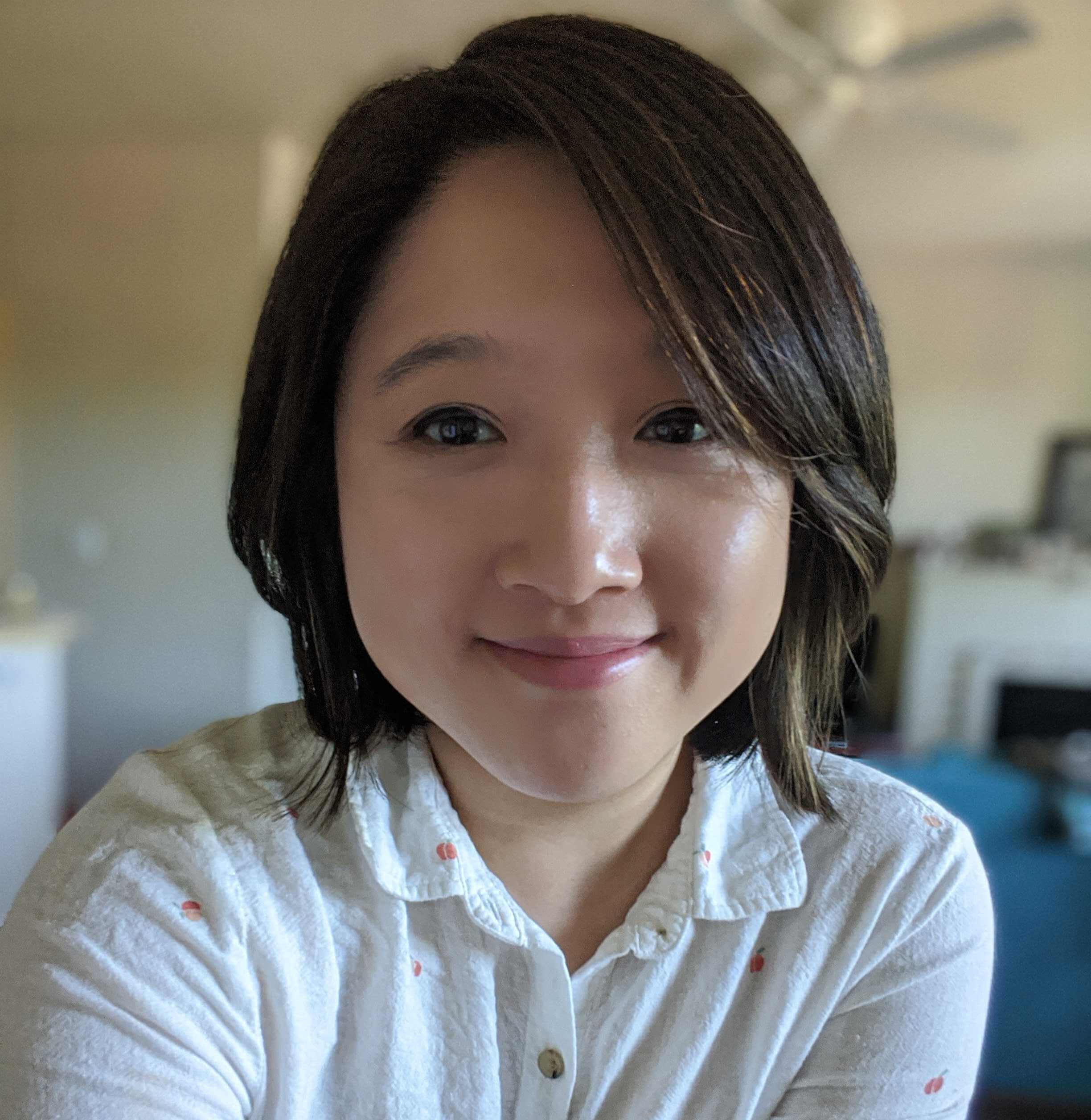 AJ Park Sr. Content Marketing Manager
At Airship, we're big believers in the power of community and we are committed to cultivating amazing company culture. For the Airship Employee Spotlight series, we're putting the spotlight on Airshippers who are living out that #AirshipLife.
---
Bonjour! My name is Vincent, I live near Paris in France and I joined the Airship family almost a year ago as an IT Engineer to take care of our European offices. My main tasks are to support and improve our IT systems company-wide. But with the year 2020 being one like no other, I also help our employees set up remotely, participate in reopening our Paris office with Covid19 compliant protocols and try to entertain my son while working from home!
When I'm out of the office, I enjoy riding my bike in the forests surrounding my village, building Lego sets and playing carpenter in my backyard.
What Do You Like Best About Working at Airship?
I really enjoy the kindness and the company spirit I found when I joined Airship, but most of all, I love being able to go further than my IT responsibilities. Such as editing videos for the marketing team or being an audio/video expert during our annual kickoff. It brings a great variety to my job!
What I like best from an IT perspective is the fact that Airship doesn't hold back when it comes to our tech and services. We're allowed to hand our users high end MacBooks, we manage our computers and IT systems with top-of-the-market solutions and we truly have the possibility to answer most of our coworkers' needs. That's something you don't see in a lot of companies, especially in France.
What Are You Passionate About?
Since I was a child, I've been a big fan of Lego! I really enjoy building Lego sets, small ones with my son or bigger ones for myself. Since I work from home, I replaced all my coffee breaks with Lego building sessions. My only issue is that there is not enough space in our house to exhibit all of them!
What Has Changed for IT Since Most Airshippers Work from Home?
Luckily, our company was already allowing some people to work remotely and we were used to handling IT needs for remote workers. The real challenge was the change of scale when we went from around 40 employees working from home to 100% of our workforce!
The most complicated part was to continue managing our computers lifecycle remotely, like shipping computers to new hires, investigating computer issues or collecting hardware from people leaving the company.
What Is Something You Have Learned Since Joining Airship?
Tough question! I have the feeling that I learned more things over the last few months at Airship than in the last five years in my previous position!
I guess I learned that no matter how well you plan your work, projects and personal life, the true key to success is to adapt yourself quickly and always stay organized even in the most complicated situations.
What Is Your Secret Talent?
I have an affinity with wood. I can spend days practicing my woodworking skills by creating shelves, bookcases, wooden terraces, closets and others. I always wanted to build a big children's playhouse for my three-year-old son and the lockdown gave me enough time to fulfill my promise! Now it's a delight to see him playing so much with something I built by myself.
Have questions for Vincent? You can reach him on LinkedIn or email him here.
Subscribe for updates
If the form doesn't render correctly, kindly disable the ad blocker on your browser and refresh the page.
Related Posts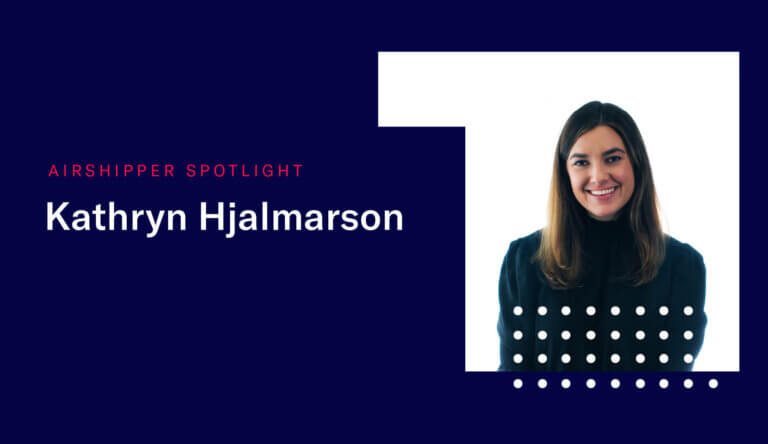 Meet Kathryn Hjalmarson – Manager of Customer Success for Apptimize and Past & Future World Traveler
Categories