5 Stats You Need to Know from the State of Global Mobile Engagement 2020 Report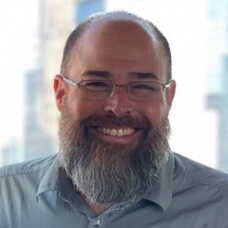 What did data from nearly 750 million app users show about how COVID-19 has affected mobile user behavior the past few months? A lot, especially when it comes to location opt-ins and notification open rates.
The Airship "State of Global Mobile Engagement 2020" report looks at data from hundreds of millions of individual active global app users, comparing usage patterns from pre-pandemic behavior to after the pandemic began in March 2020.
The data from the report shows massive gains for several key engagement metrics that had been trending downward before the pandemic. To get the full view of the findings you can download the report here. Here are five highlights:
1. Mobile App Audiences grew 31% year-over-year.
That's compared to the 16.6% growth last year. Even before the pandemic made mobile an essential tool, more and more people were making mobile their primary channel to stay connected, informed and make purchases.
2. After years of decline, location opt-in increased every month since March 2020, reaching 10.7% in June 2020, the highest average rate since before GDPR.
Data like this shows that the pandemic has further cemented mobile as the center of people's lives for in-the-moment information and streamlined conveniences to manage through this extraordinary time. Make sure to download the full report to get more findings about how COVID-19 has changed mobile user behavior.
3. Both average app opens per user and average notification direct open rates increased 29% since the pandemic began.
An aggregate data study we completed in April 2020 showed direct open rates for mobile app push notifications had reached their absolute highest average rate in more than four years. Our latest report, spanning hundreds of millions of individual app users, underscores these findings—the pandemic made mobile valuable for every business as more customers turned to apps and responded to push notifications for in-the-moment needs, reassurance and even entertainment.
4. Medical, Health & Fitness, Finance & Insurance and Travel & Transportation verticals saw more than 100% growth in average location opt-in rates after the pandemic began.
Before the pandemic began, eight of twelve industry verticals saw declines in average location opt-in rates year-over-year. After the pandemic began, eight of the twelve had significant increases. The report contains a full view of how mobile behaviors changed for the different verticals.
5. Android users receive more notifications per month than iOS users, but users of either device have similar notification direct open rates.
After the pandemic began, Android users received 53% more notifications per month than iOS users, while both had an average notification direct open rate of 8.2%. More than 60% of iOS users that enable location-sharing, choose to do so while using an app (also called Foreground Allowed); whereas growing adoption of Android 10 (16.4% of Android users in our study), drove Foreground Allowed adoption to 7.8%.
These are only five out of the many findings available in our report — to get the benchmarks you need to adapt your business to the new economic environment, make sure to download your copy of the report today.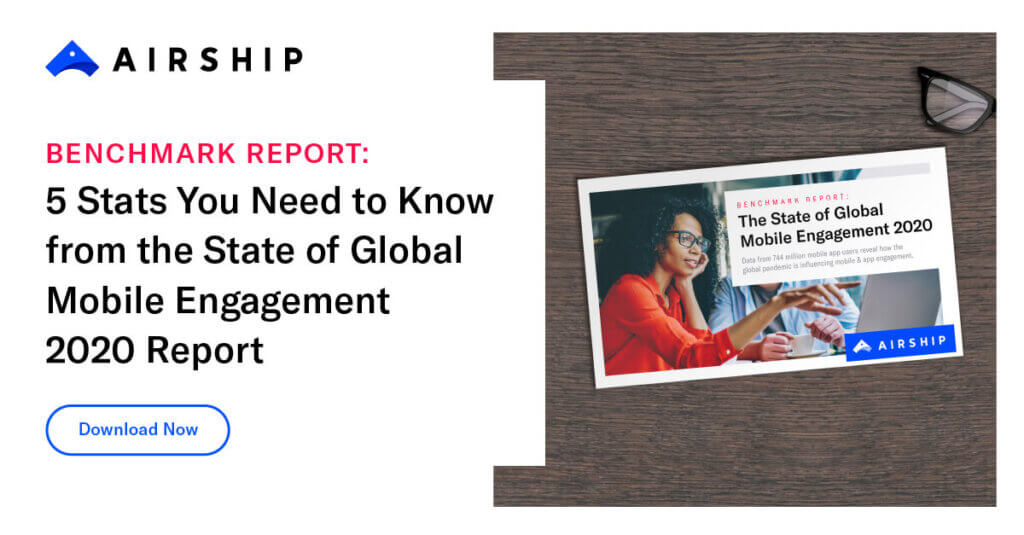 Subscribe for updates
If the form doesn't render correctly, kindly disable the ad blocker on your browser and refresh the page.
Related Posts
Categories