3 Lessons from NBC Sports' Mobile Retention Strategy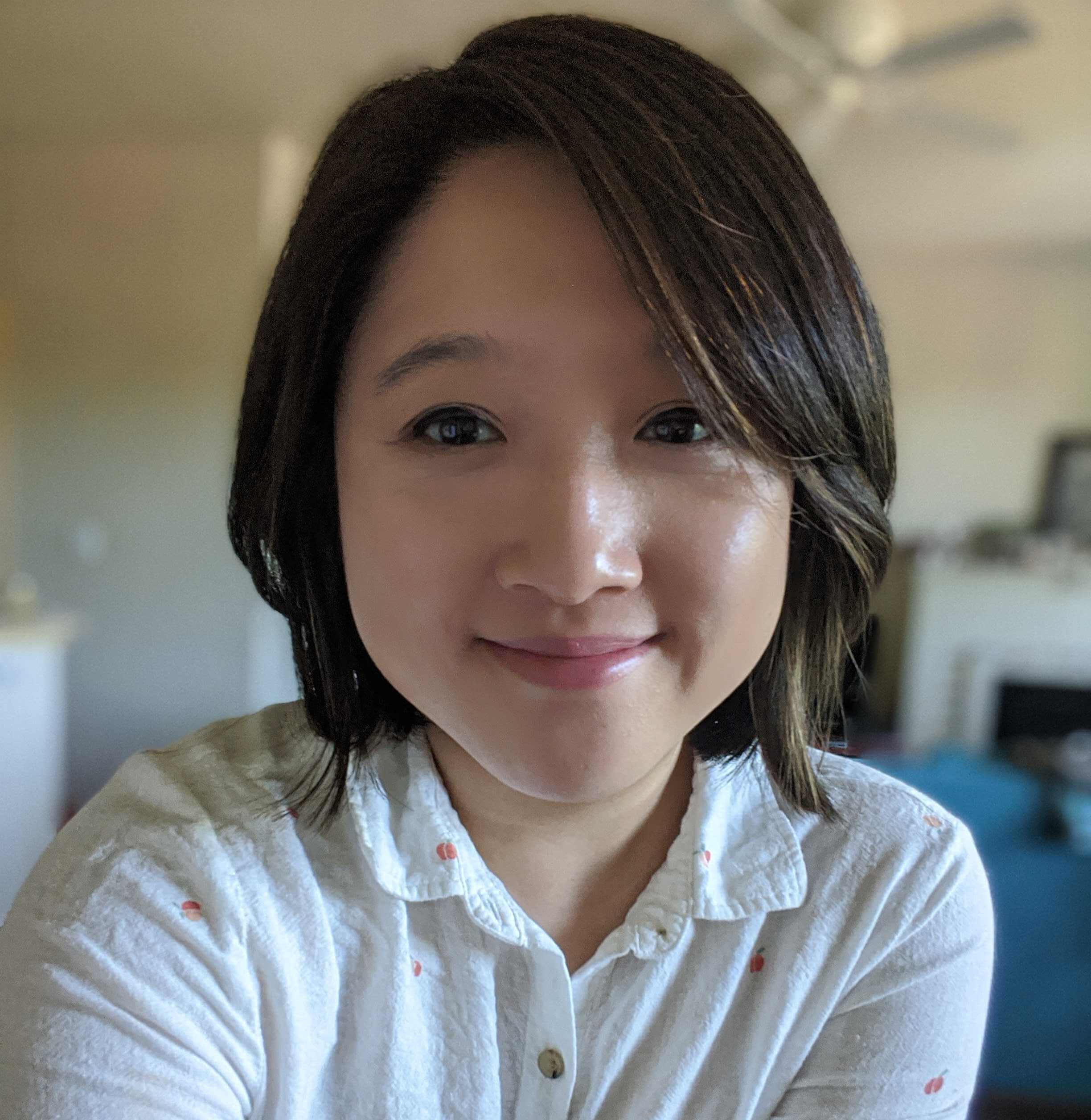 AJ Park Sr. Content Marketing Manager
The sports world had a bumpy ride in 2020. As a result, NBC Sports had to dramatically recalculate their strategy. They've come out on the other end with an even more refined approach to engaging their customers in their app that better leverages data—and helps keep users coming back.
We sat down with Scott Dargis, NBC Sports' Manager of Mobile Notifications, at our Elevate event. He revealed how NBC Sports has been able to keep people engaged during a wild year.
Here are three lessons from NBC Sports' strategy.
Test Your Notifications as Much as Possible
When you send notifications, you want them to feel organic. Importantly, you don't want users to feel like something's being pushed on them. To find a healthy balance between the two, NBC Sports A/B tested a wide variety of notifications.
The result: NBC found that "tease" type notifications—messages that provide users with a nugget of the content within, but not the whole story—performed the best. These cliffhanger-style notifications have helped NBC Sports keep their direct open rates strong.
In testing, the NBC team found that notifications with emojis in the subject line outperformed those without. One or two emojis was the sweet spot for engagement. Icons, graphics, and other rich notification elements encouraged better engagement as well.
NBC Sports also gave their writers more control over the voice and tone of messages, particularly for individual team content. Personalizing team content in this way helps NBC Sports keep their notifications relevant and relatable.
Insight: Experiment with notification approaches and understand that your users want to see something interesting. Personalize whenever you can, and always give users a reason to engage.
Reconsider How Many Notifications You're Sending
If people feel bombarded with notifications that they don't find interesting, they'll tune out. NBC Sports realized this when the pandemic hit. Because live sports were mostly shut down, their volume of notifications decreased — and so did their app uninstalls and opt-outs.
Now, NBC Sports uses a careful, analytics-backed approach to notifications. They segment their users with lists and groupings according to league divisions, common fanbases, and more. This way, NBC is able to send fewer notifications —and the ones that they do send feel more personal.
Insight: Focus on what you're sending, not how many notifications you're sending. If you can find a way to send fewer notifications and accomplish the same goals, do that.
Timing Is Important 
NBC Sports learned that when they send their notifications can be nearly as important as what they're sending. People want to receive notifications at times when they're interested in interacting with that content. NBC found that, for their app, lunch and dinner times (early afternoon and mid-evening) worked best.
It makes sense: People want to watch sports when they've got free time. As sports fans are scrolling through their phone at lunch or after dinner, they're often looking for something to watch. NBC Sports capitalizes on this by sending timely messages during the periods when their users are most active.
Insight: Look at the analytics and figure out when your users want to receive notifications. Try to send your important notifications during that time frame.
The Bottom Line
2020 forced NBC Sports to reevaluate their strategy. They've emerged on the other side with an even more effective framework for sending customers notifications that they truly want to see. If you want to learn more about how Airship's Push Notification platform can help your business, click the button below to get in touch.
Let's connect
Airship's platform can help with customer retention.
Contact us today!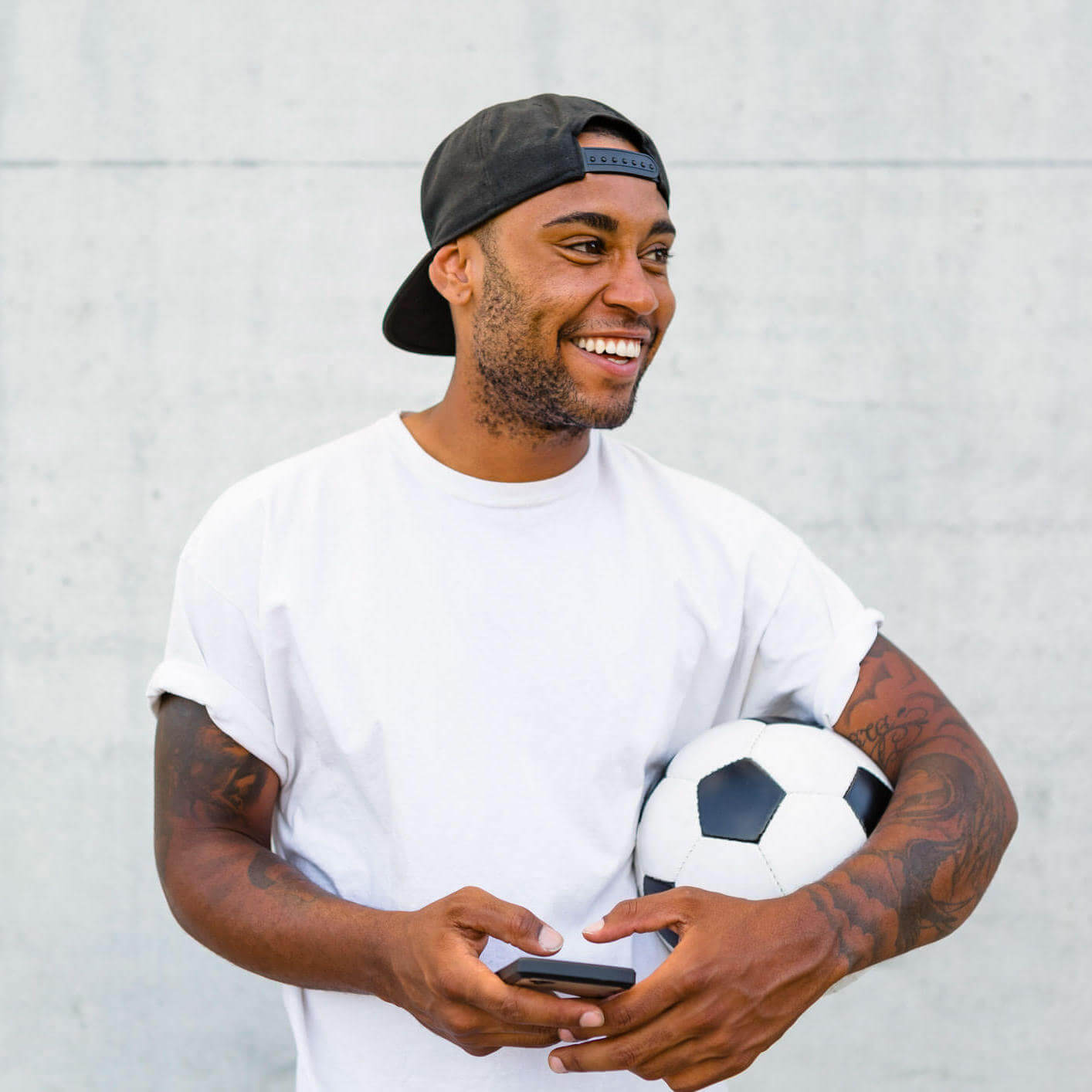 Subscribe for updates
If the form doesn't render correctly, kindly disable the ad blocker on your browser and refresh the page.
Related Posts
Categories