20 Push Notification Strategies for Customer Retention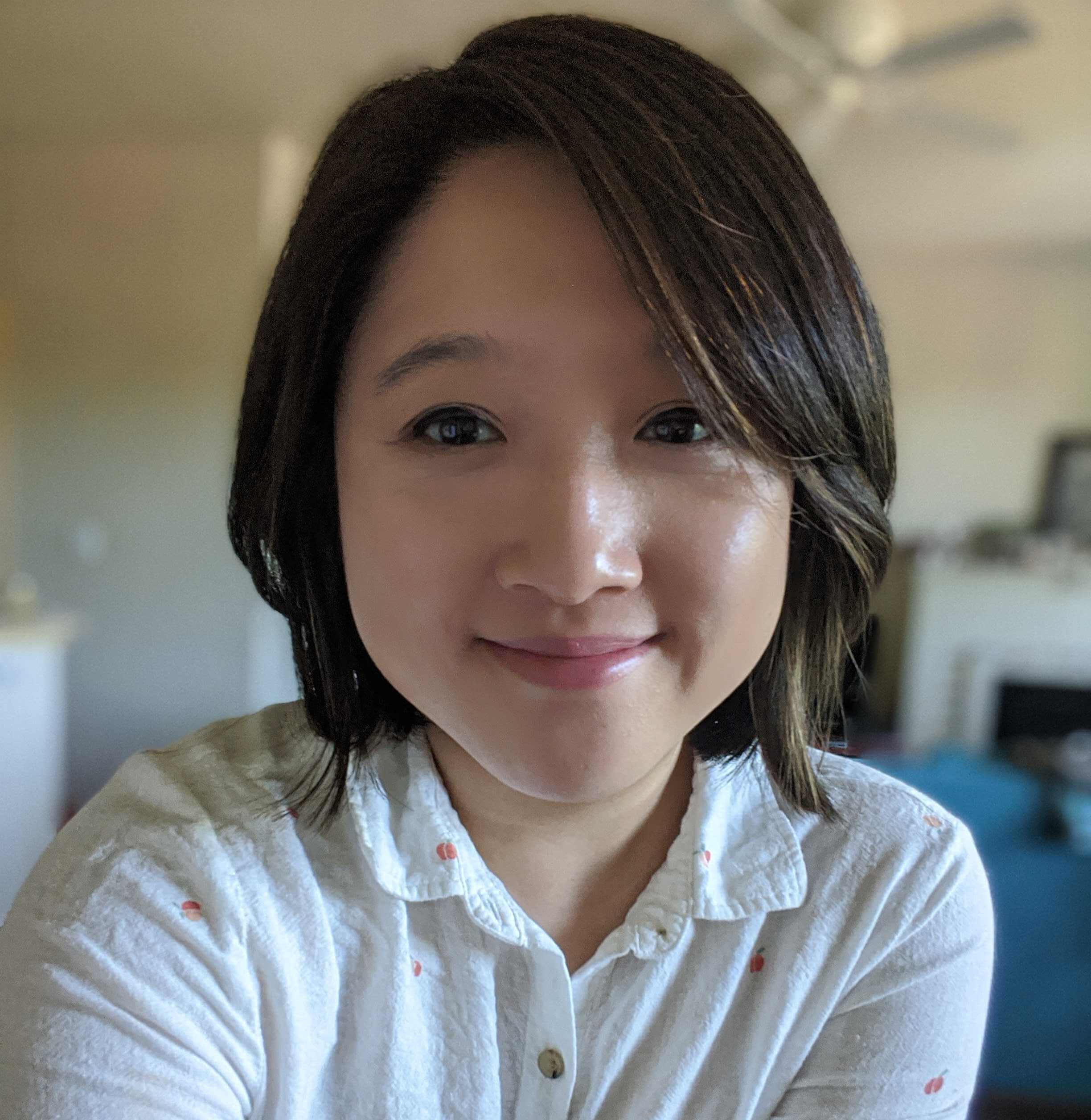 AJ Park Sr. Content Marketing Manager
Push notifications are essential if you're looking to retain customers for your brand. They're a great way to keep customers engaged; and when executed properly, a good push notification strategy will keep your customers sticking around time and time again.
But, first things first: If you're sending notifications at all, you're already ahead of the brands that aren't. App users who receive one or more push notifications in their first 90-days have 190% higher retention rates than those who don't receive any.
Let's explore some of the most effective strategies for retention.
Give Your Customers a Warm Welcome
Retention starts from the very moment you acquire a customer. As soon as a user has opted-in on your app, make sure to give them a warm welcome. You can do this by:
Underscoring the value of an opt-in with an initial notification or message
Encouraging the user to complete the opt-in steps with additional information and verification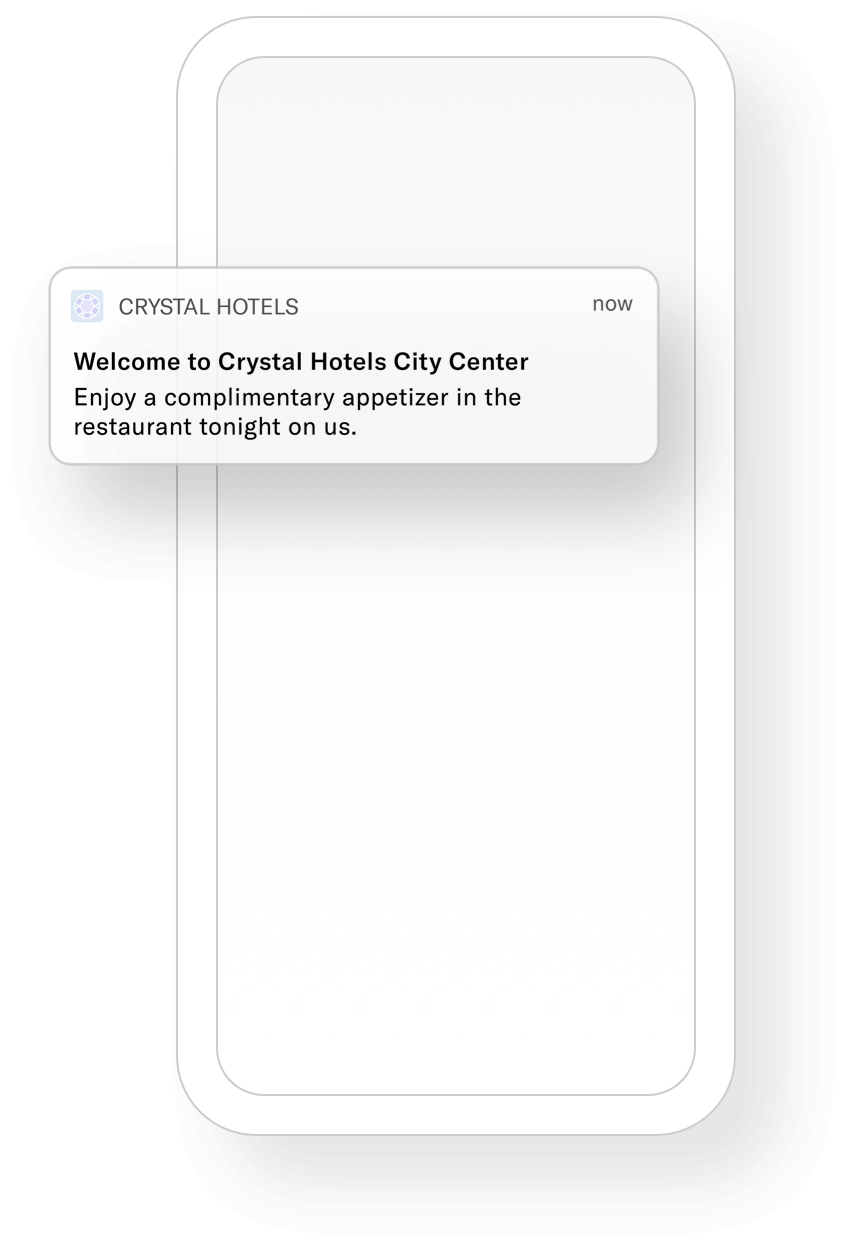 These steps will help keep customers interested, and give them a vested interest in your brand from the moment you connect with them.
Provide a Reason to Keep Coming Back
Incentives are the name of the game if you're looking to retain customers – one of the best ways to provide incentives is through a loyalty program. A successful implementation of push notifications in a loyalty program could look like this:
Welcoming new members
Notifying members when they're close to meeting a new loyalty status
Letting members know when they've achieved a new loyalty status
Keeping customers updated on loyalty points earned
Tracking and updating customers on points used
Warning customers when points or rewards are nearing expiration – this can re-engage some customers who may be at risk of churning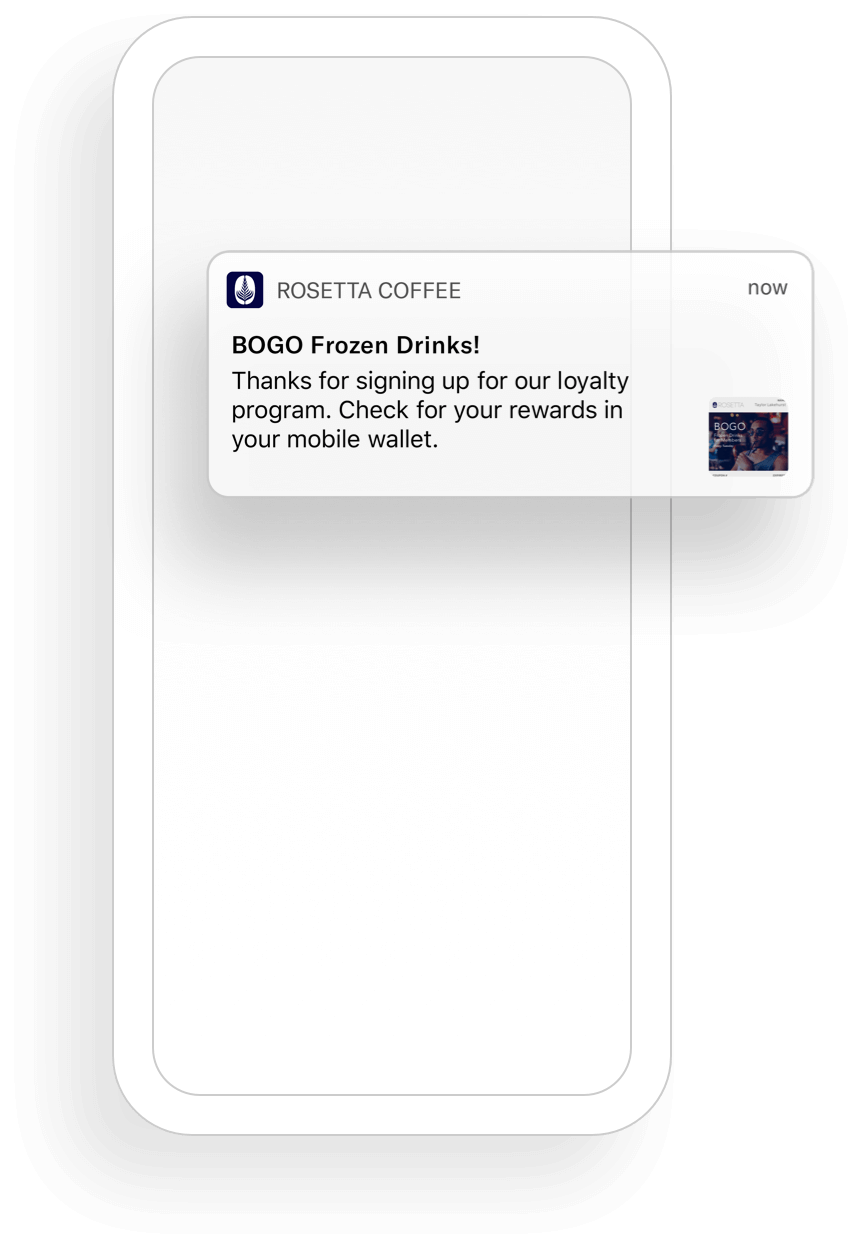 If you can provide your customers with an incentive to keep engaging with your brand, even if it's just occasionally until you really hit a growth phase, it can be a lifesaver for your retention rates.
Capitalize on Order-Related Topics
Many businesses make the mistake of assuming that once a customer's ordered, nothing more needs to be done with push notifications. That's not always true – here are a few order-related push notifications to keep your brand top of mind:
Remind your customers to re-order for subscription-based products and purchases
Notify your customers about abandoned carts or incomplete transactions (and here's a guide we wrote about this)
Notify customers about incomplete pre-purchase registration
Send apologies for running out of products, delays in service, or malfunctions – usually accompanied by an offer
Remind customers of freshly in-stock items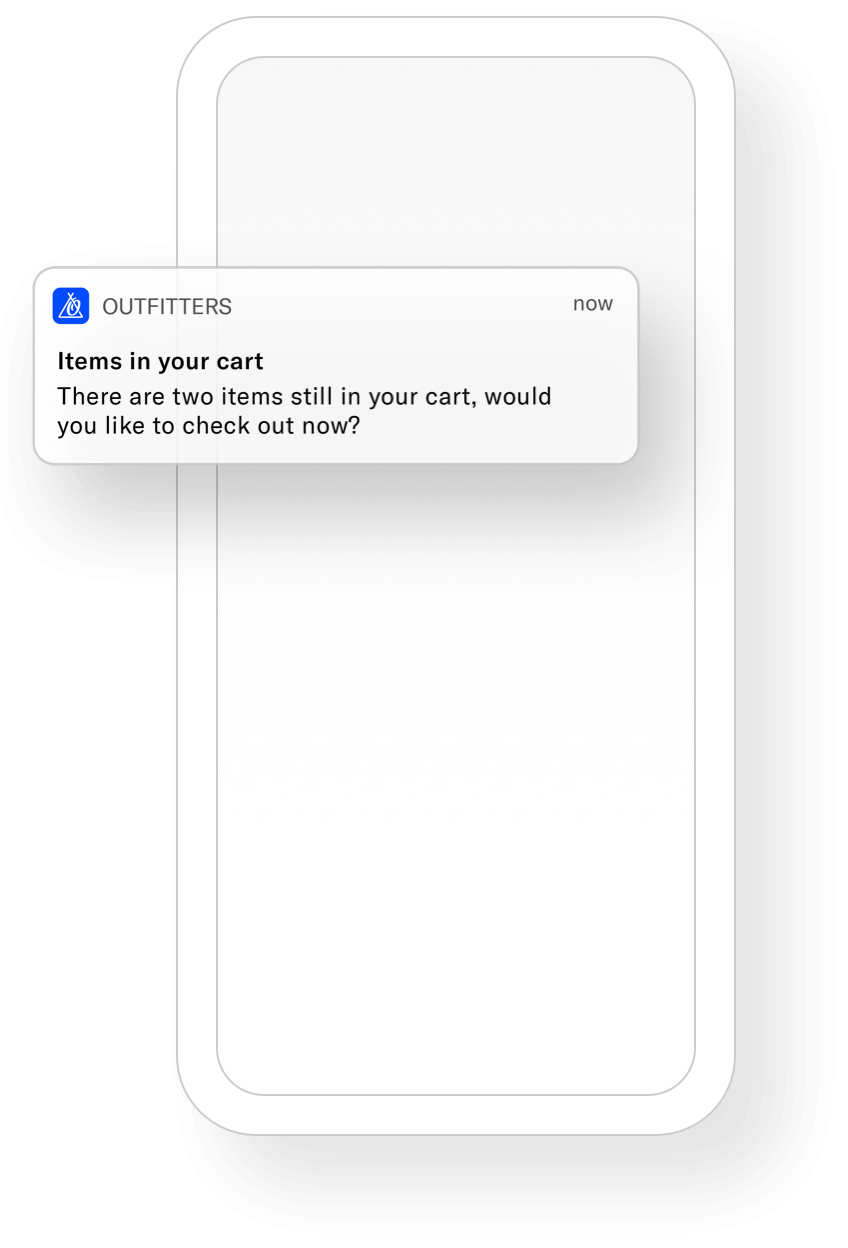 Giving your customers extra information about their orders establishes trust, but it's also a great way to retain customers down the road.
Establish a Safety Net
Customer churn is an unfortunate fact of business – it's unavoidable. However, you can significantly reduce your churn by establishing a safety net of notifications to re-engage customers when they're falling out of touch with your brand. Here are a few examples, using Airship's predictive churn solution:
Low churn risk: We've missed you! Check out our latest [feature, product, offer, etc.]
Medium churn risk: We've missed you! Here's…[an incentive for coming back — 10% off coupon or similar]
High churn risk: We've missed you! Here's…[a strong incentive for coming back — free one on us or similar]
Re-engage inactive users with interest-based notifications triggered by inactivity duration: We think you'd love [this deal, product, artist, etc.]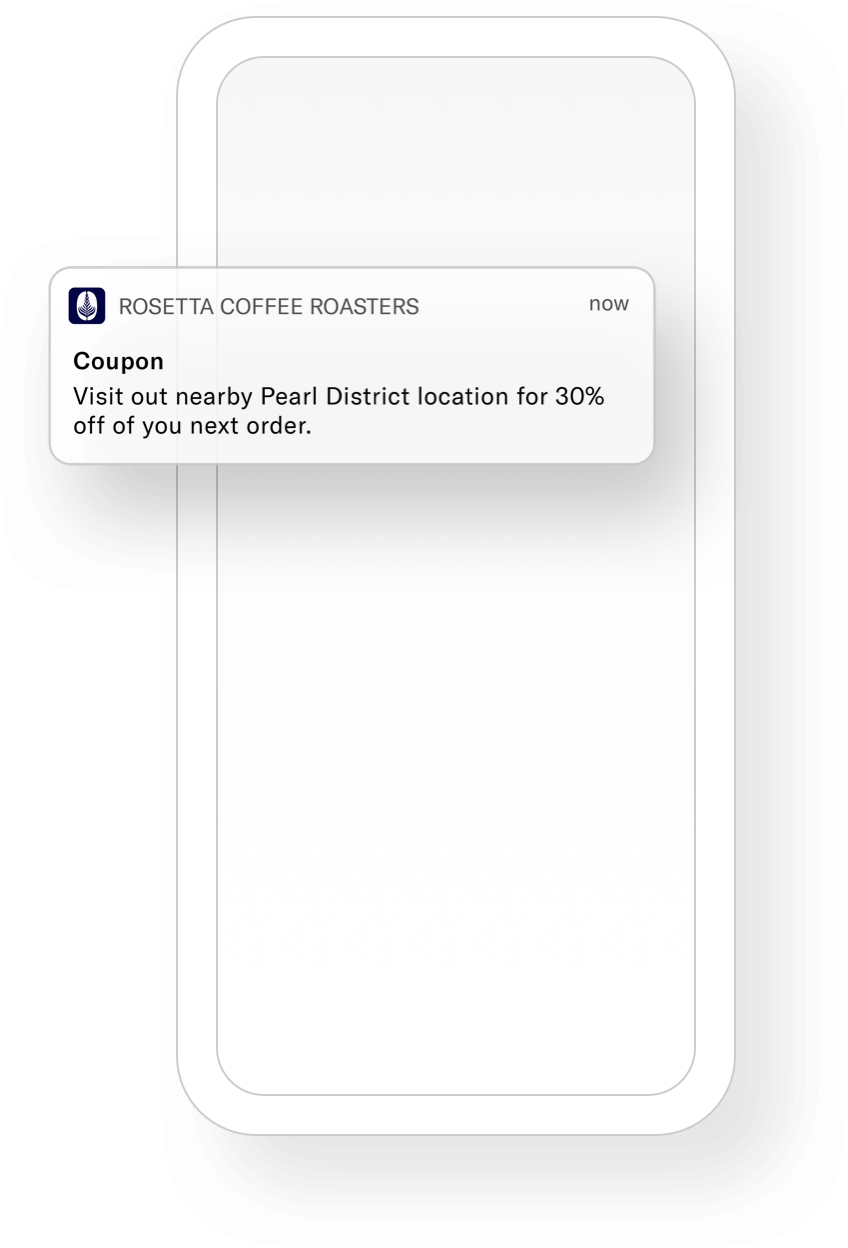 Not all those who wander are lost. Just because a user hasn't engaged with your brand for an extended period of time doesn't mean you can't still retain them – try the above strategies to minimize churn.
Remind Your Customers About Offers
Customers aren't thinking about your brand all day (even though we'd certainly love them to), and it's good to give a nudge with push notifications. Here are a couple examples of reminders that can keep your customers retained and engaged:
Reminders: Don't forget, today is the last day to register for [class, training, webinar, etc.]
Support information: Your support ticket has been created. We'll be in touch very soon!
Action required or requested: You can try anything from turn-based game notifications (it's your turn to play) to conversation replies (your contact is waiting to hear back from you) to encourage users to take action.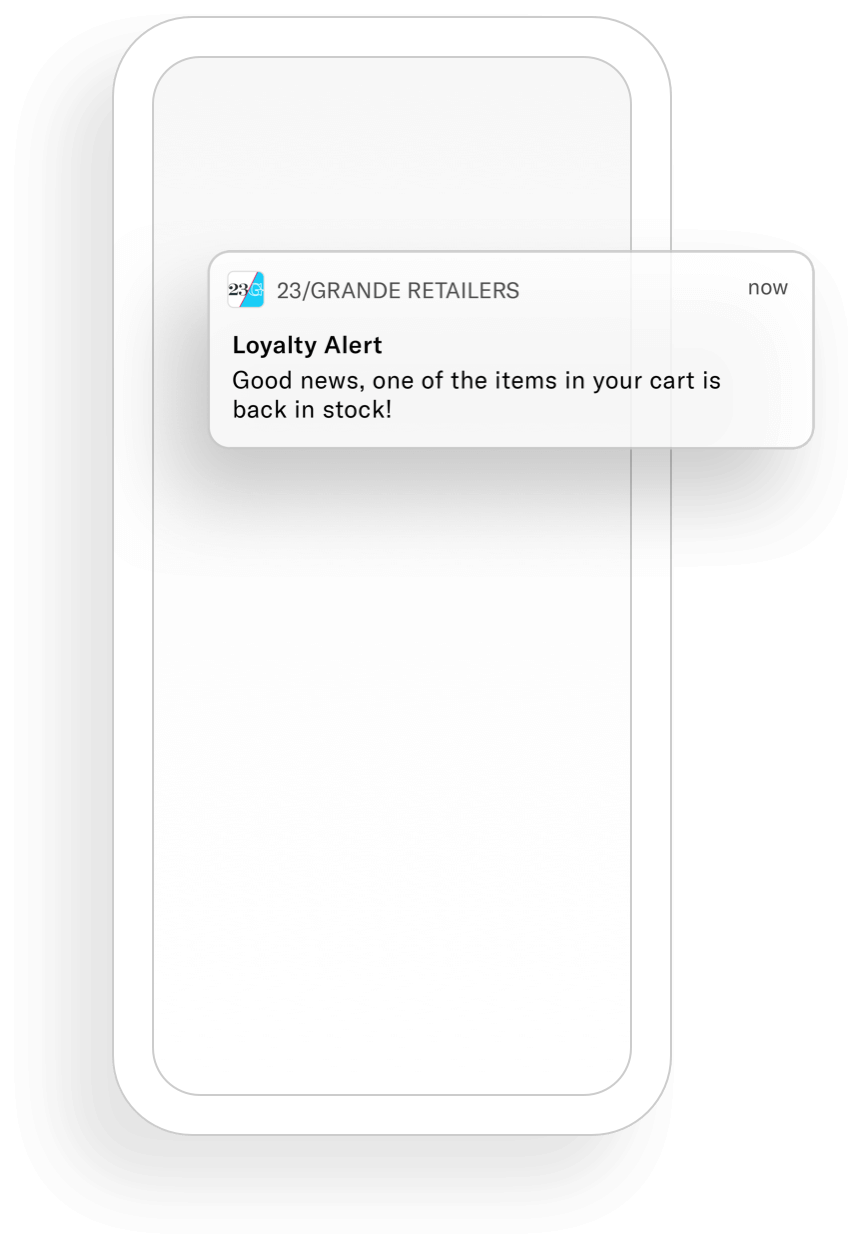 That's it! The push notification strategies outlined above are brilliant ways to connect with your customers when it matters most, keeping them engaged and loyal to your brand while reducing churn.
Our blog section on push notifications is a great place to go if you're ready to refine your strategy and start forming authentic relationships with your customers. To take a look at Airship's mobile app solutions, click here.
Subscribe for updates
If the form doesn't render correctly, kindly disable the ad blocker on your browser and refresh the page.
Related Posts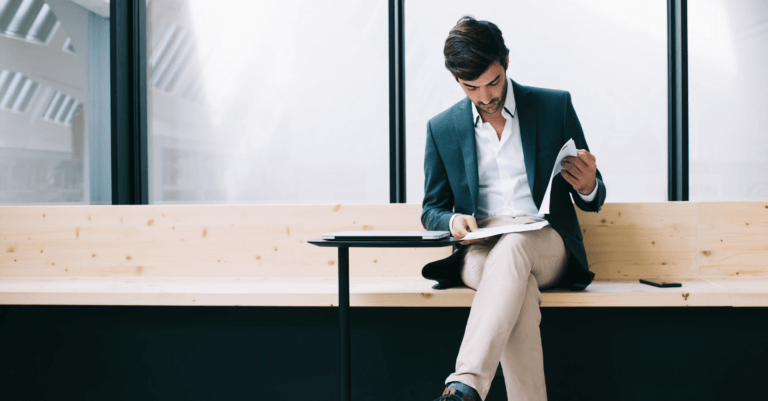 Airship Receives Highest Product Scores in Gartner's 2020 Critical Capabilities for Mobile Marketing Platforms
Categories