French telecom leader Orange offers a variety of mobile apps and engaging events that set them apart in a fiercely competitive industry. However, keeping customers engaged is an ongoing challenge. Orange sought to gain an additional edge by delivering a more engaging app experience across its product portfolio.
In the changing and competitive telecom industry, Orange stands out from the crowd with its portfolio of mobile apps and services. Orange has invested into more than 30 apps and also leverages major events like the Women's World Cup to keep customers engaged.
However, getting customers to discover, onboard and stay engaged with Orange's apps, services and events is an ongoing challenge. The company turned to Airship to implement a push notification strategy that builds better customer experiences, retains mindshare, grows engagement and keeps tabs on customer satisfaction.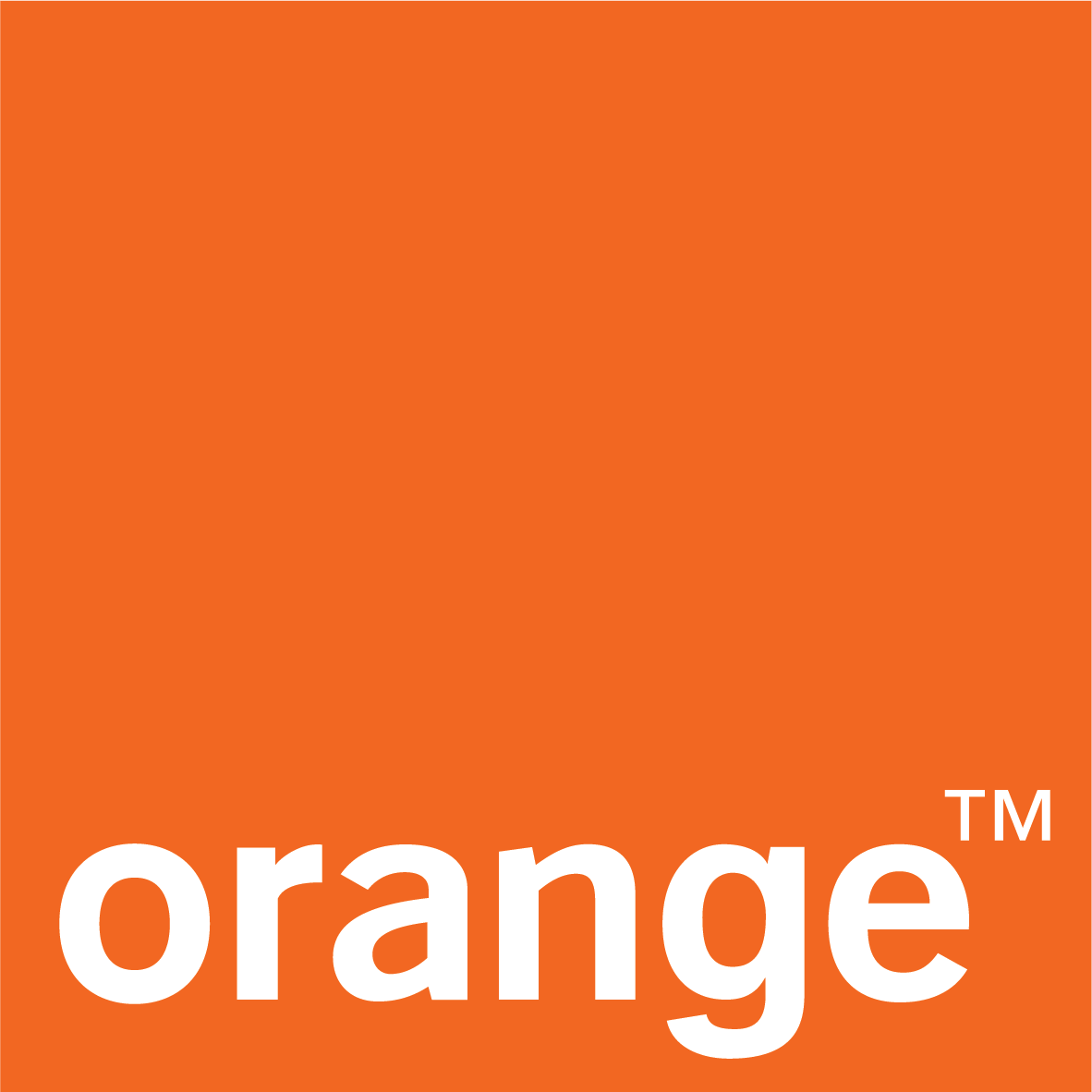 Orange S.A. is the dominant telecommunications company in France and one of the world's largest mobile providers, with over 260 million customers globally.
RESULTS
Orange uses Airship Push Notifications to capture customers attention and grow engagement with the company's mobile apps, events and services.
Through timely, automated messages, Orange achieved a 74% opt-in rate — 25% higher than the industry average — while also reducing churn.
We want to be on top when it comes to user experience. Airship has helped us improve our relationship with our customers."
Solution
Increasing Engagement with Unforgettable User Experiences
Airship Push Notifications Keep Customers Engaged and Informed

results
Airship Push Notifications Deliver Opt-ins & Engagement

Higher opt-in rate than the industry average
More users tuned in to livestreaming event through push promotion