Customer Spotlight: New Congress App Mobilizes Capitol Hill
Looking for a way to get an inside scoop at what's going on in Washington? Maybe you're curious about staying on top of Congress, or want to be in-the-know on legislation that affects you. With the launch of the new Congress app for iOS and Android, you can get the information you care about most anytime, anywhere. Notifications are based on bills and legislators you follow with options to get notifications on all bills signed into law by the president.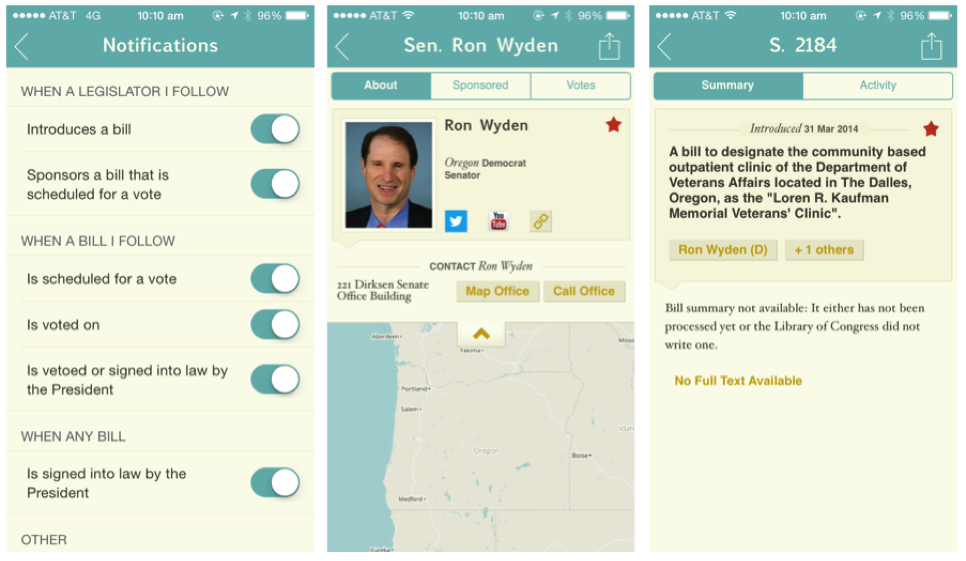 Want to know more? Read the Sunlight Foundation's own thoughts in building the Congress app and its notification strategy.
Subscribe for updates
Categories