Meet Mikey Rodriguez – Senior Lead Tech Support Engineer and Vibe Expert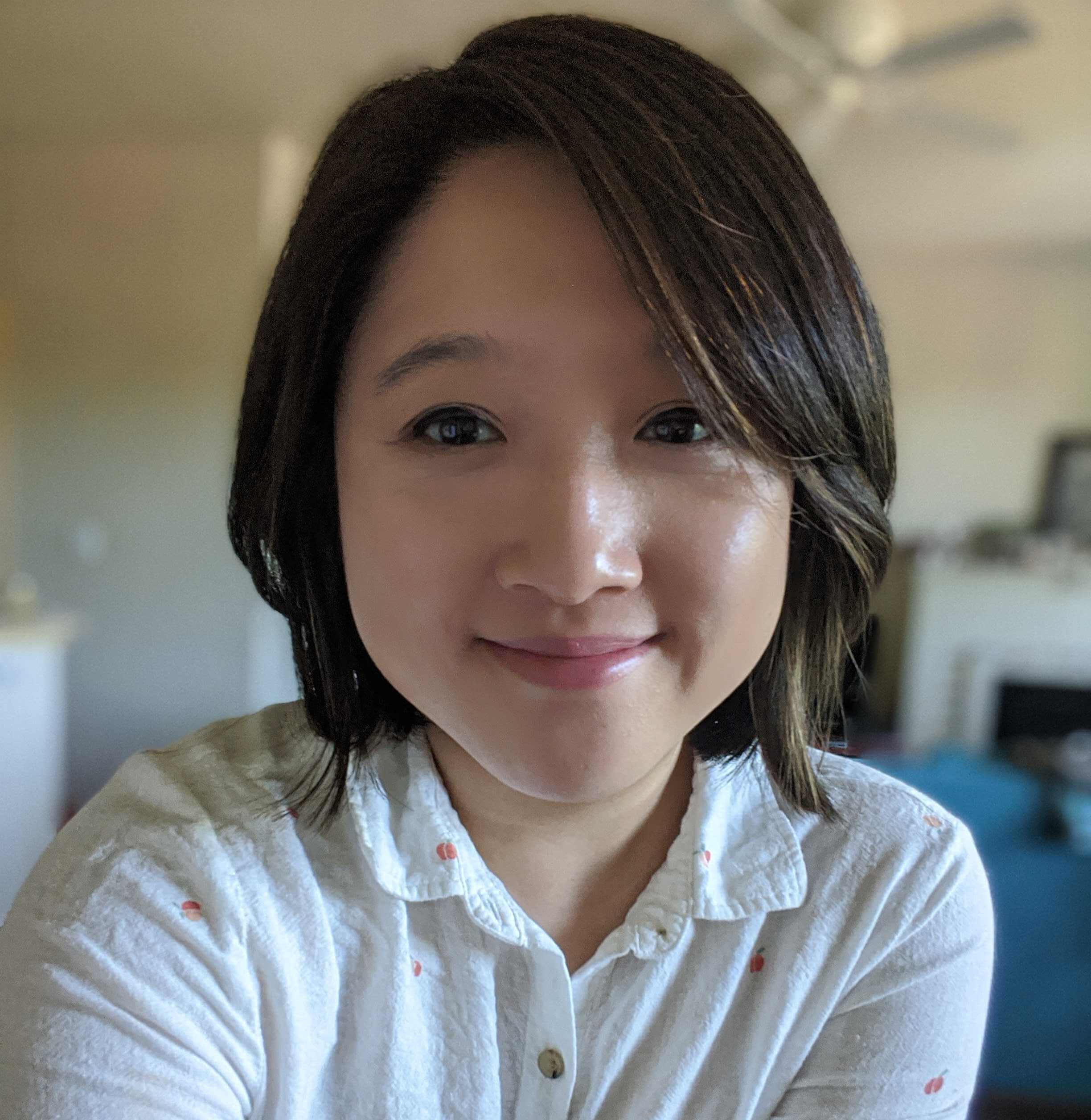 AJ Park Sr. Content Marketing Manager
At Airship, we're big believers in the power of community and we are committed to cultivating amazing company culture. For the Airship Employee Spotlight series, we're putting the spotlight on Airshippers who are living out that #AirshipLife.
---
Hello there! My name is Mikey and I'm one of the Lead Technical Support Engineers here at Airship in Portland, Oregon. When I'm not helping support Airship customers using our products, you can typically find me rendering my dream home in SketchUp, playing video games, practicing yoga or just vibing particularly hard. I also strive to find every excuse not to cook dinner so I can enjoy all the great food options in Portland.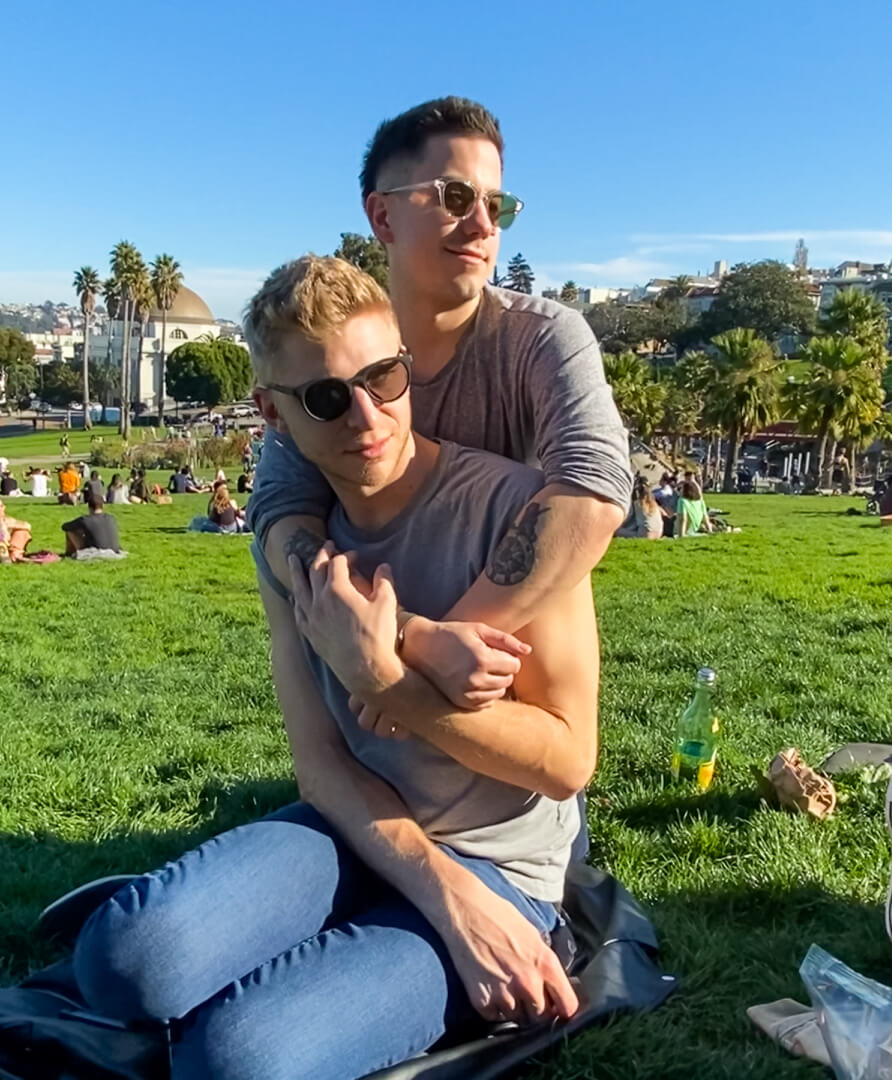 What Do You Like Best About Working at Airship?
Without any hesitation, the best part of Airship is its people. I love working alongside the coolest, smartest and most passionate individuals from around the world! Our teams are always growing and changing, and it's really an exciting time to be at Airship. A huge shoutout to all the teams working across time zones as if we were all under one roof. I hope that someday in the future we can all get together and do Karaoke!
What Are You Passionate About?
I feel very passionate about creating a good working relationship with our customers. We typically work with the same teams or individuals from a company and creating a relationship where our customers feel like they can reach out to us is important. I want to help build confidence in using our support team as quickly as possible, and if something isn't right, I want to make it right. We listen to the feedback from our customers about how we can improve and I always try to take that feedback and apply it wherever possible.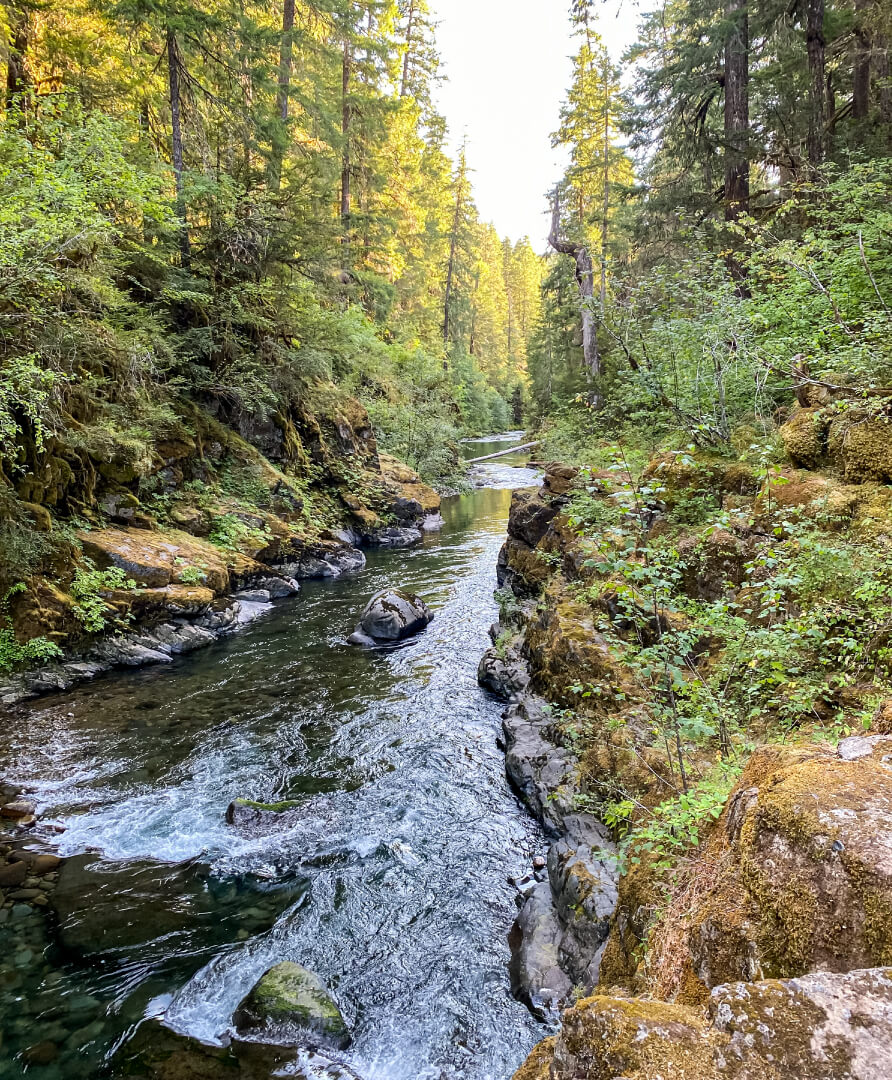 What Is Your Favorite Airship Product?
I love assisting customers with using our Mobile Wallet services. It's really cool to see what people can do with their digital passes, and it brings me a weird sense of pride seeing digital wallet programs out in the wild. At this point, I'm pretty sure my partner is annoyed with how often I point out Mobile Wallet customers to them. I know I did not personally install all those boarding passes, but it sure feels like I did!
What Have You Learned from Being the Rev-Up Training Leader?
Being the administrator of a learning program at a technology company is no easy task. Just when you've finished documenting the latest feature, there are three more that have popped up since you started. It can prove to be very challenging, but the payoff of having well trained and knowledgeable colleagues is undoubtedly worth the struggle. It's always a good idea to get new things documented as soon as possible, then go back and make adjustments for things you might've missed later. Of course, that's easier said than done.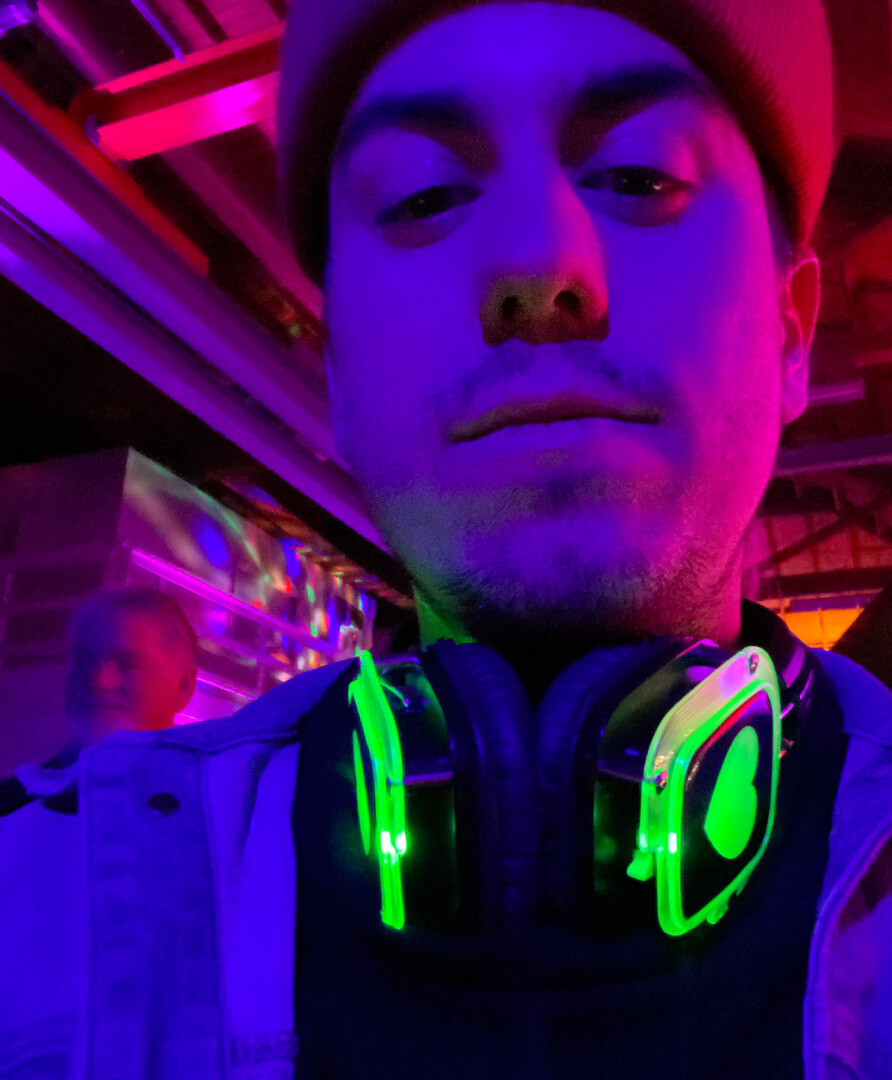 If You Could Have Superpowers, What Would They Be?
First and foremost, I would like to have the ability to instantly (and safely) teleport anywhere I wanted to in the universe. Want to see the sunset on a different planet? No problem. Want to have dessert in Paris? Piece of cake. Second, I'd love to have the ability to communicate with anything. It'd be awesome to go somewhere and understand what someone (or something) is saying and feeling. Sometimes, you just wanna know what in the world a jellyfish thinks about being a jellyfish.
Have questions for Mikey? You can reach him on LinkedIn or Twitter.
Subscribe for updates
If the form doesn't render correctly, kindly disable the ad blocker on your browser and refresh the page.
Related Posts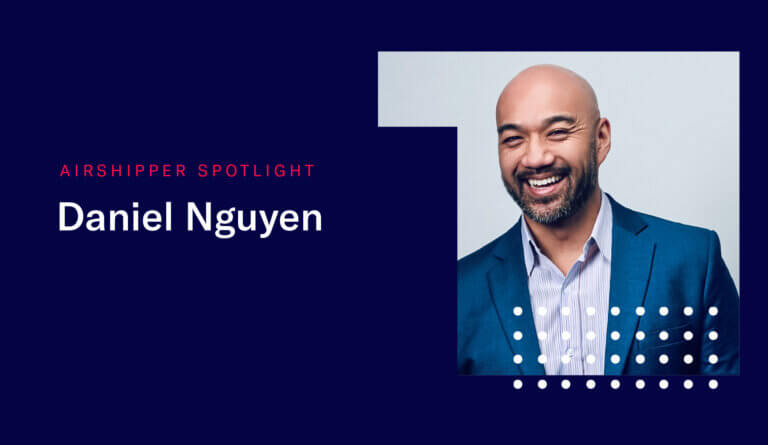 Meet Daniel Nguyen – General Manager of Customer Success and Airship's (Self Proclaimed) Health & Wellness Coach!
Categories