Meet Kirk Brohman – Lead Program Manager and Dad Joke Enthusiast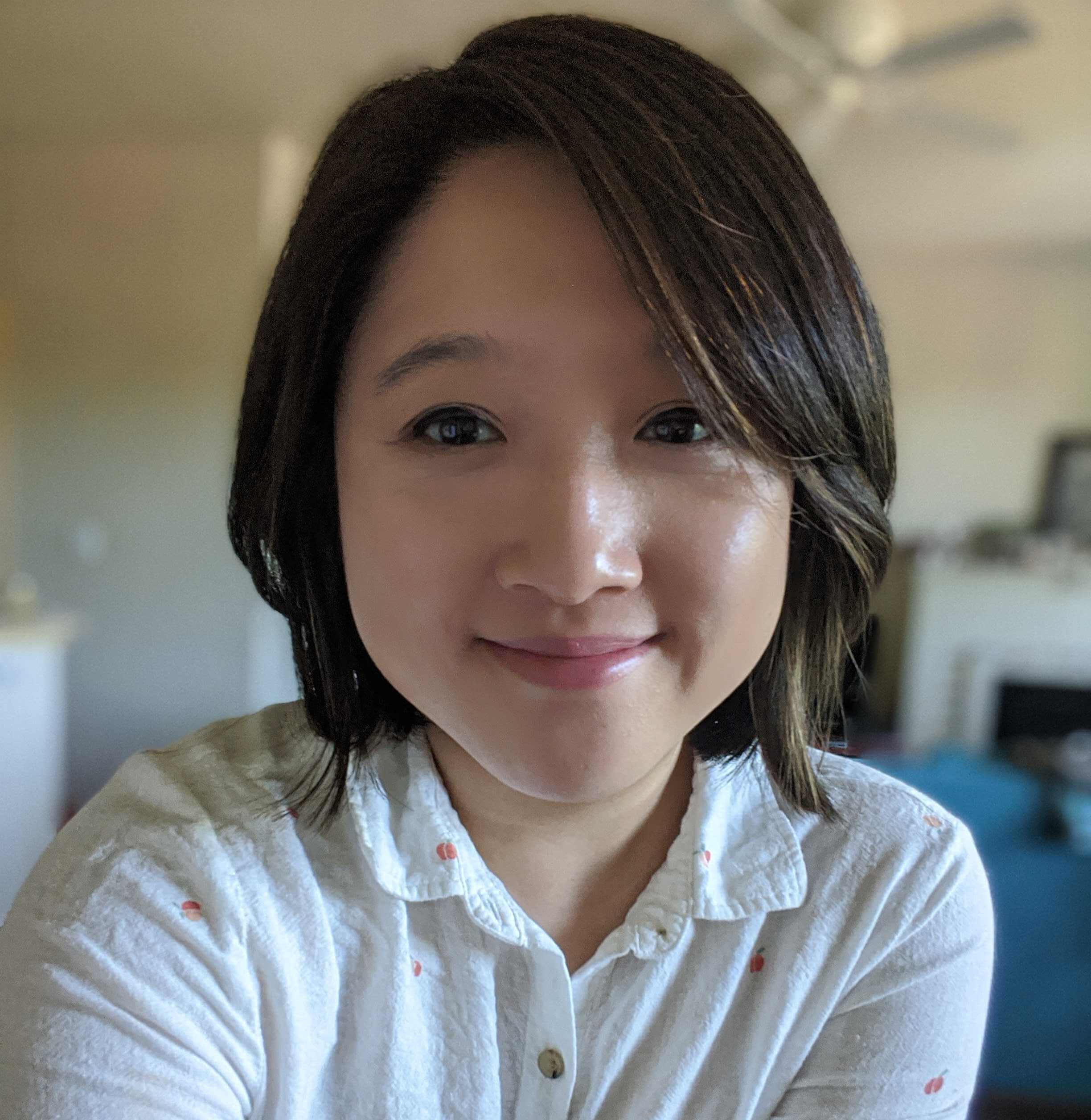 AJ Park Sr. Content Marketing Manager
At Airship, we're big believers in the power of community and we are committed to cultivating amazing company culture. For the Airship Employee Spotlight series, we're putting the spotlight on Airshippers who are living out that #AirshipLife.
---
Hey, there! My name's Kirk and I am lucky enough to live in Portland, OR, where the people are kind, the food and beer are delicious and the unremitting winter rain makes the summer sun feel that much warmer. Since joining Airship as a senior program manager in 2018, I've worked with development teams to help them deliver features to customers, improve processes and even create new cloud environments in different regions around the world. Though the work is often serious and challenging, I've been known to insert the occasional dad joke or terrible pun into the conversation. When a situation gets a bit grizzly, humor can help us all bear it.
Outside of work, I'm often outside enjoying nature, playing games with my family, singing karaoke or cruising on my OneWheel.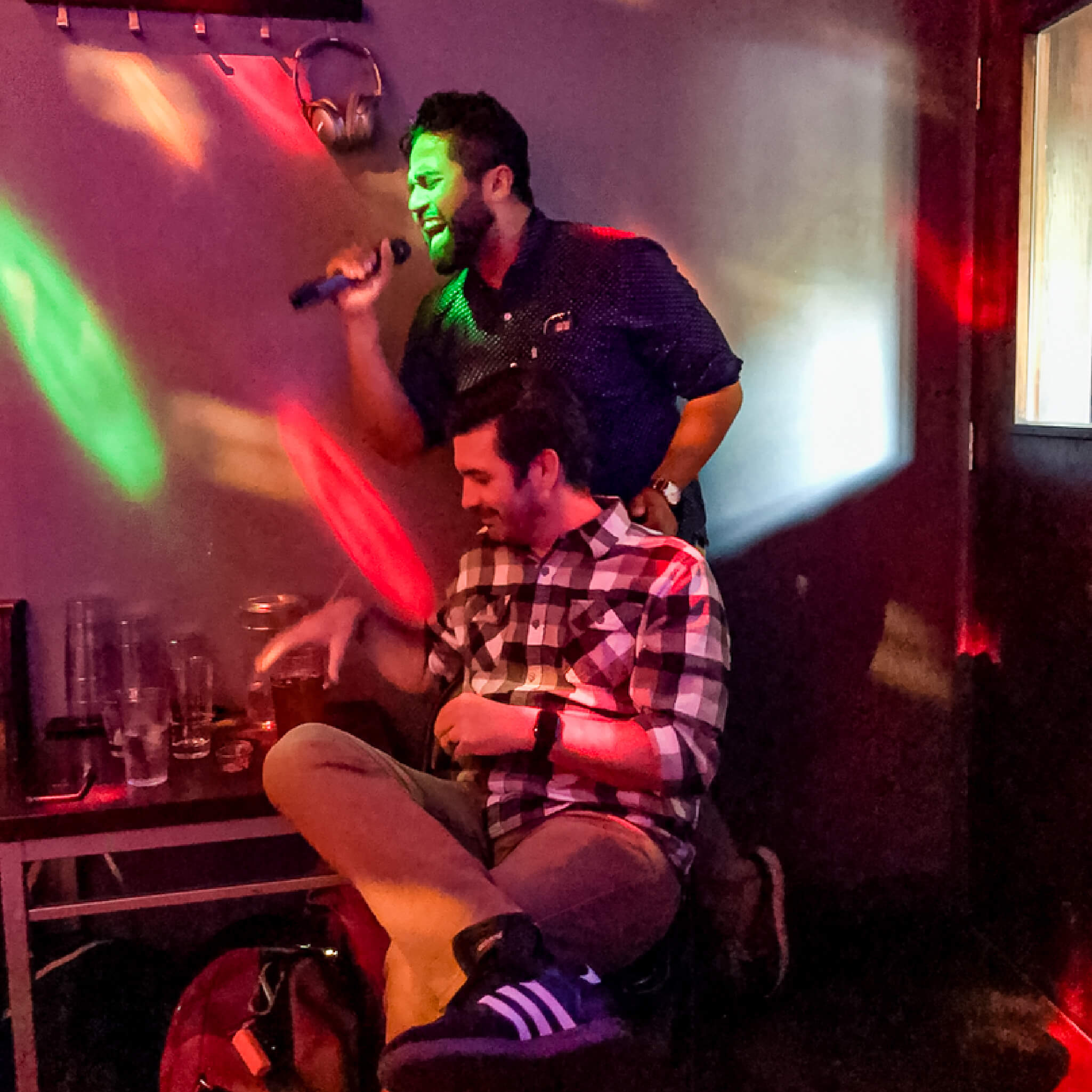 What Do You Like About Working at Airship?
I've always been really impressed by the Airship product. Years ago, I used Airship's software to implement push notifications for an experimental new app. It was simple to integrate, blazing fast and reliable, which made my job of QA testing customer communications way easier. When I didn't receive a push on my test device, I knew it was something we had messed up, not Airship's system.
Now, as a lead program manager, I'm able to help development teams design and build some cool and highly innovative new functionality, like Journeys A/B Testing. There is always a new problem to solve or idea to test, and I love helping others adapt and improve the Airship product to meet the needs of our customers.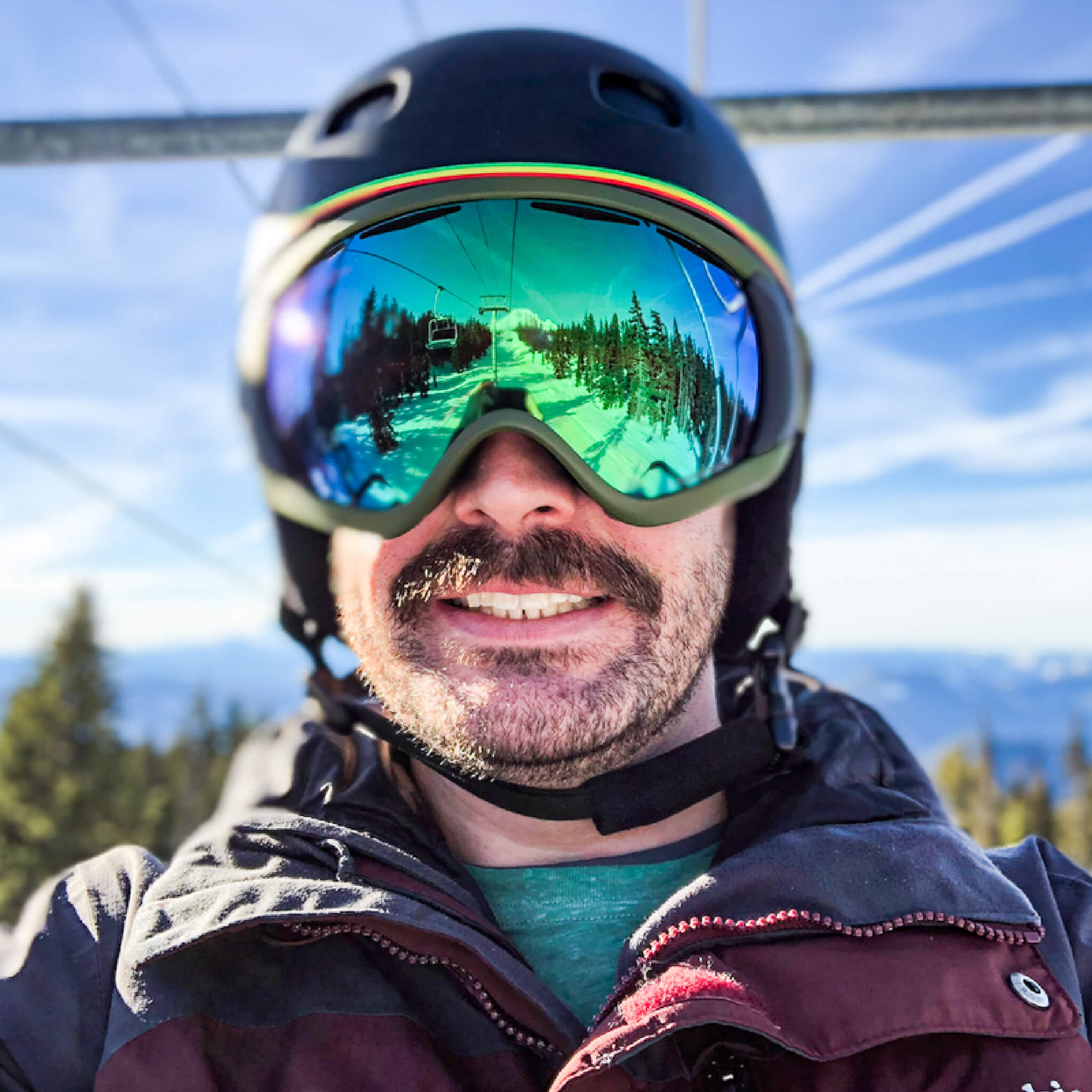 What Are You Passionate About?
I've always been good at setting other people up for success. If I can help with planning, connecting people or tracking down missing info, then the really smart and creative folks can better focus on what they do best. In 2019, the Infrastructure team was tasked with spinning up an entirely new version of the Airship cloud environment for customers in the European Union. The engineers didn't have a lot of extra time to connect the dots with customers, legal requirements and our vendors, so I was happy to sort that out so they could go heads down and get it done, which they did in record time.
Process is also super important to me. I'm excited by tools and methods like Kanban and continuous improvement, knowing that we can always get better at doing things. The only exception is my process for making an Old Fashioned, which is basically perfect. 😉
What Do You Like to Do Outside of Airship?
Oregon is beautiful and vast, so my wife, two sons and I spend a lot of time outside hiking, camping, snowboarding and playing sports. It also rains a lot, so when we can't be off in the woods, we play video games, read or hang out in the hot tub. Adventure and relaxation are paramount.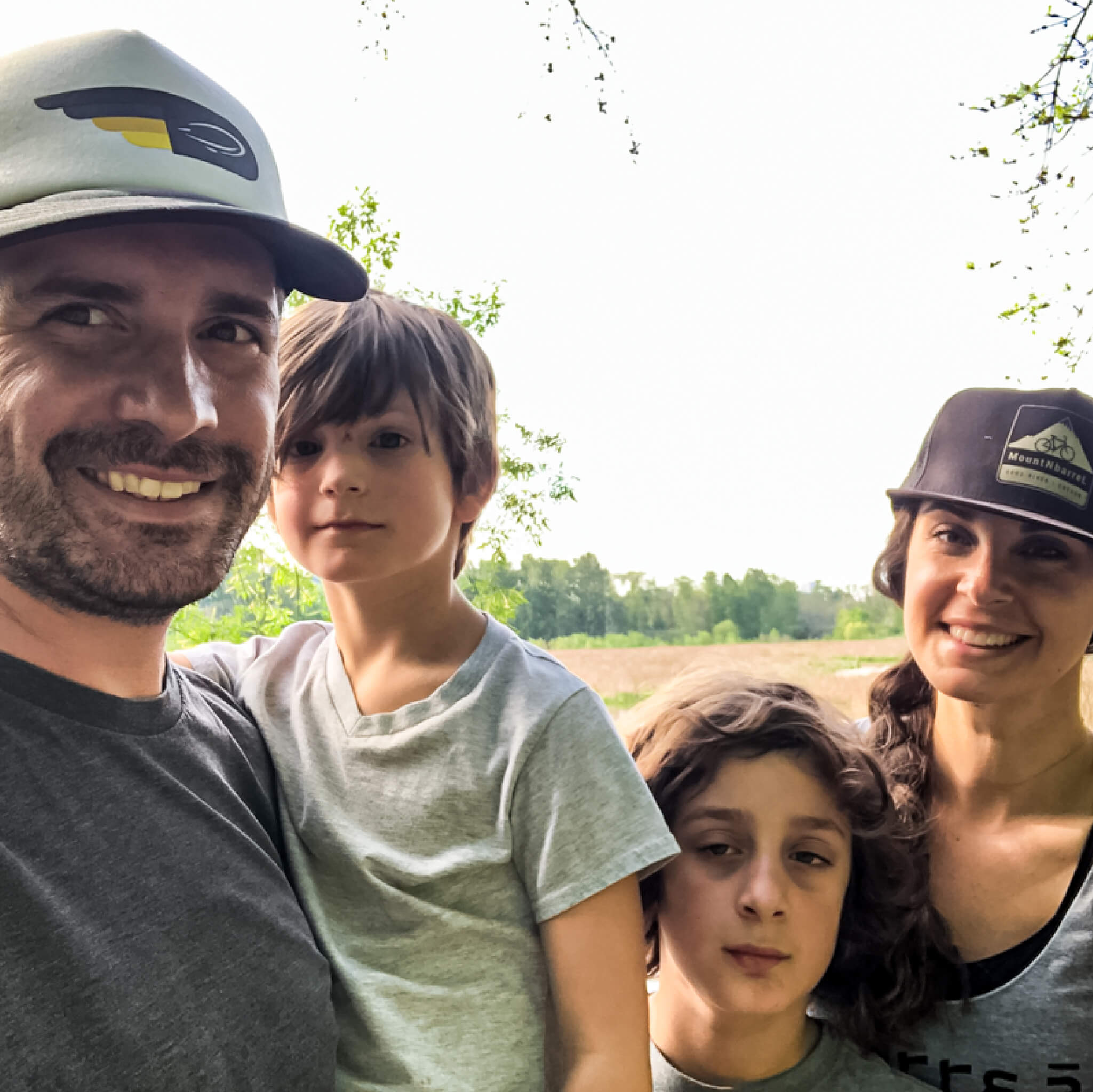 What Advice Would You Give to Someone Interested in Being a Program Manager?
When you come across an opportunity to lead a project or effort, say yes! No one starts out knowing how to do this job perfectly, so get as much experience as you can and you'll figure it out along the way. It also wouldn't hurt to get some training on Agile development methods like Kanban and Scrum, which are widely used in technology and many other industries. Learn strategies for helping people get organized and you'll find that you can be valuable in a ton of different situations.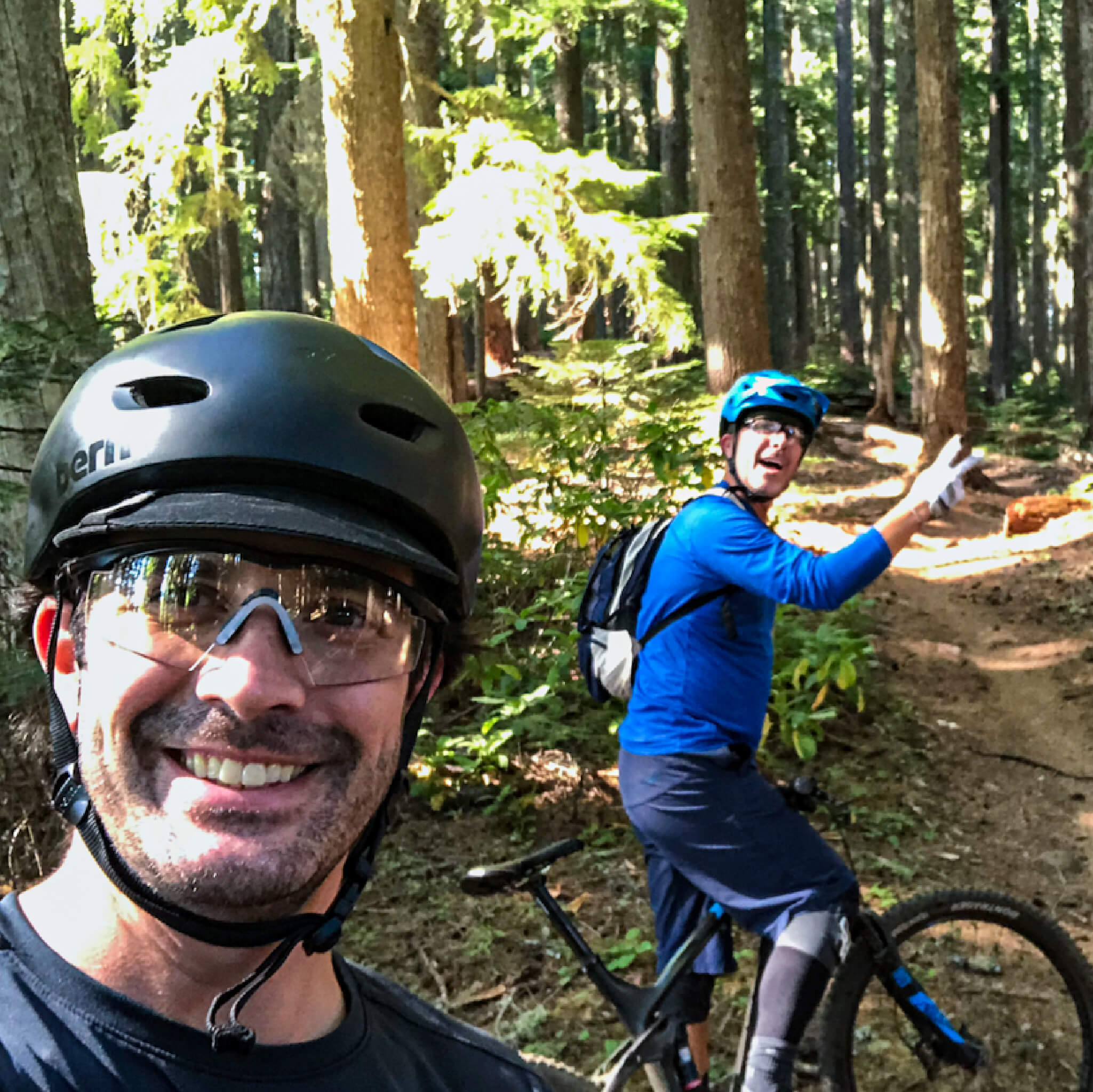 What is your secret talent?
Breakdancing. In college, I was on a competitive hip hop dance team named Pulse. It comes in handy at weddings and work events.
Have questions for Kirk? You can reach him on LinkedIn.
Subscribe for updates
If the form doesn't render correctly, kindly disable the ad blocker on your browser and refresh the page.
Related Posts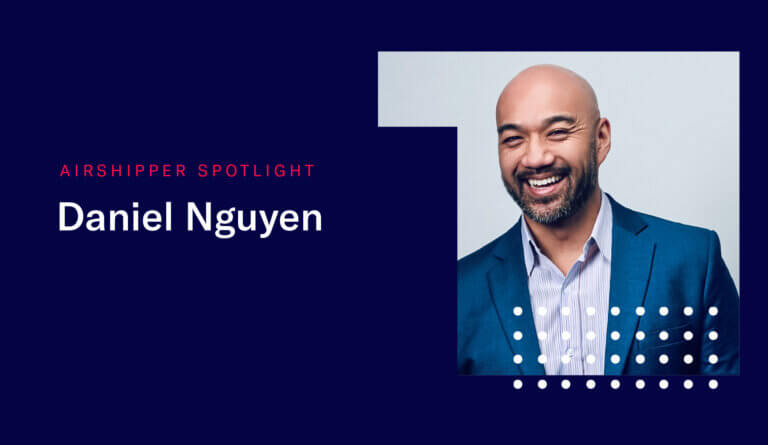 Meet Daniel Nguyen – General Manager of Customer Success and Airship's (Self Proclaimed) Health & Wellness Coach!
Categories