Meet Daniel Nguyen – General Manager of Customer Success and Airship's (Self Proclaimed) Health & Wellness Coach!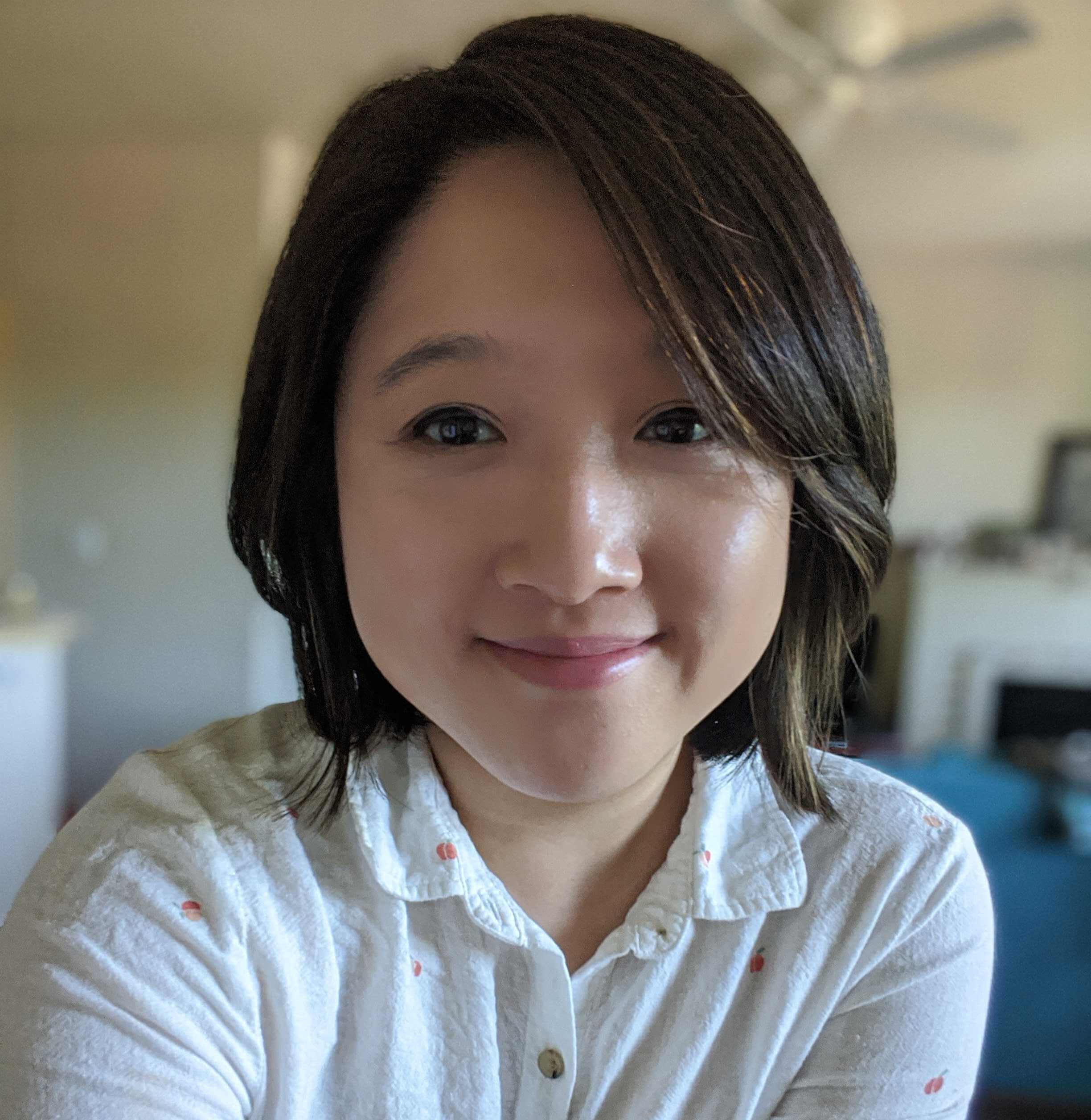 AJ Park Sr. Content Marketing Manager
At Airship, we're big believers in the power of community and we are committed to cultivating amazing company culture. For the Airship Employee Spotlight series, we're putting the spotlight on Airshippers who are living out that #AirshipLife.
---
Chào! ("Hi" in Vietnamese) I'm Daniel Nguyen, the General Manager of Customer Success at Airship. I have been with Airship for over 7 years, first starting in sales development and now managing the North American customer success team. My job is to lead the team to meet/exceed the needs of our customers and drive the adoption of the Airship platform to maximize the business outcomes they invested in Airship to deliver. When I'm not working (by that I mean mostly having a good time and laughing) with my "work" family, you can find me either at home with my "family" family, or at the gym lifting weights and pretending to be The Rock.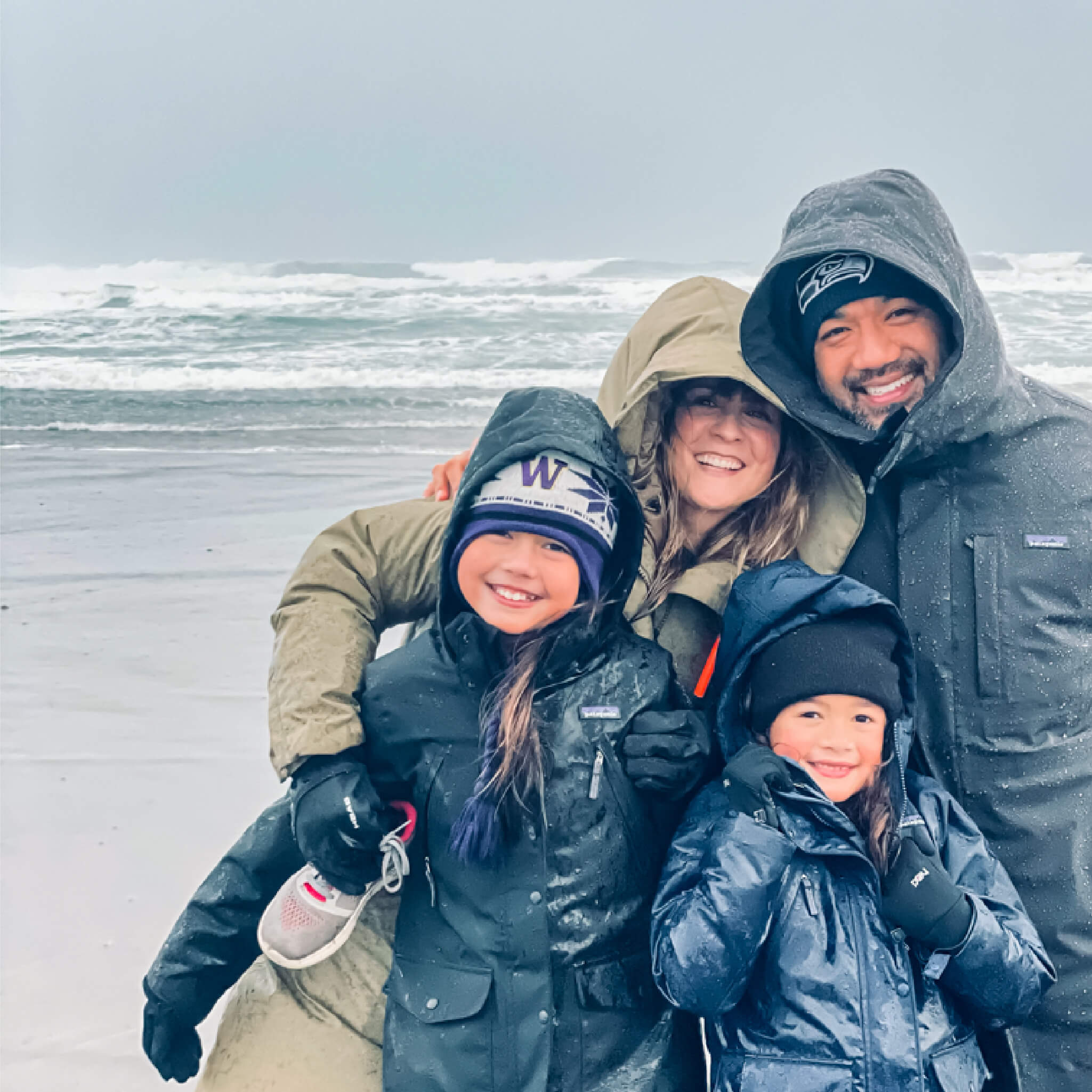 What Is the Best Part About Being an Airshipper?
The people make the company. My team and colleagues are the reason why I have been here for so long. While we all come from different backgrounds with different life experiences, we collectively work together towards a common goal and manage to have fun doing it. Being at Airship has allowed me to make meaningful connections with a group of amazing people.
What Are You Passionate About?
Family, future, and food. In that order, except when I'm really hungry. I love my FAMILY. They are my entire world and my purpose. I want to do anything and everything for them. As a first generation Vietnamese American, I am determined to work hard to provide a FUTURE for my daughters. This is a bit of a foreshadow, but I love FOOD. Food is not just sustenance, it is culture. And, it's not just about the quality, but also about the quantity. See my secret talent question below. 🙂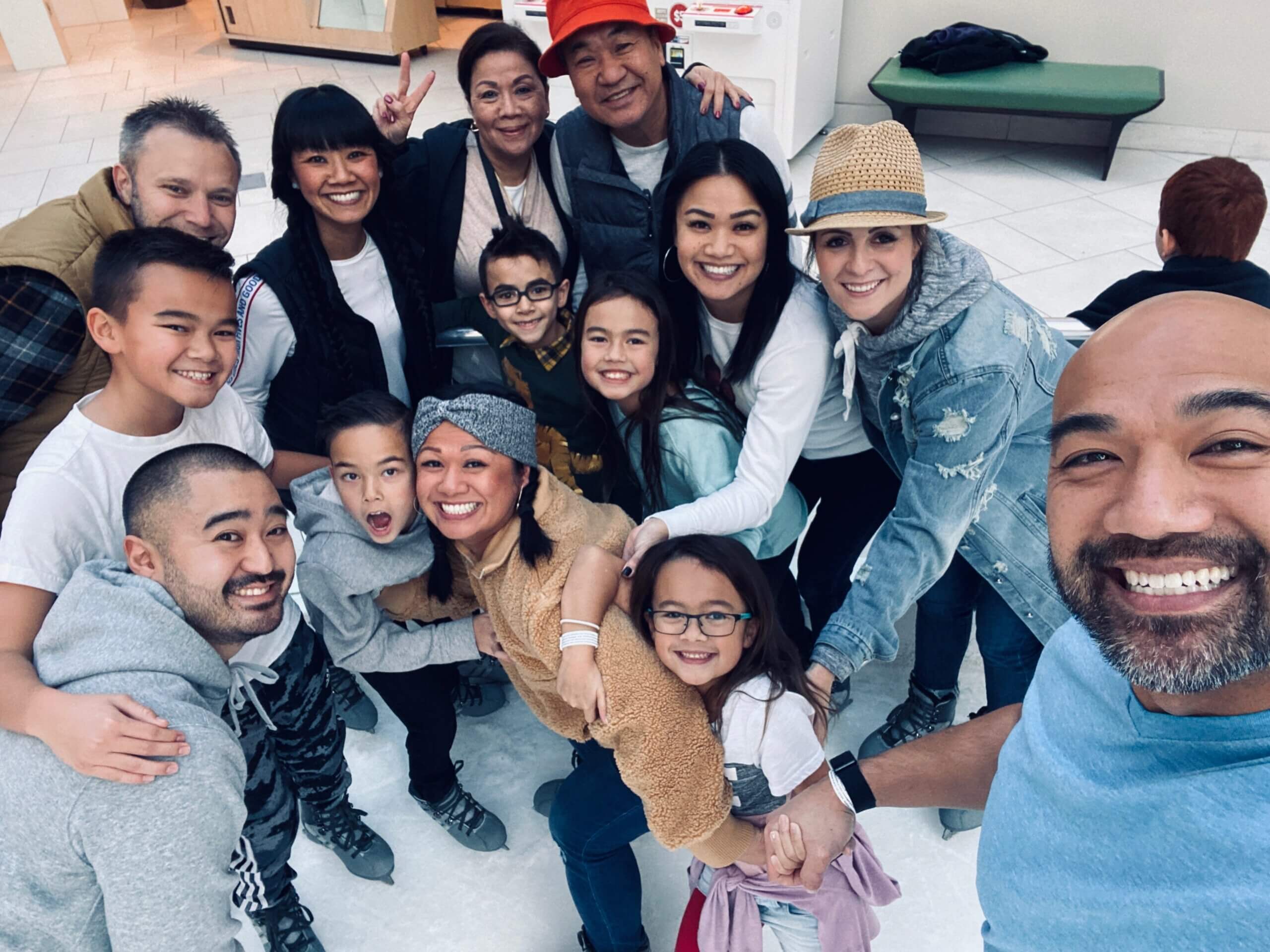 Can You Share Some Advice About Managing a Team?
Be about your people. Managing a team really comes down to making sure they feel supported and that their frustrations are heard. Care personally about each member and put their success and needs at the center of fostering those relationships. In doing so, it allows for candid conversations where you can challenge each other openly. It's about the ability to share your perspective and invite your team members to do the same. This mutual respect helped to ensure my team could count on me to work hard for them and to be advocates for them.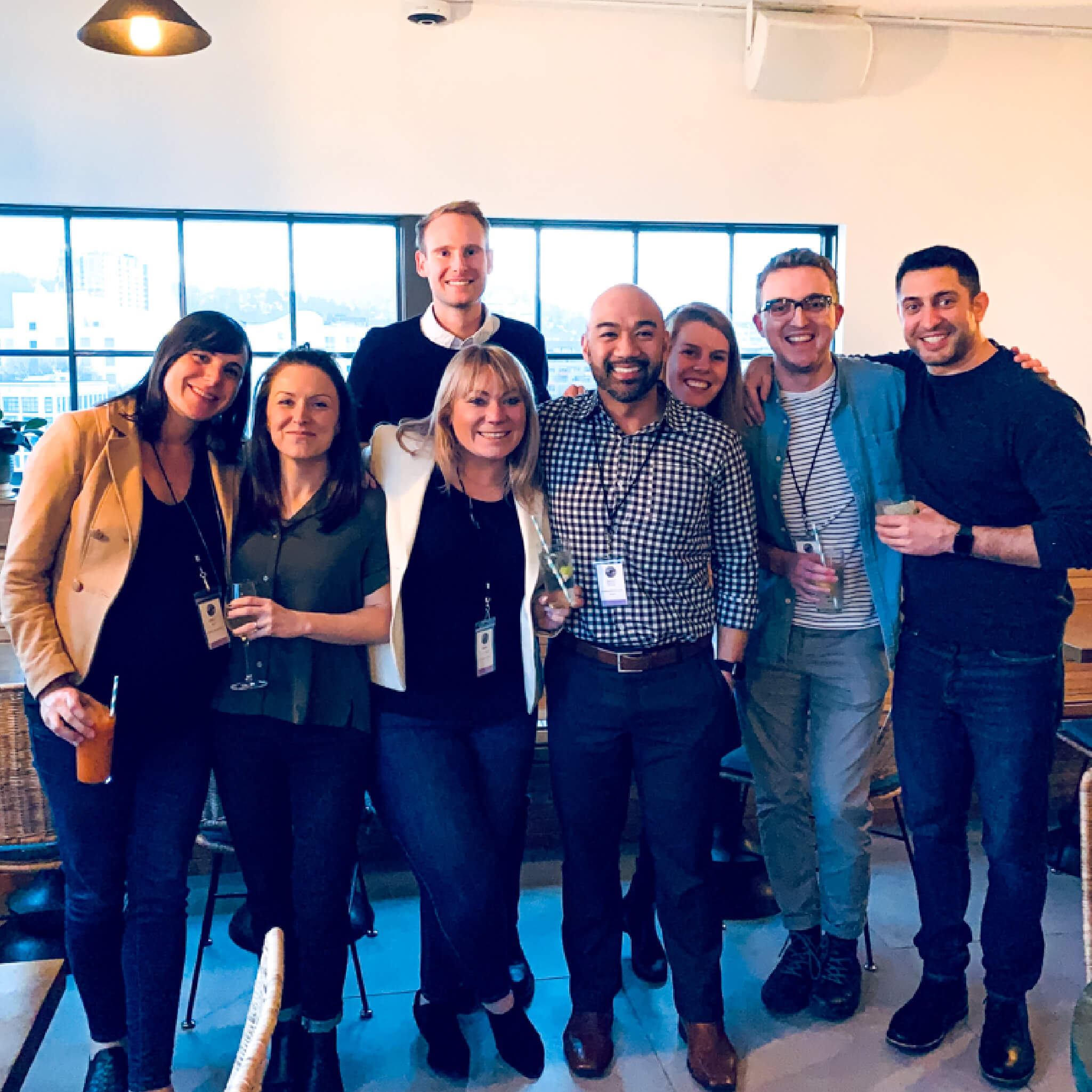 What Does a Great Customer Experience Look Like to You?
Great customer experience means that a brand doesn't feel like a customer, but rather a partner who can comfortably be open about their goals, initiatives and challenges. Customer experience is not just one thing; it includes many things that unfold during the customer journey, from establishing a positive connection, asking for and acting on feedback, creating helpful content and actionable ideas, to building a community. Meeting their needs at every turn reflects my vision of a Great Customer Experience.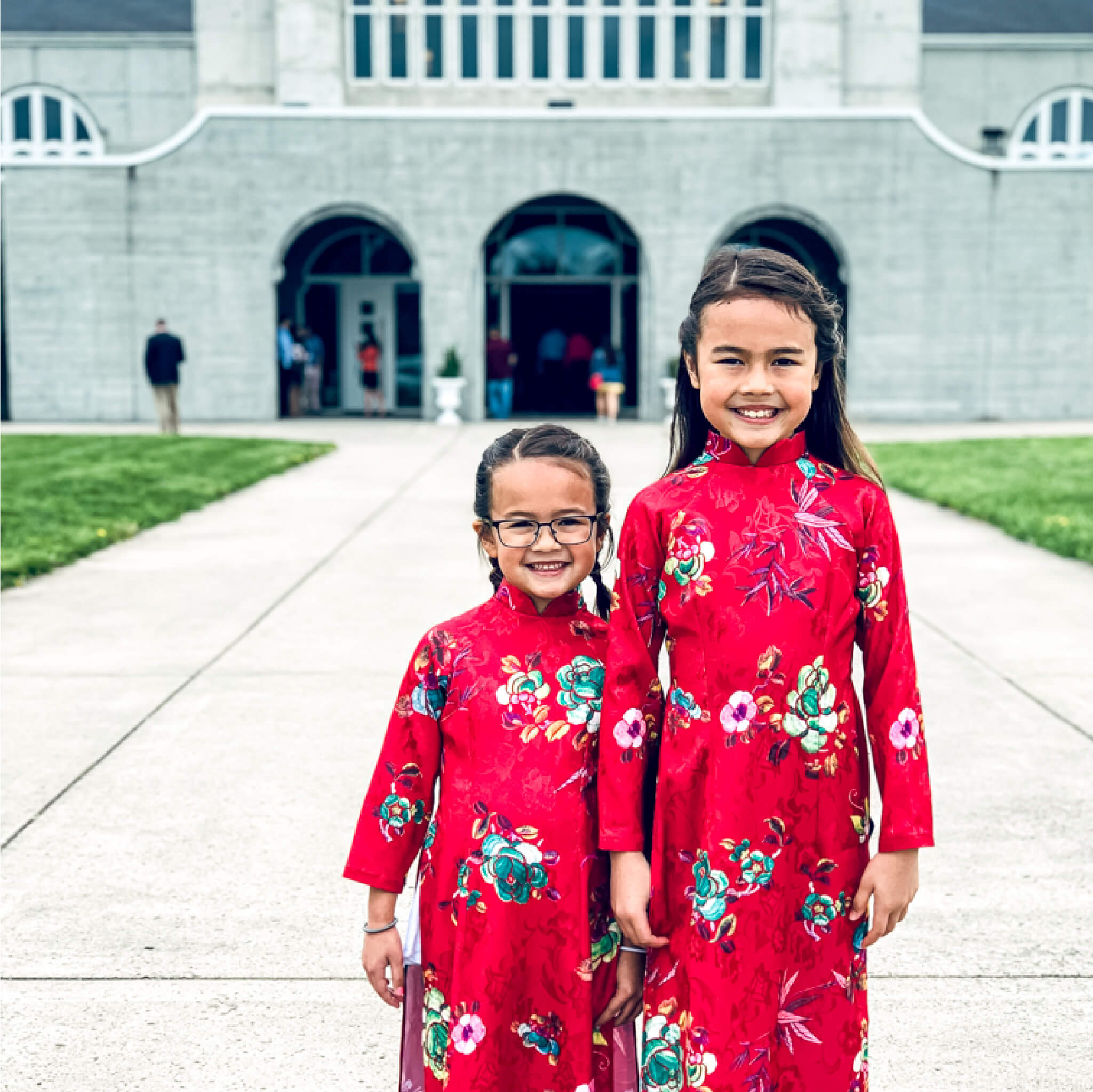 What Is Your Secret Talent?
Though I have yet to take part in the Coney Island hot dog eating contest, I feel very strongly that I could take anybody in an eating competition. I was a big fan of the show Man v. Food and can proudly proclaim that I took on and successfully completed five of the eating challenges from the show at various restaurants throughout the Pacific Northwest!
Have questions for Daniel? You can reach him on LinkedIn or send him an email here.
Subscribe for updates
If the form doesn't render correctly, kindly disable the ad blocker on your browser and refresh the page.
Related Posts
Categories