Introducing the 2023 Altitude Awards: Celebrating Excellence in Mobile App Experience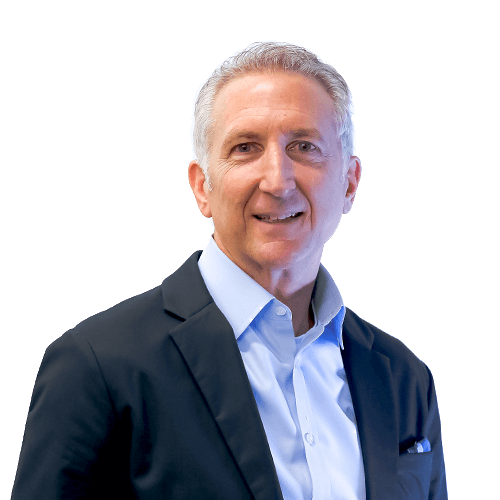 The 2023 Altitude Awards are here! Let's celebrate the dedication and ingenuity of brands that have elevated their mobile strategies to new heights. The sky's the limit!
Why do the Altitude Awards matter?
In today's digital landscape, mobile apps are critical to connecting with audiences. From acquisition to activation and loyalty, apps play an outsized role in shaping customer experiences. The Altitude Awards aim to spotlight the leaders that have not only embraced this reality but have also set an example for others to follow.
How have brands elevated their mobile app experience?
The 2023 Altitude Awards focus on a range of categories of mobile app excellence. From acquisition to activation, monetization and in-app experiences, the awards recognize the journey that transforms a simple app into a dynamic platform.
Acquisition Award: Recognizing brands that leverage exceptional acquisition strategies to drive app downloads.
Mobile Activation Award: Highlighting brands that excel in activating new app customers and creating a foundation for long-term relationships.
Monetization Award: Honoring brands that excel in driving revenue generation and creating sustainable value from mobile apps.
In-App Experience Award: Celebrating brands that deliver personalized and effective in-app experiences.
The Altitude Awards showcase Airship customers with compelling stories and noteworthy achievements relating to mobile app experiences. If you're an Airship customer who wishes to enter the awards, please get in touch with your Account Manager for details or check out the FAQ and entry form here.
And if you're not an Airship customer, what's holding you back? Get a demo of how you can use our platform to create powerful app experiences that drive value for your customers and revenue for your brand.
Meet the judges
We're honored to introduce three of our distinguished judges for the 2023 Altitude Awards who will lead the evaluation process. With their expertise and insights, they will ensure the winners exemplify innovation and best-in-class execution.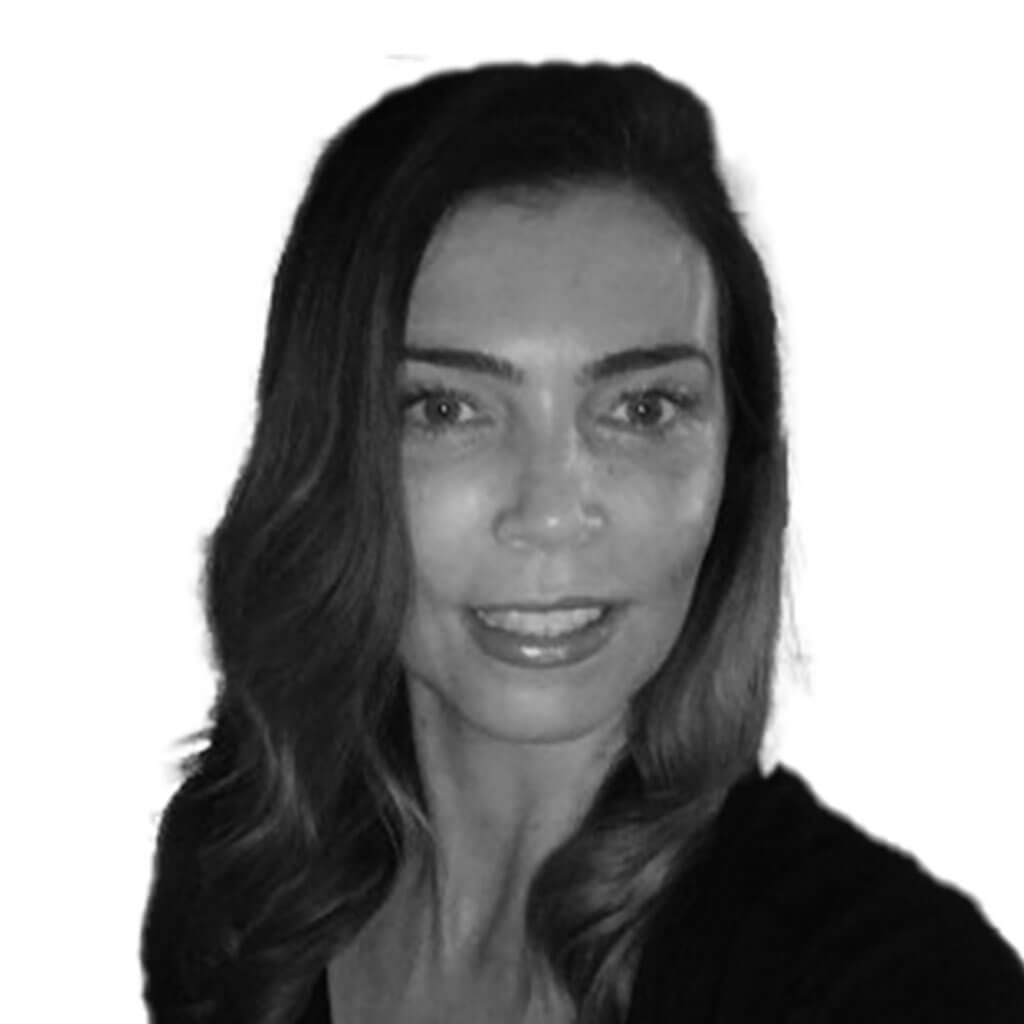 Sarah Gilchrist 
Director – Group Multi-Channel Performance Optimisation 
JD Sports Fashion

With a keen eye for digital innovation, Sarah boasts over a decade of experience spearheading Digital Performance for JD Group and subsidiaries across the UK, EMEA and APAC. During her time at JD, she has built a digital centre of excellence for the Group spanning the entire end-to-end customer journey and all digital channels.
Mark Hursh
Managing Director of Product & Digital Experience
Southwest Airlines

Mark is an experienced and versatile Travel industry digital leader with a focus on Airline, Hotel, and Car Rental verticals. He is passionate about digital product management, experience design, business strategy development, cross-functional program management and project execution. Prior to working in the Travel industry, Mark spent over ten years in the Financial, Insurance, and Entertainment industries.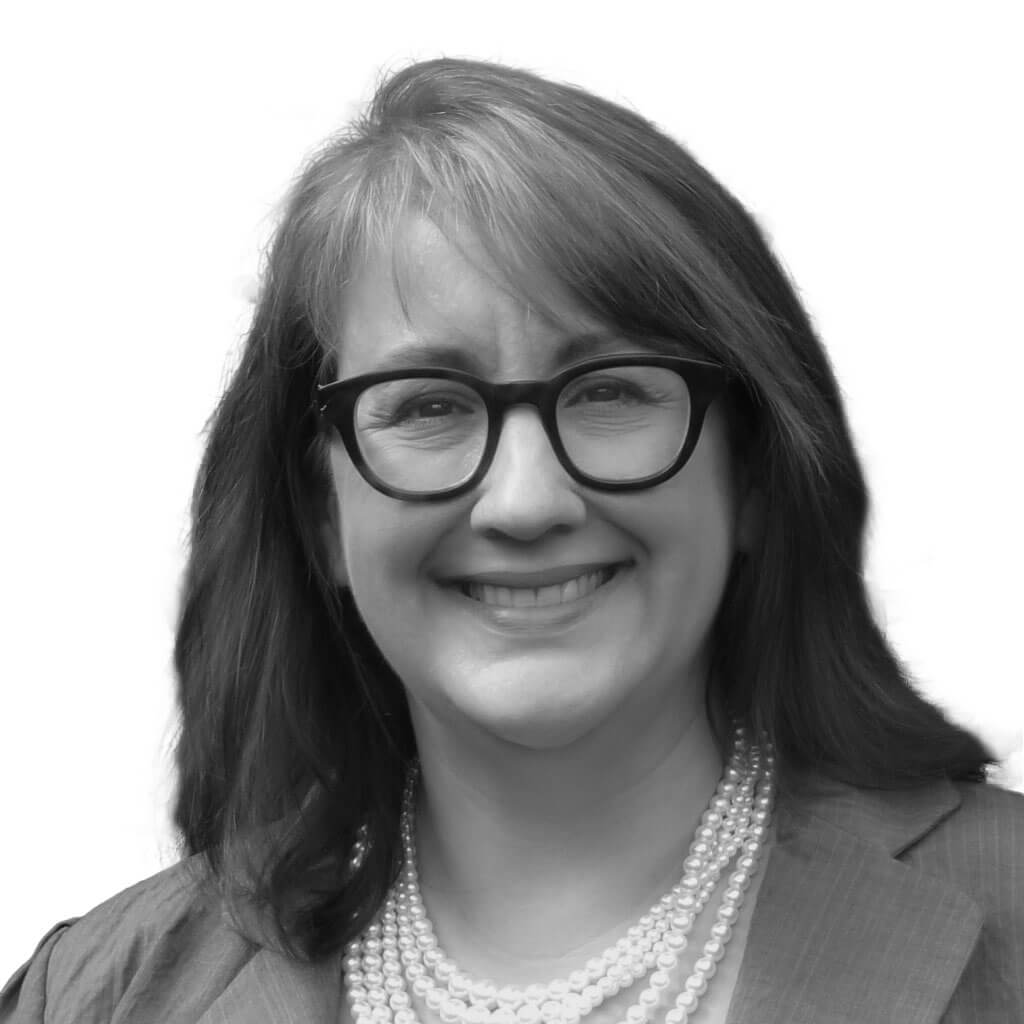 Barbara Spiering
VP of Marketing Technologies
Starbucks
For nearly thirty years, Barbara has been relentless in harnessing technology for optimizing business practices and amplifying market share. As a technology leader and executive, she has led high-performing teams in building transformative digital capabilities, spanning customer data and marketing platforms to drive engagement, increase loyalty and maximize revenue. Overseeing a substantial operational budget, she and her team implement strategies that encompass AI-driven personalization, omnichannel marketing, content management and performance metrics.
Stay tuned for updates and announcements as we celebrate the brands that have taken their apps and businesses to new heights. Learn more about the Altitude Awards and browse FAQs here.
Subscribe for updates
If the form doesn't render correctly, kindly disable the ad blocker on your browser and refresh the page.
Categories