2023 Altitude Awards
The 2023 Altitude Awards spotlight brands that have developed great mobile app experiences for their customers, created innovative mobile marketing campaigns and developed programs that reached new heights with Airship. 
Categories

App Acquisition Award
Awarded to the brand that has developed the best customer acquisition strategy for their app supporting new app downloads over the past 18 months.

Award criteria include but are not limited to acquiring users through organic and/or paid marketing, App Store Optimization, channel cross-promotions, reviews, ratings and referrals, content marketing and cross-channel advertising. 

Relevant results include: App download growth, improved keyword ranking, store listing conversion rate improvements, reduced cost per download, improved app rating.
Activation Award
Awarded to the brand that has built the strongest program for activating new app customers over the past 18 months.

Award submissions could include, but are not limited to, onboarding programs that educate new users, stimulate high-value actions and drive authentication and/or opt-ins.

Relevant results include:  Improved opt-in rates, improved authentication rates, increased DAU in the first 30 days, improved MAU after 30 days
App Monetization Award
Awarded to the most successful revenue generating program orchestrated through the mobile app over the past 18 months. 

Award criteria include, but are not limited to, new user conversion to paid subscriptions, subscription upgrades, purchases through the app, cross promotions, ad consumption/revenue

Relevant results include: Improved conversion rates or total revenue (e.g. purchase, renewal, upgrade, free trail), improvements in revenue per user or improvements in lifetime value
In-App Experience Award
Awarded to the brand that has created the most creative and impactful in-app experience over the past 18 months.

Award criteria include, but are not limited to, in-app experiences that drive deeper engagement or conversion, targeted in-app experiences that extend or contextualize a previous interaction, data collection initiatives that personalize future in-app experiences.

Relevant results include: Increase app visit frequency, app message engagement, conversion rates per visit
Judges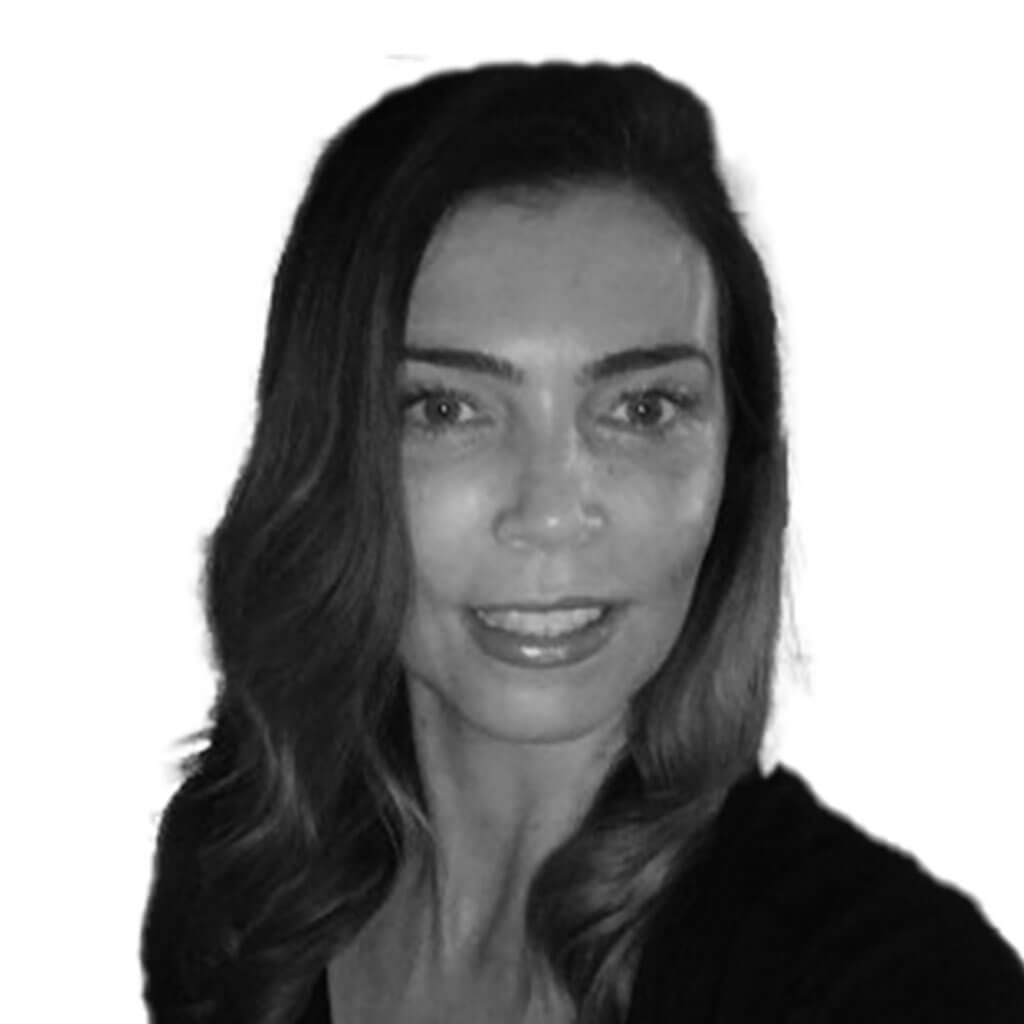 Sarah Gilchrist 
Director – Group Multi-Channel Performance Optimisation 
JD Sports Fashion

With a keen eye for digital innovation, Sarah boasts over a decade of experience spearheading Digital Performance for JD Group and subsidiaries across the UK, EMEA and APAC. During her time at JD, she has built a digital centre of excellence for the Group spanning the entire end-to-end customer journey and all digital channels.
Mark Hursh
Managing Director of Product & Digital Experience
Southwest Airlines

Mark is an experienced and versatile Travel industry digital leader with a focus on Airline, Hotel, and Car Rental verticals. He is passionate about digital product management, experience design, business strategy development, cross-functional program management and project execution. Prior to working in the Travel industry, Mark spent over ten years in the Financial, Insurance, and Entertainment industries.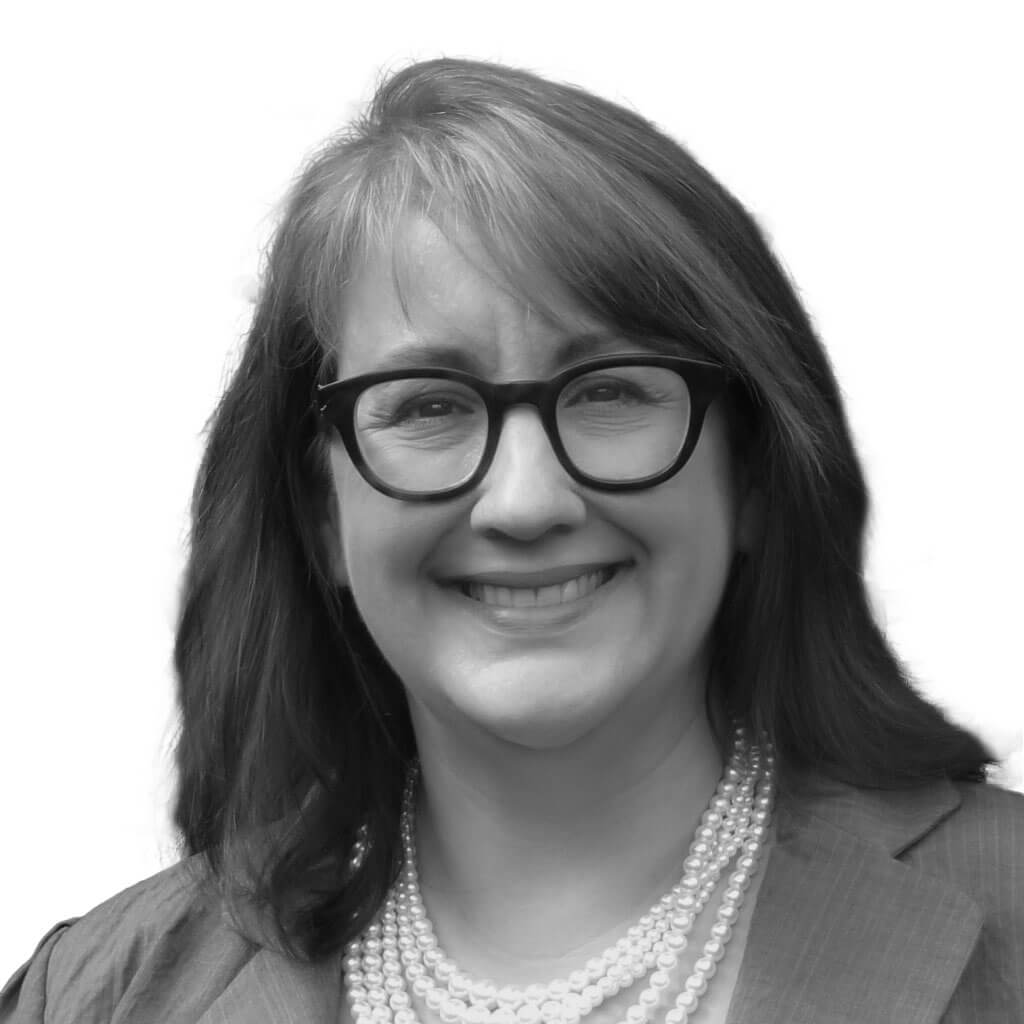 Barbara Spiering
VP of Marketing Technologies
Starbucks
For nearly thirty years, Barbara has been relentless in harnessing technology for optimizing business practices and amplifying market share. As a technology leader and executive, she has led high-performing teams in building transformative digital capabilities, spanning customer data and marketing platforms to drive engagement, increase loyalty and maximize revenue. Overseeing a substantial operational budget, she and her team implement strategies that encompass AI-driven personalization, omnichannel marketing, content management and performance metrics.
Previous Winners

FAQ
How are the Altitude Awards judged?
A panel of international judges chooses the winners.
Will the submission data be published or made public?
No, only the review team assigned to the category will view the submission data, unless you have authorized the use of data for a use case or case study – in which case you would have final approval over any data which is made publicly available. Nevertheless, please do not include highly confidential data in your entry.
What is the deadline for entries?
You must submit your entry by 11:59 p.m. EST on Friday 29th September 2023.
How much does it cost to enter?
It is FREE to enter.
Can I enter multiple categories?
You can enter multiple categories if there is a distinct difference between your entries. You can submit multiple entries per category.
If I win an Altitude Award, what do I receive?
Recognition, status, an elevated sense of self-satisfaction, a physical reward, a certificate to display on LinkedIn, and the right to tell everyone you're the best of the best!
When and where will the winners be announced?
The 2023 Altitude Awards winners will be announced in London in November. There will be a live stream of the award ceremony.
View the Terms and Conditions here.