Big Game Newbies Like Chipotle, Indeed and Vroom Should Focus on Ads' Long-Term Impact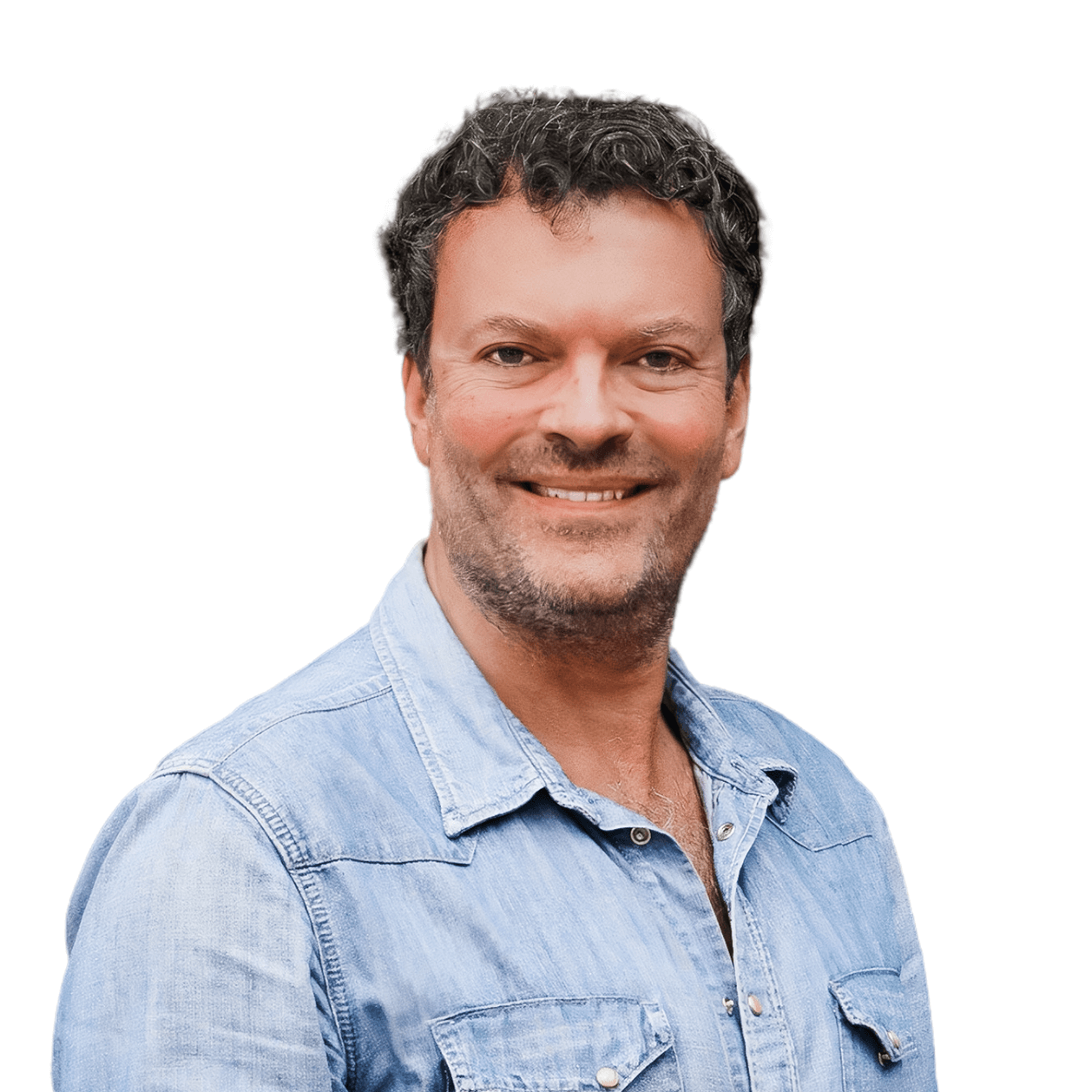 This article was originally published on Marketing Dive.
---
Super Bowl LV, which saw the Kansas City Chiefs play the Tampa Bay Buccaneers, was like none we have ever seen for brands and fans due to the pandemic. The host venue, Tampa's Raymond Jones Stadium, was expected to be about one-third full with 22,000 onlookers in the stands. Given social distancing guidelines, the tradition of letting thousands of fans on the field during the halftime musical performance was nixed; the headliner, The Weeknd, had to generate in-person energy all on its own.
Normally, marketers with a budget for the big game have to decide how much to spend on activations throughout the host city. But since the usual 1 million people didn't flock to game festivities this year, out-of-home (OOH) advertising around the municipality known as The Big Guava may have seemed a little frivolous.

The surest bet for generating enormous big game buzz is to combine a fantastic TV ad with layers of intelligent digital marketing activations for before, during and after the game. CBS's 30-second TV spots, which cost $5.5 million, this year did not include mainstays such as Budweiser, Coke, and Audi. Instead, newcomers like Chipotle, DoorDash, Fiverrr, Indeed, Vroom and Mercari got the spotlight.
With that in mind, here's what the first-time big game advertisers should do so their hefty investments make a sales impact beyond game day.
Establish a Long-Term Connection
This fresh group of advertisers should beware that their categories don't always get mind-blowing TV ad recall for the Super Bowl. Two years ago, Burger King, representing the restaurant sector, got a 30% ad recall, while DoorDash, Fiverr and Vroom should know that tech brands like Hotels.com (8%) and SimpliSafe (6%) did far worse that year.

To bolster their brands, advertisers need to engage the big game audience not only beforehand with assets such as teaser videos — which is a table-stakes practice now — and during the game, but also in the immediate days after it is over while ad recall is higher. Common sense would suggest people talk about the ads soon after post-game, and studies have shown that is when Super Bowl word-of-mouth is at its strongest.

This year's newcomers can enable people to talk about them via text messages or work Slack channels after Super Bowl LV by creating post-game content for mobile sharing. While this tactic can entail a series of special offers to keep consumers engaged, marketers should have a longer-term direct-to-consumer aim in their strategy. For instance, a few years ago, Sprint sponsored the Copa América Centenario soccer tourney and got more people to sign up for its mobile wallet sweepstakes alerts than for email notifications. A less than 1% mobile wallet uninstall rate kept more people connected to the broader world of Sprint and Copa including a dedicated website, social channels and more ways to earn additional sweepstakes entries.
Even if Chipotle, DoorDash, Fiverrr, Indeed and Vroom don't use ad creative to promote their apps, mobile wallets, or slick and convenient digital-enabled experiences, their Facebook, Instagram and TikTok follow-up copy should include calls-to-action to get viewers to download an app, sign up for text messages or engage with social content to extend the TV spots' reach. Getting and fostering that one-to-one digital connection for the weeks and months ahead is crucial to drive initial and repeat consumer behaviors that directly impact business performance and grow lifetime value.
Go Beyond 'Home Commerce'
Super Bowl watchers, which typically total 100 million, were at home on their couches using their phones more than in a normal year. There were no parties to go to and engage with others in-person, after all.
Mobile app engagement was already up year-over-year mid-pandemic by 31%, as most Americans spent a greater amount of time in 2020 on mobile devices to shop for groceries, clothing and other items while sheltering in place. Mobile apps and websites have increasingly become everyday shopping experiences, and you can see this development in the Super Bowl ads that were already out there online before game day.

These spots rightly do not hit weary viewers over the head with pandemic messaging, but they do wisely portray relatable situations for our shelter-in-place-ready situations. Mercari's Super Bowl ad showcases how its online marketplace enables at-home commerce while offering used product "finds" at deal-worthy prices. And TurboTax is emphasizing its live video consultation with CPAs, underscoring how most people would rather not visit a tax pro's office this winter and spring. And Vroom, a car-buying digital platform, is running a clever ad that shows the potential anguish of vehicle shopping and ends with copy about its experience being "contact-free."
What these e-commerce advertisers need to do next is go beyond the creative, relatable ad executions and desires of greater brand recall and awareness. They need to provide value, incentives and options for consumers to begin a direct and lasting relationship. Brands should be deliberate about follow-up engagement based on goals critical to their success: viewing product details, creating an account, adding payment details, trying new features, joining a loyalty program, etc. Especially since nearly all, if not all, of these brands rely on repeat business to make the Super Bowl's cost of acquisition worth it.
This ongoing digital-led engagement is even more important for brands selling higher-stakes items like Vroom since car shoppers are typically in the market for months before making a purchase, and their preferences can shift. Digital interactions and message responses are key to enrich customer understanding and fuel customer journeys that close big tickets like car sales. I'd even argue that Vroom should have mentioned its mobile app in its spot.
It's great to see so much new blood in Super Bowl LV's advertising lineup. But a mega-sized event calls for an ambitious playbook and one that demands a long-term strategy to truly prevail with today's mobile-led, digital-first customers.
Subscribe for updates
If the form doesn't render correctly, kindly disable the ad blocker on your browser and refresh the page.
Categories