Airship.com Is Now Available in English, French and German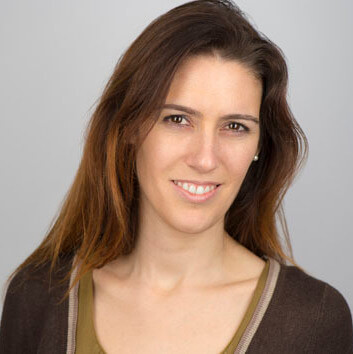 Welcome! Bienvenue! Herzlich willkommen! Airship is proud to share that our website, www.airship.com, is available in three languages to better support the needs of our local customers: English, French and German.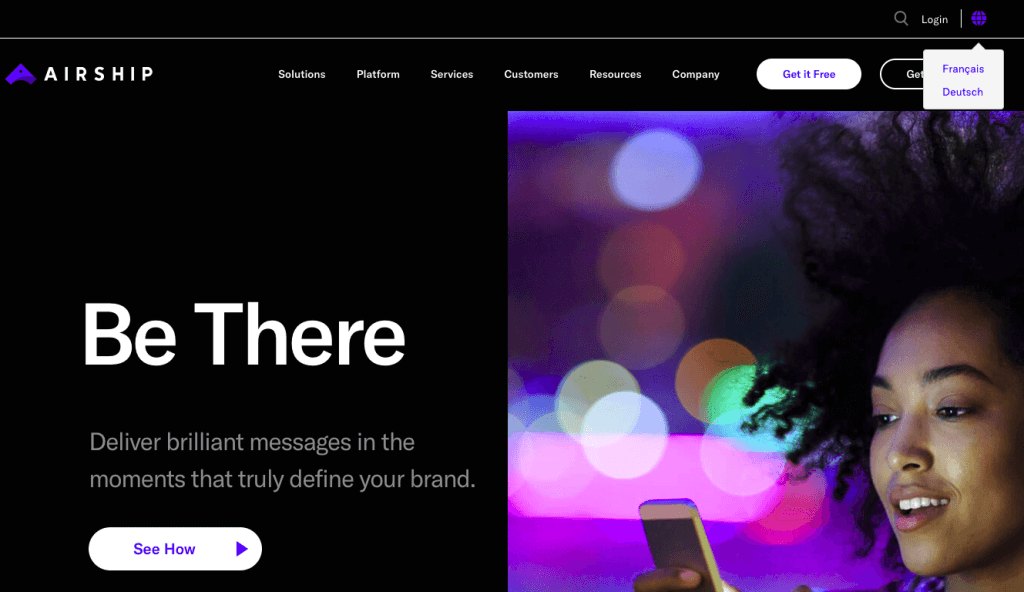 Brands everywhere are recognizing that engaging customers on mobile is key to providing next-level service for stronger and more valuable customer relationships. That's why thousands of leading brands across the globe rely on Airship to spark closer connections with their customers through highly contextual and relevant interactions.
We're excited about this expansion because it better reflects Airship's global position as a trusted customer engagement and mobile messaging partner to so many great brands. No matter which language you're reading this, we hope that our website, blog and resource center will continue to provide you with the helpful information and resources you need to improve your marketing strategies and mobile experiences.
Now that Airship is available in more languages, we will be sunsetting Accengage.com. We acquired Accengage in 2019, and since then both Airship and Accengage teams have been working hard to ensure a smooth transition into the Airship brand. Starting June 3, the Accengage public-facing website will cease to exist and all visitors will be redirected to this dedicated page within the Airship website. If you are a current Accengage customer, no worries, you will receive an email with more details and the dedicated page has everything you need. 
We have more updates in store for the future (stay tuned!) so make sure to follow Airship on Twitter, Linkedin, Facebook and Instagram to stay up to date.
Subscribe for updates
If the form doesn't render correctly, kindly disable the ad blocker on your browser and refresh the page.
Related Posts
Categories