Airship + Accengage
Having joined forces in 2019, Airship & Accengage are now together on one website! Find all links to Accengage resources on this page.
Are You an Accengage Customer?
Please find links to important resources below.

Accengage Documentation
Click the button below to access the Accengage SDK & API documentation, User Guide and more.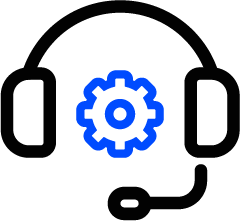 Accengage Support
Click the button below to go to the Accengage Support page.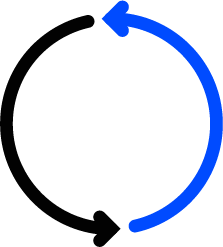 Looking for campaign inspiration?
Read our blog for up-to-date insights, industry reports and inspiration for your next campaigns.
Explore the World's Leading Customer Engagement Platform

Ready to Witness the Combined Power of Airship + Accengage?
Get in touch today for a personalized demo!