Why Mobile Wallets Can Make Vaccine Passports a New York Success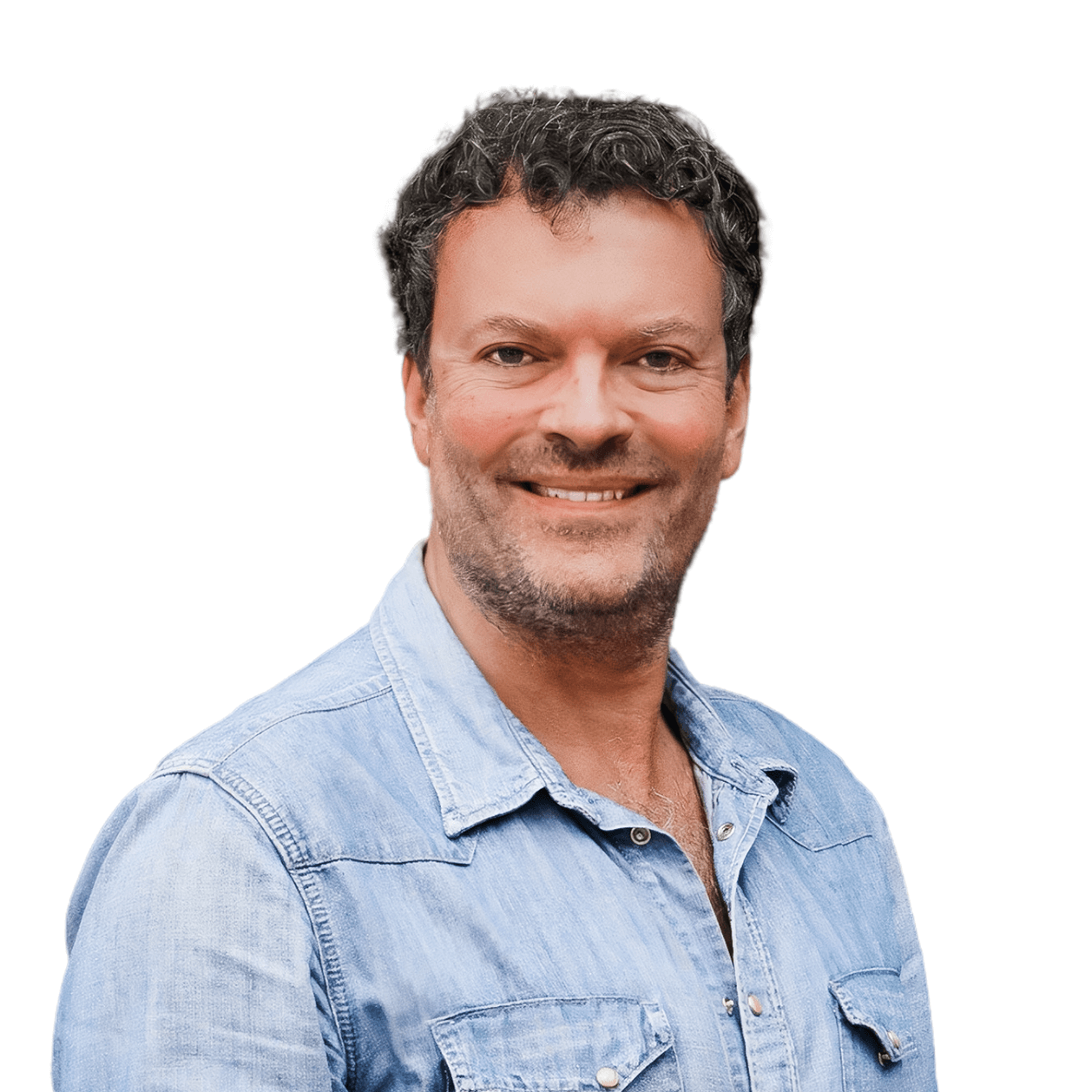 This article was originally published on Crain's New York Business.
---
Vaccine passports on mobile devices have become an important topic in New York and around the world. While New York state and Israel have already developed a vaccine passport, the European Union, the United Kingdom and Japan are reportedly considering making their own.
New York City, like many others locations around the world, experiences broad-reaching benefits of tourism, and with summer months coming, it may be wondering how the state's Excelsior Pass is going to work since the vaccine passport is a brand-new concept. If people hope that Excelsior will lift the local economy, they'll be happy to know that shifting consumer behavior in recent years toward mobile wallets indicates such passports can be an all-around success.
The travel industry offers a mobile-minded guide for how vaccine passports can enable in-person experiences. Two years ago, 21% of Americans had an airline app on their phone, and 1.5 billion digital boarding passes were used. What's more, around 2 million Americans used the Transportation Security Administration PreCheck every day in 2019.
The vaccine passport will be similar to the digital boarding pass and TSA PreCheck experience, centering on a scannable QR code that verifies the individual has been vaccinated or has recently tested negative for Covid-19. With mobile wallet usage established in the marketplace, significant adoption should follow.
Why It's Secure
For New Yorkers, it's worth noting that the Excelsior Pass can now be stored in Apple Wallet for iPhone users or Google Wallet for Android devotees. A vaccine passport that's stored in a mobile wallet is easily accessible and will not require Wi-Fi or a cellular connection to use it.
Mobile wallets are tied to a user's Apple or Google ID, so they will only be accessible by the owner of the phone with a security code or biometrics login. While vaccination data is medical and private, more and more people entrust their mobile wallets with sensitive information, including credit and debit cards—contactless mobile payments grew 29% in 2020. Storing vaccine passports in mobile wallets isn't a big leap when you consider their importance in more quickly returning our lives and the economy to normal.
Getting Better
Government and health care providers might have been better served by skipping the dedicated app altogether and going straight to mobile wallet for the broadest possible adoption. Instead of asking people to download an app, enter their information and find their pass, they could have just sent a single link via email or SMS immediately on administering the first dose, enabling citizens to add a personalized pass to Apple Wallet or Google Pay with a couple of taps.
And that pass could be updated automatically by the issuer over time with no manual app update required. Mobile wallets are just that handy, which is something government and health care leaders should keep in mind for future digital needs of this scale.
Subscribe for updates
If the form doesn't render correctly, kindly disable the ad blocker on your browser and refresh the page.
Related Posts
Categories