Mobile Marketing Trends for 2017: 5 Things Top Digital Agencies are Focused On
What's top of mind for some of the top digital agencies in the world as they venture into 2017? During a panel discussion at our annual company kickoff, we asked, and they told us.
Below are top mobile trends from five of the best in the business.
>>Want to be the first to know when we publish content like this? Subscribe to our blog today, and never miss a post.
1) Messaging Everywhere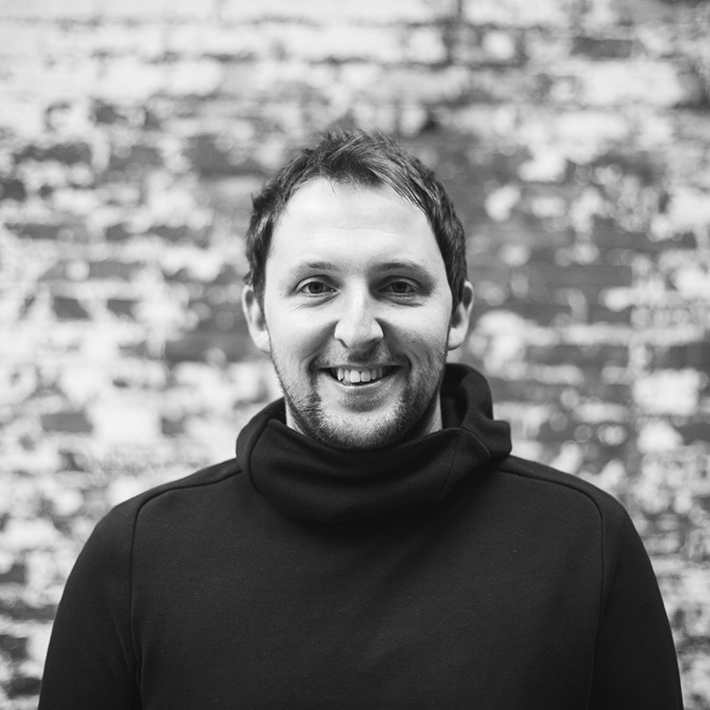 Chris Maddock, Director of Technology, AKQA:
"We want to move toward creating more experiences — and a more holistic view of brand interactions. We're looking at messaging everywhere: from Google Home to a VR headset. I want my smart home assistant to tell me my first meeting of the day's been re-arranged and I need to hurry.
Understanding how and where people want to receive information and offering options is really important. Because, after all, it's a person that receives a message, not a device."
>> Case in Point: Browse the Work section of the AKQA website

>> Related Urban Airship Resource: Our SVP of product and engineering on our APIs for open Channels & open profiles
2) Adding More Value to Every Customer Interaction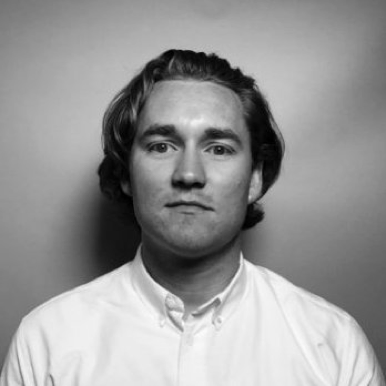 Robby Egan, Strategy Director, R/GA:
"We're challenging ourselves and our clients to ask the question: how can we add value?
We need to interact with people to get our message across while providing a meaningful, engaging service — as opposed to a gimmick or a coupon.
With mobile, there are so many ways to bring something really interesting and really valuable to the table, versus just pushing a call to action that feels empty or annoying."
>> Case in Point: Samsung and Rihanna's ANTIdiaRy album release

>> Related Urban Airship Resource: Our perspective on the importance of defining your mobile value propisition
3) Redefining Loyalty Programs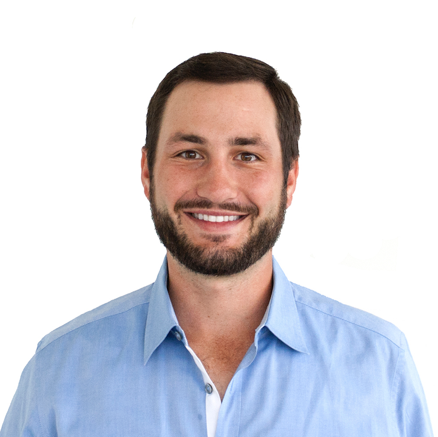 Jake Montgomery, Business Development, Bottle Rocket:
"What's hot for us is digital loyalty. It's exciting to be in a time where we're redefining what loyalty is.
In the past, loyalty was mostly limited to a tiered system — buy 10 smoothies and get one free. Now — because of the ways we can personalize interactions — digital and mobile loyalty can really transform the way brands are able to connect with customers.
Let's say a customer goes to a coffee shop four times in a week. On the fifth visit that week, you might surprise and delight them with a free coffee, just because.
The ability to personalize and segment on mobile is critical to be able to do this well, and we're really just at the beginning of exploring the possibilities."
>> Case in Point: Chick-fil-A app

>> Related Urban Airship Resource: How mobile wallet helps create new loyalty program opportuities
4) Helping Customers Unlock the Potential of Their Customer Data
Jay Gyuricza, Group Account Director, POSSIBLE Mobile:
"One major focus for us is helping customers put their data to work much more effectively.
For example, we're looking at making push notifications even better by helping clients send really targeted pushes — at scale. Customers need to be able to personalize pushes based on user behavior — whether it's in-app actions, or actions outside the app, on any channel or platform.
One of our current clients has a database of 20 million users from across lots of their properties — mobile and not. When they launch a new product, they want to be able to use that database to send personalized messages to segmented lists. We're helping them get there."
>> Case in Point: PGA TOUR app

>> Related Urban Airship Resource: Strategies for personalizing push notifications with time, location and content
5) Showing Clients the Way to a Digital-First / Mobile-First Mindset
Erick McNett, Group Channel Director, VML:
"We're working with a lot of clients who are using more traditional forms of marketing. So a big part of our work right now is showing them a new way to look at their opportunities, because they know they're going to have to start accelerating towards those new opportunities — and they know there is major upside waiting for them."
>> Case in Point: Tennessee Department of Tourist Development

>> Related Urban Airship Resource: How to grow with mobile: 15 essentials
What are you focused on for 2017? We'd love to hear from you. Leave us a comment below, or catch us on Twitter at @urbanairship.
And if you'd like to chat about any one of these top mobile trends, get in touch anytime. We have the tools and the deep client experience to help you tackle your toughest mobile and digital marketing issues — and use cases that demonstrate the value and potential of mobile growth. Let's talk!
Subscribe for updates
If the form doesn't render correctly, kindly disable the ad blocker on your browser and refresh the page.
Related Posts
Categories