Introducing Predictive Send Time Optimization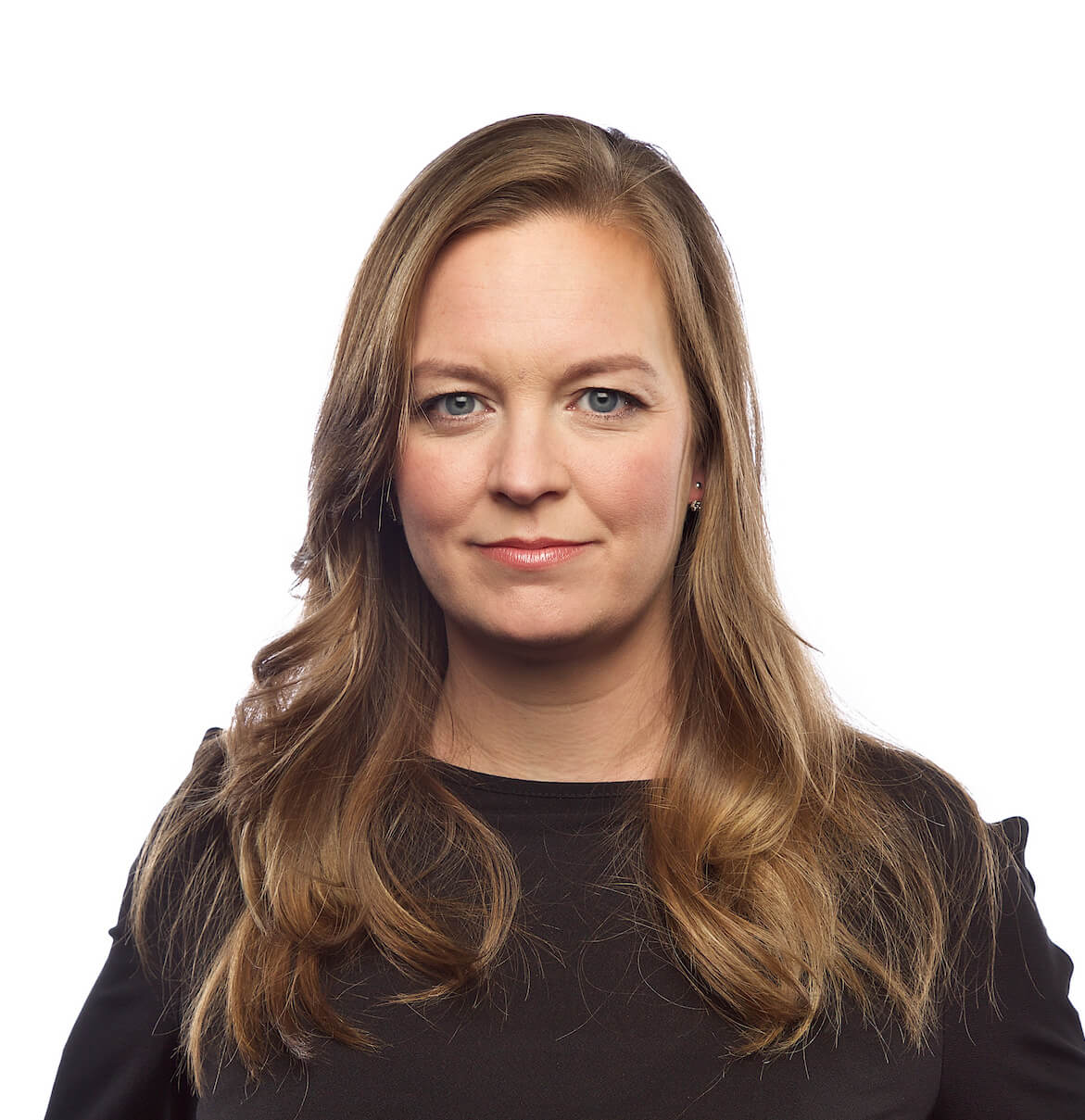 Timing is everything. Make every message more engaging and effective by personalizing send time. Read on to learn more, and get in touch to request a demo anytime!
---
At Urban Airship we continue to help marketers deliver in-the-moment messages that drive more value for brands and their customers. So naturally we're thrilled to introduce Predictive Send Time Optimization, the second solution in our predictive offerings (the first was our ever-popular Predictive Churn Solution).
Predictive Send Time Optimization is powered by machine learning — which means it uses individual behavioral signals and continually improves over time. This helps brands send messages at a personalized time — the time someone is most likely to open it.
As we built and tested the model on over 100 hundred pushes that went to over three million users, we found:
Our personalized best time more accurately predicts the hour a user opens a message (50% higher match rate) than our baseline test group.

A moderate to significant increase in direct open rate for the users who received a time-optimized version of a message — with one test showing a 5% higher direct open rate.
So our modeling is working well, and messages using the model to send at an optimized time perform better. What's not to love?
Our beta partners are loving it, and are already deep into their use of the model, including:
One client who has done serious experimentation running A/B tests against different audiences and campaigns with fantastic results so far.

Several customers who have completely switched over to the model for all campaign scheduling.

One major retail brand using predictive scheduling to spread messages out to avoid traffic spikes in their app.
Ready to learn more? Request a demo today!
Subscribe for updates
If the form doesn't render correctly, kindly disable the ad blocker on your browser and refresh the page.
Related Posts
Categories