The Latest Hack Week at Urban Airship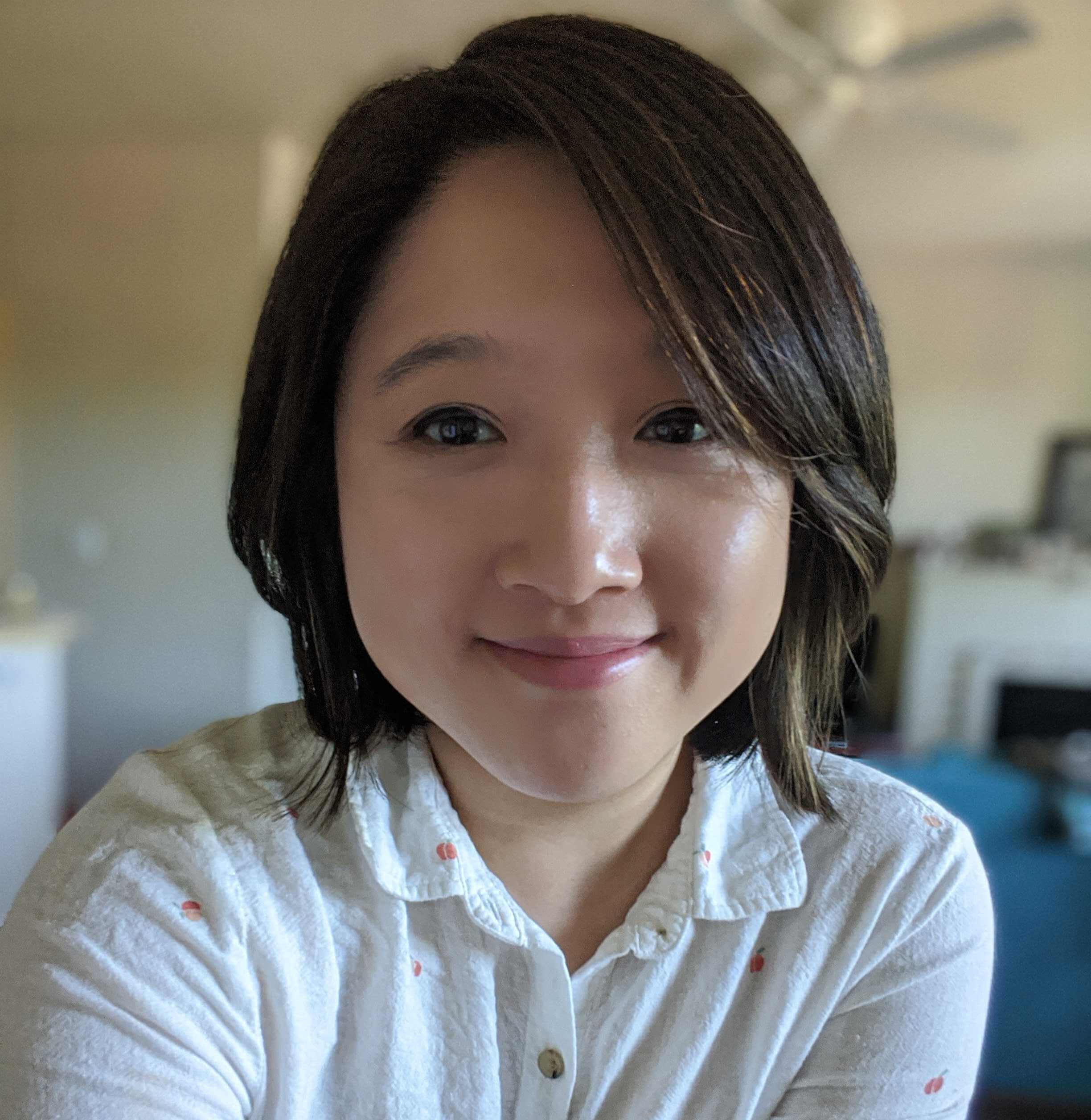 AJ Park Sr. Content Marketing Manager
One of my favorite traditions at Urban Airship is Hack Week. Twice a year we take a break from existing priorities to work on projects we think will make a difference but that we might not normally have the time to work on given day-to-day responsibilities.
Airshippers from across the company form teams and build projects, and on Friday afternoon the teams demo what they've accomplished.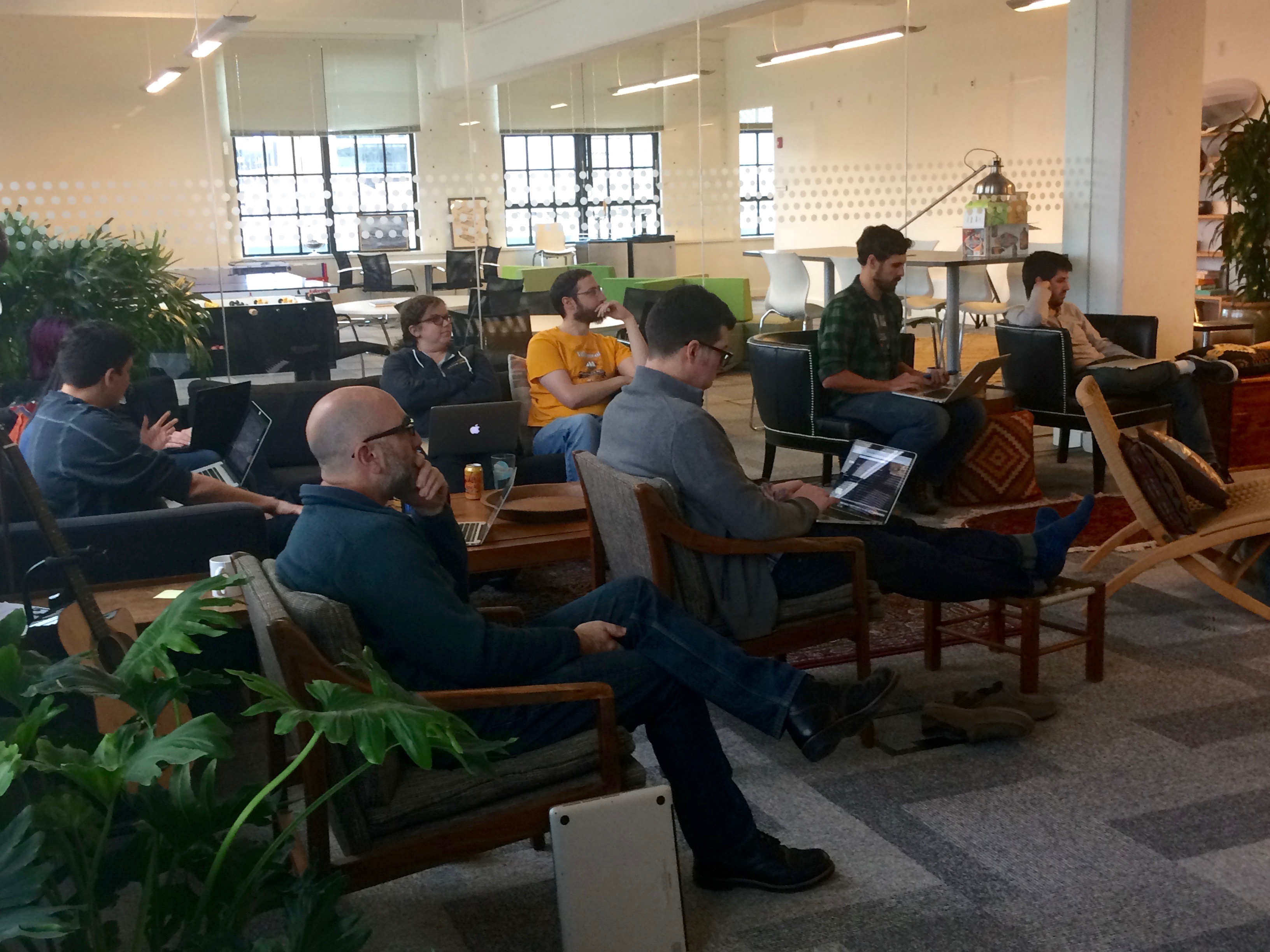 Airshippers in the Hangar for Hack Week
The projects themselves vary a great deal. Some are improvements to internal tools, where engineers scratch an itch to make the team more productive. Others are ideas for new features, building prototypes for new customer experiences. And sometimes,projects become completely new products — both Insight, our mobile analytics solution, and Connect, our mobile data integration API had early work during previous Hack Weeks.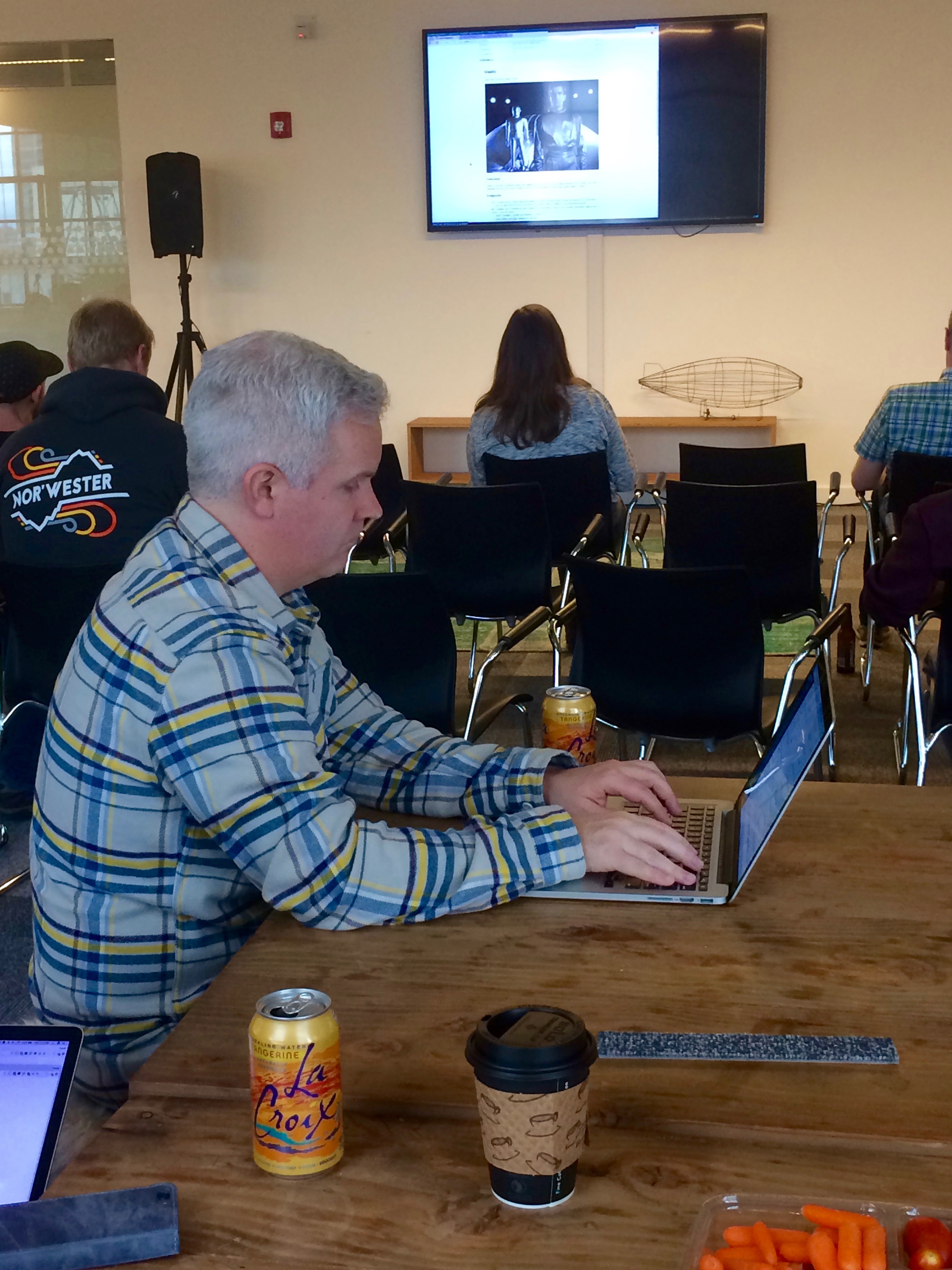 Our SVP of Product & Engineering, Mike Herrick, running on La Croix, coffee & baby carrots.
Our most recent Hack Week was as exciting as ever. Some projects you'll see in release notes later this year, so I won't spoil any surprises. Of the rest, here are a few of my favorites:
Many beers, salsas and tortilla chips required to power Cherice, Phil and Elsa through the Hack Week presentations.
Optimizing Content Delivery Network Loading Times
Gaby Reilly, Senior Platform Engineer, and Nick Adlard, Customer Engineer, analyzed how customers are using our Message Center's content delivery network image hosting service. Their analysis identified how we could split delivery methods for large and small images to do two things we'd all love: optimize loading times and reduce bandwidth usage.
New Ideas for Interactive Notifications for Android Apps
Aidan Hickman, Technical Support Engineer, looked at how Android apps could expand on our interactive notifications using large images. I'm looking forward to seeing this in customer applications!
New Remote Procedure Call (RPC) Framework Experiments
Russell Mayhew, Lead Platform Engineer, experimented with a new RPC framework for our internal services. He's devised a way for both the old and new systems to work side-by-side, providing a potential upgrade path.
I hope you enjoyed hearing a taste of some of the projects. In the coming months I hope to see others show up as new feature releases and infrastructure improvements.
I'm very fortunate to work with such an amazing team, and I'm always impressed by what they can do in a week!
Questions or ideas for future Hack Week projects? Contact us anytime!
Subscribe for updates
If the form doesn't render correctly, kindly disable the ad blocker on your browser and refresh the page.
Related Posts
Categories