The Big Game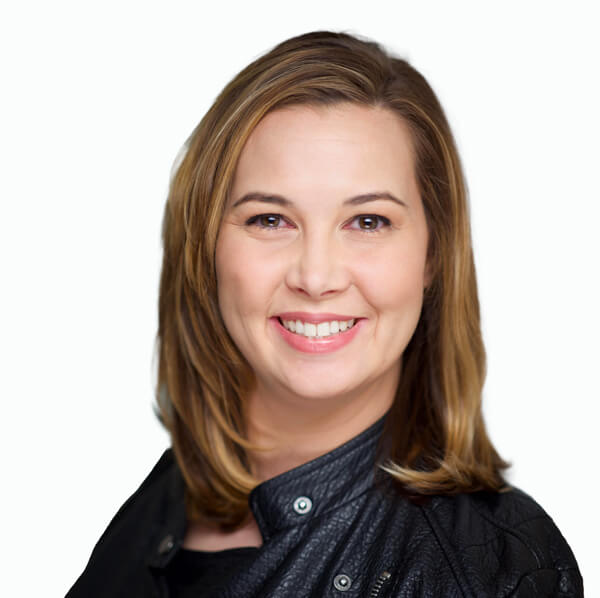 Capture preferences from customers who install your app during a notable event
Super Bowl 2023 is approaching and sports apps have the opportunity to capture preferences from customers who install on that day. Data shows that app installs increase around notable events, and the sports app category is no exception. Super Bowl Sunday 2022 had 51% more sports app installs than the prior day, and engagement – as measured by Airship's Engagement Score – lifted by 19% over the season average. In the eight months following the Super Bowl, customers who installed on Super Bowl Sunday 2022 had a 13% higher Engagement Score than the sports category average. The top performer in this timeframe had a 49% lift.
Brands have the opportunity to leverage Super Bowl interest by capturing deeper preference data around that topic and related ones. They can then use this data to create better, more memorable experiences that keep the customer engaged well beyond the event. Some apps do this well, and as a result their customer engagement increases.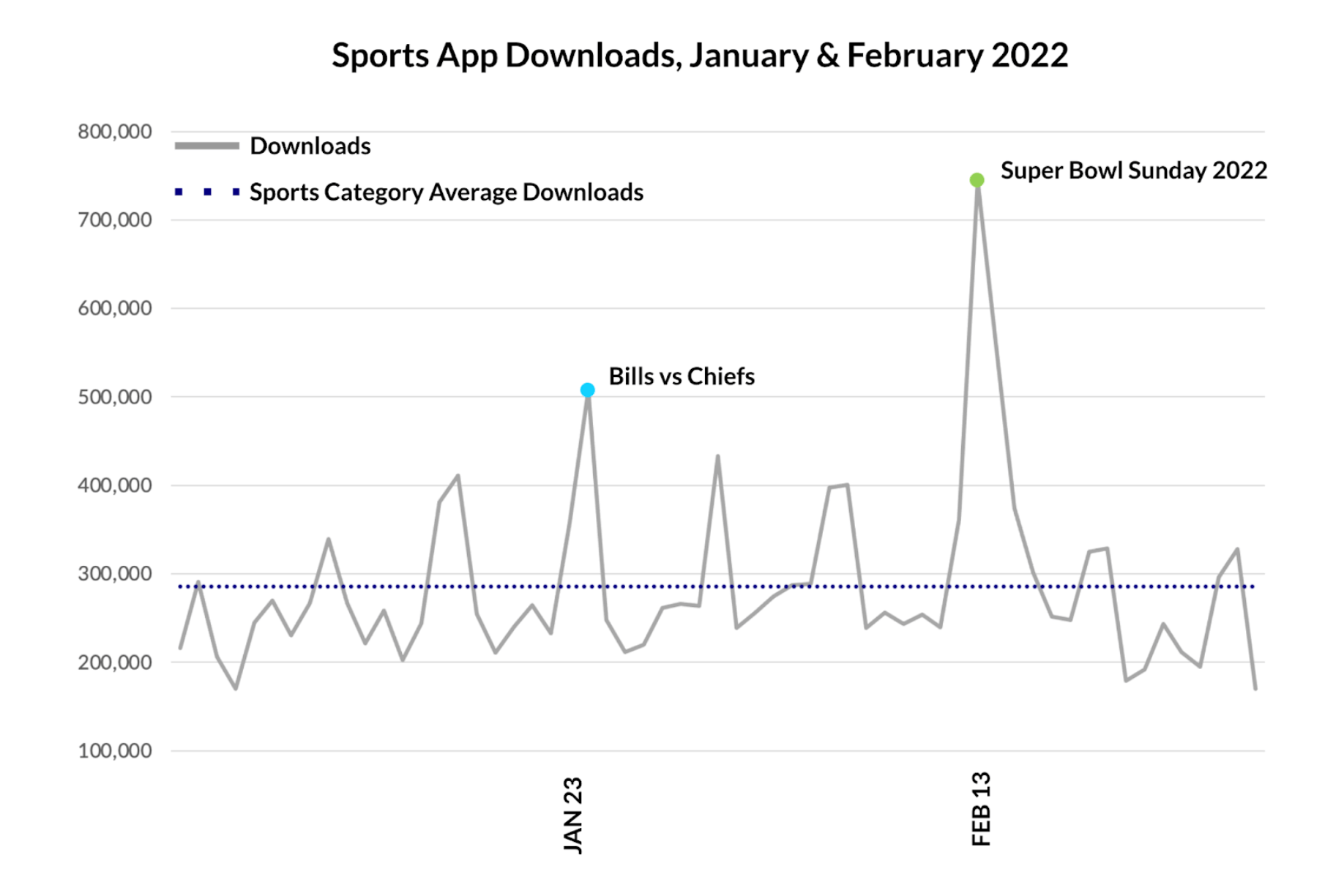 The same is true for all brands and app categories around notable events. Here we offer three key steps to add to new user activation strategies in the context of the sports example.
1 – Ask for preferences
While you've captured the customer's attention, ask them about their preferences. Is there more granular information you can learn, such as their favorite teams or players. What other topics would they be interested in hearing about? Use the opportunity to gather information for personalization down the road.
2 – Track "day-of-event" installers as a cohort
Customers who join during an event have already expressed one clear preference — their interest in the event. Track this interest so you can use it later for audience segmentation. Layered with preference data, you can also use it to personalize communications.
3 – Use preferences to increase engagement on other topics
Once you have the customer's preferences, use these to personalize content throughout the year. In the case of sports apps, customers may be interested in other sports, pre-season news, or athlete profiles and moves. Utilizing preference data helps create more targeted messaging, and this increases customer engagement with the brand.
Contact Us
If you're looking for help with preference centers, or if you want to learn more about the engagement phase of the mobile app lifecycle, reach out to your Airship Account Manager to learn about a use case audit. We have AXP Preference Center for no-code creation and adaptation, as well as Strategic Services to help guide you in developing mobile app experiences.
Subscribe for updates
If the form doesn't render correctly, kindly disable the ad blocker on your browser and refresh the page.
Categories