Mobile Wallets — The Next Big Mobile Channel (Upcoming Webinar)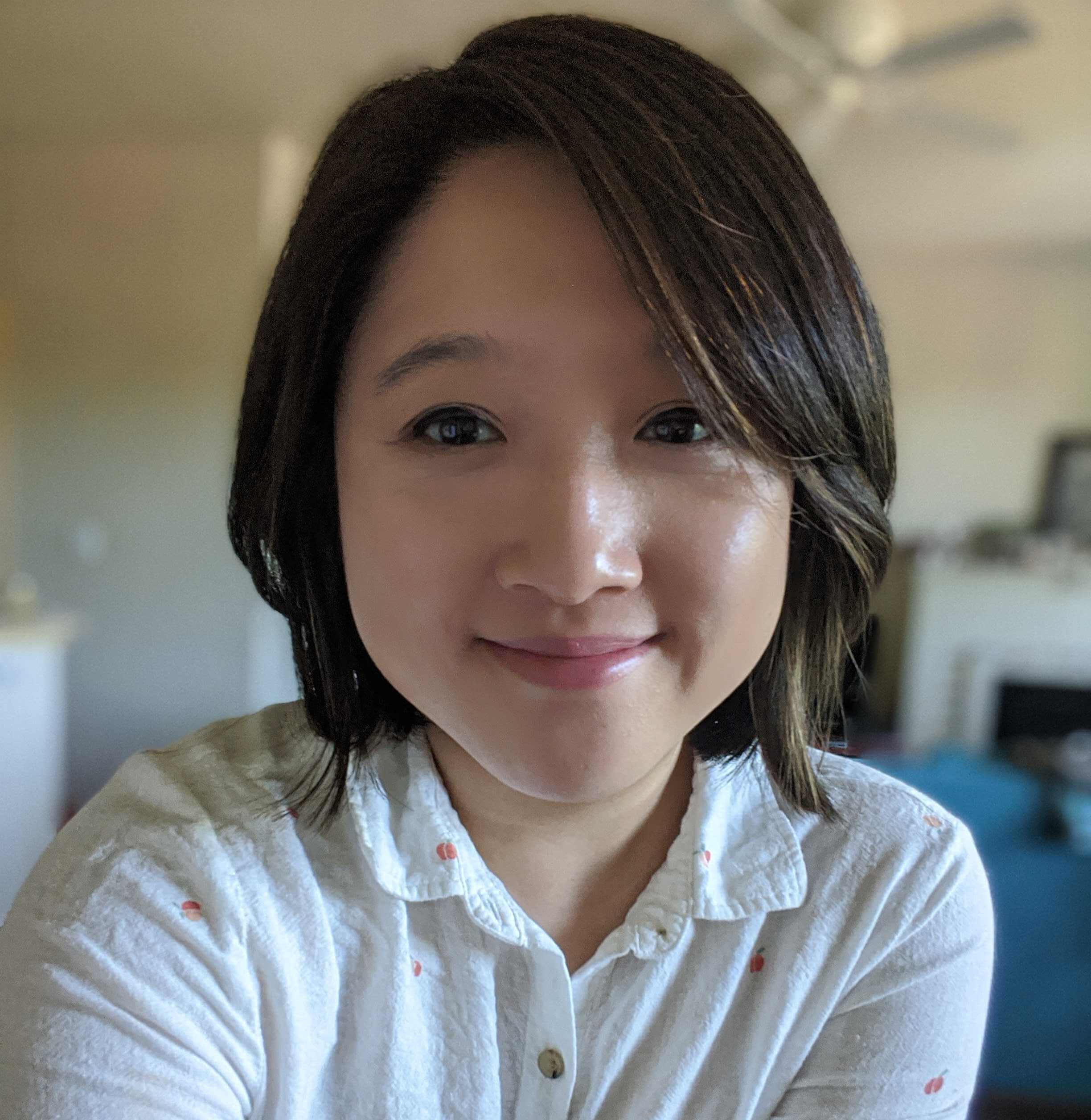 AJ Park Sr. Content Marketing Manager
Apple Pay, Android Pay and Samsung Pay are changing how we interact with our phone by implementing mobile wallets with features that go beyond simply storing credit card information. We are now able to store, save, and share coupons, boarding passes, loyalty coupons, gift cards or membership cards, and rewards. The possibilities are endless.
Join us for a webinar on February 2nd at 2pm EST to learn how mobile wallet is a simple to implement, highly effective way for businesses to interact with their customers. In this webinar with Internet Retailer, we will share the latest data and best practices on sustaining mobile engagement through mobile wallets, and innovative use cases from B2C and B2B companies that go beyond mobile payment.
You'll learn:
About the mobile wallet opportunity

How to turn mobile wallets into an on-going mobile engagement channel

How to use mobile wallets to drive higher efficiencies and lower your marketing cost

How brands can get started with mobile wallet – no app required!
Tap into millions of iOS and Android users who now use Apple Wallet and Android Pay systems to manage their digital offers. Click here to sign up for the webinar, or learn more about everything your brand can do using Urban Airship Reach here.
Subscribe for updates
If the form doesn't render correctly, kindly disable the ad blocker on your browser and refresh the page.
Related Posts
Categories