Mastering Marketing at OMR: 3 Key Takeaways for Success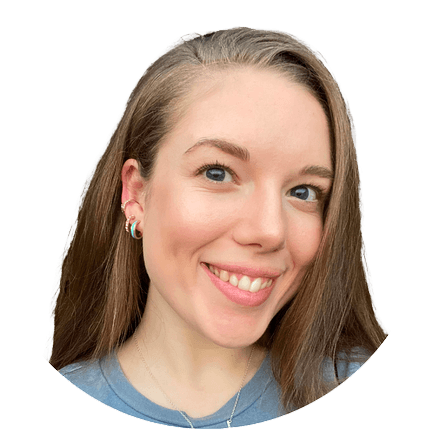 OMR Festival is one of our favourite events to attend in Germany. Okay, okay, Oktoberfest is pretty good, but we remember a lot more from OMR! It's a great opportunity to exchange insights and trends with experts across the digital marketing industry.
There were over 140 talks and panels and over 300 speakers, but three topics stood out. These focus on what brands must do well to succeed in the digital landscape:
Create personalised content that resonates with your audience.
Leverage artificial intelligence (AI) to take your content to the next level, while saving time and resources.
Build strong customer relationships across the full customer app lifecycle — from acquisition and activation to engagement and loyalty — to gain sustainable competitive advantage.

Prioritise Data-Driven Personalisation
Customers expect highly personalised and targeted communications. With so much information available online, it's crucial to create compelling content that stands out and engages your target audience. Gartner recently shared that 80% of B2B sales interactions between suppliers and buyers will occur through digital channels by 2050. By creating rich and relevant app experiences for customers, you can position yourself in the best possible place to win business.
Maximilian Hausmann, Head of Media Strategy & Data-Driven Marketing at German supermarket chain REWE, discussed how they developed and implemented a customer data platform (CDP), working with partners Deloitte and Google, to optimize their marketing and retail media strategies. They explained how the CDP allows them to collect and analyse customer data from various sources, and how they use that data to create personalised marketing campaigns and improve the customer experience.
They also explored the challenges of implementing a new technology system and the importance of collaborating with external partners to ensure success. Overall, Hausmann highlighted the importance of data-driven insights to improve customer engagement and drive business growth in the competitive retail industry.
Marketers are increasingly focused on personalising experiences to make them more relevant to customers, and thereby better drive engagement and interaction. The market is tailoring messages, offers and recommendations to individual customers based on their preferences, behaviors and demographics. Leveraging data analytics, AI and machine learning is the way to segment and target audiences more effectively.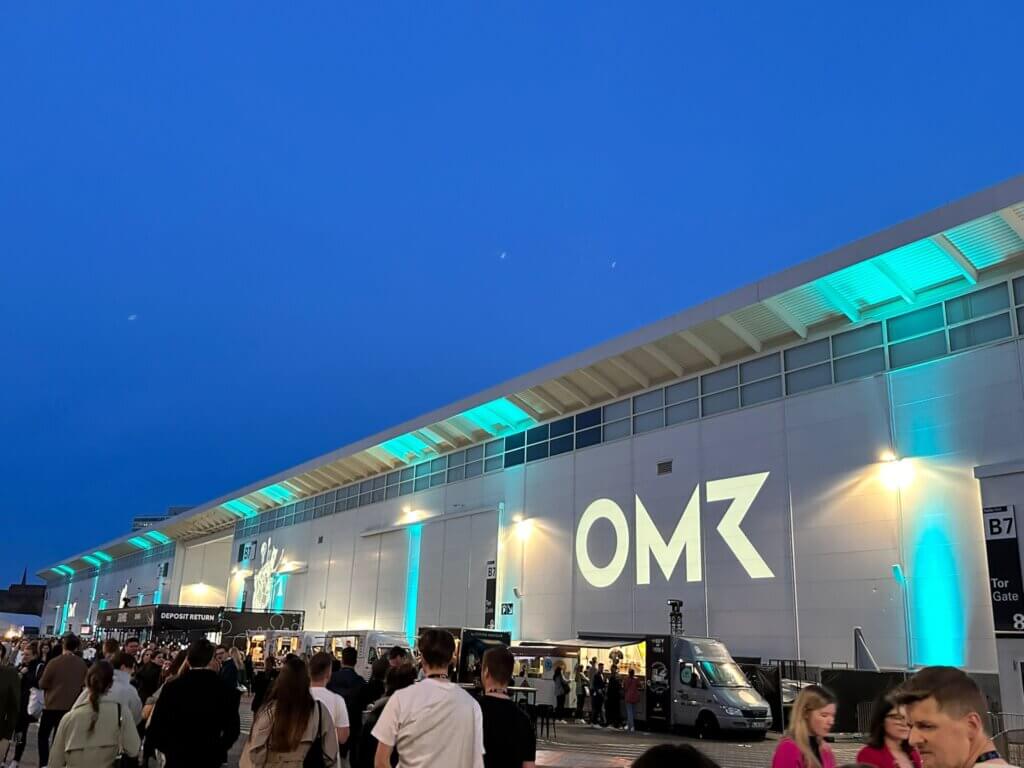 Leverage AI in marketing
Generative AI can help you take your content to the next level by automating the content creation process, making it more efficient and reducing content bottlenecks. This can save time and resources; it can also help improve the quality of the content by ensuring that it's tailored to a target audience. AI can be a useful tool, but it's important to maintain a balance between automation and human creativity to ensure the content remains engaging and original.
The powerful combination of AI and automation is revolutionising marketing processes. Marketers are using AI-powered tools and automation to streamline tasks, gain insights from data, personalise experiences and optimise campaigns.
Google's Philipp Justus, VP Central Europe, and Zeina Hatem, MD Emea Partnerships, emphasised the potential to revolutionise across industries and drive significant economic growth, but also acknowledged the challenges in ensuring that the technology is used ethically and responsibly. Justus and Hatem confirmed the need for more education and awareness around AI, as well as the importance of social and diversity awareness in the development of AI algorithms to prevent bias. AI is not a replacement for human intelligence and creativity, but rather a tool that can be used to augment and enhance human capabilities.
Build strong customer relationships
In addition to these points, speakers also emphasised the importance of building strong relationships with customers. By creating engaging and loyalty-inducing app customer experiences — the kinds that delight audiences and stand out in a crowded marketplace — brands can create a sustainable competitive advantage.
Speakers also touched on social selling. Brands leverage social media platforms to engage with prospects, build meaningful relationships and ultimately drive sales. They're using social media networks to connect and establish trust with potential customers by providing valuable content, engaging in conversations and offering personalised recommendations. OMR's Philipp Westermeyer, and Rolan Eisenbrand, emphasised the need for businesses to stay up-to-date with new technologies and trends in order to remain competitive in this rapidly-evolving digital landscape.
Airship at OMR
Overall, OMR marked the importance of developing across these areas to succeed in the digital marketing landscape. By creating compelling content, leveraging data and AI, and building strong relationships with customers, businesses can stay ahead of the competition and achieve their marketing goals.
At the event, we highlighted the importance of personalisation, real-time messaging, and a multi-channel approach to digital marketing, as well as the power of data-driven insights to inform an evolving marketing strategy. We also showcased our own platform, including our new App Experience Editor, which enables brands to create and deliver highly targeted and personalised campaigns across multiple channels without ongoing developer support.
We at Airship are absolutely committed to helping you navigate the rapidly-evolving digital landscape and create the best possible app experiences — so you can drive growth and stay ahead of the competition!
Subscribe for updates
If the form doesn't render correctly, kindly disable the ad blocker on your browser and refresh the page.
Categories